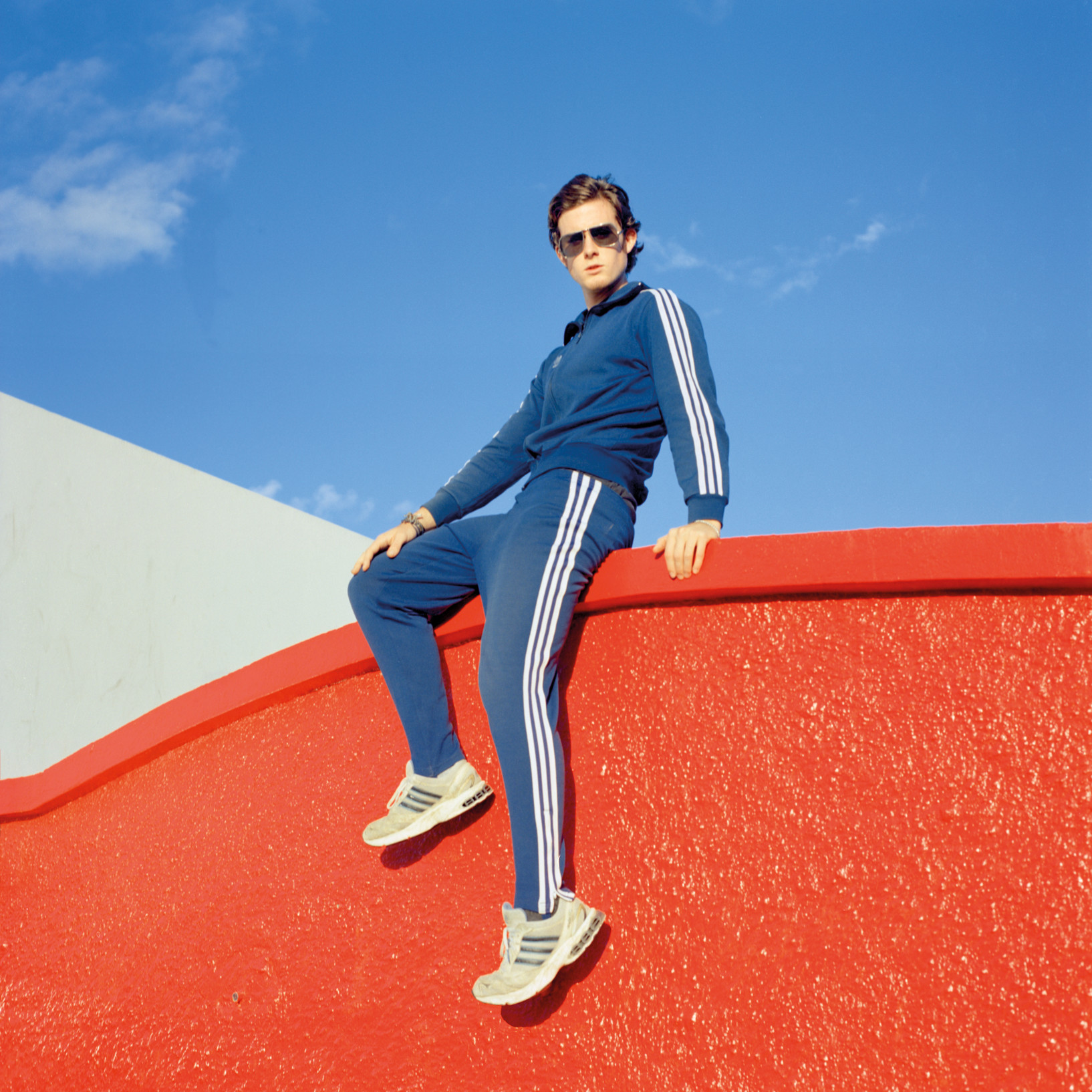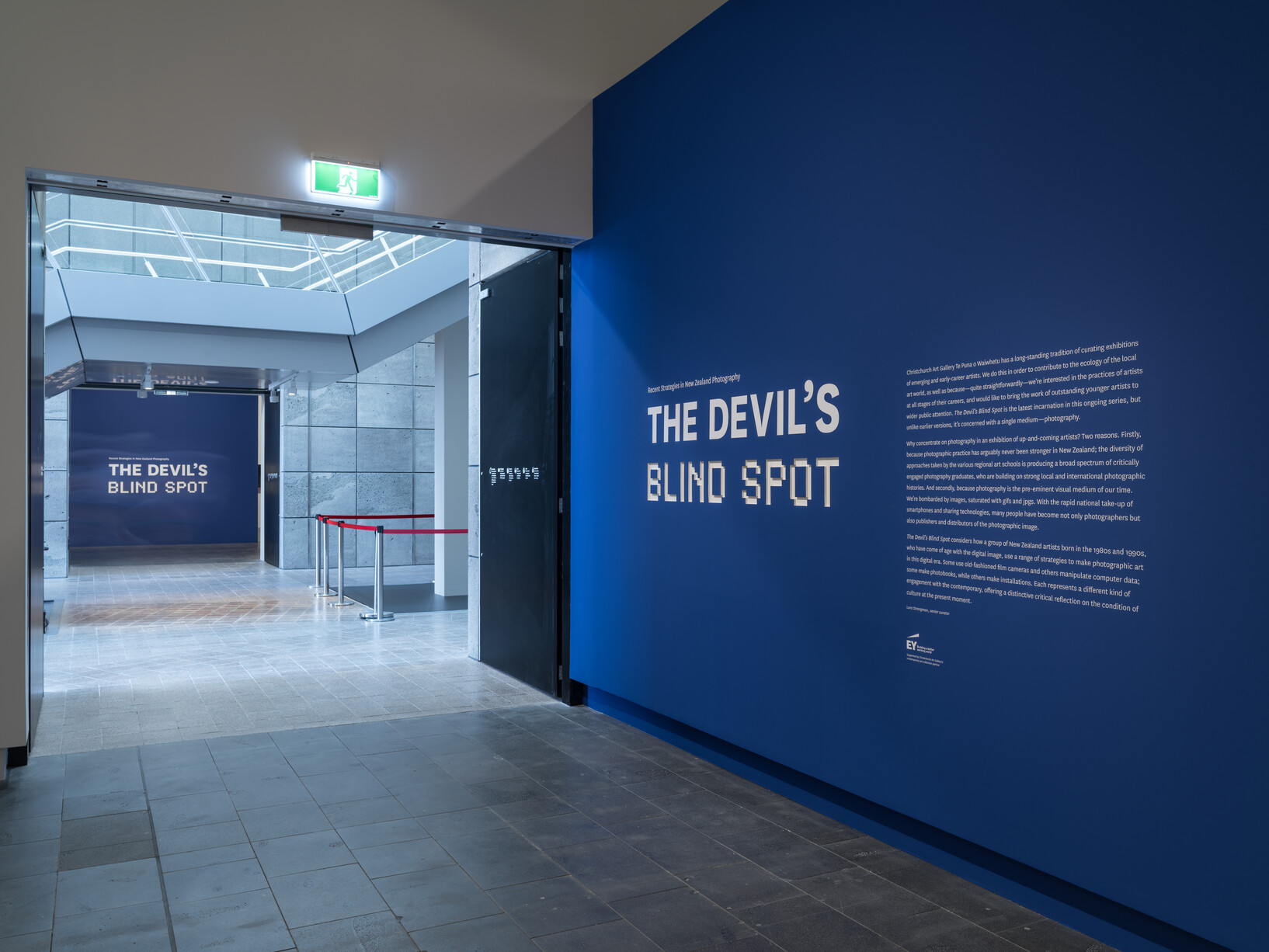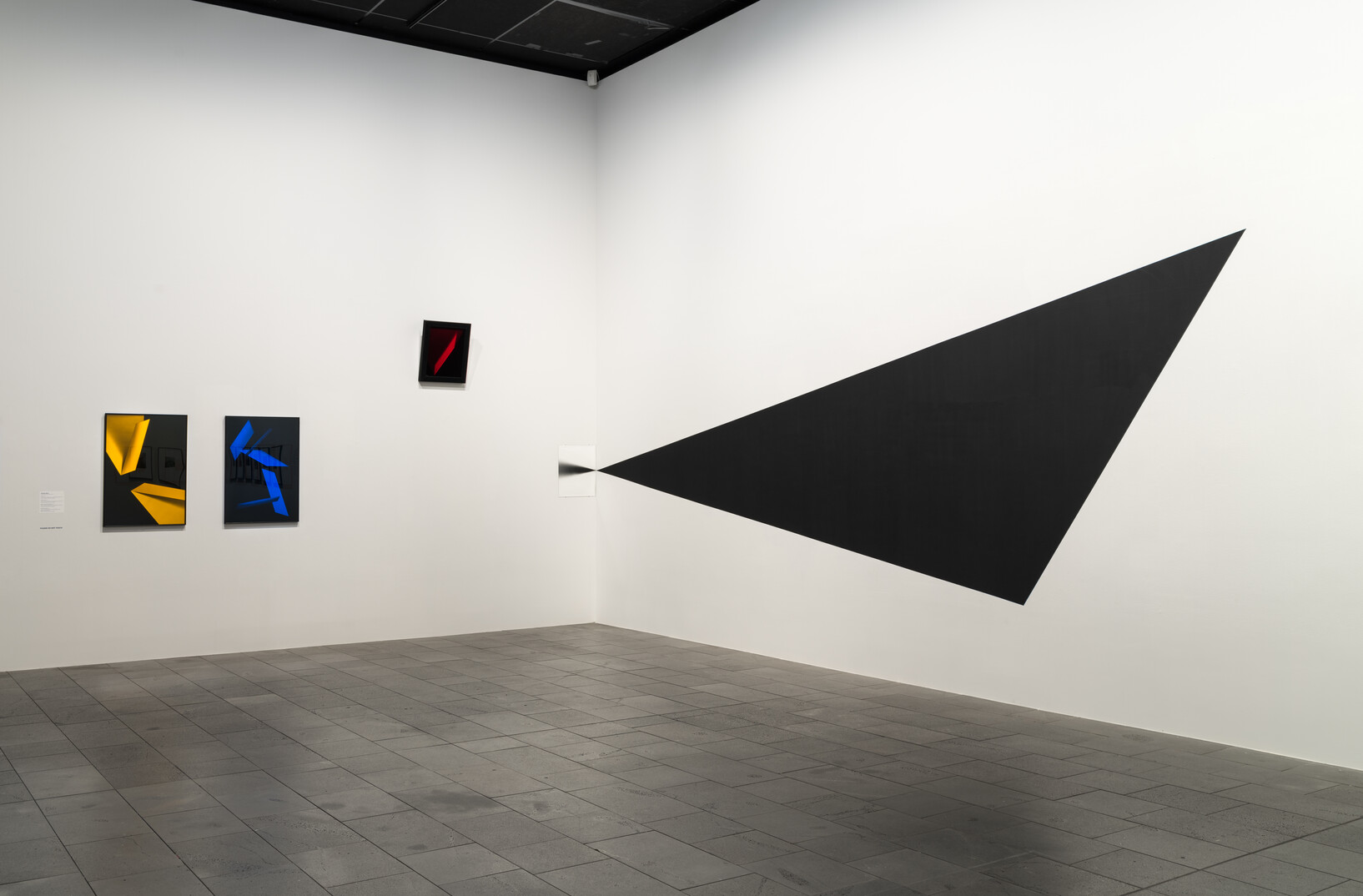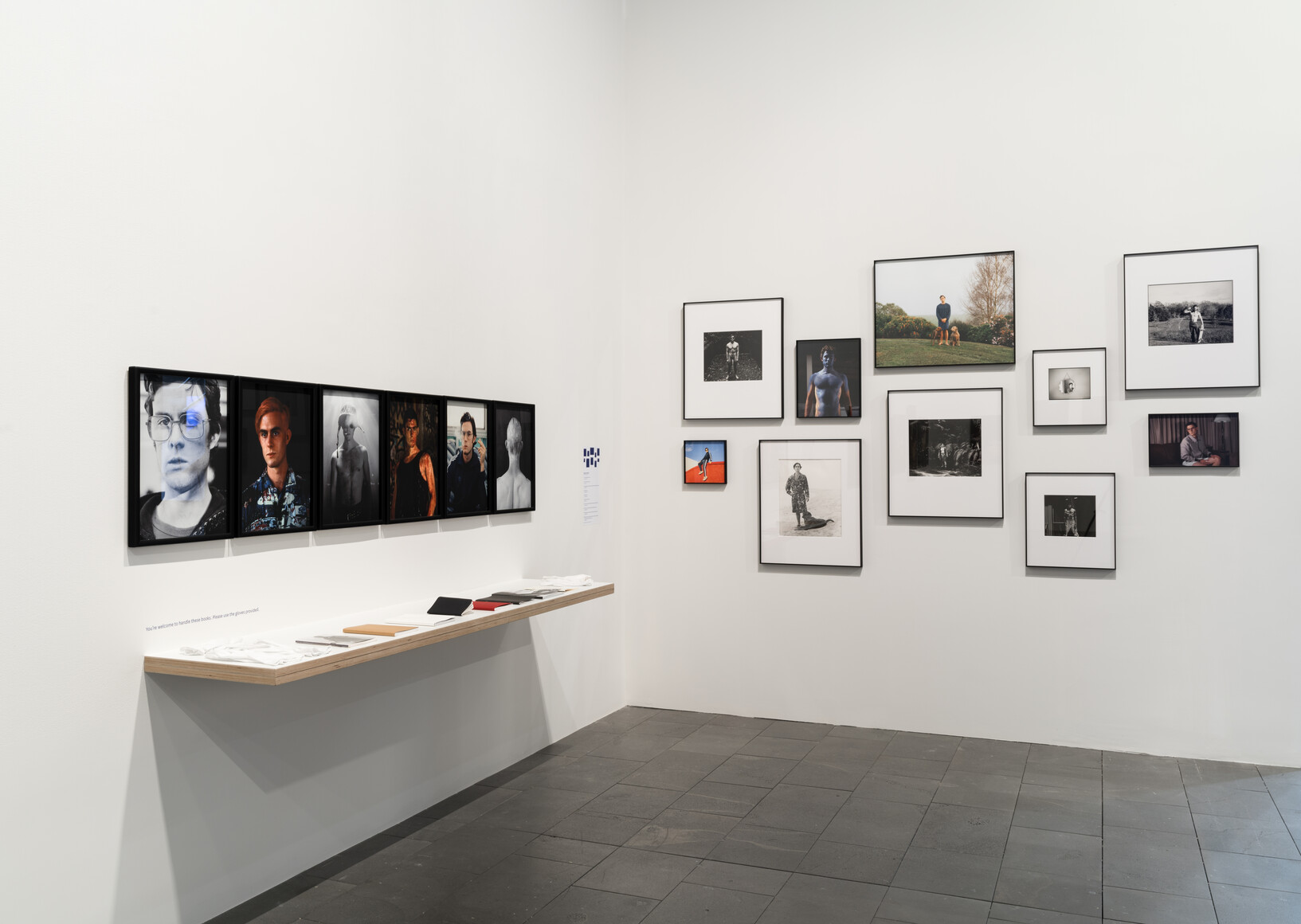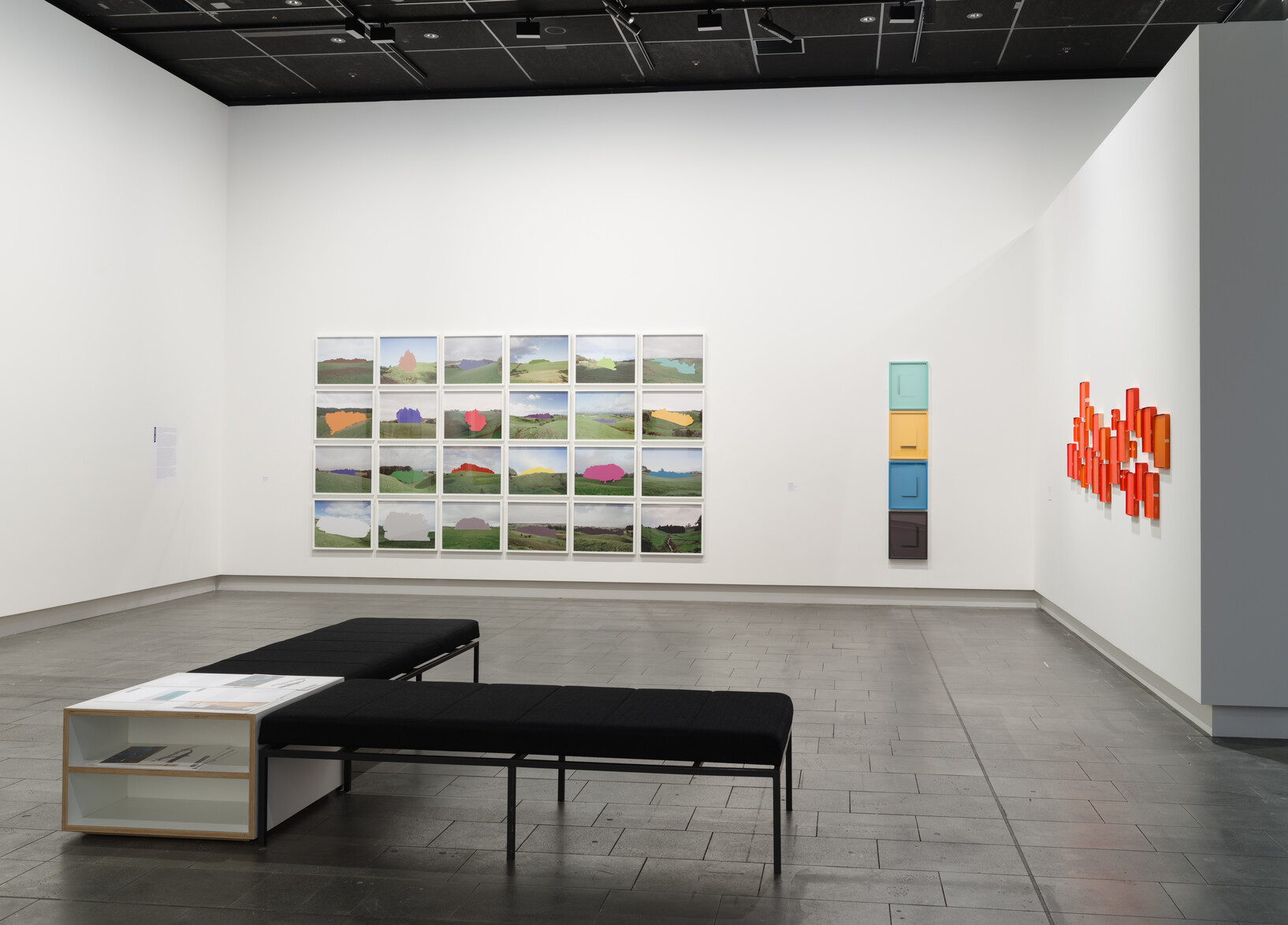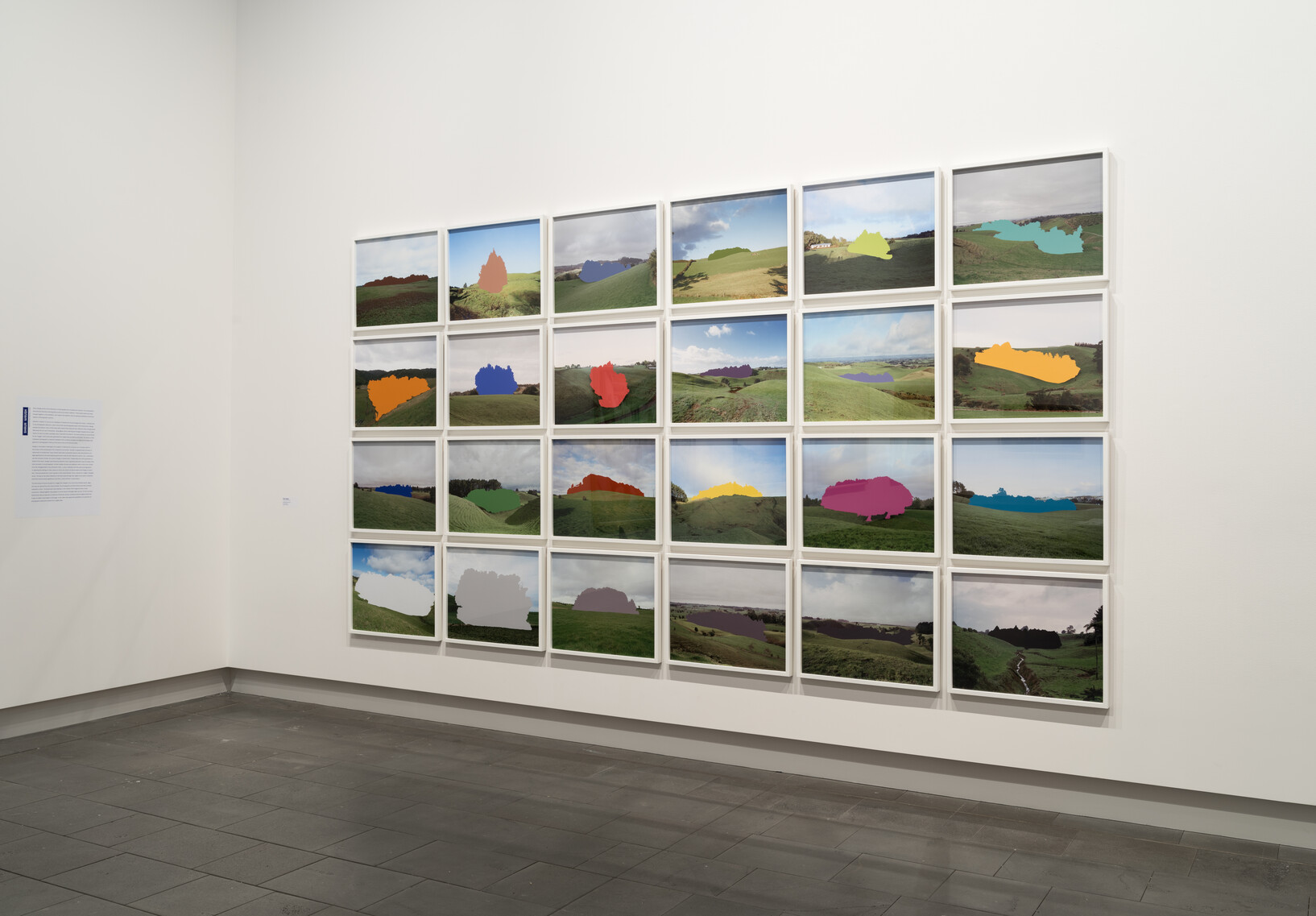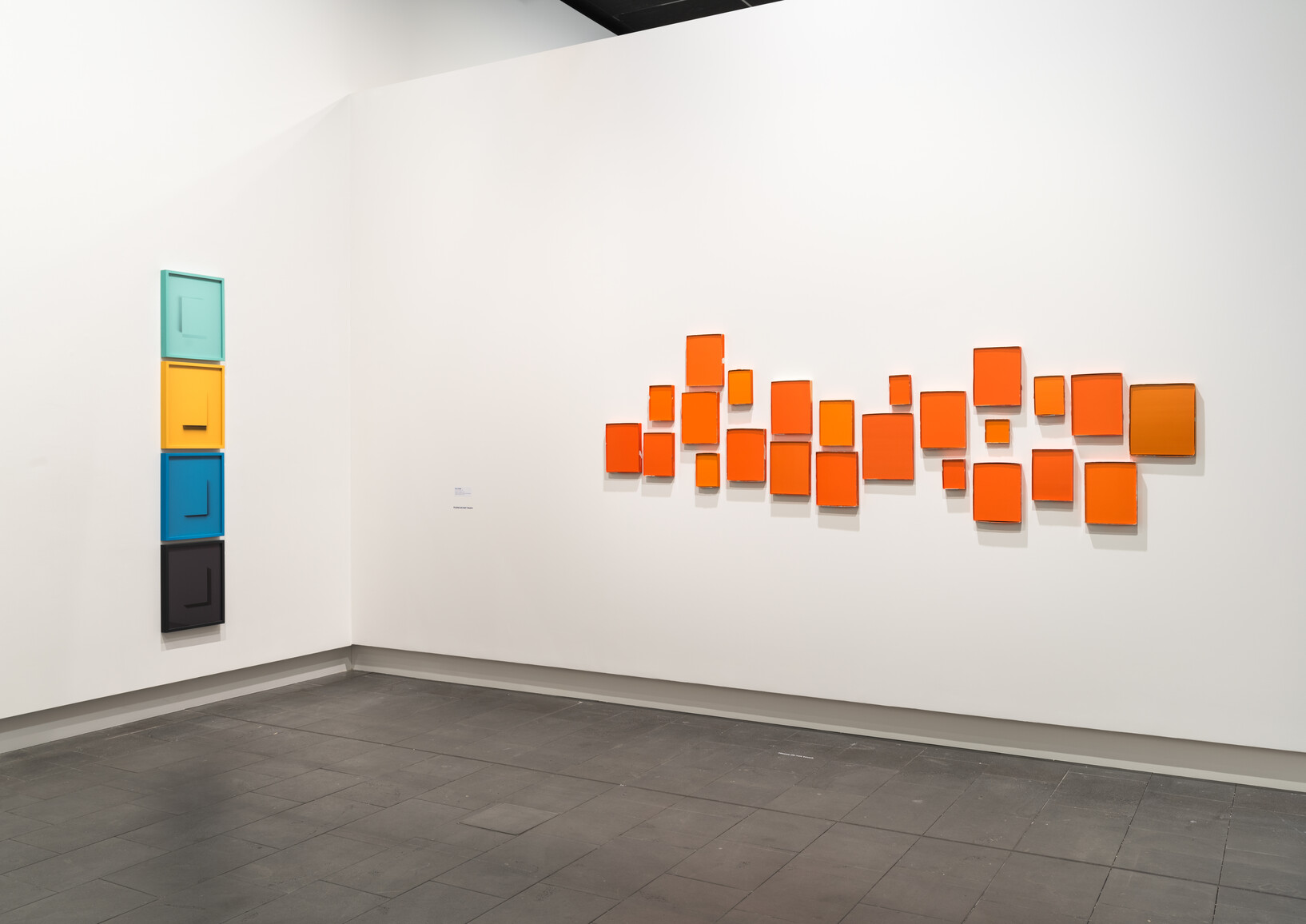 This exhibition is now closed
Recent photography by an emerging generation of New Zealand artists.
Christchurch Art Gallery has a long tradition of curating exhibitions by emerging and early-career artists. The Devil's Blind Spot concentrates on recent photography by New Zealand artists born in the 1980s and 1990s, who have grown up in the digital realm. Today we're immersed in a constant stream of digital images; with a smartphone in your pocket, taking a photograph and sharing it with friends and strangers across the world is only a click away. This exhibition asks how a younger generation of artists is responding to the new cultural conditions of photography.
Includes work by Andrew Beck, Holly Best, Jordana Bragg, Conor Clarke, Chris Corson-Scott, Solomon Mortimer, Ane Tonga, Shaun Waugh, and Rainer Weston.
Date:


19 November 2016 – 12 March 2017

Curator:
Lara Strongman
Exhibition number:
1021

Contemporary Art Partner
Collection works in this exhibition
5 items