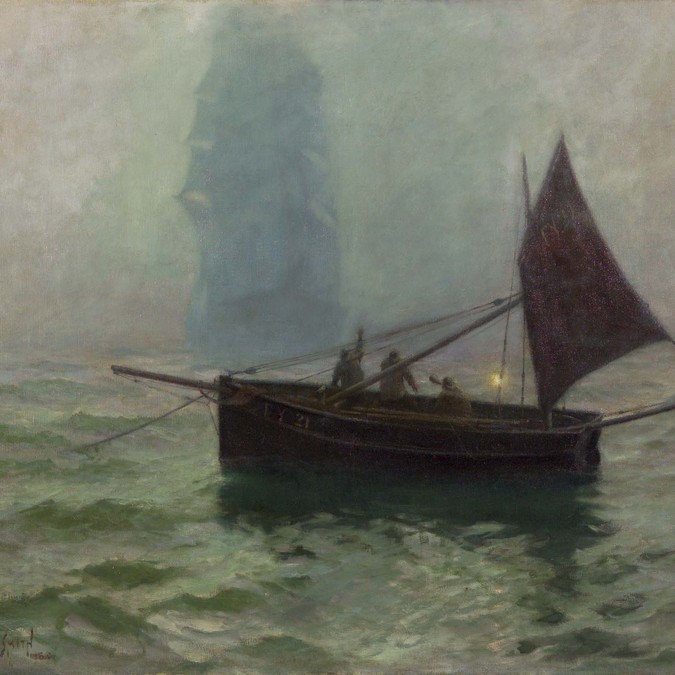 The art of the sea has always been the art of vastness—without edges and with potential for infinite extension. It is this immensity that has invaded the Reading the Swell exhibition; finding its way through the automatic doors when no one is looking and quietly expanding the walls. Like sailors, artists have laid soundings in this uncharted vastness. Reading the Swell is a small and pointed selection of those soundings that see fit to make sense of the sea.
Continued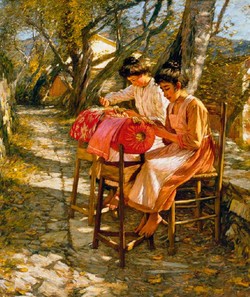 This article first appeared as 'Artist chased the sun for the right light, warmth' in The Press, 19 October 2016.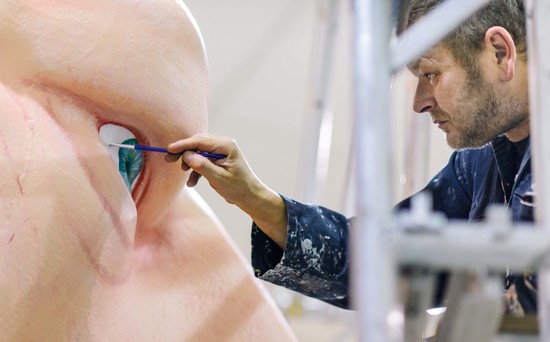 Not Quite Human
Lara Strongman: The title of your new work for the Gallery is Quasi. Why did you call it that?
Ronnie van Hout: Initially it was a working title. Because the work would be outside the Gallery, on the roof, I was thinking of Quasimodo, from Victor Hugo's The Hunchback of Notre-Dame. I was coming out of a show and research around the idea of the freak, the outsider and things that are rejected—thinking about how even things that are rejected have a relationship to whatever they've been rejected by. And I called it Quasi, because it's a human form that's not quite human as well. The idea of something that resembles a human but is not quite human.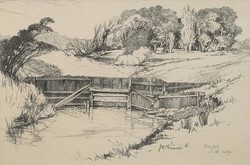 We have recently been pleased to accept this work into our collection as a gift from Audrey Parker. It is a lithograph, from 1934, by J.M. Thomasson. Thomasson taught at Christchurch Technical College and in 1937 became head of art at the recently opened Papanui High School.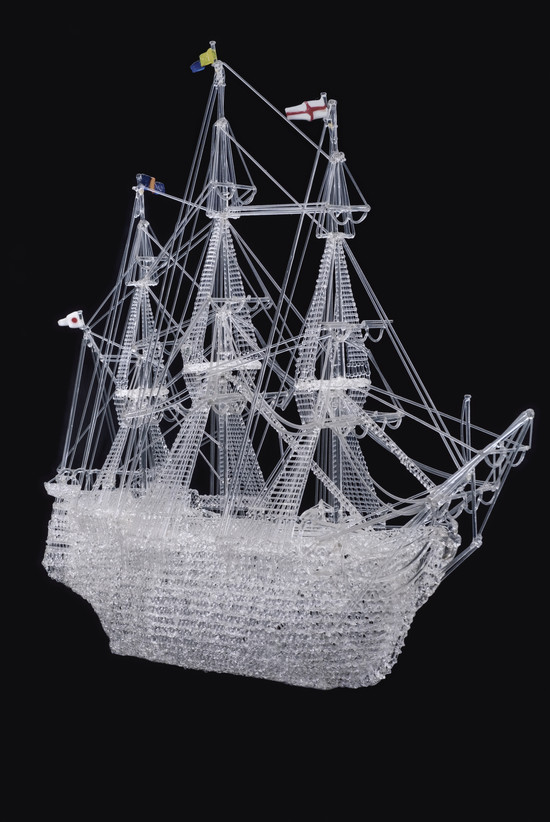 Ship Songs
A small but poetic exhibition looking at early European and Māori representations of seafaring vessels, with the Charlotte Jane as a focal point.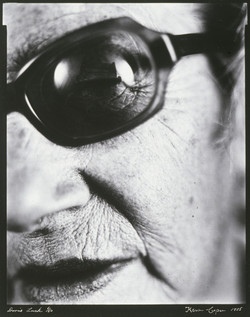 Commentaries on Doris Lusk's work often talk about her 'eye'; for telling details, for spatial complexities, for colour, for line. Many of those who met the painter personally remember her eyes too, but for a different reason, recalling how she would peer out inscrutably from behind thickly rimmed spectacles, with a gaze that was simultaneously intimidating and engaging. It seems appropriate then, that when Kevin Capon photographed Lusk in 1985 the result was this extreme close-up. After setting up his camera and lighting, Capon invited his subjects to approach the camera however they preferred, catching them in the act of looking back. Lusk's face fills the frame, the black lens of her glasses creating a portal-like opening, connecting us with her in that moment and suggesting both her curiosity and her reticence.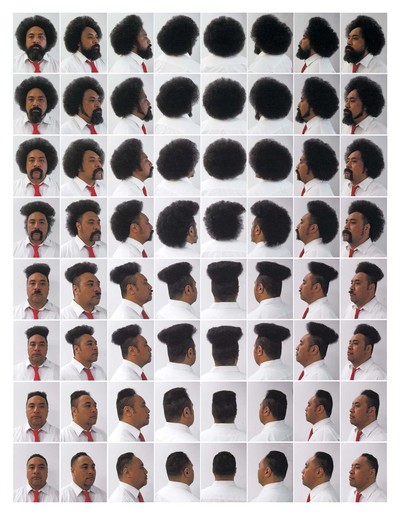 Hair Story
In drawing attention to the theatre of personal grooming, Bad Hair Day brings together portraiture and caricature with a variety of less readily classifiable works of art. The densely packed selection spans a vast historical range. And in putting bowl cuts and bushy beards alongside wayward wigs and whiskers, it highlights the sometimes comical aspects of hair, especially when styles are extreme. If wry intent is discernible throughout the exhibition, however, we shouldn't let this fool us: hair is a topic that easily turns serious.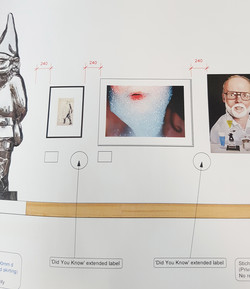 A bad hair day is usually symbolic of a period of chaos – an evocative, dowdy omen for what will follow. It signifies the potential for a truly awful day, a day off kilter from the ordinary. Yet despite all the laborious processes and obstacles in the paths of the exhibition team while creating this exhibition, the bad day that threatened to accompany all that bad hair, was not the one that actualised. From conception to finish, Bad Hair Day has been a subversion of its theme: despite everything that could possibly go wrong, including almost literal hell and high water, the finished piece has proven the concept of the 'bad hair day' wrong.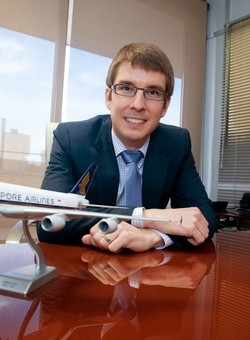 The reopening of Christchurch Art Gallery is a tremendous milestone for the rebuilding and regeneration of Christchurch and we're delighted to be supporting this landmark occasion. The Gallery is for everyone – locals and visitors. Over the summer months we anticipate many of the visitors we bring to the region will include it on their itinerary. We're proud to support art, artists, the Canterbury region and Christchurch Art Gallery, now and into the future.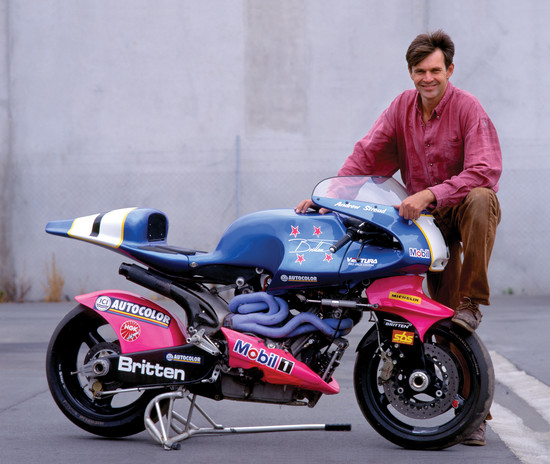 Great Britten! A work by Billy Apple
Billy Apple blurs the line between life and art with a new installation that celebrates the triumphant, record-shattering 1995 campaign of the Christchurch-designed Britten V1000 motorbike.
Load more