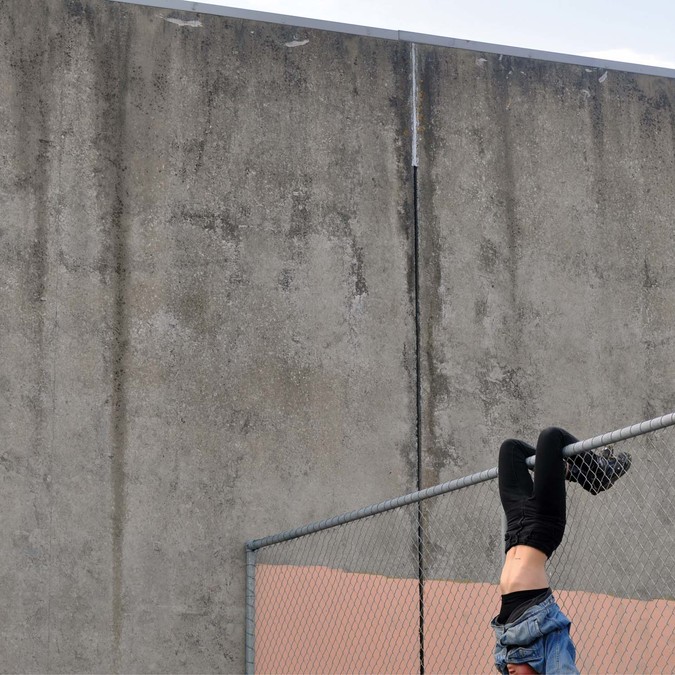 Te Puna o Waiwhetu Christchurch Art Gallery has a long-standing tradition of curating exhibitions of emerging and early-career artists. We do this in order to contribute to the ecology of the local art world, as well as because – quite straightforwardly – we're interested in the practices of artists at all stages of their careers, and would like to bring the work of outstanding younger artists to wider public attention. The Devil's Blind Spot is the latest in this ongoing series, but unlike earlier exhibitions, it's concerned with a single medium – photography.
Continued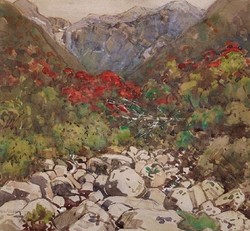 We're open every day except Christmas Day, so come in and see us.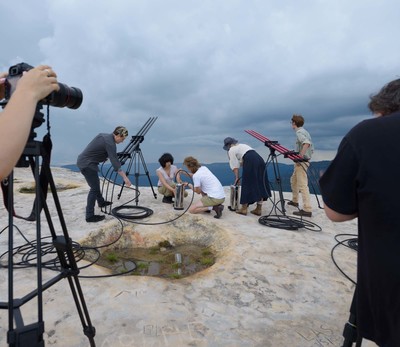 The World is an Abstracting Machine
Australian artists David Haines and Joyce Hinterding live and work in the Blue Mountains, New South Wales. Working in a collaborative partnership as Haines & Hinterding, they explore the unseen energies that surround us through an artistic practice that incorporates science, the occult and philosophy. Bulletin editor David Simpson spoke to the artists in October 2016.
Anna Worthington is a Small Business TOGETHER Partner of the Gallery Foundation. She is the creator, baker and maker of Cakes by Anna. After completing her BFA at Elam School of Fine Arts and spending time abroad, she returned to Christchurch and fell into the wonderful world of cake. Outside the kitchen, Anna enjoys gardening, drawing and eating.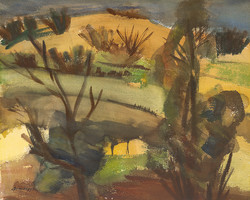 With the news that ground-breaking textile designer and painter Avis Higgs (1918 – 2016) died recently, we'd like to share this watercolour of hers from our collection.
The Devil's Blind Spot: Recent Strategies in New Zealand Photography
Recent photography by an emerging generation of New Zealand artists.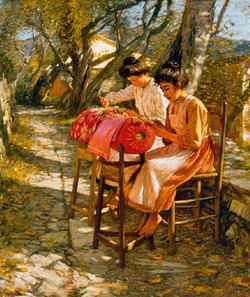 This article first appeared as 'Artist chased the sun for the right light, warmth' in The Press, 19 October 2016.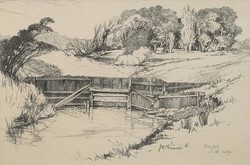 We have recently been pleased to accept this work into our collection as a gift from Audrey Parker. It is a lithograph, from 1934, by J.M. Thomasson. Thomasson taught at Christchurch Technical College and in 1937 became head of art at the recently opened Papanui High School.
Load more