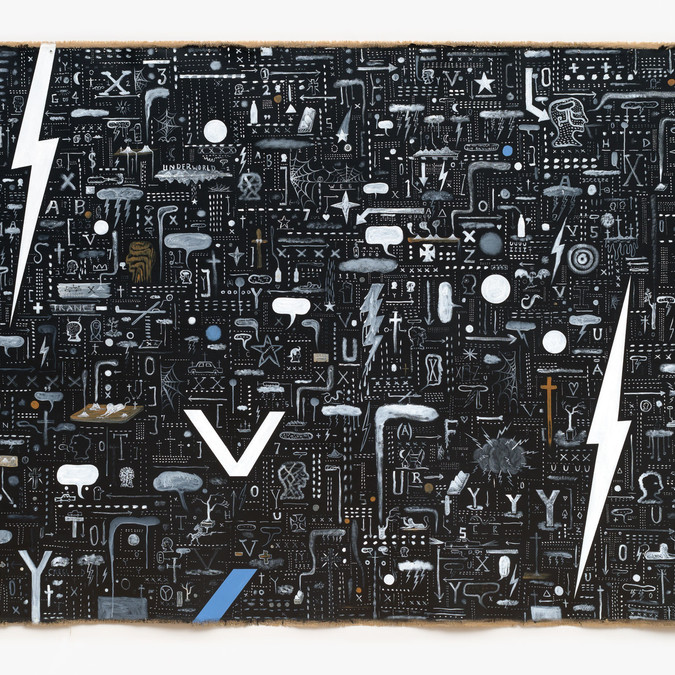 We recently opened a new collection-based exhibition, Your Hotel Brain. Curated by Lara Strongman, it focuses on the cohort of New Zealand artists who came to national – and in some cases international – prominence in the 1990s. The title of the exhibition is a phrase drawn from Don DeLillo's epic novel, Underworld, published in 1997. It gestures towards the way that pieces of information float through your mind, checking in and out, everything demanding attention, everything happening all at once – a metaphor for postmodernism in the 1990s and for the increasing slippage of context in the digital era. The 1990s were a time of great social and cultural change in Aotearoa New Zealand, set against a broader backdrop of globalisation and the rise of digital technologies. Artists, as ever, registered these cultural shifts early. We asked a number of people who were working in the arts at the time to recall their experiences of the 1990s.
Continued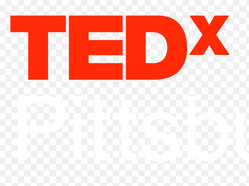 Want to go to Christchurch's own TEDx?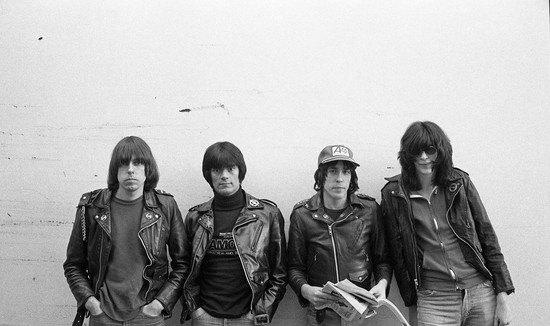 Laurence Aberhart
New Zealand artist Laurence Aberhart is internationally regarded for his photographs of unpeopled landscapes and interiors. He photographs places redolent with the weight of time, which he captures with his century-old large-format camera and careful framing. But he's always taken more spontaneous photographs of people too, particularly in the years he lived in Christchurch and Lyttelton (1975–83) when he photographed his young family, his friends and occasionally groups of strangers. 'If I lived in a city again,' he says, 'I would photograph people. One of the issues is that I even find it difficult to ask people whether I can photograph a building, so to ask to photograph them – I'm very reticent. I also know that after a number of minutes of waiting for me to set cameras up and take exposure readings and so on, people can get rather annoyed. So it's not a conscious thing, it's more just an accident of the way I photograph.'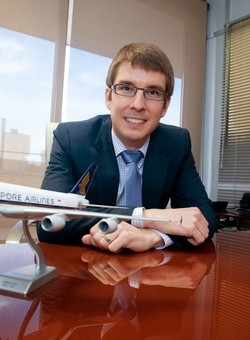 The reopening of Christchurch Art Gallery was a tremendous milestone for the rebuilding and regeneration of Christchurch and we're delighted to be supporting this landmark institution. The Gallery is for everyone – locals and visitors. We anticipate many of the visitors we bring to the region will include it on their itinerary. We're proud to support art, artists, the Canterbury region and Christchurch Art Gallery, now and into the future.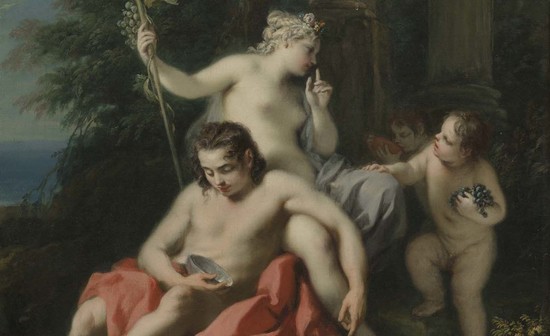 See Italy and Die
'A man who has not been to Italy is always conscious of an inferiority, from his not having seen what it is expected a man should see.'
Samuel Johnson, 1776
As every traveller knows, there is something obsessive about setting out on a journey: the preparatory work of consulting guides, the organisation of itineraries, the accommodation pre-booked, bags packed with essentials, provisions for the journey assembled. This essay explores the metaphor of a journey, with the particular Italian twist that informs the work of the artists gathered together in the exhibition The Weight of Sunlight.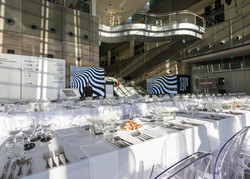 London's hottest chefs are coming to town – and you're invited to dinner!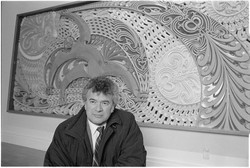 He whare whakairo ki te tohunga, he whare kōrero, he whare rangatira.
'The master carver's house becomes one that is treasured and is revered.'
Load more