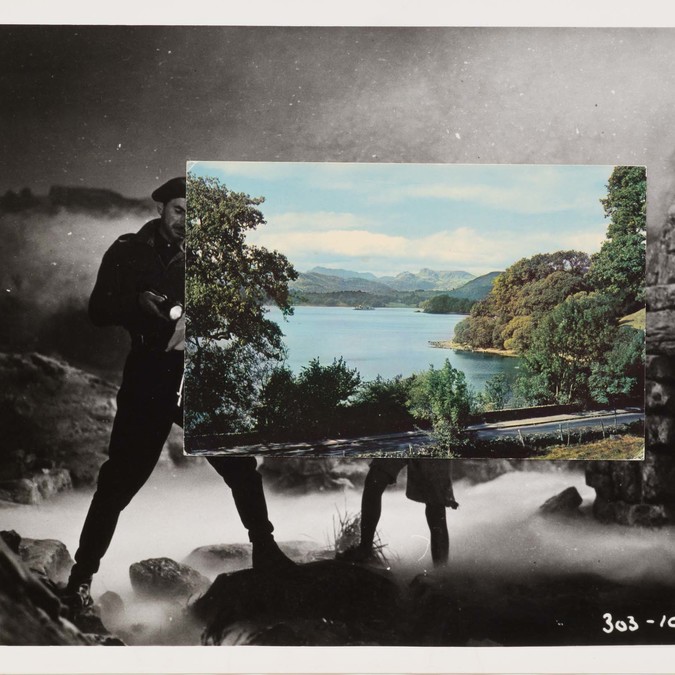 John Stezaker is an English conceptual artist, acknowledged as a significant influence on the YBA generation. He has been working since the mid-1970s, while achieving international acclaim for his work in the past fifteen years. His exhibition Lost World opens at Christchurch Art Gallery in March 2018. He spoke to senior curator Lara Strongman on a visit to Aotearoa New Zealand in August 2017.
Continued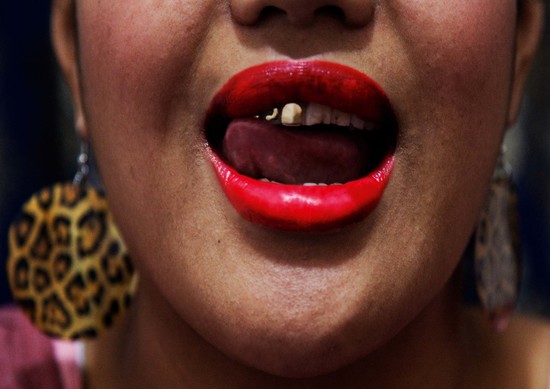 Ane Tonga's Seta
There's a moment in my play Black Faggot when a gay Samoan man describes the moment he sees 'this fine chocolate piece of mmmmmm' on the dancefloor at a nightclub.
'…he looked over at me and then he smiled and then I was like, Damn, he's a Tongan. He had a mouthful of gold in there…'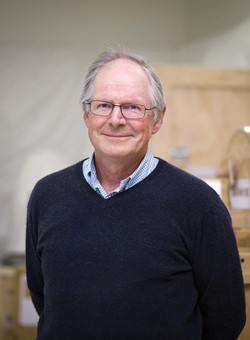 I inherited a love of art from my mother. I am lucky enough to own my favourite pieces of art that hang proudly in our home. They are an Elizabeth Thomson from the Astrophysics series and a very early Karl Maughan. My wife bullied me to join the Foundation in 2008, and low and behold I actually enjoy being a part of it! I love the success of the Foundation and contributing to it – it's been good fun.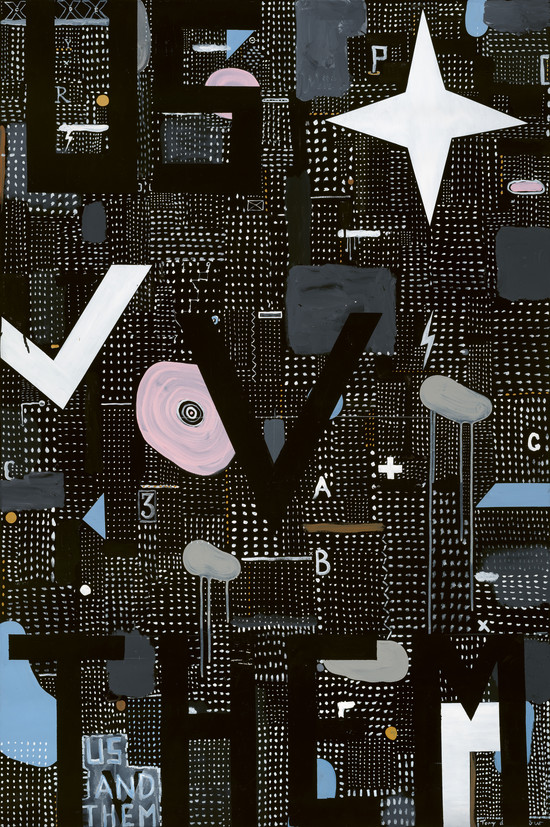 US V THEM: Tony de Lautour
Welcome to the low brow, high art world of Tony de Lautour's paintings, sculptures and ceramics.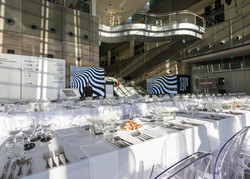 London's hottest chefs are coming to town – and you're invited to dinner!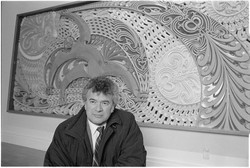 He whare whakairo ki te tohunga, he whare kōrero, he whare rangatira.
'The master carver's house becomes one that is treasured and is revered.'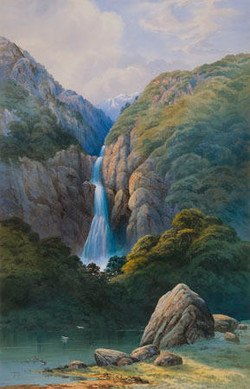 Auckland artist John Hoyte made the journey across the Southern Alps via the West Coast Road in the summer of 1874–5. Throughout the intervening 145 years the towering Devils Punchbowl Falls, located near Arthur's Pass just to the south of Otira Gorge, has remained a popular stop for tourists. Hoyte painted Devils Punchbowl Falls in his studio based on his plein-air sketches and while he conveys the imposing power of the tumbling water accurately, the foreground has been contrived and reinvented to appear much more sedate and picturesque than the actual foot of the falls.
Load more