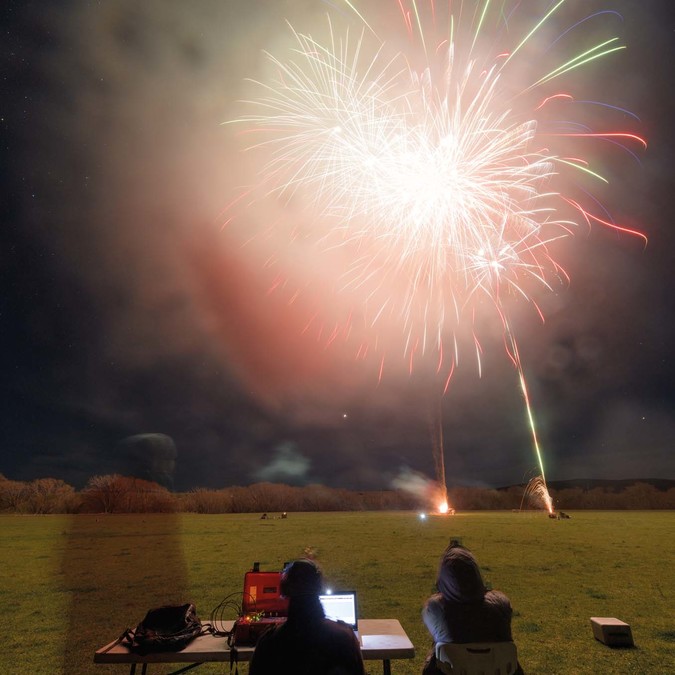 Late on a mild spring afternoon in mid-September, I travelled out of the city to a farm paddock somewhere up the line near Amberley, up front in a battered van carrying six drone pilots and their gear. The sun was low in the sky and Ōtautahi was framed in an arch of nor'west clouds. It was the first fine day in weeks.
Continued
These Year 6 students at Bishopdale Primary School have knocked it out of the park with their AMAZING glitter artworks from our new ART-TASTIC activity book.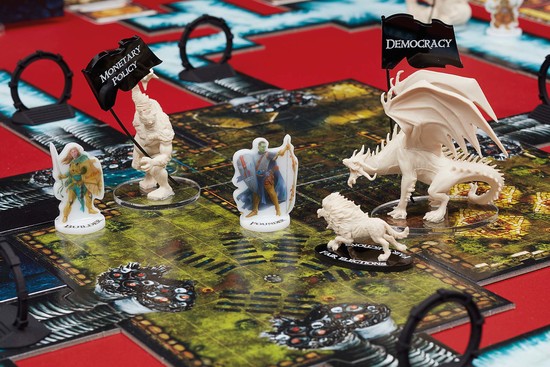 Power Play
In November 2017, Simon Denny's The Founder's Paradox opened at Michael Lett Gallery in Auckland, the first solo exhibition Denny had made specifically for New Zealand audiences in several years. His starting point for the project was local: the news, broken by New Zealand Herald journalist Matt Nippert in early 2017, that the billionaire tech investor and Donald Trump supporter Peter Thiel was in fact a New Zealand citizen.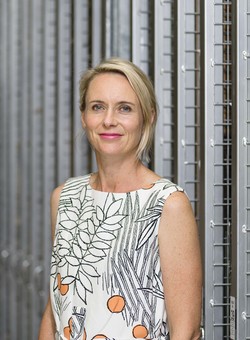 I jumped at the opportunity to join the Foundation in October 2014 when I heard about the plan to purchase five great works. The Gallery has fantastic vision and is in great hands right now. One of my favourite artworks in Christchurch is Martin Creed's Work No. 2314 which tells us everything is going to be alright. I like the simple message in dazzling lights. For me it symbolises the pretence I showed, for the sake of my kids, that the earthquakes were nothing to worry about. I have my parents to thank for surrounding me with good New Zealand art and making it part of the everyday conversation – the disagreements were part of the fun.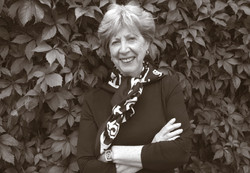 It was with much sadness that the staff of Christchurch Art Gallery Te Puna o Waiwhetū heard of the sudden death of local art historian Julie King in early December. Julie had developed a close relationship with the Gallery over the years, not only as a curator, researcher, writer, speaker and key member of the Friends of Christchurch Art Gallery, but also as a regular visitor to exhibitions, talks and events.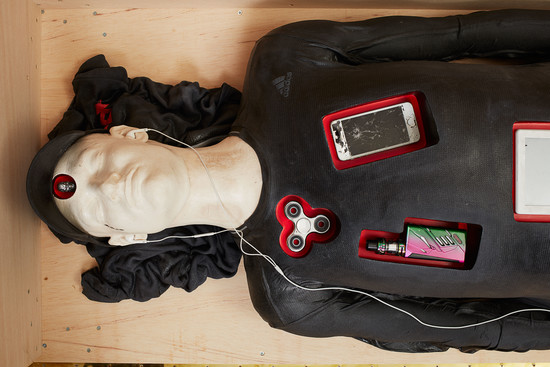 Simon Denny: The Founder's Paradox
The Founder's Paradox uses gaming to reflect on competing political visions for New Zealand's future.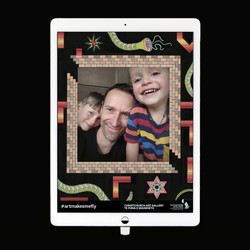 Take yourself on a flight of fancy with Jess Johnson and Simon Ward's latest artist project. Be in to win flights and accommodation for you and three mates to Singapore, thanks to Singapore Airlines. To be in to win, just visit the Gallery and take a photo in our custom Jess Johnson designed selfie booth (located in the Bayleys Knight Frank Foyer).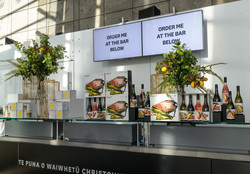 Don't you love it when your two favourite things come together?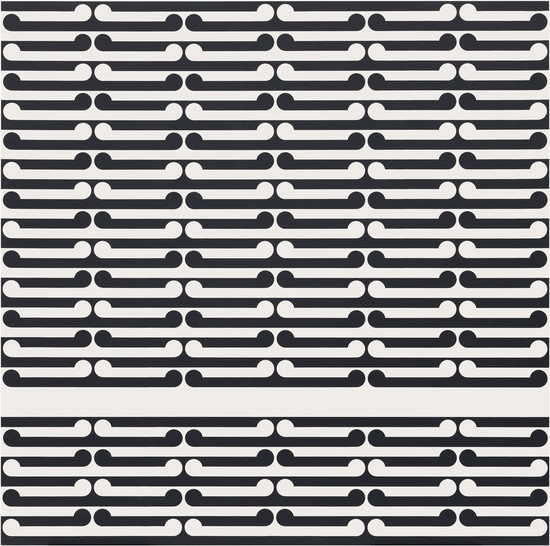 Gordon Walters: New Vision
Remembered especially for his Koru or Pītau series, Gordon Walters's explorations into modernist abstract painting are invested with a distinctly South Pacific energy.
Load more