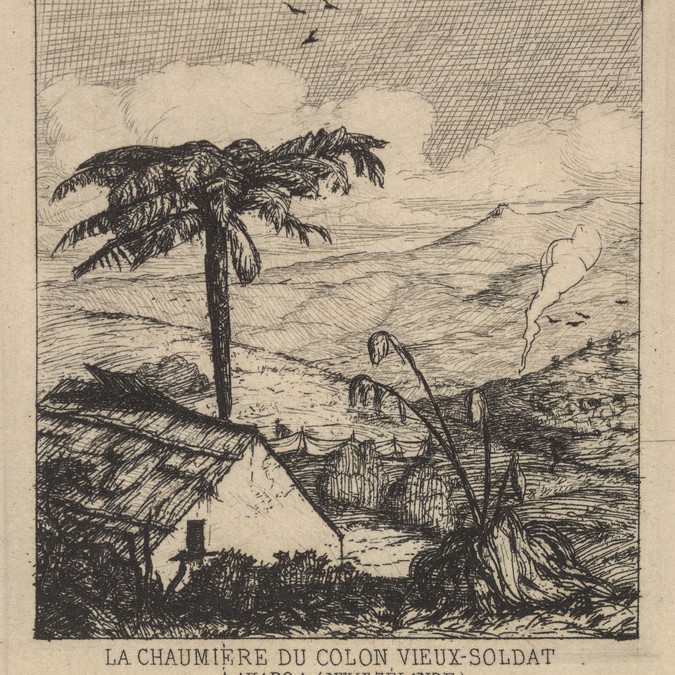 French explorers, natural historians, whalers and Catholic missionaries were increasingly present in the south-west Pacific from the mid-eighteenth century, but there was also a political thread in this activity. During the 1820s some in France saw New Zealand as a potential penal colony, and the project that saw a handful of French colonists settle on Banks Peninsula in 1840 made an official French presence in the region even more appropriate. This took the form of a French naval base, the 'New Zealand station', established at Akaroa in 1840.
Continued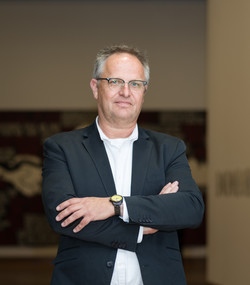 Blair Jackson has been appointed the new director of Christchurch Art Gallery Te Puna o Waiwhetū.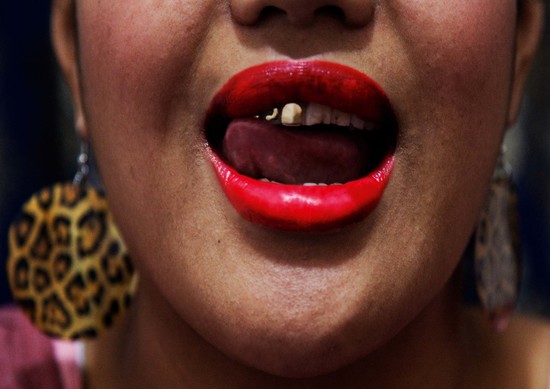 Ane Tonga's Seta
There's a moment in my play Black Faggot when a gay Samoan man describes the moment he sees 'this fine chocolate piece of mmmmmm' on the dancefloor at a nightclub.
'…he looked over at me and then he smiled and then I was like, Damn, he's a Tongan. He had a mouthful of gold in there…'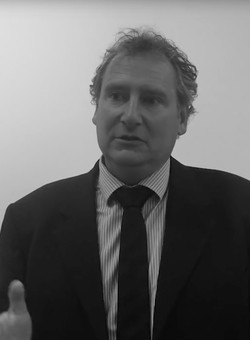 ANZ Private is really proud to sponsor Christchurch Art Gallery Foundaiton, and support Christchurch.
It's wonderful to be able to bring quality art to Christchurch and have it accessible to everyone.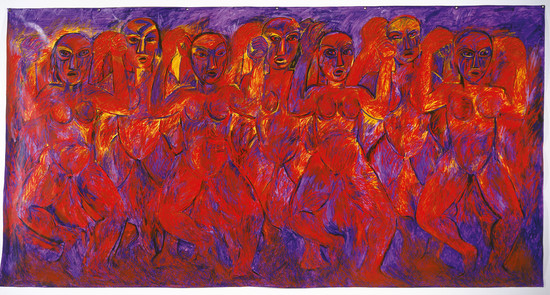 We Do This
A recharged contemporary hang to mark 125 years of women's suffrage.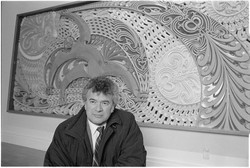 He whare whakairo ki te tohunga, he whare kōrero, he whare rangatira.
'The master carver's house becomes one that is treasured and is revered.'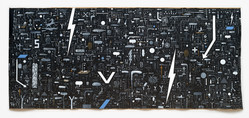 This article first appeared as 'Painting offers a multiverse of symbols' in The Press on 21 June 2017.
When 'Chapman's Homer' was exhibited at the edge of the devastated central city in 2012, it was positioned between ruin and rebuild just outside the cordon in an empty lot on Madras Street. Our bull stood beside his seated brother while a red carved Steinway piano was played upstairs in an adjacent building. Over thirty days, Parekowhai's work caught the public imagination as a symbol of the resilience of local people. At once strong and refined, a brutal force of nature and a dynamic work of culture, Chapman's Homer resonated with local audiences. Subsequently, a public fundraising campaign kept the bull in Christchurch.
Chapman's Homer was first exhibited in Venice, where Parekowhai represented New Zealand at the 2011 Venice Biennale. It travelled to Christchurch after being shown at the Musée de quai Branly in Paris. Over the past year, we've shown it at a number of sites around the city as part of the Gallery's Outer Spaces programme, including Worcester Boulevard, Placemakers Riccarton, New Regent Street, and most recently at Christchurch International Airport. And now the bull is back – standing strong in its permanent home at Te Puna o Waiwhetū Christchurch Art Gallery, welcoming visitors to our reopening exhibitions.
(December 2015)
Load more