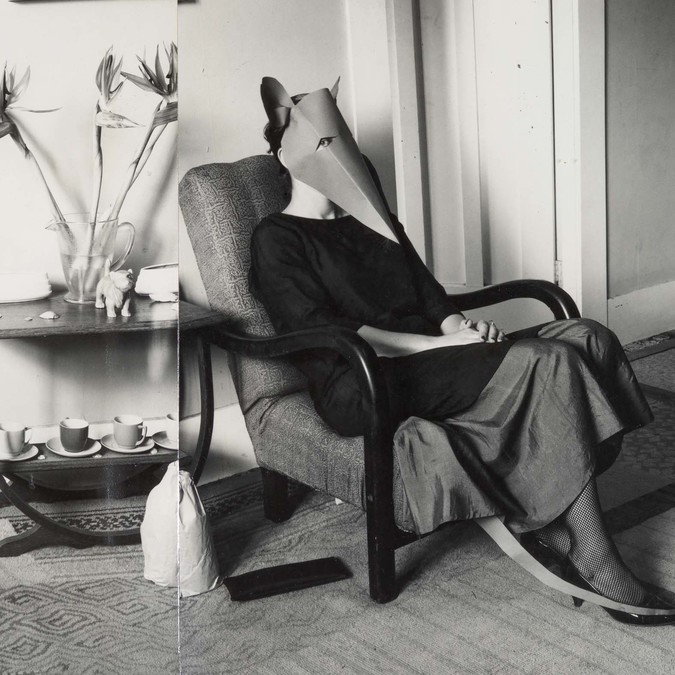 Lara Strongman: This show brings together thirty years or more of your work, put together with the curators from Dunedin Public Art Gallery. I wondered what you'd discovered through the process?
Marie Shannon: I discovered that I hadn't moved very far. That's not to say that I didn't feel my work had developed, but I'd just run around in such confined territory. Of course that's not necessarily a bad thing, but I found it confronting to look at that short reach in my output. I had to convince myself that it didn't all look like shit. (You probably can't say that here because you want people to come and see the exhibition, but I'm being perfectly honest.) Each time the show was hung, I'd walk away feeling despondent and then I'd sort of think, "No, it's actually okay".
Continued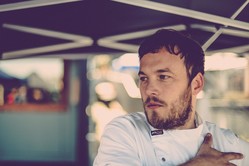 Come hungry and do dinner – a collection of contemporary food stations cooked up by some of the best and brightest in the business will feed you at Art Do.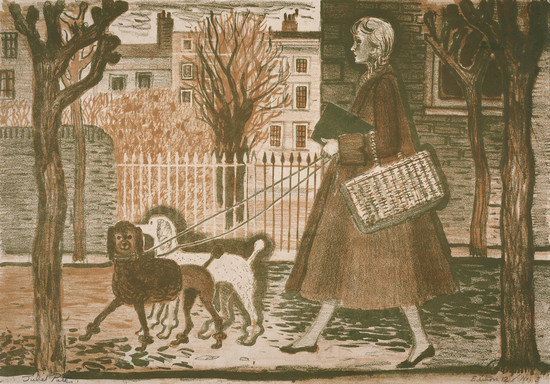 Her Own London
I laughed at your note. Our packing was not done until the last minute of the 11th hour, and when we at last got onto the train we could only think how lovely it was to do nothing and think about nothing. However, by now we realise we are really going to England. After 17 days at sea, out of sight of land, N.Z. seems as if it was in another universe.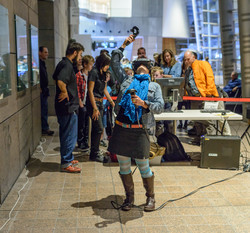 Listen up all you budding directors and auteurs! As part of ReMix on 18 July, we're running a short film competition for young filmmakers aged between 13 and 18.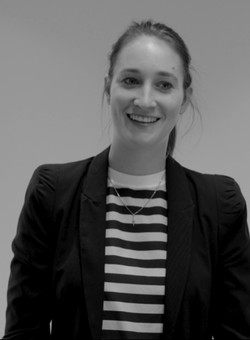 I always admired people who were talented at art, who could tell a story, or sculpt something amazing or make you think or aspire to something else. That's maybe why I like art – it makes me learn, discover and imagine. I visit galleries in NZ and overseas because they're representative of the culture of that place …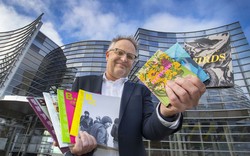 We're delighted to announce that Christchurch Art Gallery Te Puna o Waiwhetū has won a number of accolades at the 21st Museums Australasia Multimedia & Publication Design Awards. The prestigious annual awards celebrate excellence in the Australasian museum sector and were presented on Tuesday evening during a gala dinner in Melbourne.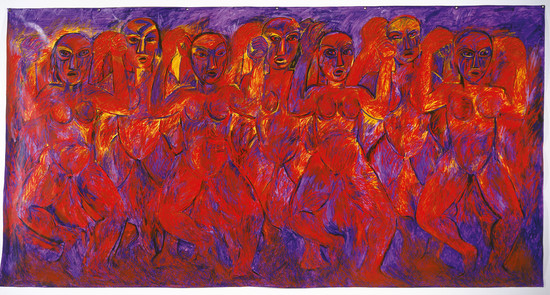 We Do This
A recharged contemporary hang to mark 125 years of women's suffrage.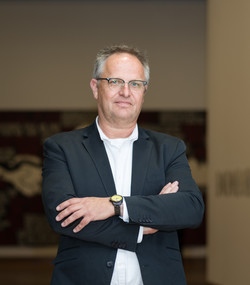 Blair Jackson has been appointed the new director of Christchurch Art Gallery Te Puna o Waiwhetū.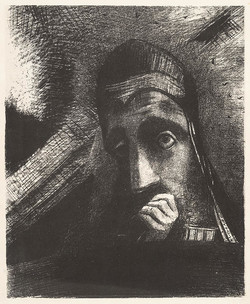 In the same way that we remember dreams, in this image we are intended to glimpse only part of its meaning. It is the first of six plates from Odilon Redon's album of lithographs, Hommage à Goya. Seen as a creator of nightmare, horror and visions, by the mid 1880s Goya's (1746 -1828) art had established a popular position in France. Redon was one of the Symbolists, an avant-garde movement of the late 1880s and 1890s. This lithograph echoes the view of the Symbolist writer, Albert Aurier, that 'nature is to be observed by way of the dream'. Redon was born in Bordeaux. He was introduced to etching by Rodolphe Bresdin (1822-1885) and began exhibiting with the Salon des Amis des Arts Bordeaux in 1860. Redon published his first lithographic album, In the Dream, in 1879 and his last album, The Apocalypse of Saint John, in 1899. In 1904 a large retrospective exhibition of Redon's work was held at the Salon d'Automne. He died in Paris.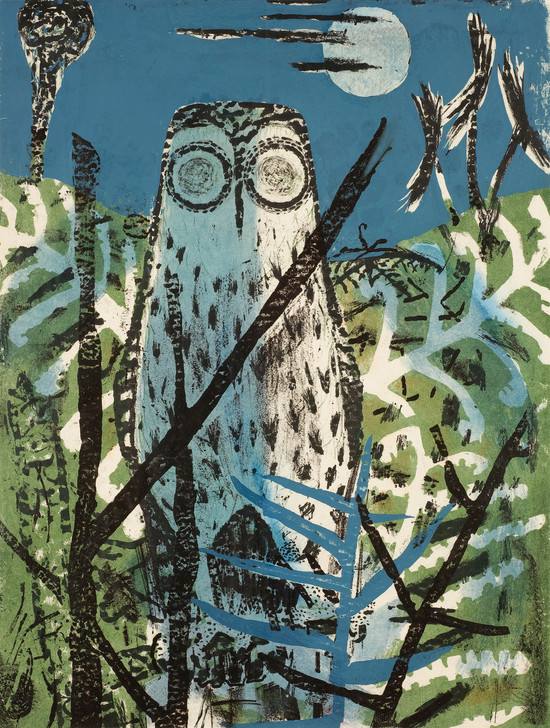 Juliet Peter: Where the Line Leads
Delightful observations of character and place, from rural Canterbury to bustling 1950s London.
Load more