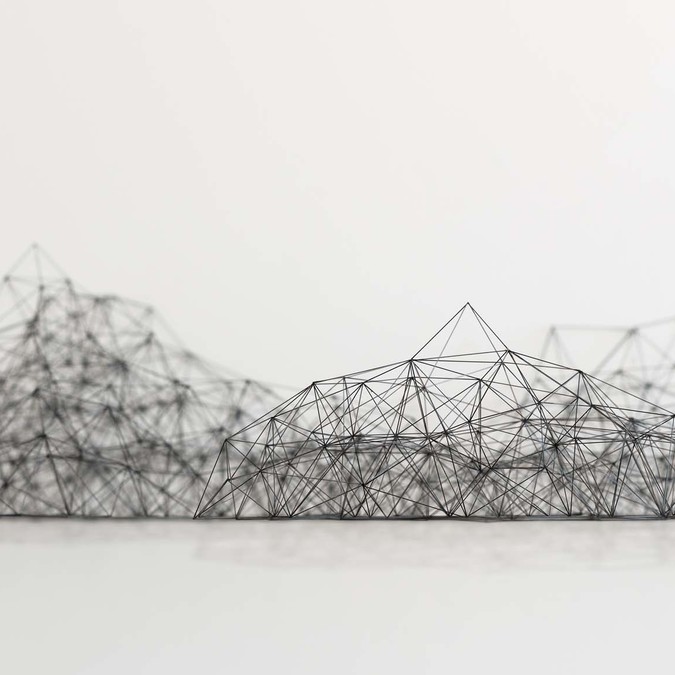 I go into the Gallery. Haven't been there in a while. Building closed. It was open to begin with. Civil Defence HQ in the weeks following the shock that laid the city low and who knew glass could be so strong, so resilient? Then the Gallery closed. It was cordoned off, behind wire netting. Something was going on in there. Someone said something had cracked in the basement. Someone said they needed to insert a layer of bouncy forgiving rubber beneath glass and concrete, ready for any future slapdown.
Continued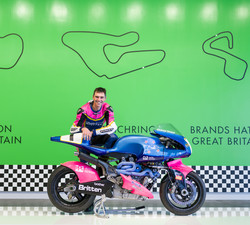 We're extremely pleased to have Billy Apple's GREAT BRITTEN! exhibition at the Gallery. A celebration of the ingenuity of the bike's builder, John Britten, that blurs the line between life and art, it's drawing bike lovers and art lovers alike into the Gallery in droves. And it's pretty clear that, although not everyone is up for building a superbike in their garage, lots of you really love your wheels.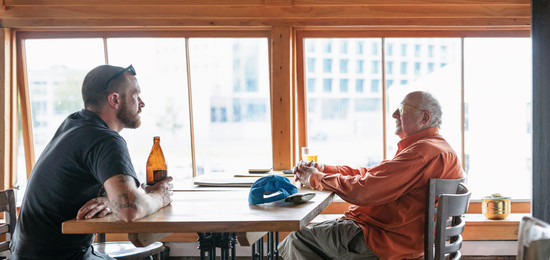 Fly Shit on the Windscreen
In February 2016, Bulletin sent graphic designer and motorbike enthusiast Luke Wood to sit down with artist Billy Apple to discuss bikes, and in particular the Britten V1000. Designed and built in Christchurch by John Britten, the V1000 is the star of Apple's new exhibition, Great Britten! A Work by Billy Apple. The following extracts were taken from the conversation.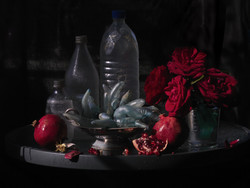 Death, sex, flesh and the female gaze are among the many themes explored in the Gallery's newest exhibition, Fiona Pardington: A Beautiful Hesitation.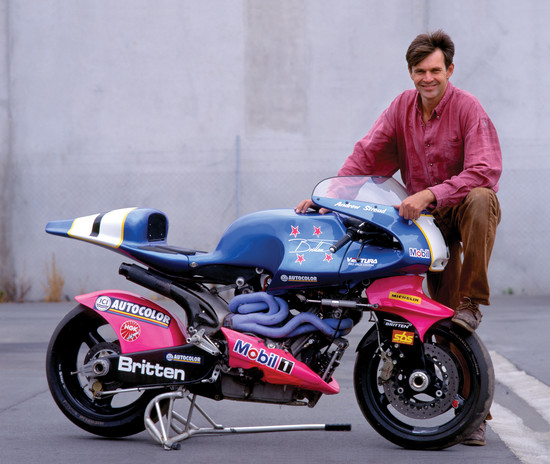 Great Britten! A work by Billy Apple
Billy Apple blurs the line between life and art with a new installation that celebrates the triumphant, record-shattering 1995 campaign of the Christchurch-designed Britten V1000 motorbike.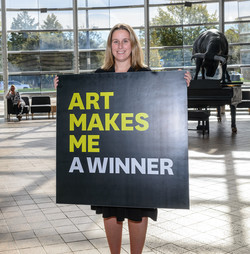 Meet Kylie Hansen from Christchurch. She's the lucky winner of our Art Makes Me selfie competion.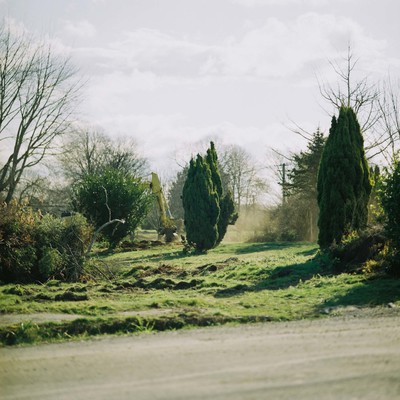 The Lines That Are Left
Of landscape itself as artefact and artifice; as the ground for the inscribing hand of culture and technology; as no clean slate.
— Joanna Paul
The residential Red Zone is mostly green. After each house is demolished, contractors sweep up what is left, cover the section with a layer of soil and plant grass seed. Almost overnight, driveway, yard, porch, garage, shed and house become a little paddock; the border of plants and trees outlining it the only remaining sign that there was once a house there.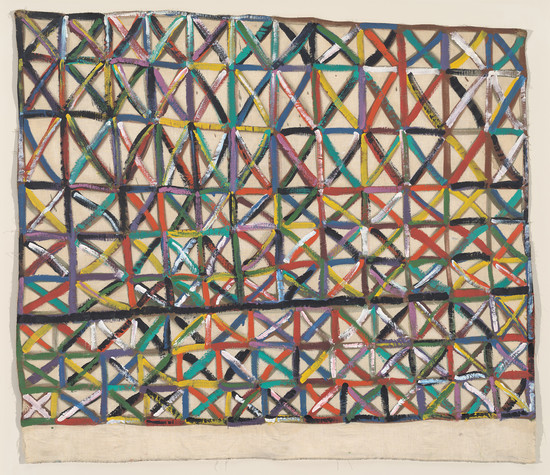 No! That's wrong XXXXXX
Three paintings by Tony Fomison, Philip Clairmont and Allen Maddox.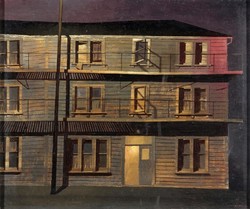 Private Lodgings is a portrait of a lost Christchurch building that dates most probably from the 1860s.
When Bill Sutton painted it in 1954, it was an increasingly decrepit boarding house, on the corner of Manchester and Southwark streets, just out of the central city - opposite the much more famous Coker's Hotel.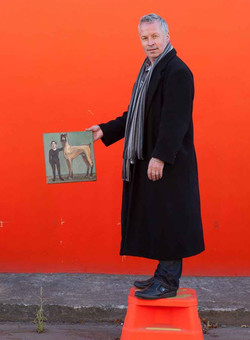 Grant Banbury is a longstanding Friend of the Gallery and is currently vice president of the Friends committee. He trained in painting at the University of Canterbury School of Fine Arts and completed a Post-Graduate Diploma in Art Curatorial Studies at Melbourne University. An artist for over fifteen years, he worked at the CSA Gallery in Christchurch, and later established his own dealer gallery, Campbell Grant Galleries. He's fascinated by the interface between art and the public. Grant is interviewed by senior curator Lara Strongman in Bulletin 180. You can view collection works by Grant Banbury here.
Load more