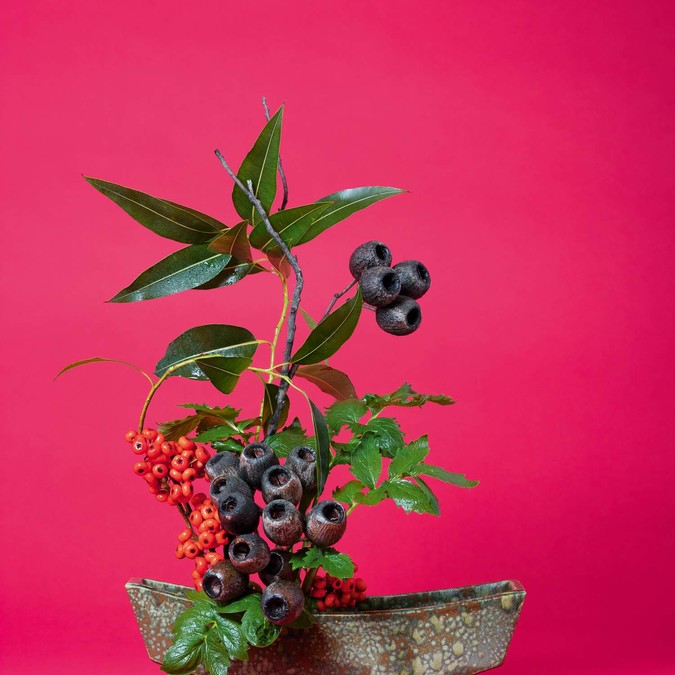 What is 'dark matter'? For theoretical physicists it is matter that cannot be directly observed but whose existence is nevertheless scientifically calculable – productively present yet simultaneously invisible. In a similar vein, the everyday phrase 'dark matter' describes objects, conditions and situations that harbour unease or trauma. Trauma that is often concealed, repressed, or buried. Both definitions are active in Ann Shelton's mid-career review exhibition Dark Matter, and they provide a rich point of entry into this compelling collection of her photographic work. These are photographs that bristle with intensity and refuse to let their subjects die a quiet archival death.
Continued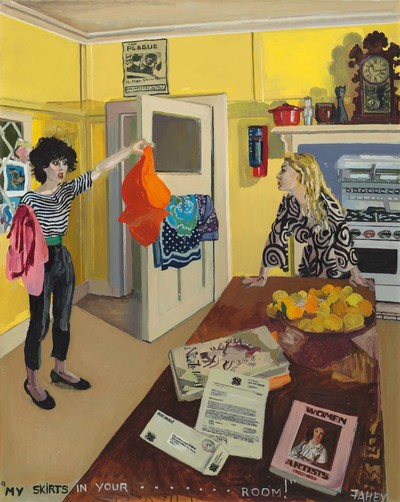 An Undeniable Promise
There is such a burden of expectation placed on Anne's painting, and on the exhibition… itself. I feel, like many women painters that she is being asked to prove an undeniable promise. This is unfair.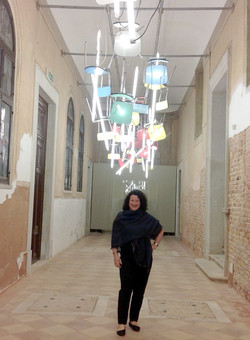 I've been involved in supporting Christchurch Art Gallery for few years now. The Gallery is special to me because it is such a fantastic place. We've all wanted to band together, support it and help it get back on its feet following the earthquakes..
Art makes me think. It makes me happy and enriches my life. It stretches my brain to enable me to understand more or to enjoy art.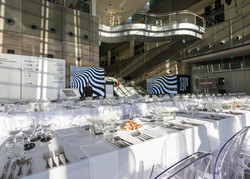 London's hottest chefs are coming to town – and you're invited to dinner!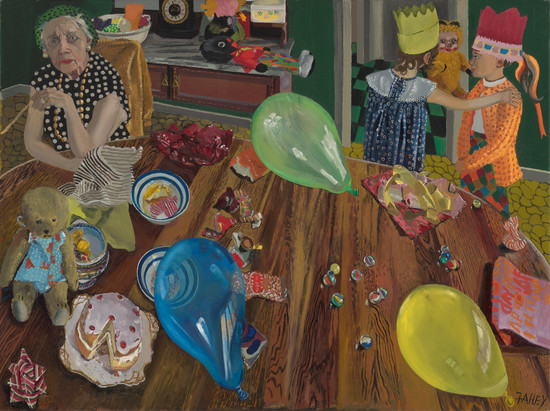 Jacqueline Fahey: Say Something!
Overflowing with love, conflict and quiet despair, Fahey's paintings from the 1970s bristle with the intensity of domestic life.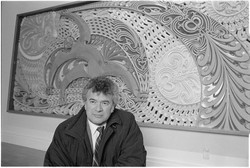 He whare whakairo ki te tohunga, he whare kōrero, he whare rangatira.
'The master carver's house becomes one that is treasured and is revered.'
Load more