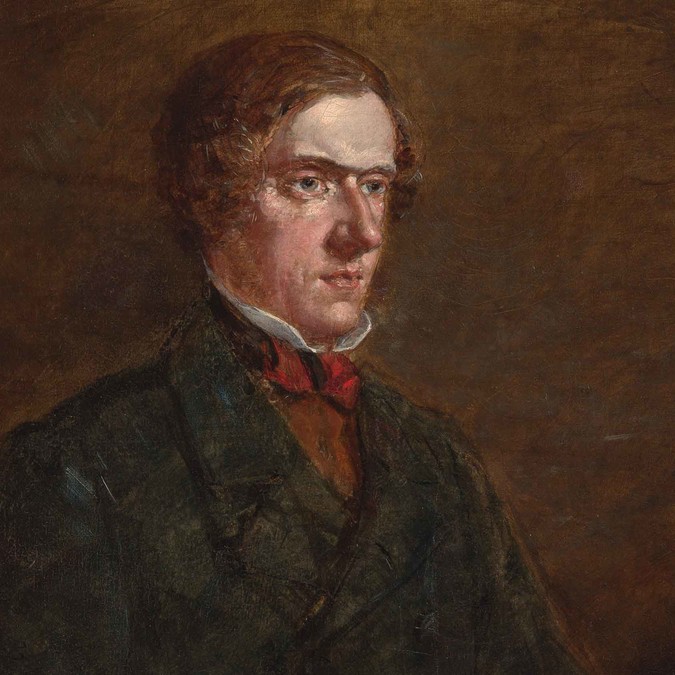 The exhibition He Waka Eke Noa brings together colonial-era, mainly Māori, portraiture alongside objects linked to colonisation – it's a predictably uncomfortable mix. While the degree of discomfort may depend on one's background or degree of connection to an enduringly difficult past, objects related to emigration and colonisation can be a useful lenses. As relics from a specific period in global history, when the movement of (particularly) European people was happening at an unprecedented scale, they hold stories with a measure of complexity that obliges an open-minded reading. There is no denying that they speak of losses and gains, of injustices and rewards.
Continued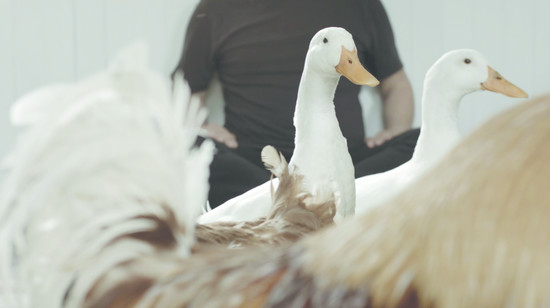 A Torch and a Light
Shannon Te Ao is an artist of Ngāti Tūwharetoa descent. In 2016 Te Ao won the Walters Prize for his works, two shoots that stretch far out (2013–14) and okea ururoatia (never say die) (2016). Working in video and other performative practices Te Ao investigates the implications of various social and linguistic modes. Assistant curator Nathan Pohio, himself a nominee for the 2016 Walters Prize, discussed working practice with Te Ao in December 2016.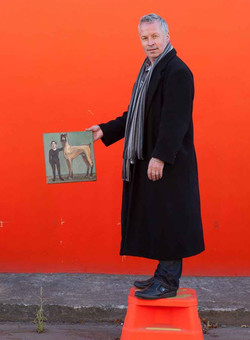 Grant Banbury is a longstanding Friend of the Gallery and is currently a member of the Friends committee. He trained in painting at the University of Canterbury School of Fine Arts and completed a Post-Graduate Diploma in Art Curatorial Studies at Melbourne University. An artist for over fifteen years, he worked at the CSA Gallery in Christchurch, and later established his own dealer gallery, Campbell Grant Galleries. He's fascinated by the interface between art and the public. Grant is interviewed by senior curator Lara Strongman in Bulletin 180. You can view collection works by Grant Banbury here.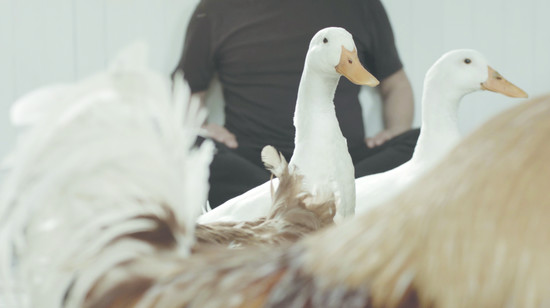 Shannon Te Ao: Tēnei Ao Kawa Nei
Tenderness and human longing are revealed in Shannon Te Ao's award-winning video installations.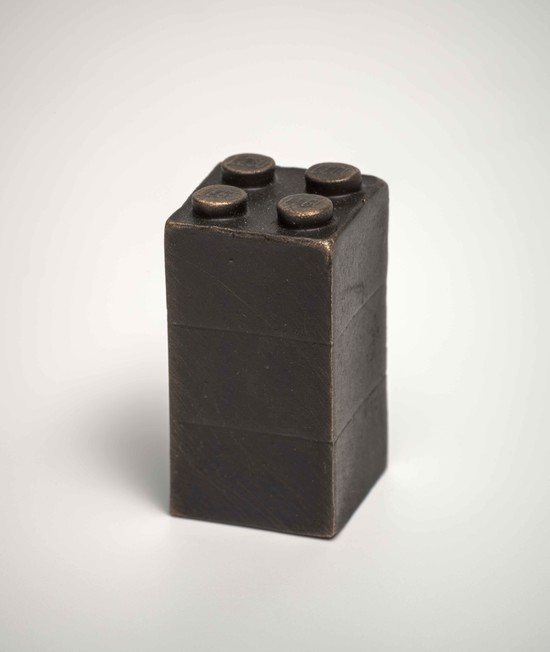 Wayne Youle: Look Mum No Hands
Full to the brim with high energy, sharp-witted artmaking
Anna Worthington is a Small Business TOGETHER Partner of the Gallery Foundation. She is the creator, baker and maker of Cakes by Anna. After completing her BFA at Elam School of Fine Arts and spending time abroad, she returned to Christchurch and fell into the wonderful world of cake. Outside the kitchen, Anna enjoys gardening, drawing and eating.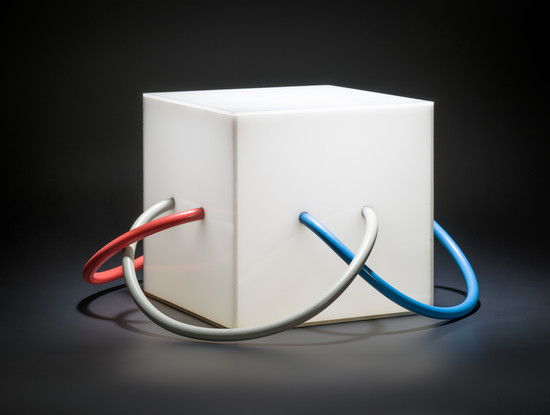 Sydow: Tomorrow Never Knows
1960s London set the scene for Carl Sydow's playful, op-inspired sculptures.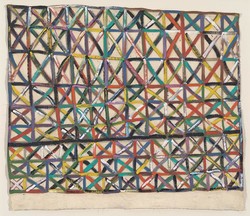 Allen Maddox began producing his well-known 'X' paintings around 1975 when, in a moment of despondency, he angrily defaced a painting he was working on with an X. The motif stuck, and he began repeating his 'crosses in boxes' over and over on his canvases. There is a compulsiveness in Maddox's 'X' paintings; at once ordered yet disordered, they demonstrate a combination of gestural boldness and neurotic energy. Maddox commented in 1977 that he 'would like to be able to visually reproduce the little electric thought patterns that go on in your head when one is paranoiac… How I thrill to a composition resolved by "painterly" means. Splashes, strokes, aesthetic errors.' (No! That's wrong XXXXXX, 25 June 2016 – 30 April 2017)
Load more