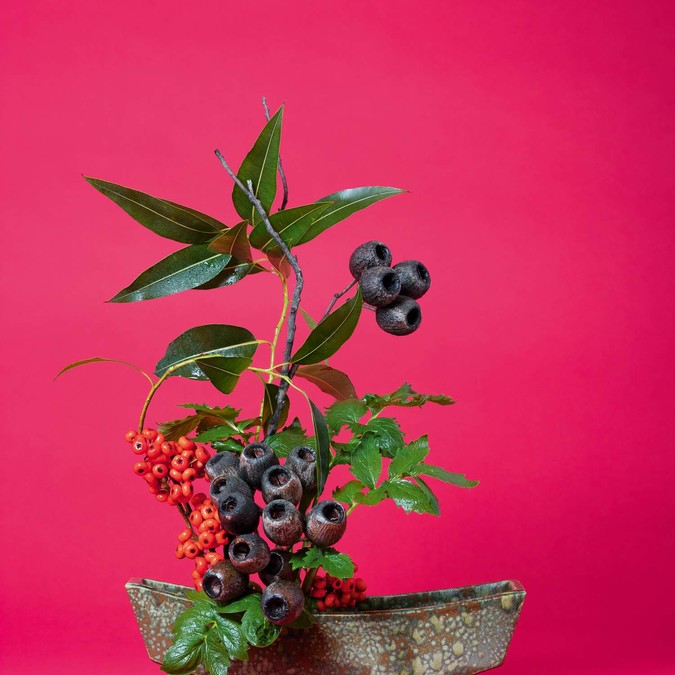 What is 'dark matter'? For theoretical physicists it is matter that cannot be directly observed but whose existence is nevertheless scientifically calculable – productively present yet simultaneously invisible. In a similar vein, the everyday phrase 'dark matter' describes objects, conditions and situations that harbour unease or trauma. Trauma that is often concealed, repressed, or buried. Both definitions are active in Ann Shelton's mid-career review exhibition Dark Matter, and they provide a rich point of entry into this compelling collection of her photographic work. These are photographs that bristle with intensity and refuse to let their subjects die a quiet archival death.
Continued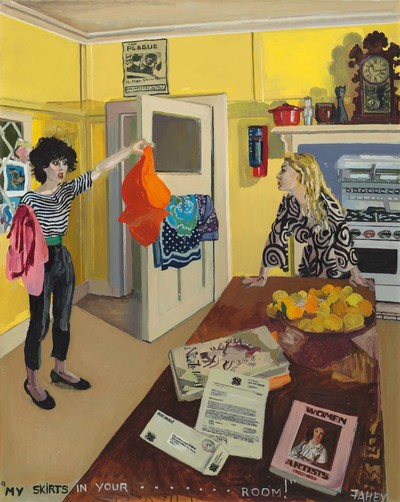 An Undeniable Promise
There is such a burden of expectation placed on Anne's painting, and on the exhibition… itself. I feel, like many women painters that she is being asked to prove an undeniable promise. This is unfair.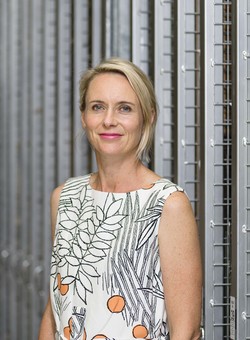 I jumped at the opportunity to join the Foundation in October 2014 when I heard about the plan to purchase five great works. The Gallery has fantastic vision and is in great hands right now. One of my favourite artworks in Christchurch is Martin Creed's Work No. 2314 which tells us everything is going to be alright. I like the simple message in dazzling lights. For me it symbolises the pretence I showed, for the sake of my kids, that the earthquakes were nothing to worry about. I have my parents to thank for surrounding me with good New Zealand art and making it part of the everyday conversation – the disagreements were part of the fun.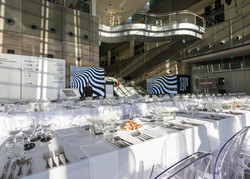 London's hottest chefs are coming to town – and you're invited to dinner!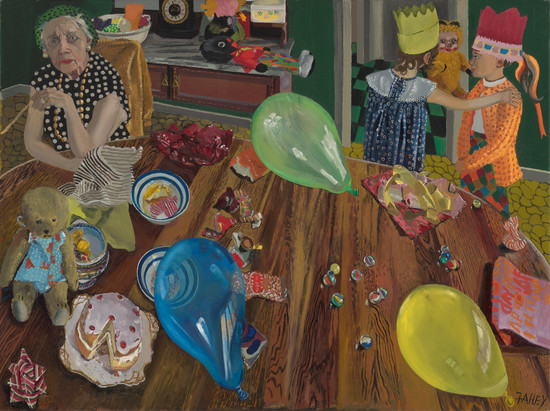 Jacqueline Fahey: Say Something!
Overflowing with love, conflict and quiet despair, Fahey's paintings from the 1970s bristle with the intensity of domestic life.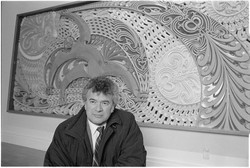 He whare whakairo ki te tohunga, he whare kōrero, he whare rangatira.
'The master carver's house becomes one that is treasured and is revered.'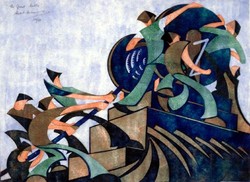 Sybil Andrews often chose manual labourers as subjects in her linocuts. In The Giant Cable she creates a strong sense of rhythm and physical exertion with the curved figures of the men as they wrestle with a large cable and winch. Andrews studied linocuts under Claude Flight at the Grosvenor School of Modern Art. Her technical ability in the medium was even better than that of Flight and she became one of the most important figures in the British linocut movement.
Load more