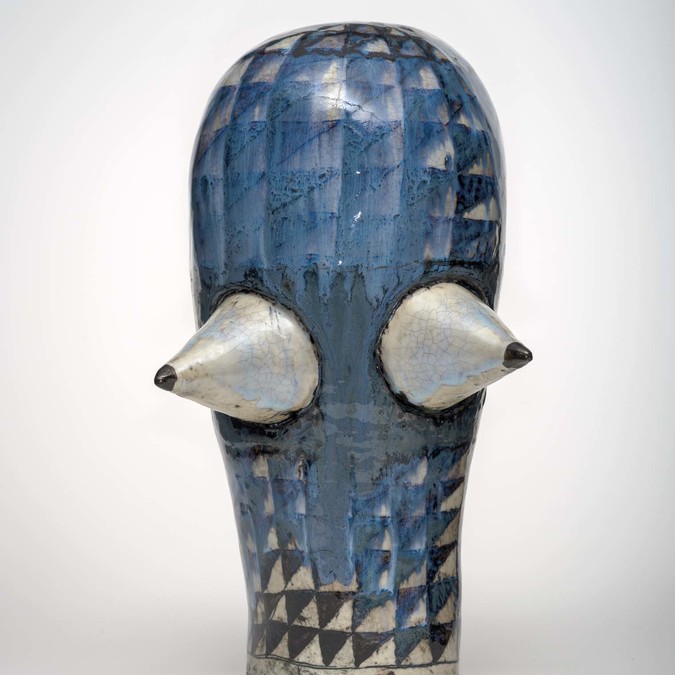 Lara Strongman: Let's talk about the process of making the works for this exhibition. Can you describe how you produced them?
Julia Morison: I've never actually made ceramics before. I read Edmund de Waal's The Hare with Amber Eyes, which is about a netsuke set that is passed through several generations. De Waal is a ceramicist and he talks in this book about objects and porcelain in such a visceral way—basically he seduced me into picking up a ball of clay and playing with it. For a long time I haven't had the use of my hands [because of arthritis], so I thought that playing with clay might actually help strengthen them.
Continued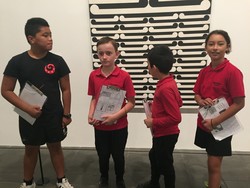 Jairus, Hault, Murtaza, Acacia, Jessica, Peteseta, Brook and Aiyanna from Bishopdale Primary School brought their A-game to the Gallery last week when they came to see our show 'Gordon Walters: New Vision'.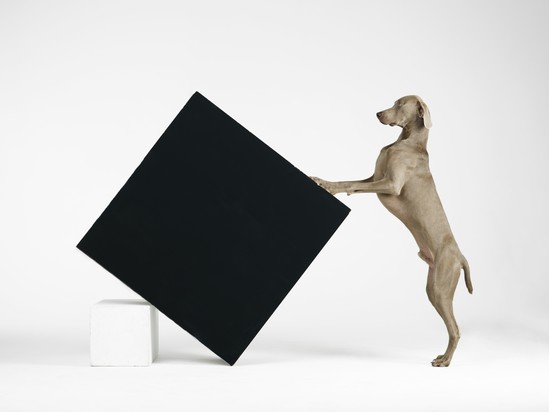 William Wegman: Being Human
The first and only New Zealand exhibition of American artist William Wegman's photographic work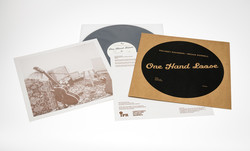 Smoking twin-guitar free-form skuzz, metronomic neo-Kraut vamping, or loose-limbed hayriding hootenanny? One hand Loose is all of the above and more.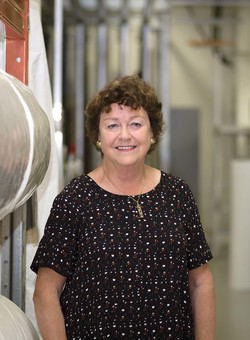 It is so hard to choose my top artworks in Christchurch, although The Physician by Gerrit Dou is a little gem. It's an intriguing painting full of symbolism – there is always a new story to discover as you look at it. I've been on the board since 2008 but have always been an avid supporter of the arts. My love affair for art probably first started as a toddler creating sand castles at Brighton Beach, making images appear with magic water painting or sticking autumn leaves on to paper to make collages!
These Year 6 students at Bishopdale Primary School have knocked it out of the park with their AMAZING glitter artworks from our new ART-TASTIC activity book.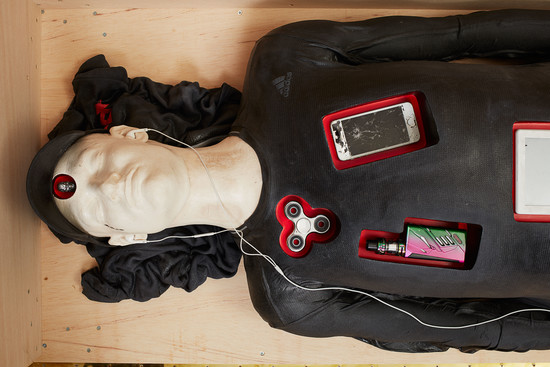 Simon Denny: The Founder's Paradox
The Founder's Paradox uses gaming to reflect on competing political visions for New Zealand's future.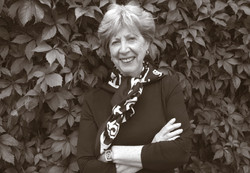 It was with much sadness that the staff of Christchurch Art Gallery Te Puna o Waiwhetū heard of the sudden death of local art historian Julie King in early December. Julie had developed a close relationship with the Gallery over the years, not only as a curator, researcher, writer, speaker and key member of the Friends of Christchurch Art Gallery, but also as a regular visitor to exhibitions, talks and events.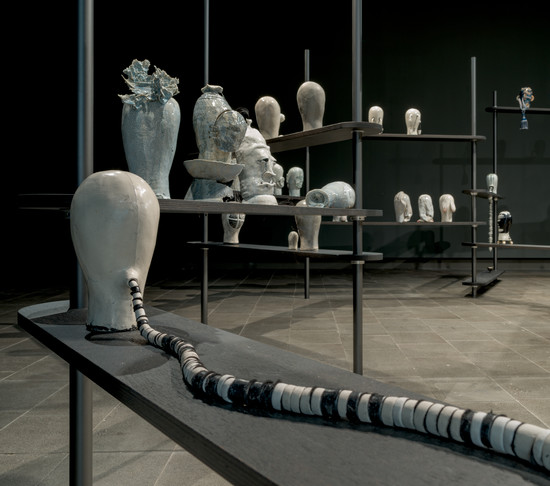 Julia Morison: Head[case]
An installation of seven small hexagonal rooms and 100 ceramic heads, each distinctly different from the next, by one of Ōtautahi Christchurch's most inventive artists
Load more