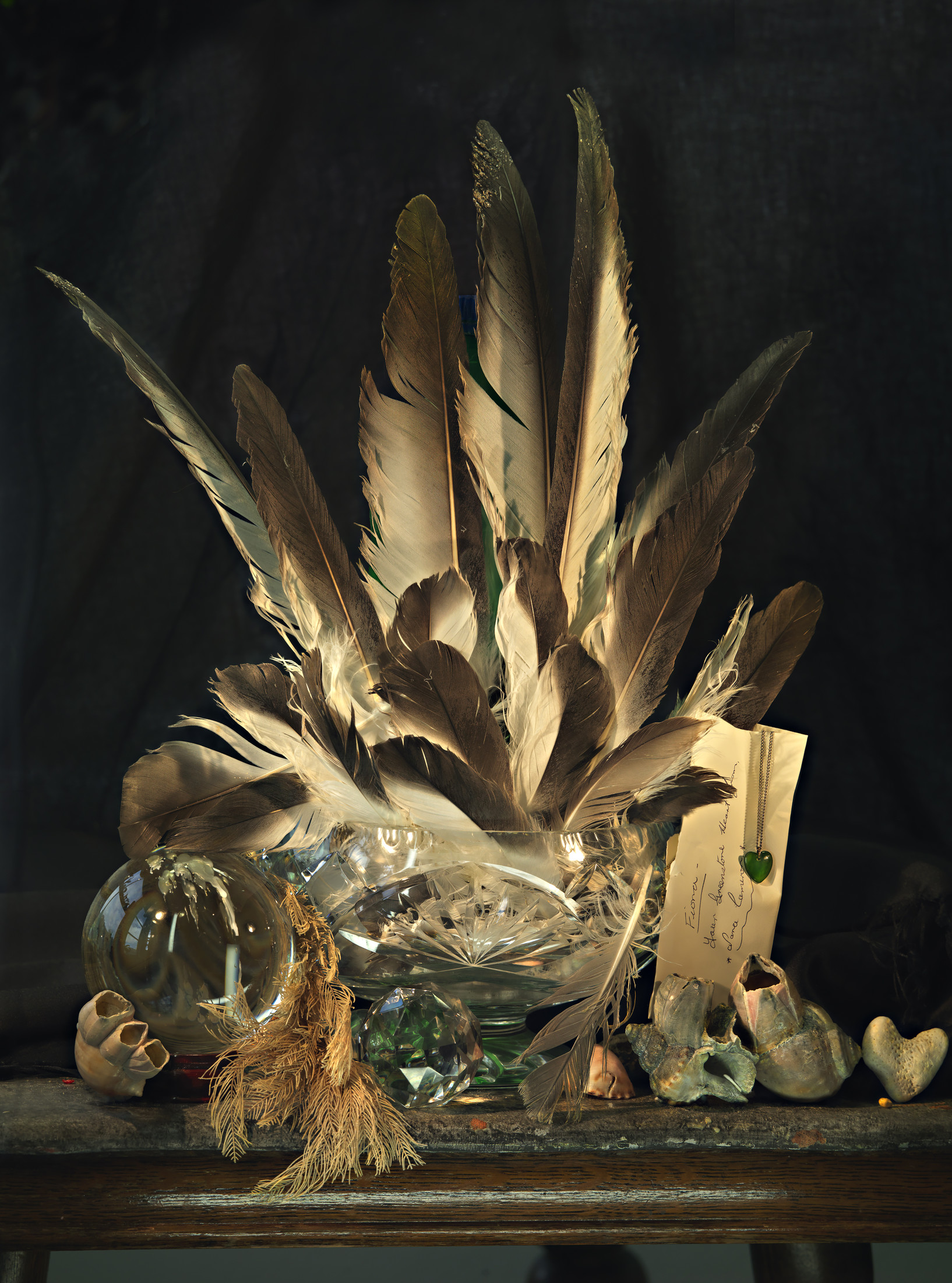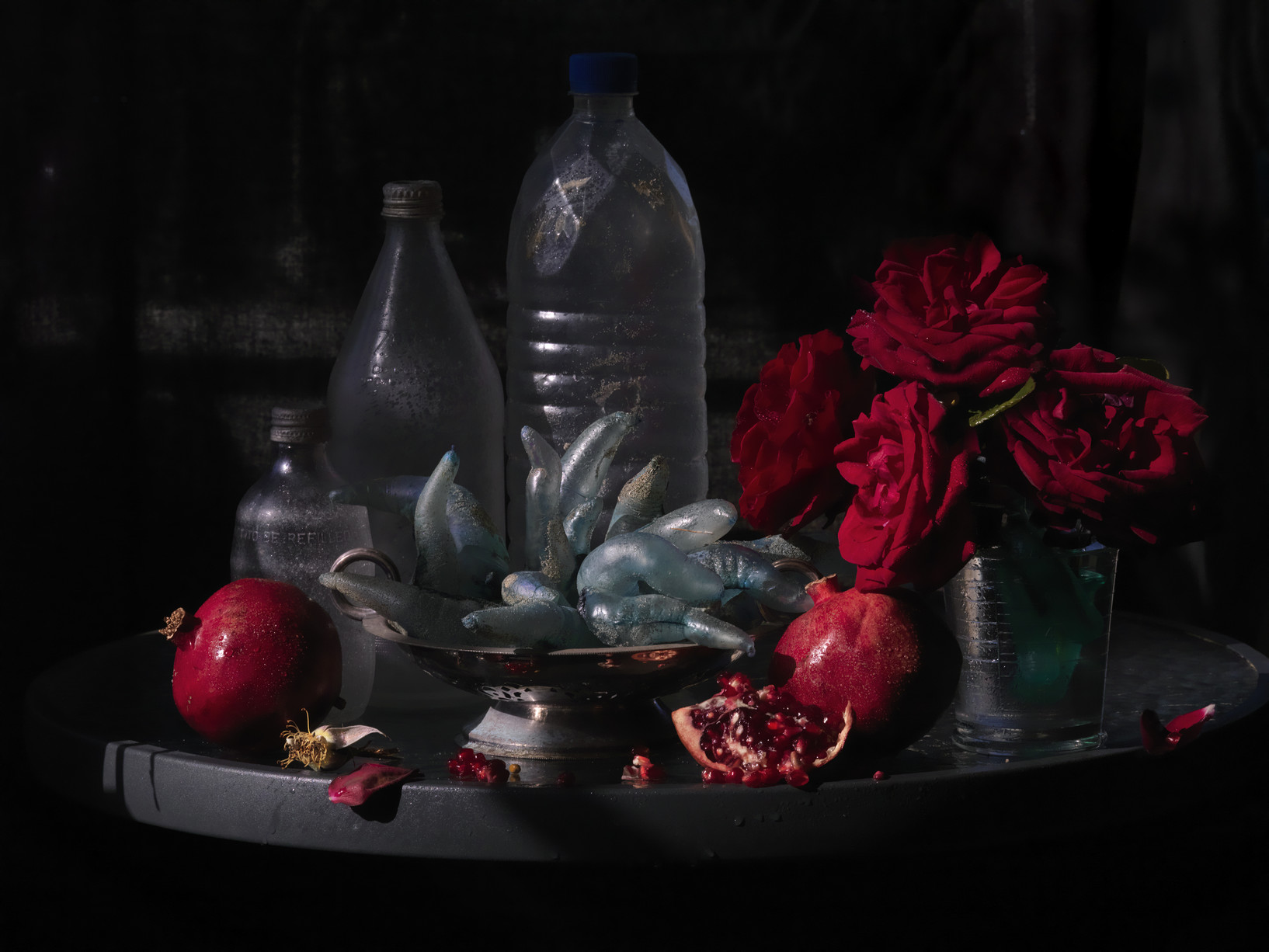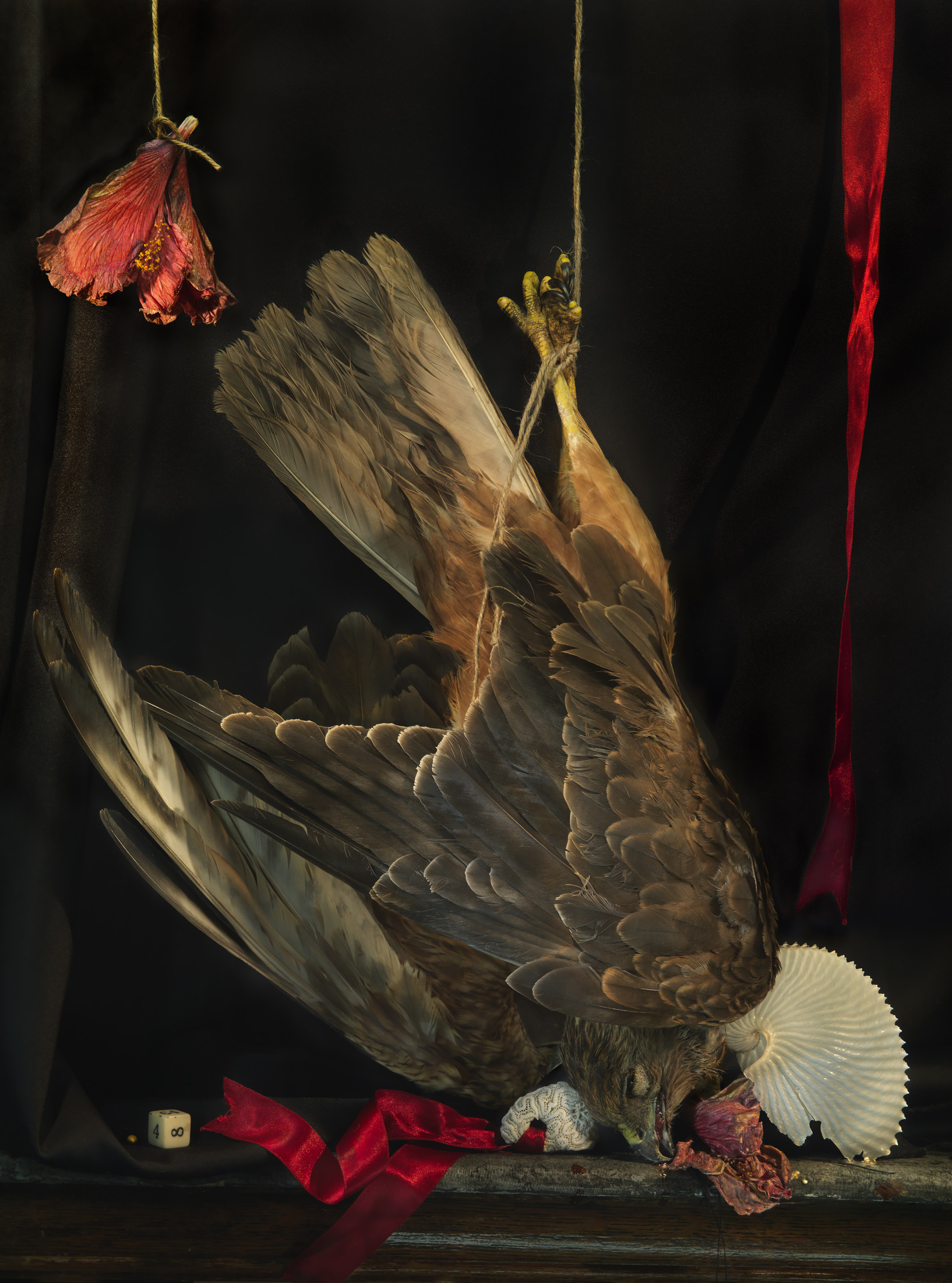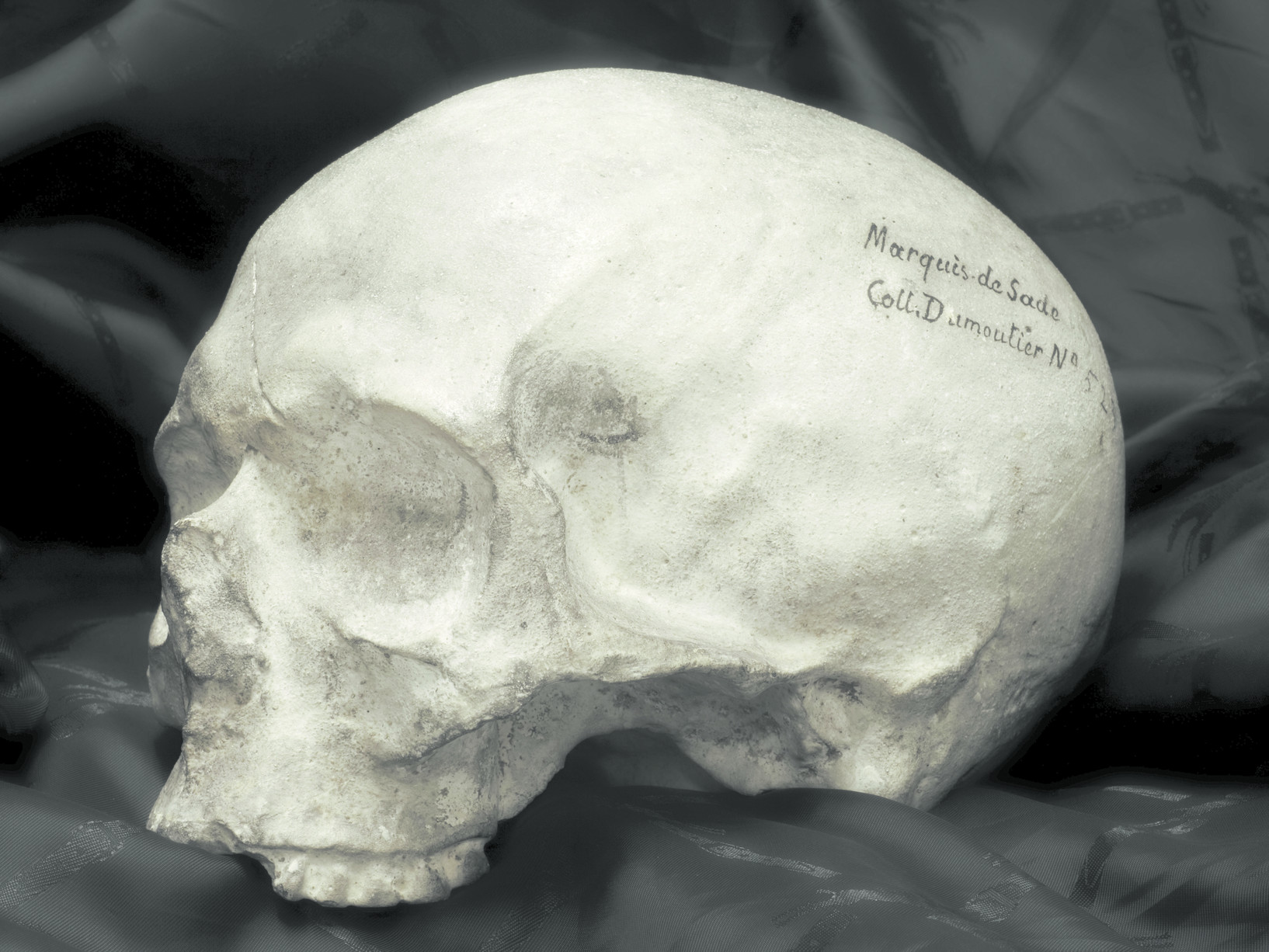 This exhibition is now closed
A survey exhibition by a leading New Zealand photographer explores sex, death and the female gaze.
This exhibition spans thirty years and brings together more than 100 photographs by one of Aotearoa New Zealand's most important, and most celebrated, photographic artists. Pardington is of Ngāi Tahu descent, and the exhibition ranges from her intimate family portraits to large-scale images of Māori taonga and museum objects held here and in France.
Date:


9 July – 6 November 2016

Exhibition number:
1014
Collection works in this exhibition
4 items