Get Involved
Supporters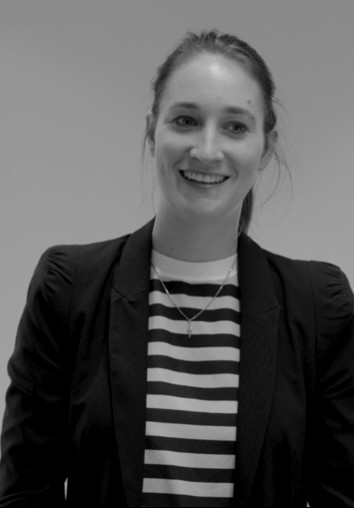 Kate Mayo, Singapore Airlines New Zealand
Gallery partner
I always admired people who were talented at art, who could tell a story, or sculpt something amazing or make you think or aspire to something else. That's maybe why I like art – it makes me learn, discover and imagine. I visit galleries in NZ and overseas because they're representative of the culture of that place …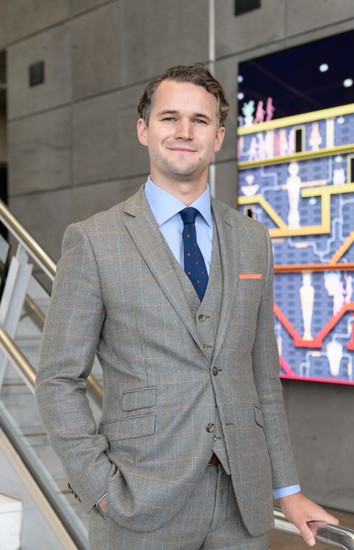 Connor Paton, Bayleys Canterbury
Strategic Partner
It's exciting to be partnering with Christchurch Art Gallery Te Puna o Waiwhetū because at its core is people; all of whom are fun, interesting, slightly mad (!), and great to work with and learn from.
Art plays a massive role in new Christchurch. We have a number of works in Christchurch that are genuinely world-class, and so we've got an opportunity to pitch to the rest of NZ, and the world, that Christchurch supports the arts, creativity, and doing things amazingly – and differently. But actually better than pitching that to others, it'd be great if actually that just became part of the modus operandi of Christchurch, and art can play a big part.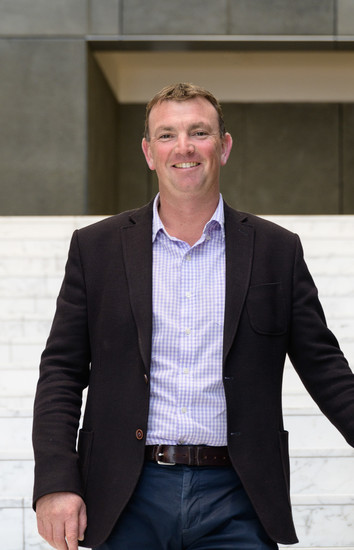 Chris Jones, Bayleys Canterbury
Strategic Partner
Personally, when we travel we try to buy a piece of art. We then put it on our wall and each day when we walk past it we think back to that trip, what we did in that town/village and what we loved about it.
Christchurch Art Gallery Te Puna o Waiwehetū is a Canterbury icon. People are there to have fun, to explore and to have some time out away from the world and I like that. I also believe the building itself was a tower of strength following the earthquakes, a base to rebuild the city around.
We have some fantastic artists in Canterbury and as the city rebuilds I hope we attract more. With the strain that technology can place on society I believe art is a wonderful temporary escape from the world.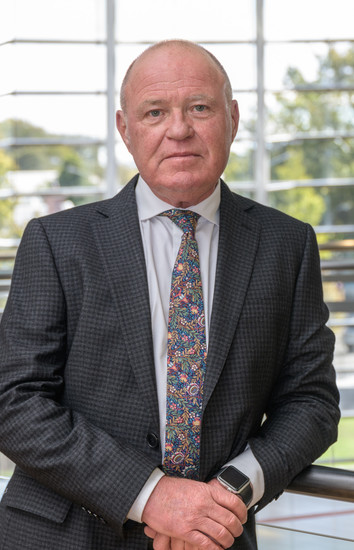 Pete Whalan, Bayleys Canterbury
Strategic Partner
Our partnership with Christchurch Art Gallery Te Puna o Waiwhetū is about building a legacy and a future for the people of Canterbury and New Zealand to be proud of. By investing in city, we work to promote a culture of excellence and diversity. We want to support and get behind the uplifting of the city.
We've partnered for three years – to us it's a journey and we want to go on that journey together.
Christchurch can be cited as the city that sets the pace for innovation, and art is a huge part of that. Art does amazing things for cities, encourages people to visit parts of the city they might not generally visit, you might choose up-and-coming or established creatives alike, but whatever your preference, Christchurch has it covered.