Support
Supporter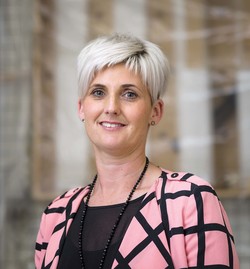 Renee Walker
Christchurch Art Gallery Foundation
I joined the Foundation in 2014, not because I'm an art aficionado or collector, but because it was a chance to contribute to our city's regeneration. As a Foundation, we didn't want to follow the traditional way of doing things. Instead, we concentrated on using our diverse networks to build relationships based on loyalty and art. We asked people to engage and believe. As a result, we've preserved art in the hearts and minds of long-standing Christchurch residents as well as a new generation of Cantabrians. I'm incredibly proud to be part of that.
Foundation Partner
---
From the Collection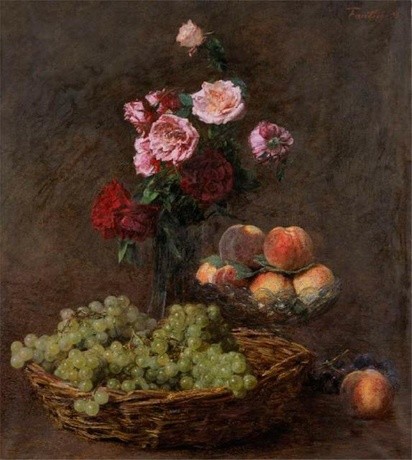 Henri Fantin-Latour Panier de Raisins 1893. Oil on canvas. Collection of Christchurch Art Gallery Te Puna o Waiwhetū, Frank White bequest, 2001
Support the Gallery
To join the Foundation or donate to the Gallery please email us: together@christchurchartgallery.org.nz
If you'd like to speak to someone in person, please contact Jo Blair
+64 (0) 27 431 4780.