Get Involved
Supporters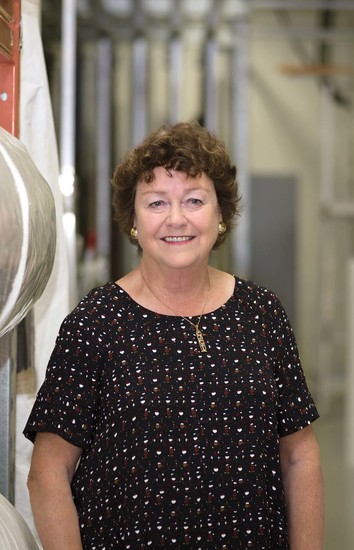 Gabrielle Tasman
Christchurch Art Gallery Foundation
It is so hard to choose my top artworks in Christchurch, although The Physician by Gerrit Dou is a little gem. It's an intriguing painting full of symbolism – there is always a new story to discover as you look at it. I've been on the board since 2008 but have always been an avid supporter of the arts. My love affair for art probably first started as a toddler creating sand castles at Brighton Beach, making images appear with magic water painting or sticking autumn leaves on to paper to make collages!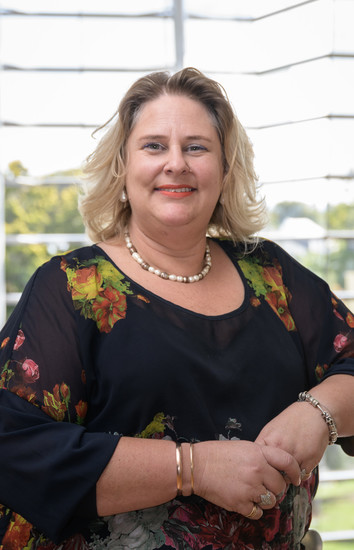 Renee Moore, Bayleys Canterbury
Strategic Partner
Christchurch Art Gallery Te Puna o Waiwhetū is such an inclusive space and offers something for everyone…just like Bayleys Canterbury. How lucky are we to have somewhere to reflect and appreciate all that is Christchurch.
Without art, our lives would be incredibly dull. Now more than every we need art to challenge, question and be available to everyone. Expression in our city is vital for us to grow as an inclusive community – all together one.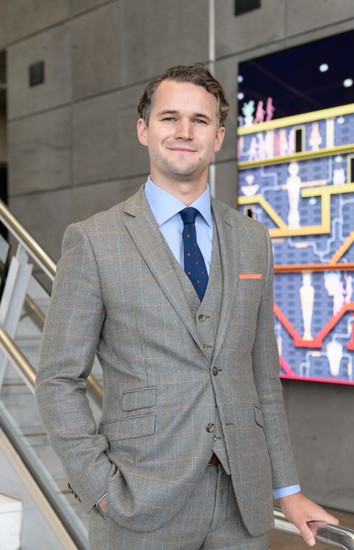 Connor Paton, Bayleys Canterbury
Strategic Partner
It's exciting to be partnering with Christchurch Art Gallery Te Puna o Waiwhetū because at its core is people; all of whom are fun, interesting, slightly mad (!), and great to work with and learn from.
Art plays a massive role in new Christchurch. We have a number of works in Christchurch that are genuinely world-class, and so we've got an opportunity to pitch to the rest of NZ, and the world, that Christchurch supports the arts, creativity, and doing things amazingly – and differently. But actually better than pitching that to others, it'd be great if actually that just became part of the modus operandi of Christchurch, and art can play a big part.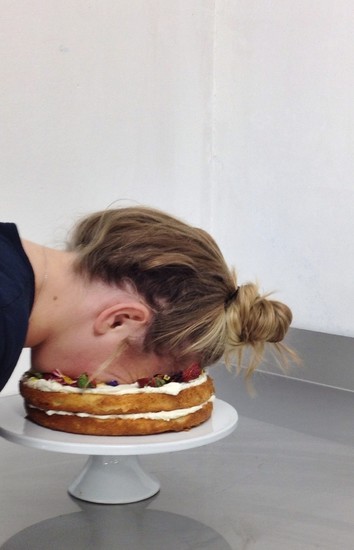 Cakes by Anna
Small Business Partner
Anna Worthington is a Small Business TOGETHER Partner of the Gallery Foundation. She is the creator, baker and maker of Cakes by Anna. After completing her BFA at Elam School of Fine Arts and spending time abroad, she returned to Christchurch and fell into the wonderful world of cake. Outside the kitchen, Anna enjoys gardening, drawing and eating.