Get Involved
Supporters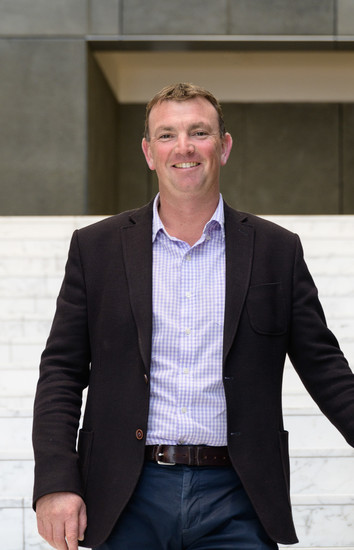 Chris Jones, Bayleys Canterbury
Strategic Partner
Personally, when we travel we try to buy a piece of art. We then put it on our wall and each day when we walk past it we think back to that trip, what we did in that town/village and what we loved about it.
Christchurch Art Gallery Te Puna o Waiwehetū is a Canterbury icon. People are there to have fun, to explore and to have some time out away from the world and I like that. I also believe the building itself was a tower of strength following the earthquakes, a base to rebuild the city around.
We have some fantastic artists in Canterbury and as the city rebuilds I hope we attract more. With the strain that technology can place on society I believe art is a wonderful temporary escape from the world.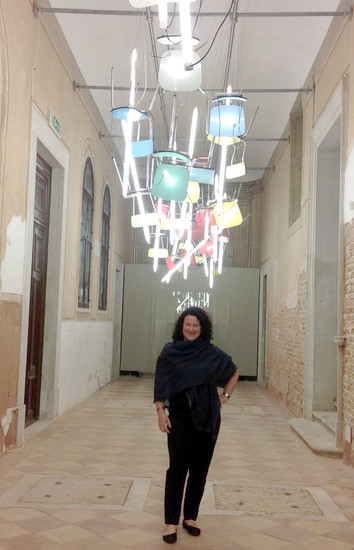 Leigh Melville
TOGETHER partner
I've been involved in supporting Christchurch Art Gallery for few years now. The Gallery is special to me because it is such a fantastic place. We've all wanted to band together, support it and help it get back on its feet following the earthquakes..
Art makes me think. It makes me happy and enriches my life. It stretches my brain to enable me to understand more or to enjoy art.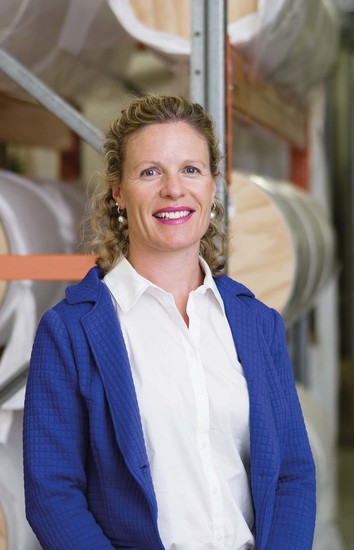 Penny Gough
Christchurch Art Gallery Foundation
I've loved art as long I can remember. Growing up, my home was full of art and ever since it's always been a part of my life. My favourite piece is Chapman's Homer, especially because the whole city got behind the campaign to buy it for our city. I joined the Foundation board in February 2015 and love the work the Foundation is involved in. I was a part of the group that visited London in July and saw Bridget Riley's work. The trip was life-changing and I absolutely can't wait to see what she decides to do for Christchurch.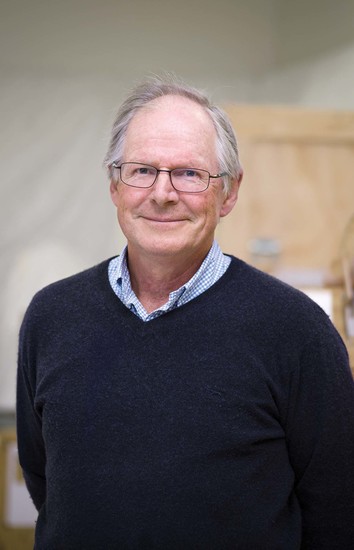 Stephen Montgomery
Christchurch Art Gallery Foundation
I inherited a love of art from my mother. I am lucky enough to own my favourite pieces of art that hang proudly in our home. They are an Elizabeth Thomson from the Astrophysics series and a very early Karl Maughan. My wife bullied me to join the Foundation in 2008, and low and behold I actually enjoy being a part of it! I love the success of the Foundation and contributing to it – it's been good fun.