Support Us
Supporter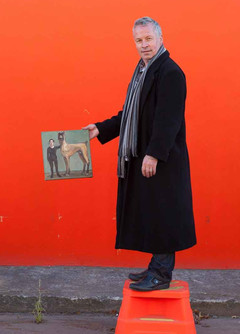 Grant Banbury
Friend
Grant Banbury is a longstanding Friend of the Gallery and is currently a member of the Friends committee. He trained in painting at the University of Canterbury School of Fine Arts and completed a Post-Graduate Diploma in Art Curatorial Studies at Melbourne University. An artist for over fifteen years, he worked at the CSA Gallery in Christchurch, and later established his own dealer gallery, Campbell Grant Galleries. He's fascinated by the interface between art and the public. Grant is interviewed by senior curator Lara Strongman in Bulletin 180. You can view collection works by Grant Banbury here.
From the Collection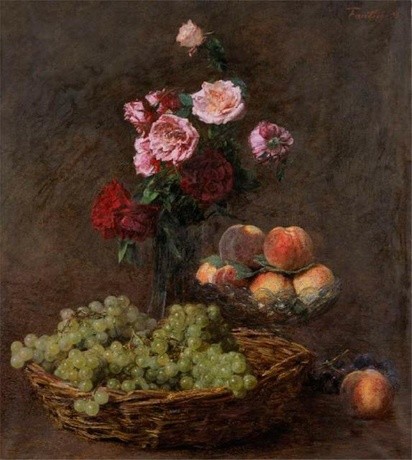 Henri Fantin-Latour Panier de Raisins 1893. Oil on canvas. Collection of Christchurch Art Gallery Te Puna o Waiwhetu, Frank White bequest, 2001
Support the Gallery
To join the Foundation or donate to the Gallery please email us: together@christchurchartgallery.org.nz
If you'd like to speak to someone in person, please contact Jo Blair
+64 (0) 27 431 4780.