Support
Supporter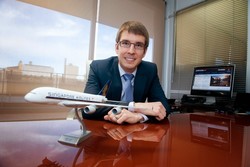 Simon Turcotte, Singapore Airlines New Zealand
Gallery partner
The reopening of Christchurch Art Gallery was a tremendous milestone for the rebuilding and regeneration of Christchurch and we're delighted to be supporting this landmark institution. The Gallery is for everyone – locals and visitors. We anticipate many of the visitors we bring to the region will include it on their itinerary. We're proud to support art, artists, the Canterbury region and Christchurch Art Gallery, now and into the future.
From the Collection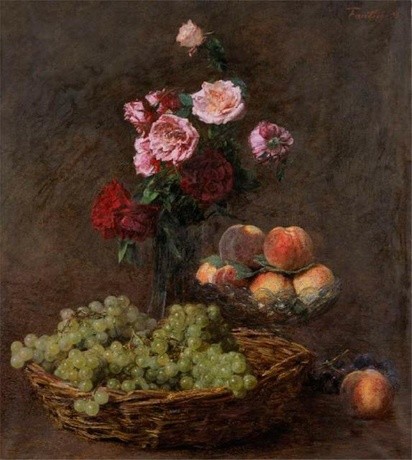 Henri Fantin-Latour Panier de Raisins 1893. Oil on canvas. Collection of Christchurch Art Gallery Te Puna o Waiwhetu, Frank White bequest, 2001
Support the Gallery
To join the Foundation or donate to the Gallery please email us: together@christchurchartgallery.org.nz
If you'd like to speak to someone in person, please contact Jo Blair
+64 (0) 27 431 4780.