Exhibitions
Events
On display
Exploring the Female Gaze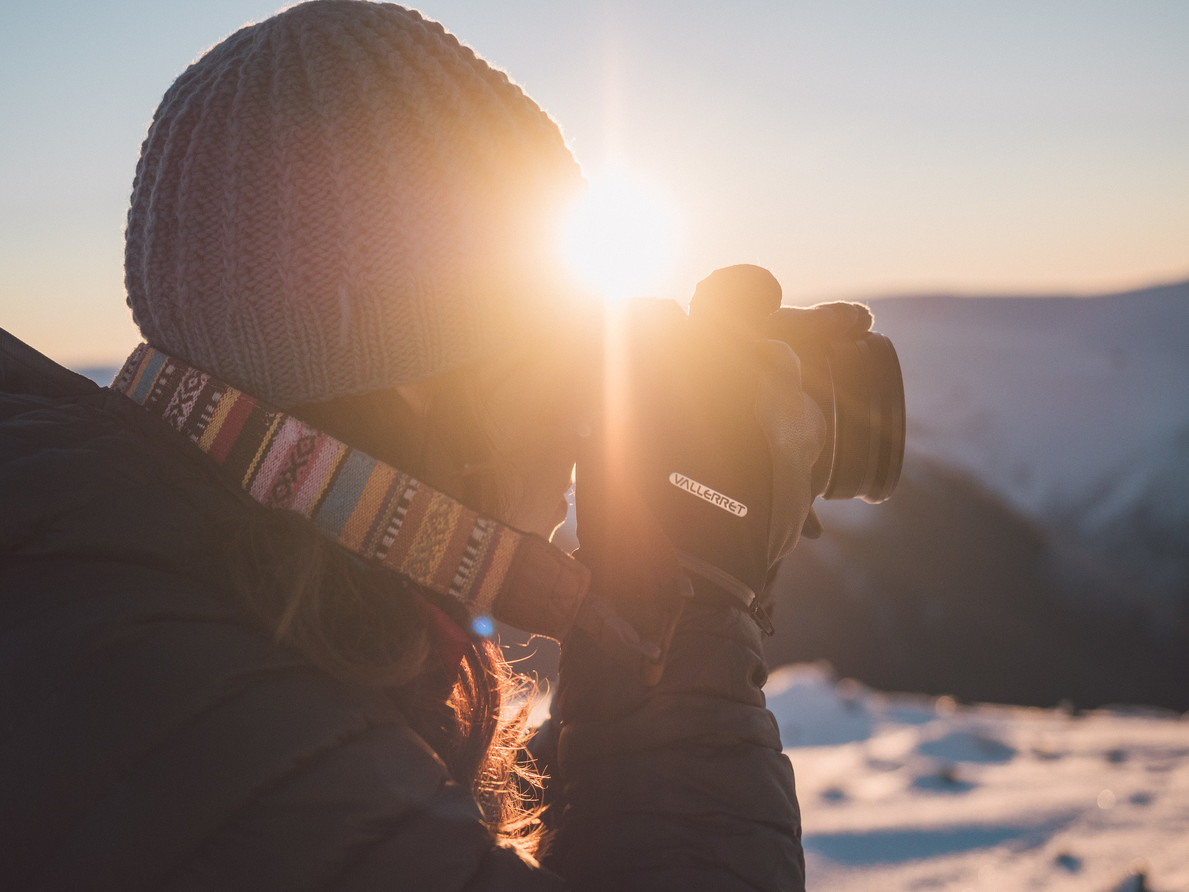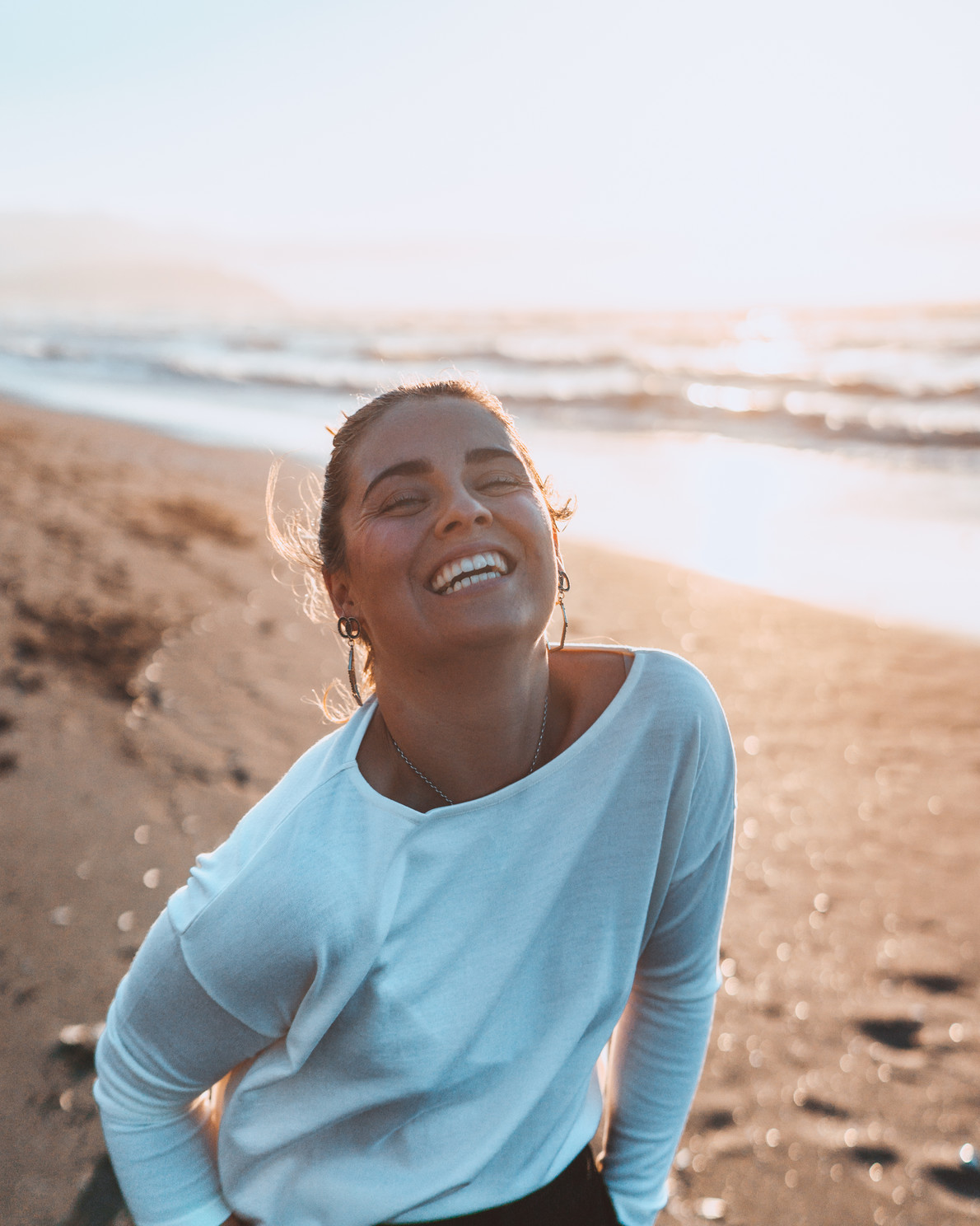 Talk
Past event
Philip Carter Family Auditorium
free
In response to our historic photography show Hidden Light: Early Canterbury and West Coast Photography, which predominately features male photographers, we have asked two award-winning female landscape photographers to talk about their lives and work as women exploring the outdoors through a lens.
Carmen Huter
Leaping from corporate to creative, Carmen Huter decided to step into the unknown and follow the urge to pursue photography. A loyal following on social media, several National Geographic online features, many trusted brand partnerships and more than two-dozen countries later, the once unknown has morphed itself into a beautiful, messy reality the photographer and writer is eager to share with you. Carmen's mission is to create more than she consumes. Her work primarily focuses on environmentalism and travel photography. She is 25 years young, born and raised in Austria and calls New Zealand home.

Crystal Brindle
As a photographer, Crystal seeks to capture challenging, hard-to-reach landscapes as a way of connecting the human spirit with the whenua: mainly national parks and other conservation land. Her photos contribute to a body of proof that protected landscapes have a place in the human experience solely for their intrinsic worth. Although her work is varied and includes elements of the wide spectrum of nature photography, it is defined by a focus on mountain landscapes in the South Island of New Zealand.