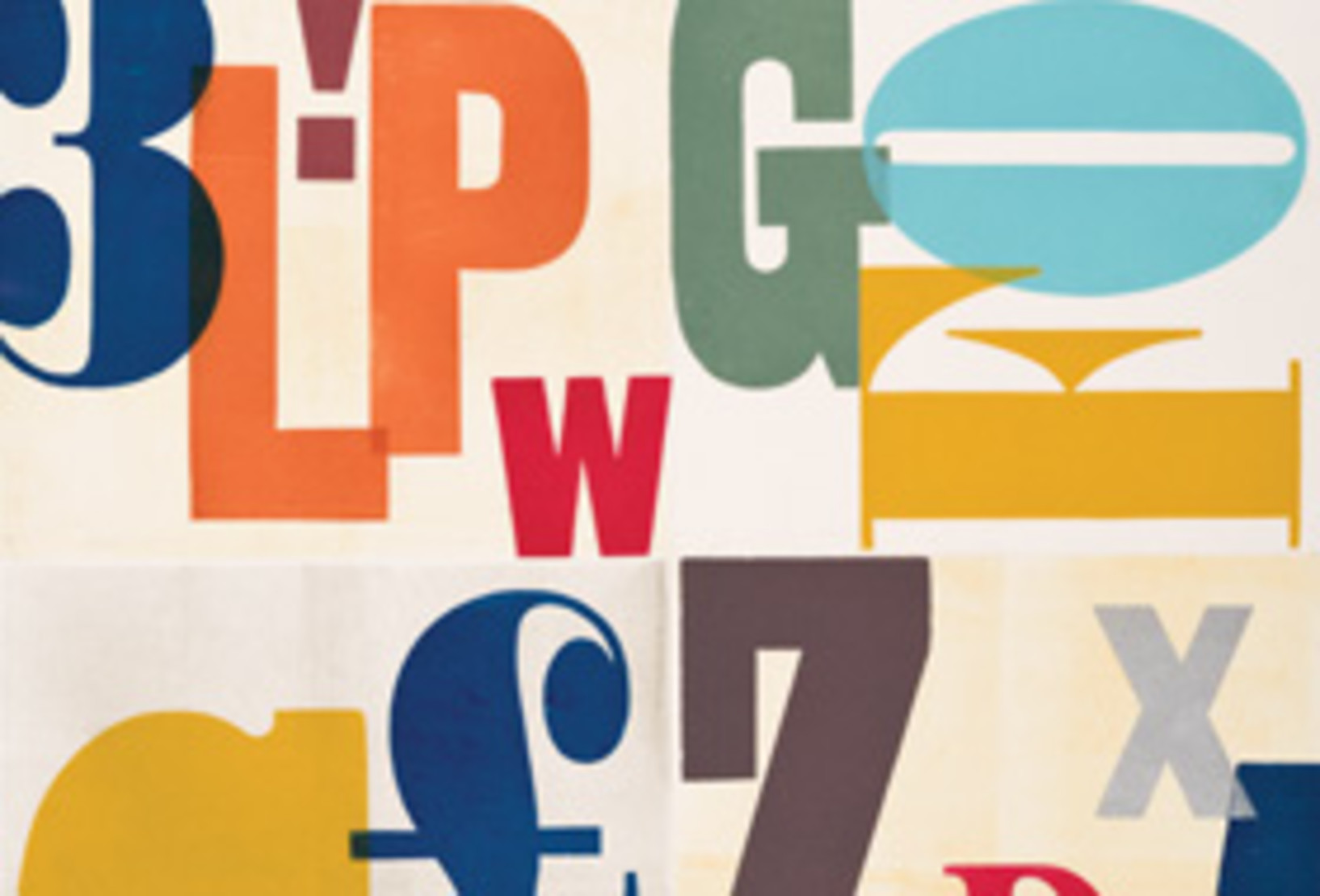 This exhibition is now closed
An exhibition presenting some of the finest examples of letterpress printing produced in New Zealand from 1975 to the present.
During the 1970s traditional techniques of letterpress printing were replaced with modern digital technologies. However, many printers worldwide have continued to use 'obsolete' methods of printing, establishing private presses and producing high-quality, hand-made books. This exhibition highlights the collaborative ethic that often exists between poets, artists and printers. Featuring titles from Joanna Margaret Paul, Ian Wedde, Bill Manhire, Ralph Hotere, Jenny Bornholdt, Alan Loney, Max Gimblett, Leo Bensemann, Bill Sutton, Michelle Leggot, Gretchen Albrecht, Gregory O'Brien, Tara McLeod and Brendan O'Brien.
Date:


30 August – 11 October 2012

Curator:
Peter Vangioni
Exhibition number:
914B

Part of