Exhibitions
Events
On display
Allan Baldwin: In Frame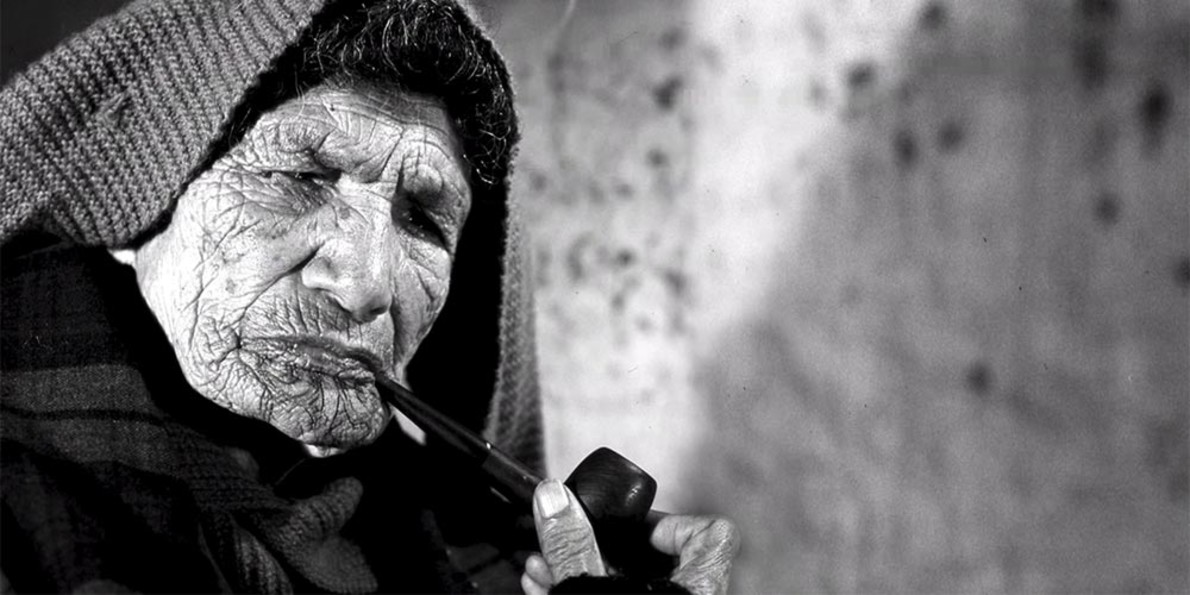 Film
Past event
Philip Carter Family Auditorium
Koha / Donation
In the 1960s, young photographer Allan Baldwin, travelled through Aotearoa, obsessed with preserving the image of the moko, a Māori tattoo marking on the chins of the Kuia women.
The wisdom and beauty of an ancient culture is uniquely captured by Baldwin's memories and his breath-taking collections of photographs.
Directed by Tearapa Kahi, 2011.
52 mins.
Courtesy of Canterbury Film Society www.facebook.com/CanterburyFilmSociety/