Exhibitions
Events
On display
Merata: How Mum Decolonised the Screen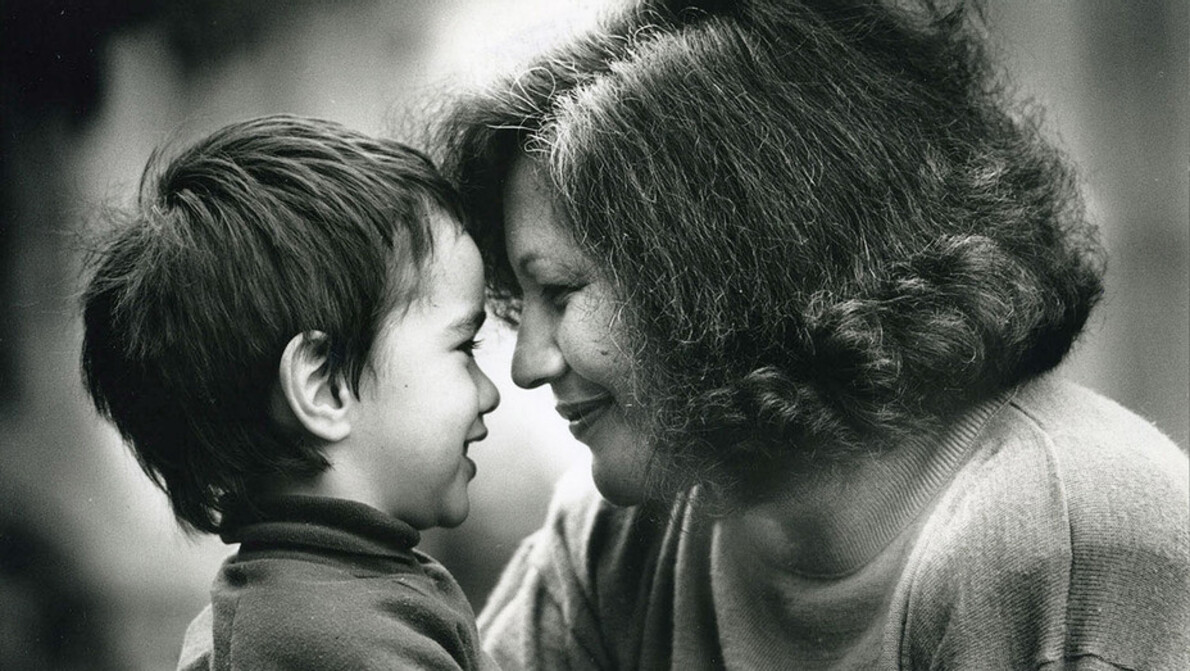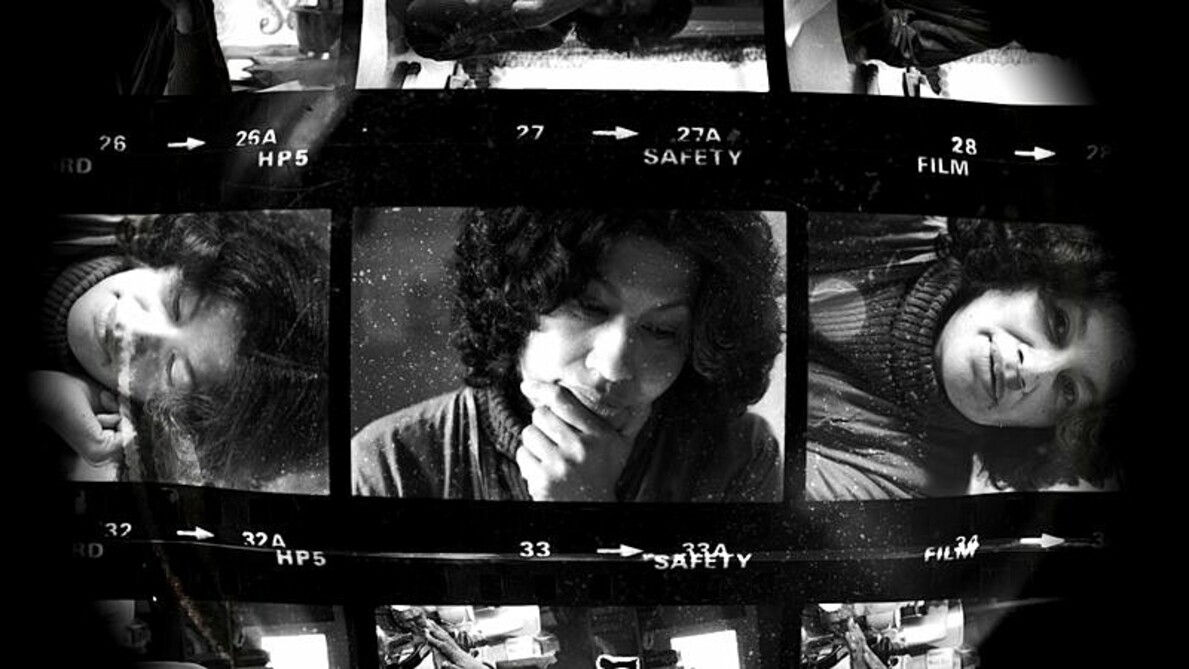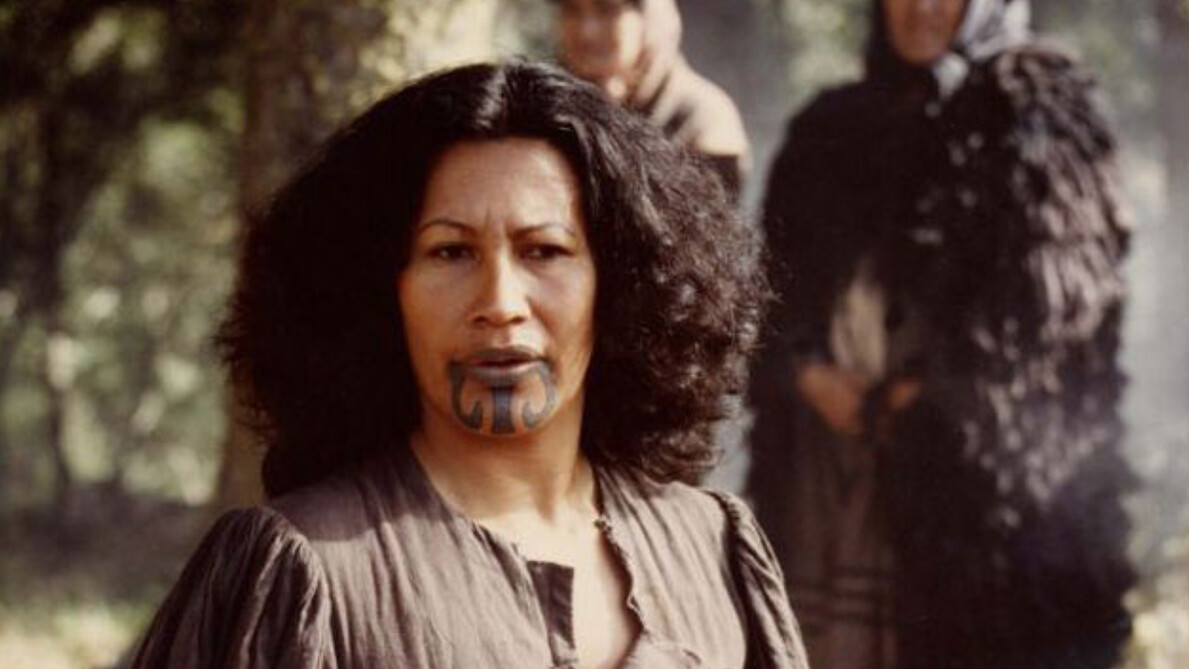 Film
Wednesday 6 January 2021 / 7pm
Philip Carter Family Auditorium
Free
See this extraordinary film about Merata Mita (Ngāti Pikiao, Ngāi Te Rangi), a true pioneer of Indigenous cinema who changed ideas about the place of women in filmmaking.
"The revolution isn't just running out with a gun. If a film I make causes indigenous people to feel stronger about themselves, then I'm achieving something worthwhile for the revolution." (Merata Mita)
Directed by Mita's son, Heperi Mita, this documentary details her work as a filmmaker interrogating political issues arising from the colonisation of Aotearoa, and her feature films that explore te ao Māori. Merata shows how Mita's filmmaking intersected with the lives of her children and Indigenous filmmakers globally, and features rare archival footage dating back to 1977. Through the process of making the film, which shows Mita through the eyes of her children, director Heperi Mita more fully discovers his mother the filmmaker he recently lost. (2018, 95 mins)
Take this opportunity to see Merata Mita's stunning portrait by Kevin Capon in Te Wheke: Pathways Across Oceania.