Exhibitions
Events
On display
Whale Rider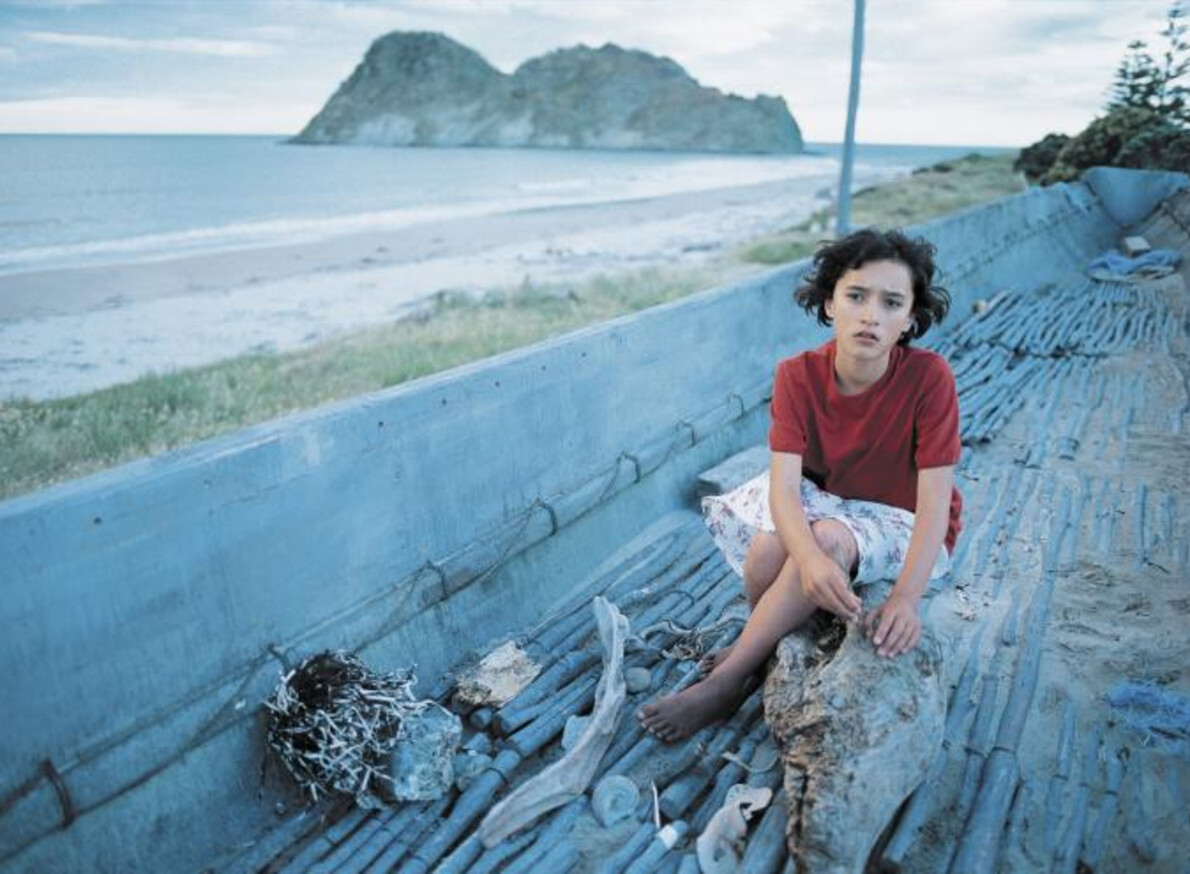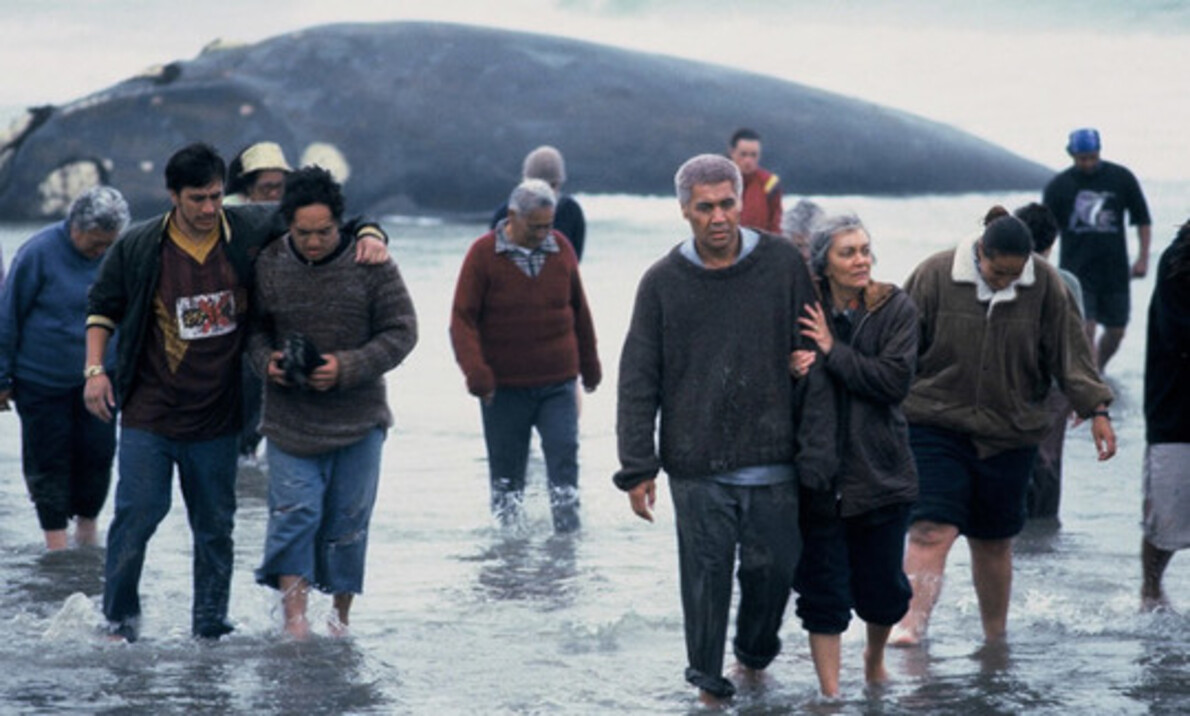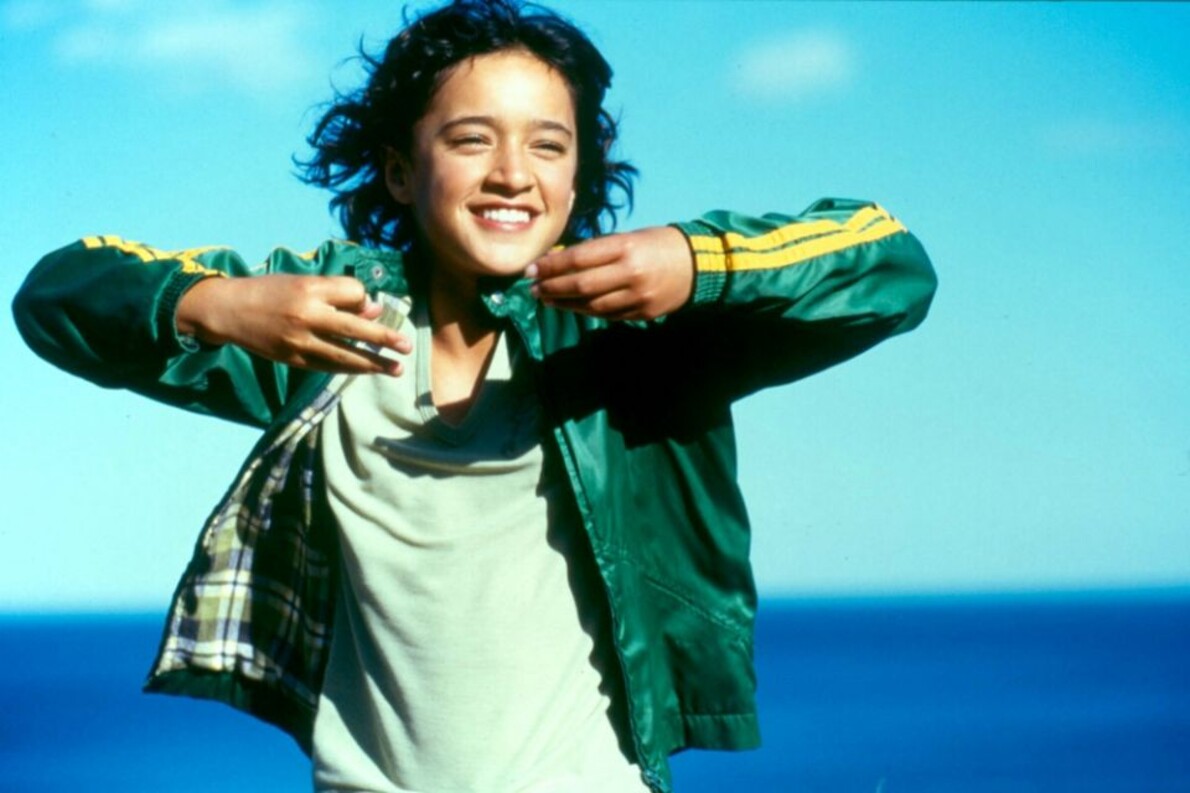 Film
Wednesday 30 December 2020 / 7pm
Philip Carter Family Auditorium
Free
Share in this wonderful film, and its inspiring story of hope and courage.
Based on a Witi Ihimaera story, Whale Rider tells the story of Paikea, a young girl growing up on the East Coast in the care of her grandmother. Her ambition is to be the leader of her tribe, but is told this is only a role for a male descendant of Paikea, the Whale Rider, he who rode on top of a whale (Tohora) from Hawaiki. The whales, the ancient ones, have different ideas, and hear her call. (Director: Niki Caro, 2002, 105 mins, PG)
This is an opportunity to connect the figure of Paikea with Kelcy Taratoa's amazing wall work Whakatakina te Waiwhetū in the Te Wheke: Pathways Across Oceania exhibition.