2011
Wood (kauri, pine, puriri, rimu, totara), acrylic paint, wire
Purchased 2011
5400 x 275 x 275mm
2011/237:a-e
Glen Hayward's towering Yertle had its origins in a collection of twenty-eight abandoned paint tins he spied in a back-of-house Christchurch Art Gallery storeroom, containing the residue of wall colours from past exhibitions. Meticulously recreating these tins out of wood, Hayward then painted his carved replicas, faithfully reproducing every smear and drip of forgotten paint.
Stacked up like its namesake, Dr Seuss's vainglorious turtle king, Hayward's Yertle is a feat of painstaking fearlessness. (Above ground, 2015)
Related reading: Above Ground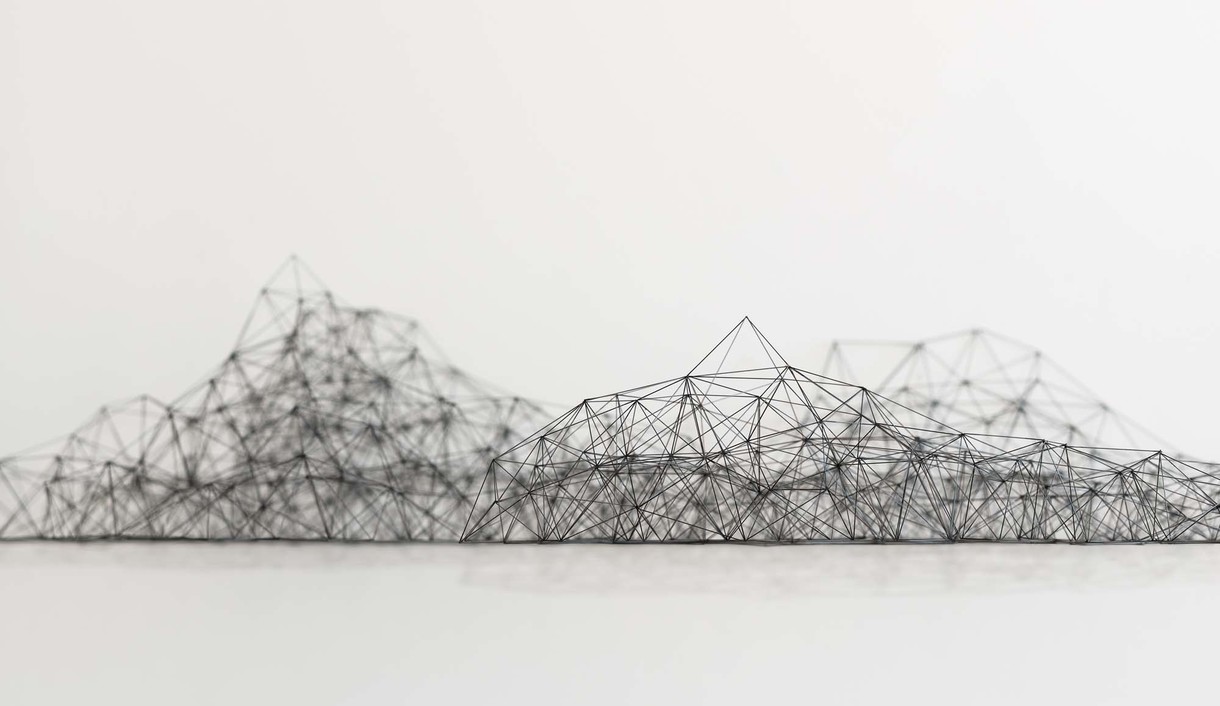 Above Ground
I go into the Gallery. Haven't been there in a while. Building closed. It was open to begin with. Civil Defence HQ in the weeks following the shock that laid the city low and who knew glass could be so strong, so resilient? Then the Gallery closed. It was cordoned off, behind wire netting. Something was going on in there. Someone said something had cracked in the basement. Someone said they needed to insert a layer of bouncy forgiving rubber beneath glass and concrete, ready for any future slapdown.