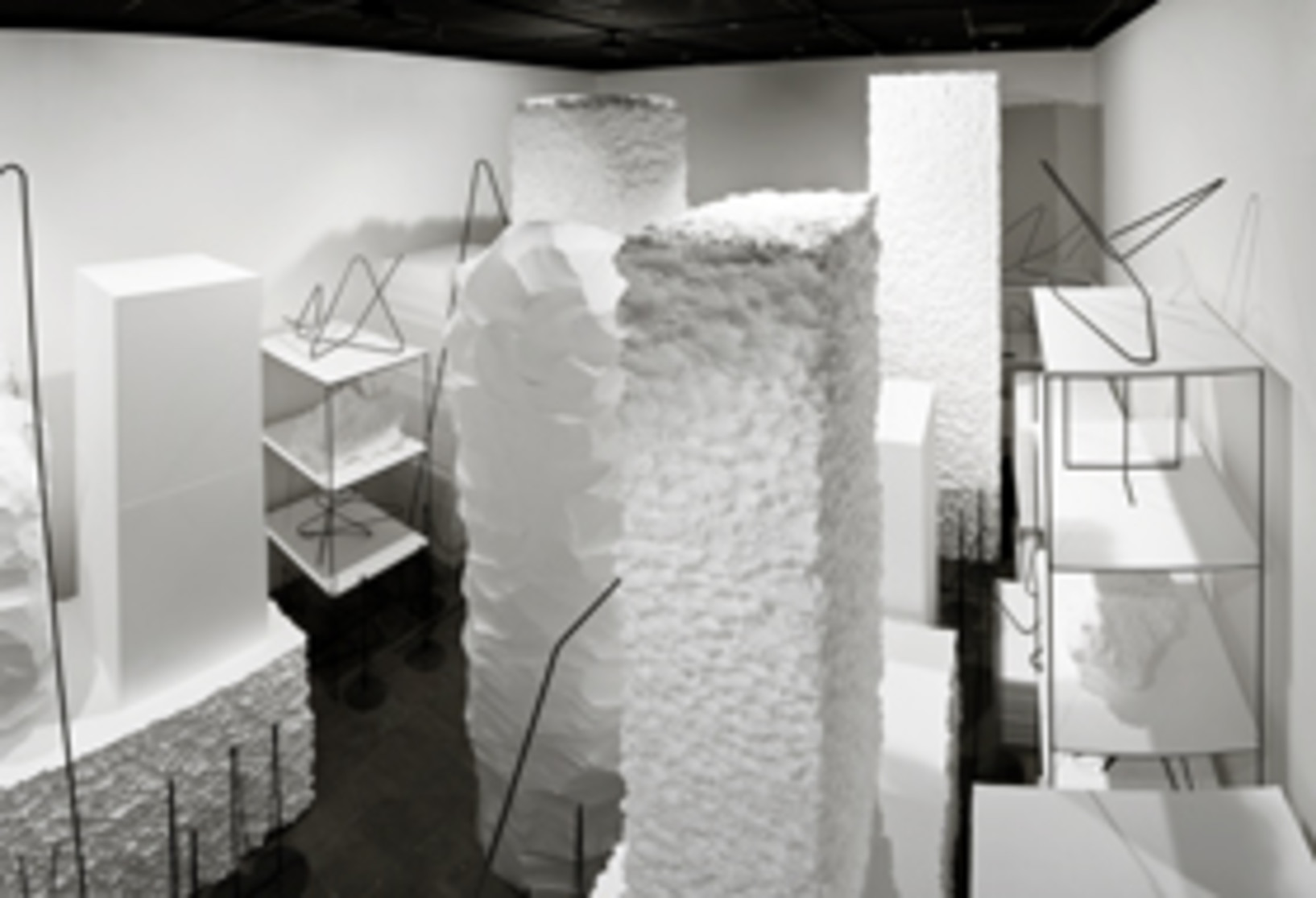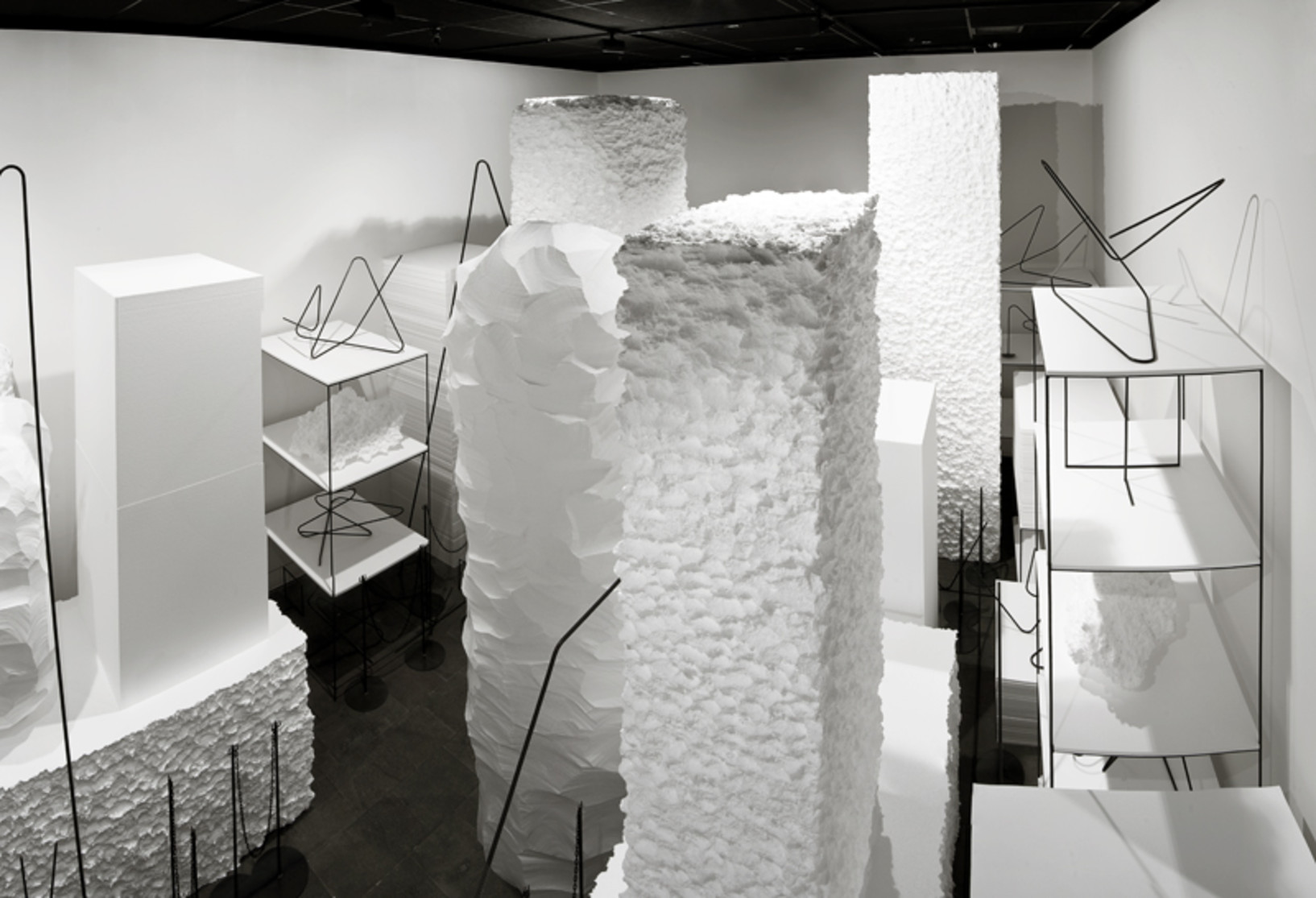 5 February – 22 February 2011
Sculptural surprises and architectural double-takes by renowned contemporary artists. De-Building is inspired by a moment usually hidden from viewers – when an exhibition ends and the 'de-build' begins. View it online
De-building opened on 5 February 2011 and was scheduled to run till 15 May 2011. Unfortunately the earthquake on 22 February intervened and the Gallery has remained closed since that date. We regret that this exhibition has itself now been de-built and will not re-open. However a number of these works will be shown again, within the 'Brought to Light' exhibition, when the Christchurch Art Gallery re-opens.
In the meantime you can still take a look at the works that were in the show, with their original wall labels - or buy the book.
An exhibition inspired by a moment usually hidden from gallery-goers – when the show ends, the doors close and the 'de-build' begins.

Brought together from New Zealand, Australia, Europe and the United States, the artists in this exhibition examine every aspect of the de-building process – from the crates art is stored in, to the paint on the walls.

Full of sculptural surprises and architectural double-takes, and including major new installations by Fiona Connor, Callum Morton and Peter Robinson, De-Building makes the gallery itself part of the art.
The artists included are:
Billy Apple, Monica Bonvicini, Eddie Clemens, Susan Collis, Fiona Connor, Glen Hayward, Pierre Huyghe, Liz Larner, Gordon Matta-Clark, Callum Morton, Peter Robinson, Kay Rosen, Santiago Sierra and Rachel Whiteread.
Exhibition number 863