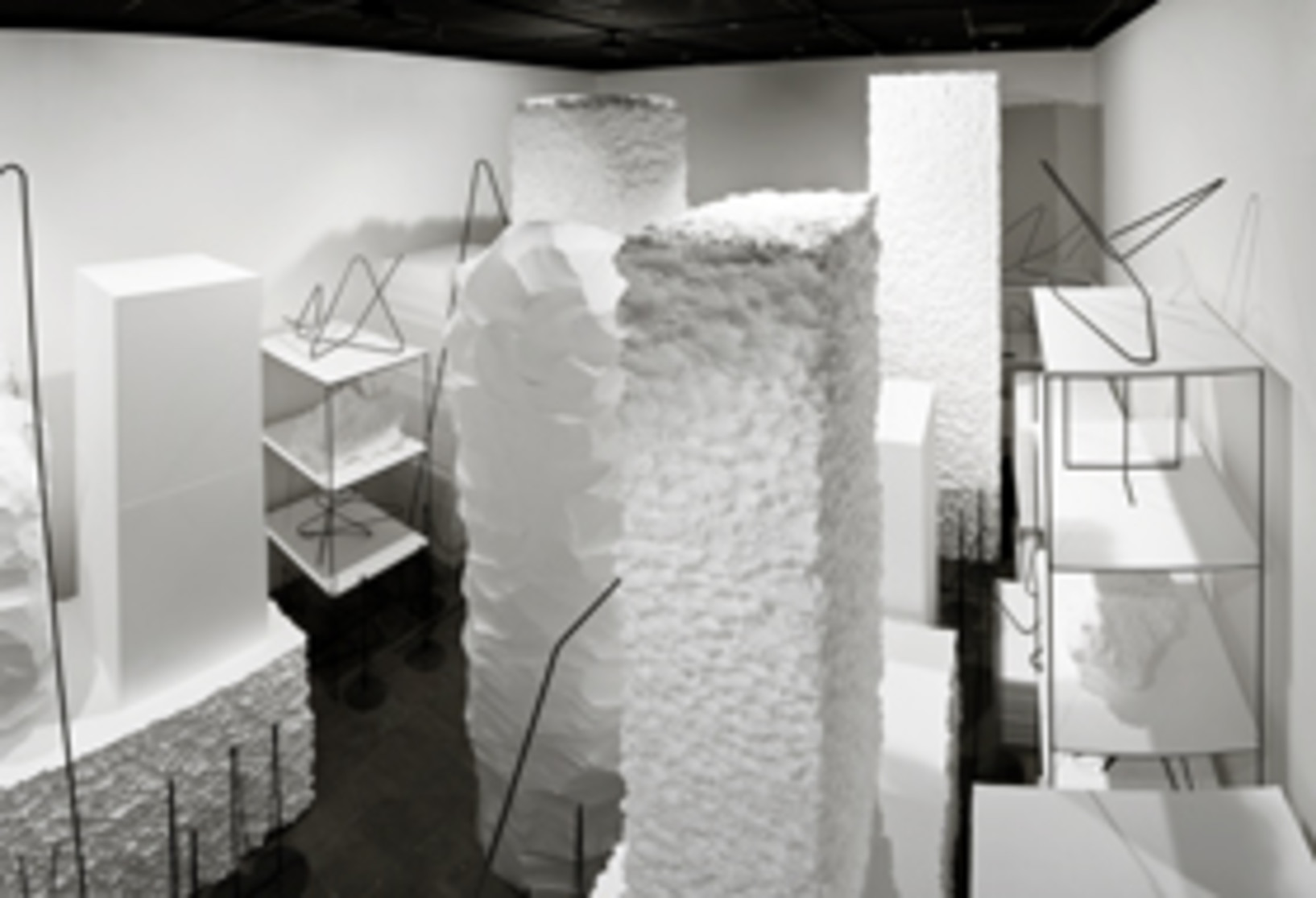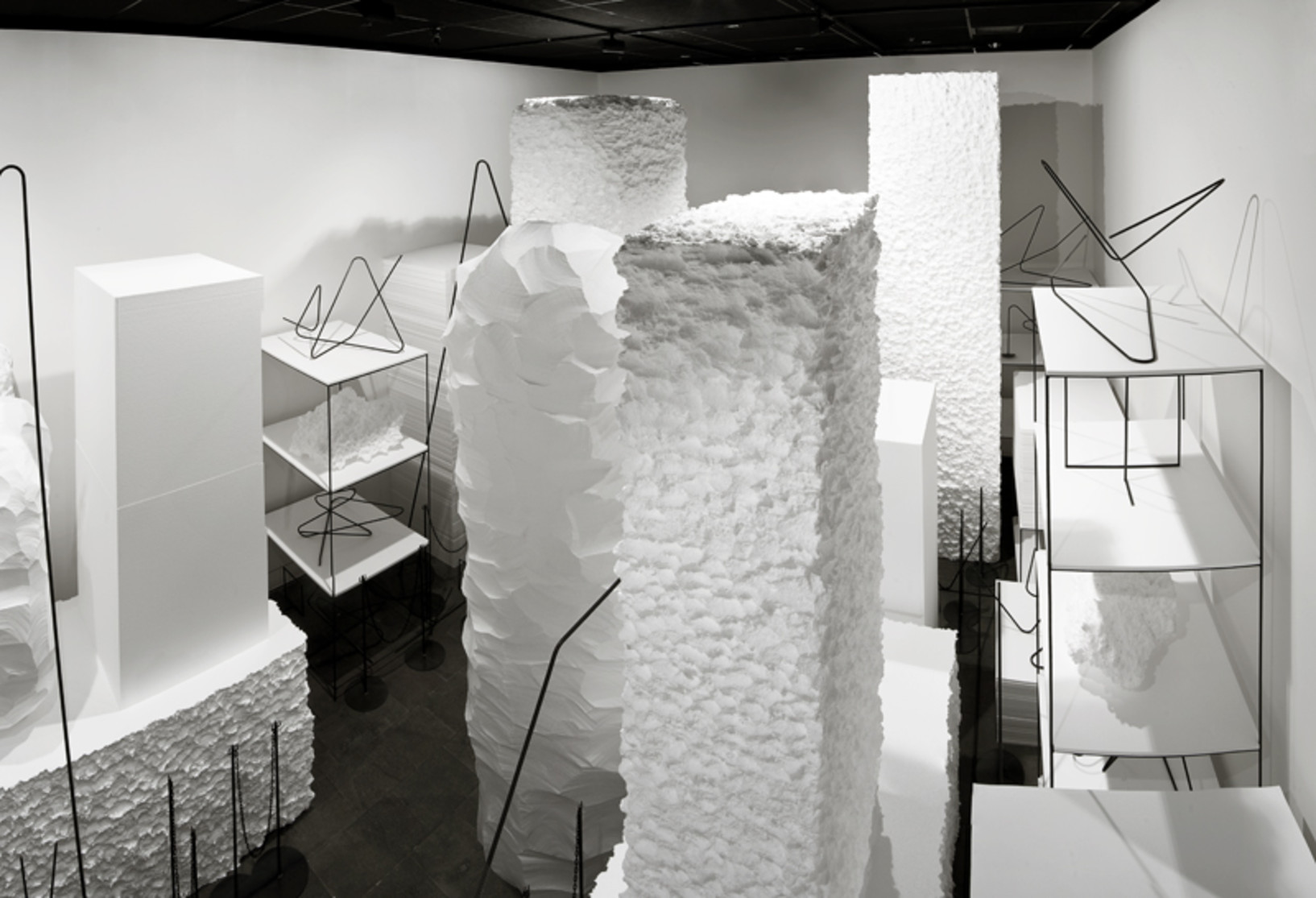 This exhibition is now closed
Sculptural surprises and architectural double-takes by renowned contemporary artists. De-Building is inspired by a moment usually hidden from viewers – when an exhibition ends and the 'de-build' begins. View it online
De-building opened on 5 February 2011 and was scheduled to run till 15 May 2011. Unfortunately the earthquake on 22 February intervened and this exhibition has itself now been de-built.
In the meantime you can still take a look at the works that were in the show, with their original wall labels - or buy the book.
An exhibition inspired by a moment usually hidden from gallery-goers – when the show ends, the doors close and the 'de-build' begins.

Brought together from New Zealand, Australia, Europe and the United States, the artists in this exhibition examine every aspect of the de-building process – from the crates art is stored in, to the paint on the walls.

Full of sculptural surprises and architectural double-takes, and including major new installations by Fiona Connor, Callum Morton and Peter Robinson, De-Building makes the gallery itself part of the art.
The artists included are:
Billy Apple, Monica Bonvicini, Eddie Clemens, Susan Collis, Fiona Connor, Glen Hayward, Pierre Huyghe, Liz Larner, Gordon Matta-Clark, Callum Morton, Peter Robinson, Kay Rosen, Santiago Sierra and Rachel Whiteread.
Exhibition number 863
Date:


5 February – 22 February 2011

Curator:
Justin Paton
Exhibition number:
863
Collection works in this exhibition
5 items