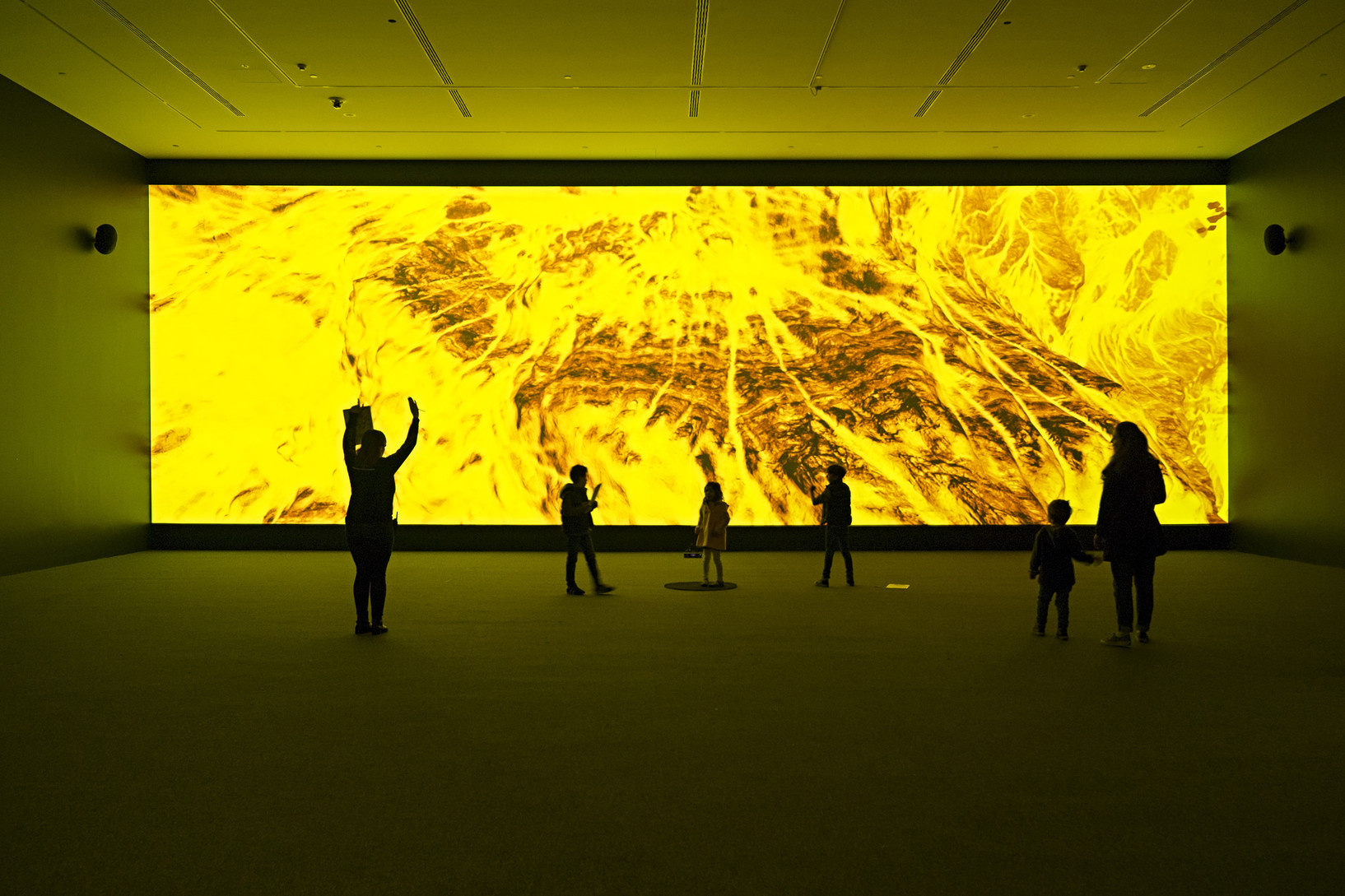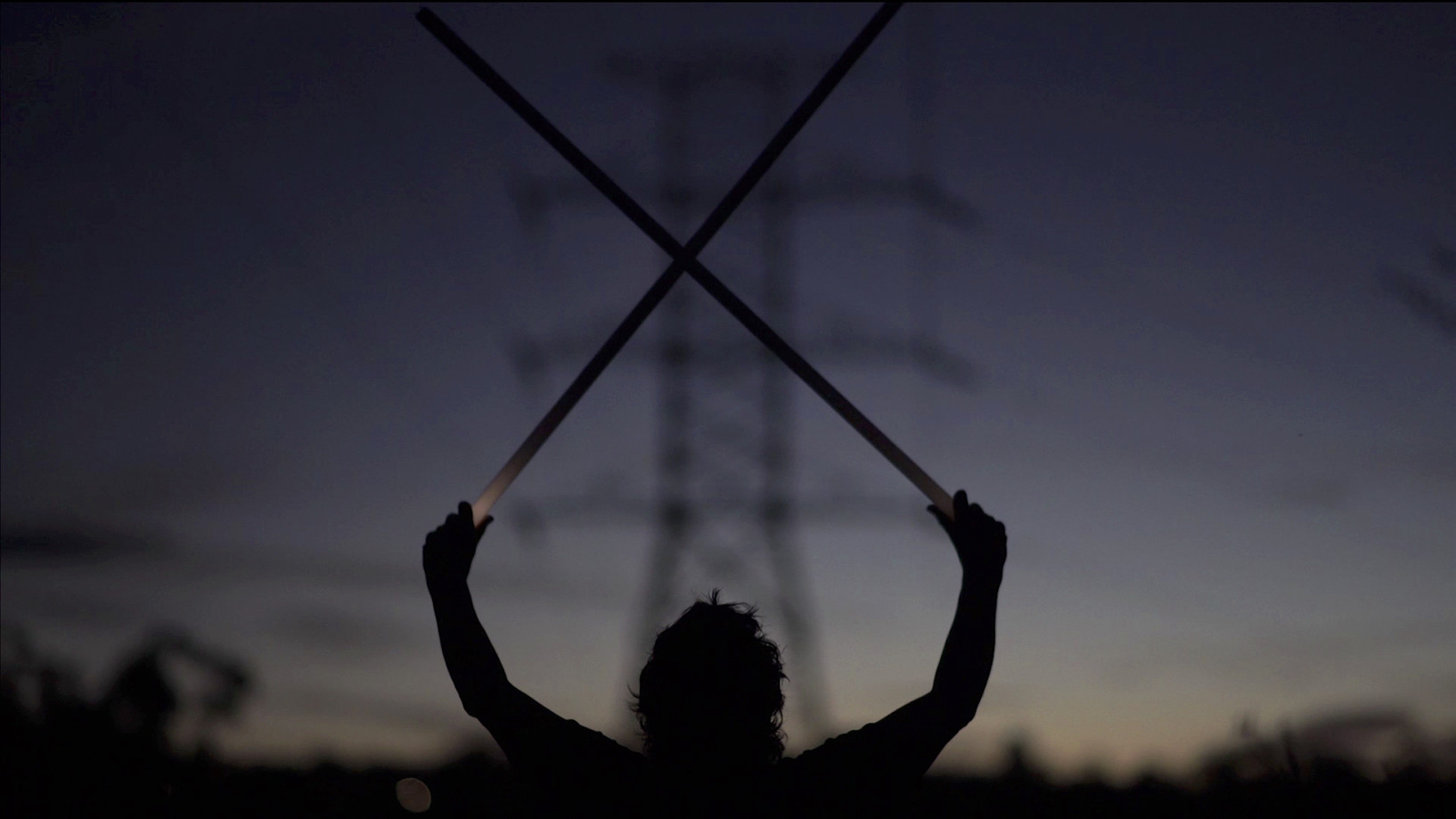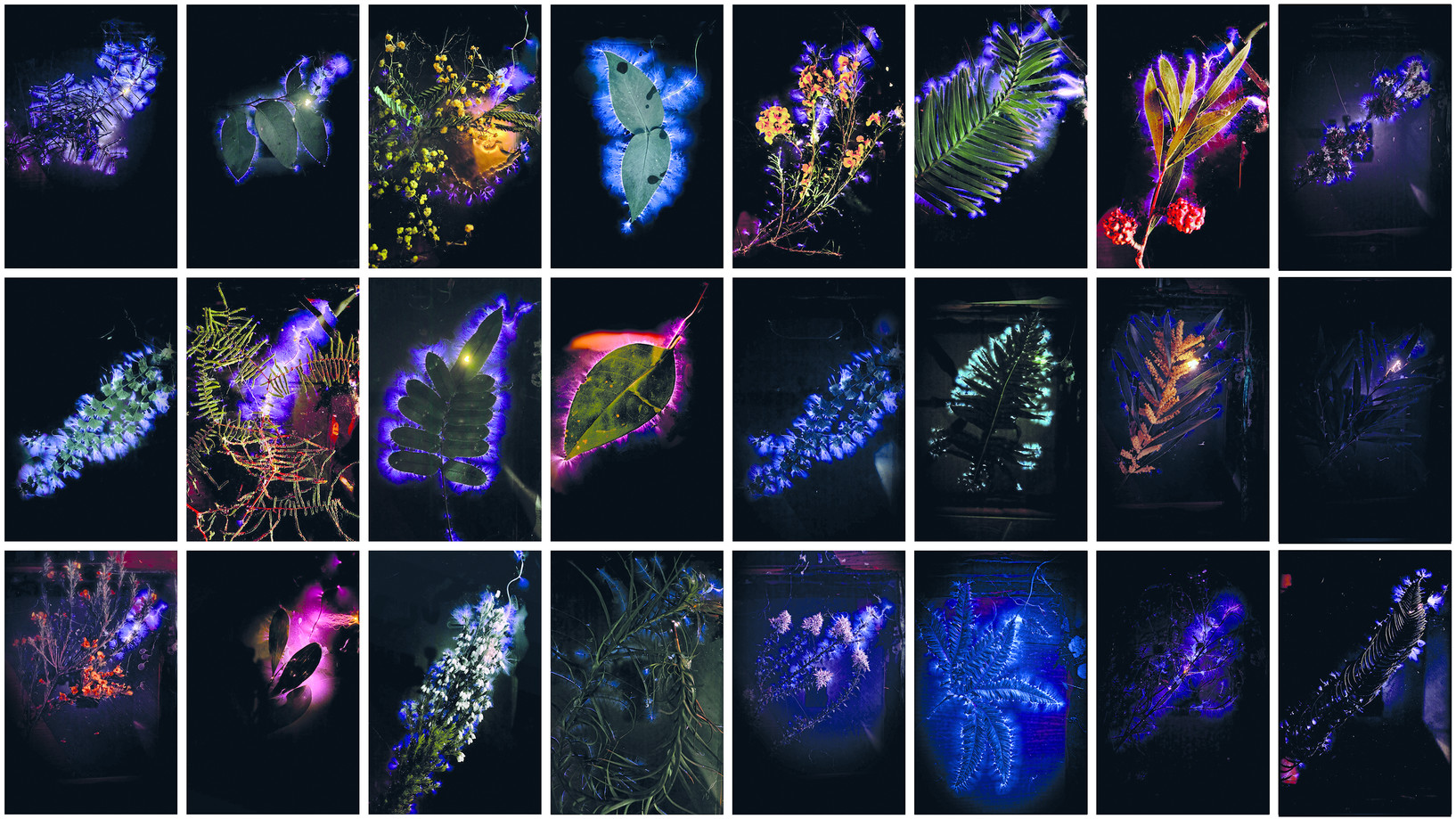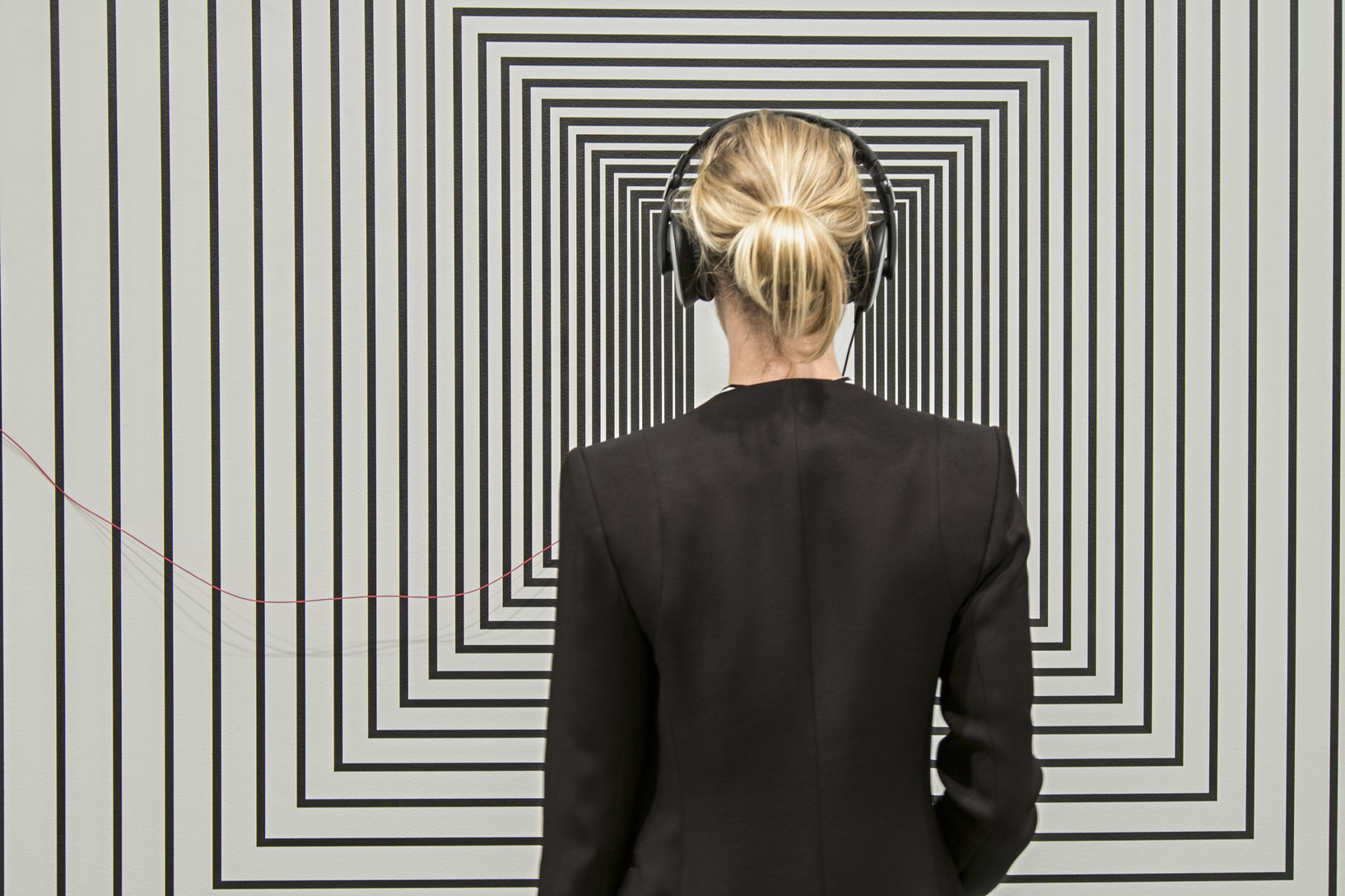 This exhibition is now closed
See, hear, smell and feel the invisible energies that surround us as Australian artists David Haines and Joyce Hinterding summon unseen forces.
David Haines and Joyce Hinterding live and work in the Blue Mountains. Hinterding is fascinated with energetic forces, while Haines is drawn to the intersection of hallucination and the environment. Both artists are captivated by the unseen energies that surround us and seek to reveal them to audiences through their work. Science, the occult and philosophy are important elements of their practice.
Haines & Hinterding's art incorporates sound, installation, video, performance, sculpture, photography and drawing. Many of their recent works also use computer game technologies. This is the first comprehensive survey of their work and includes immersive virtual 3D environments for visitors to explore and navigate.
A major work in the exhibition, Geology is described by the artists as 'a virtual world that examines how culture interacts with chaotic forces' and was inspired by a research trip to the damaged Christchurch Art Gallery Te Puna o Waiwhetū after the earthquakes of 2011.
Other works include the installation EarthStar, which investigates 'the sun's elemental and mythic qualities' and includes an HD video projection of the sun and two ozone fragrances; and Purple Rain, a video projection that responds to electromagnetic energy from digital television signals in the atmosphere.
Date:


26 November 2016 – 5 March 2017

Curator:
Anna Davis
Exhibition number:
1022

Presented with

Contemporary Art Partner