Event
The Mix: Garden Party
Special Events
Past event
NZI Foyer
Free
Rediscover the Gallery after dark with the Mix - a vibrant changing calendar of special events combining people and art, with music, great food, beer and wine, pop-up talks and demonstrations, debates, film and live performances.
Send off summer in style with a late-night picnic at the Gallery! Inspired by our love of warm nights, great food and Wayne Youle's new exhibition - Look Mum No Hands, the Garden Party is a vibrant celebration of the summer we missed out on this year. Explore the exhibitions, grab a tasty treat from some of Christchurch's best food vendors or a drink from our pop-up gin bar, take an art tour, explore Look Mum No Hands with the artist himself and curator Felicity Milburn – and don't miss iconic New Zealand designer Kate Sylvester discuss art and fashion.


Schedule:
Pop Up Bar and Food Trucks: 6-9pm
Artist Wayne Youle and curator Felicity Milburn Floortalk: 6:15pm
Gallery Tour: 7:15pm
Kate Sylvester Talk: 7:30pm
Food Trucks: Utopia Ice, Vagabond Chefs, Lettuce Eat
Have #adifferentnightout!



Related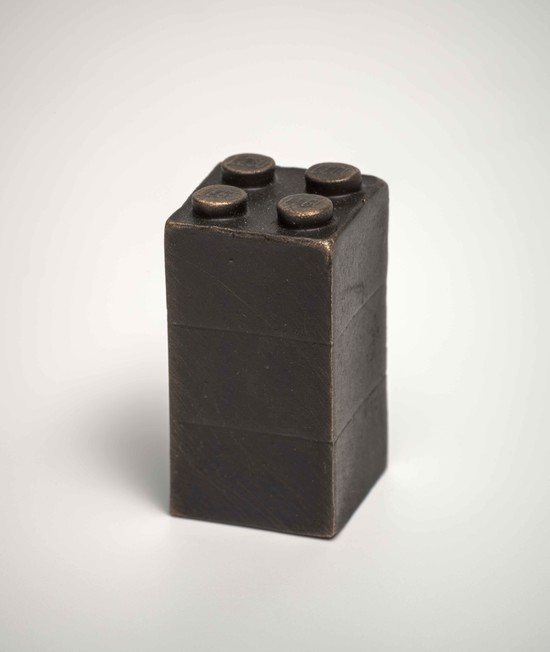 Wayne Youle: Look Mum No Hands
Full to the brim with high energy, sharp-witted artmaking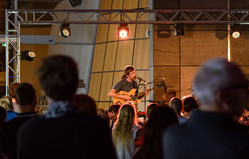 In early March we were lucky enough to have the incredibly talented Grayson Gilmour performing at the Gallery, supported by the equally talented Purple Pilgrims and New Dawn. I love these gigs, but there is a lot of work to be done behind the scenes to make sure that, by the time the public walk in the door, the foyer is gig ready. The process normally feels like a long, slow marathon with a sprint at the final corner. So here's a guide to how you too can get the NZI Foyer gig-ready in five (or six) easy steps.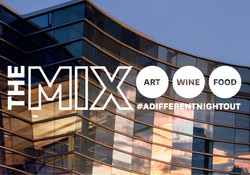 It's the last Mix of 2017, so get ready to get down on November 29th! Get your glad rags on and bust out your dancing shoes for a FREE night out including a dance class with Shut Up and Dance, a rundown on what 2018 holds for the Royal New Zealand Ballet with Frances Turner, DJs, art tours, pop-up bars and food trucks.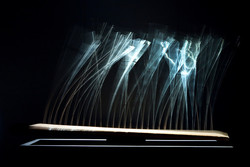 Join a free guided tour with one of our friendly, knowledgeable guides exploring the exhibition Len Lye: Stopped Short by Wonder on the ground floor.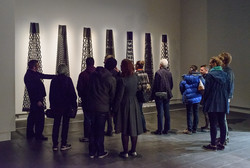 Take a free guided tour of our collection highlights with one of our friendly, knowledgeable guides.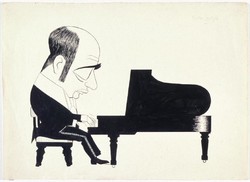 This year's weekly ArtBite programme is about to start! From Friday 10 February, we will again offer a weekly presentation of a work on display here at Te Puna o Waiwhetu. The aim of these 30-minute talks is to give you an art break in the middle of your day. We know you're busy, so this isn't a long lecture meant to take up too much of your time. And they're free. With a new work presented each Friday at 12.30pm, the information will be fresh so you can impress your friends during your weekend socialising.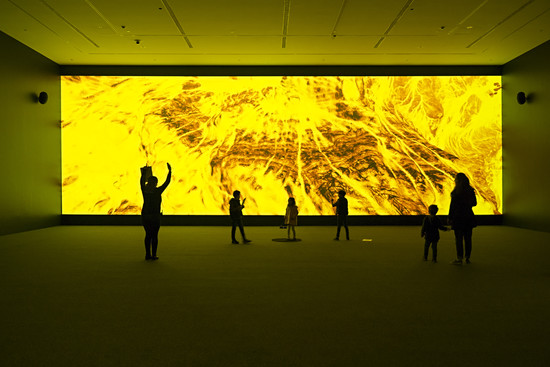 Energies: Haines & Hinterding
See, hear, smell and feel the invisible energies that surround us as Australian artists David Haines and Joyce Hinterding summon unseen forces.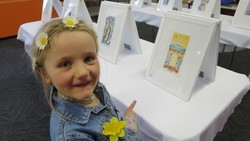 The annual exhibition of Muka Studio lithographs by international artists especially for kids is back!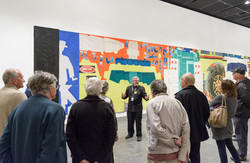 Take a free guided tour of our exhibition highlights with one of our friendly, knowledgeable guides.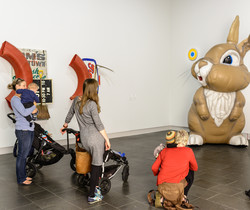 A free, guided art tour especially for parents with babies. Buggies welcome.