Exhibitions
Events
On display
Gigs at the Gallery: Grayson Gilmour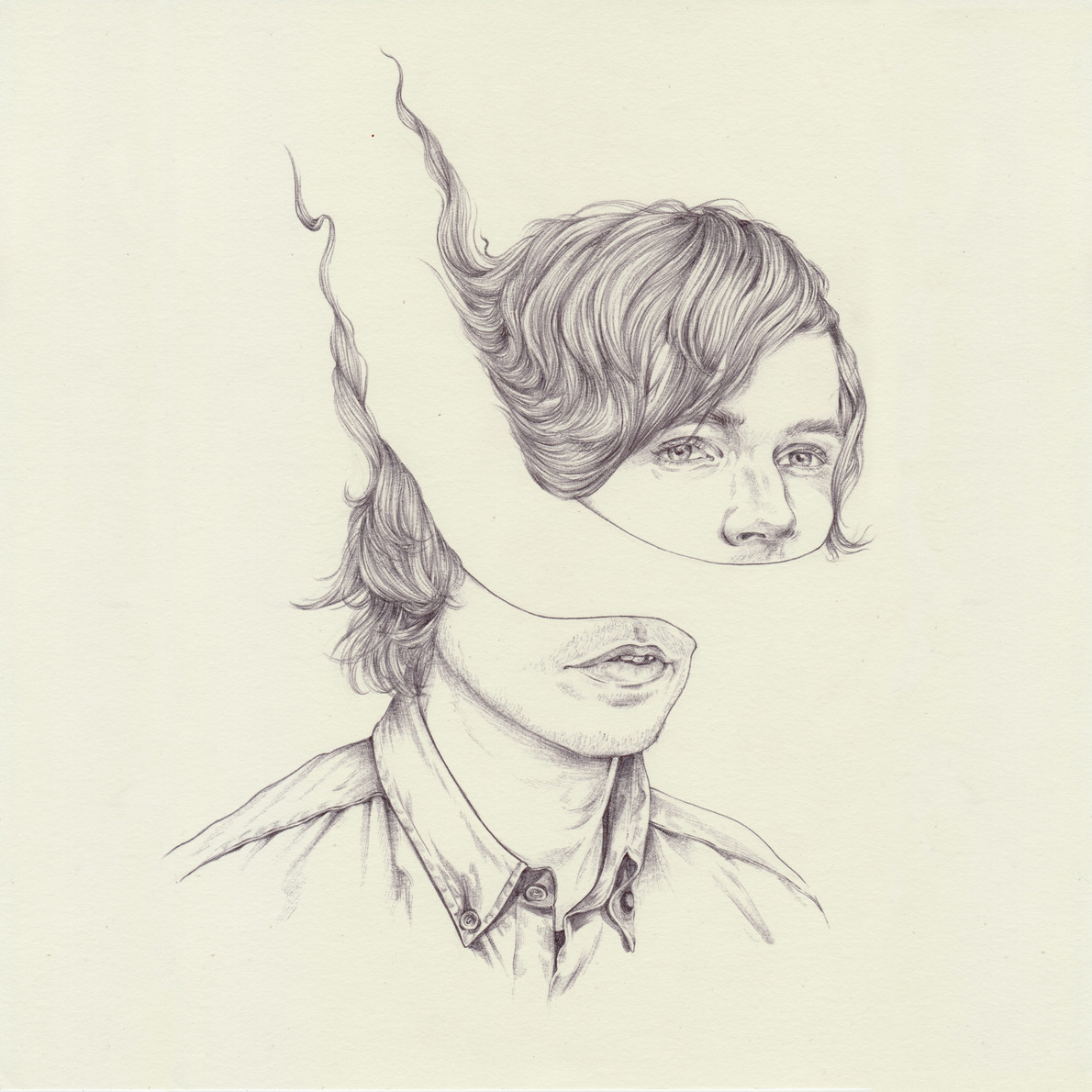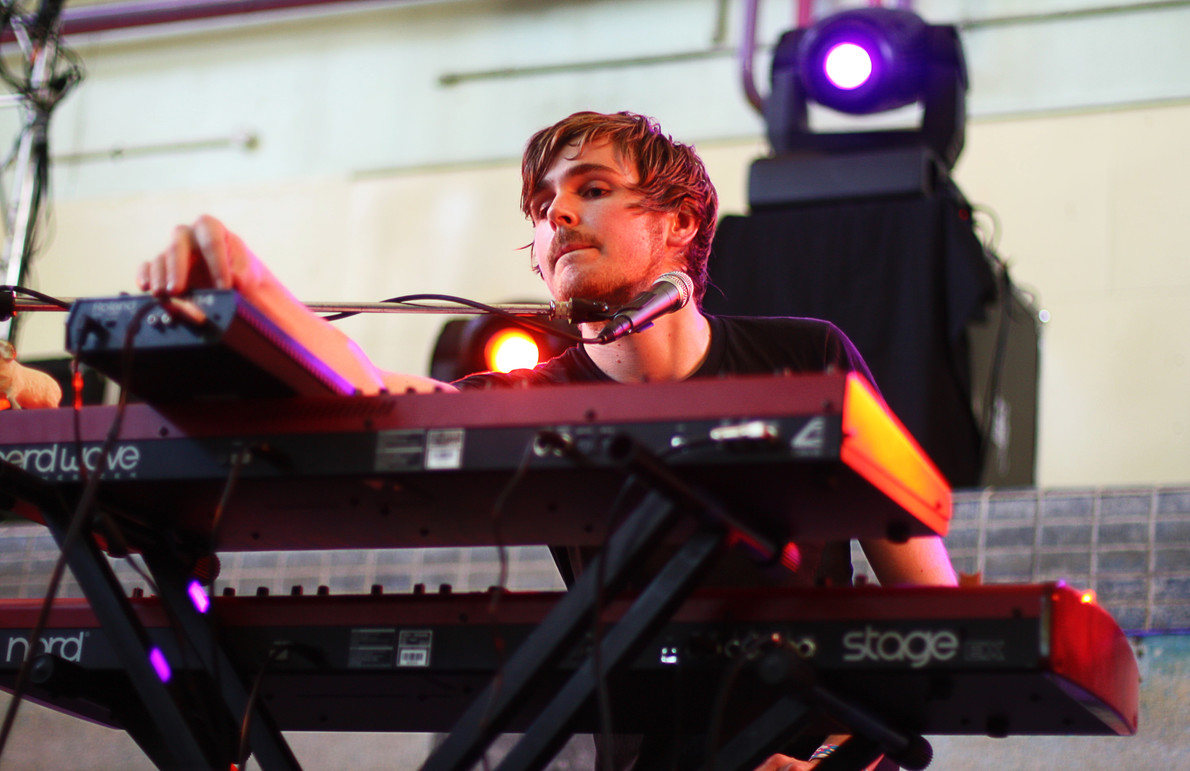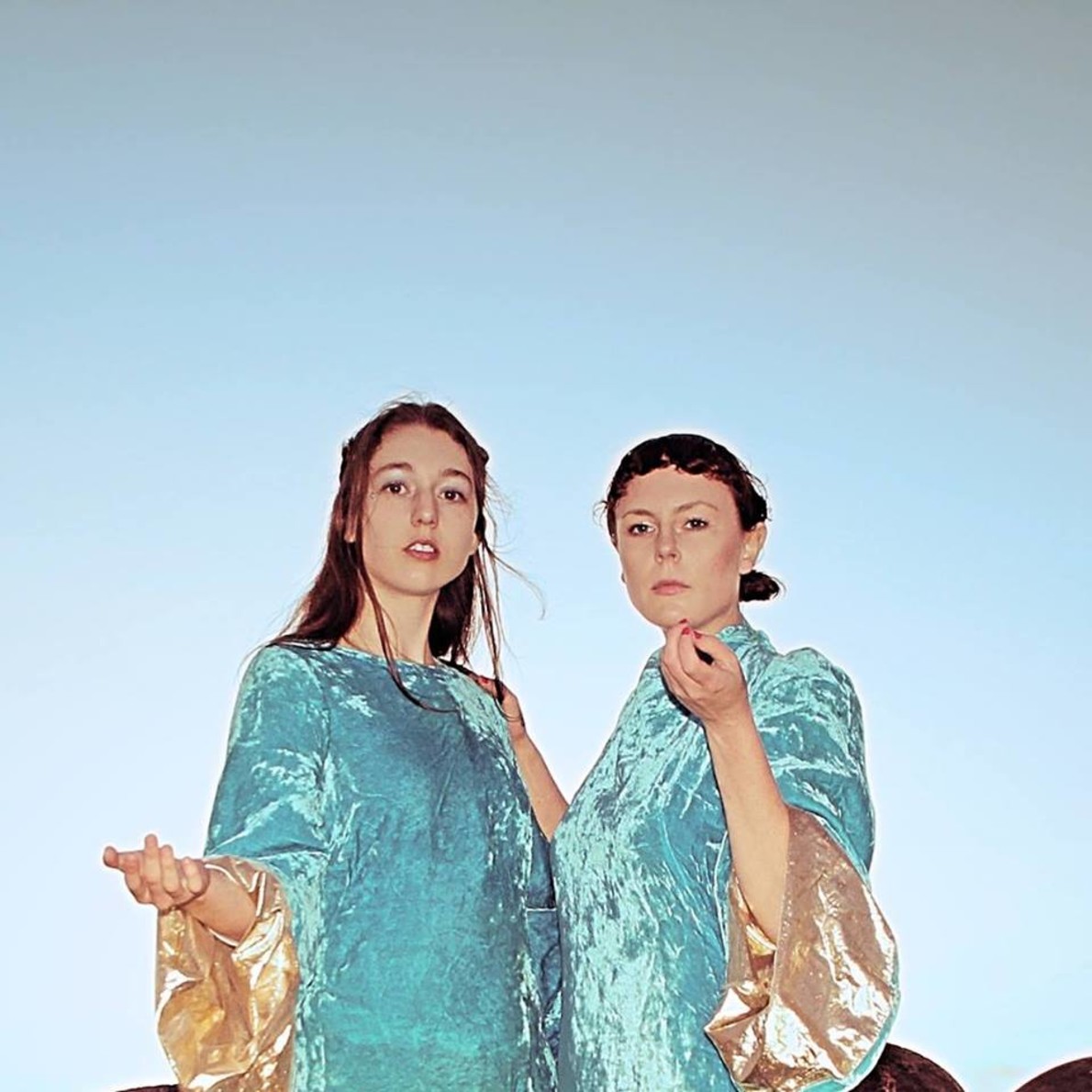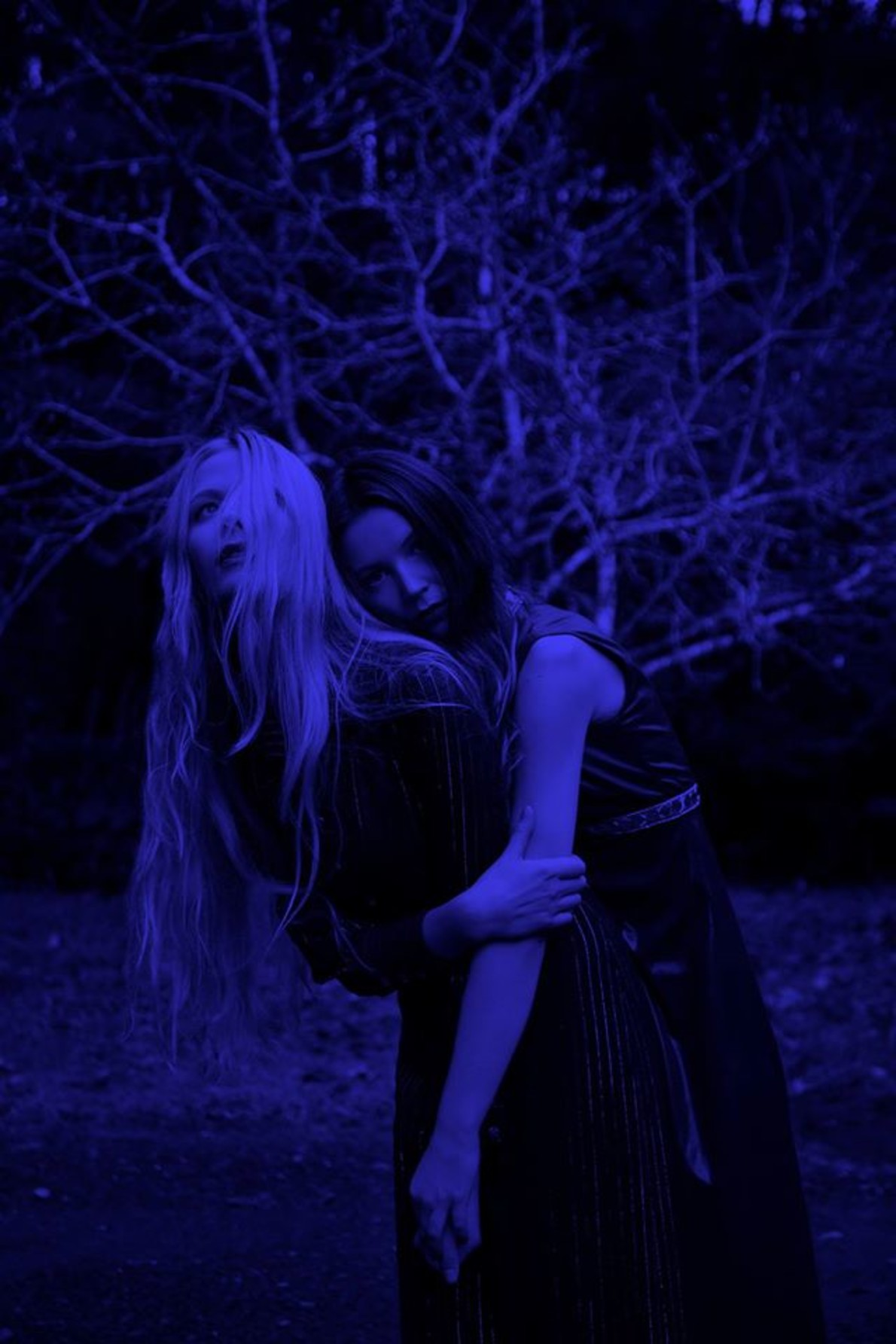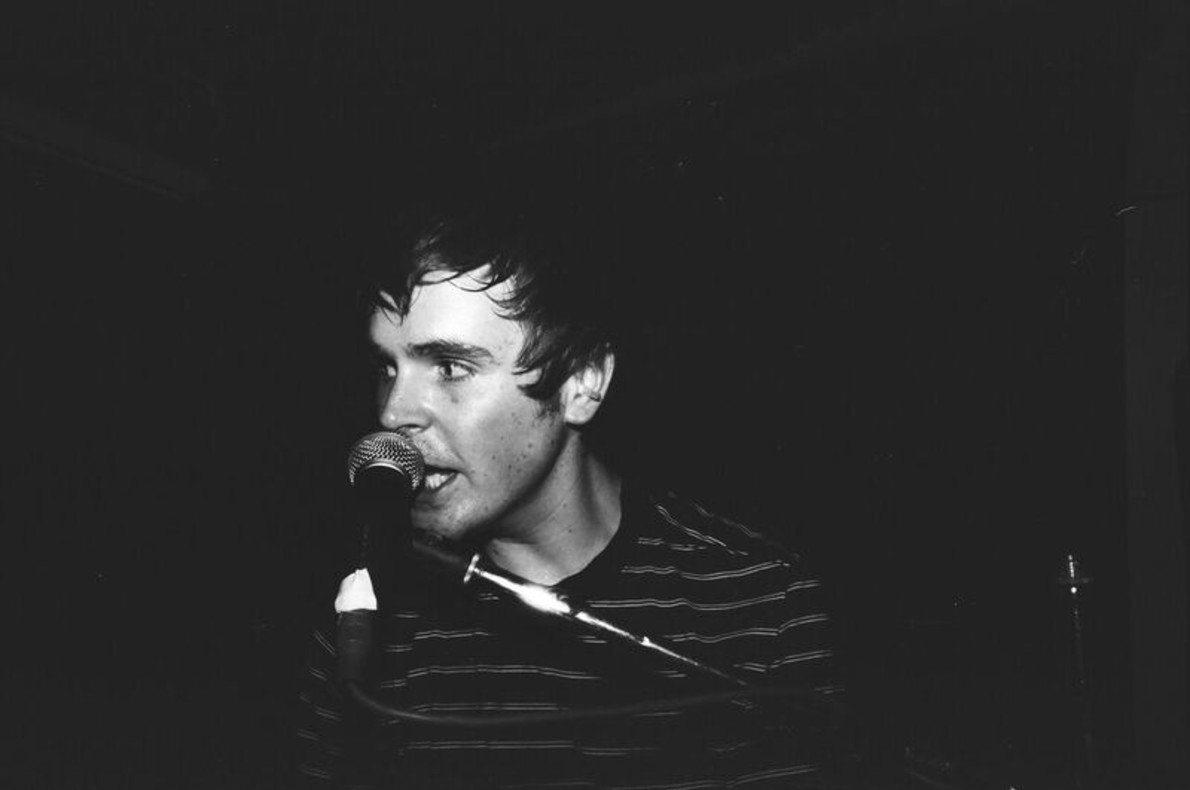 Event
Past event
Bayleys Knight Frank Foyer
Tickets $15 / $20 on the door
Our first gig of 2017 is going to be massive! Multi-instrumentalist Grayson Gilmour is hitting the Gallery with his band and a brand new set full of material from his soon to be released album Otherness (due out mid-2017). Support comes from the amazing Purple Pilgrims and New Dawn!
To ensure gig-goers are hydrated we will have two cash bars open, serving Three Boys beer, Yealands wine and All Good organics. When you get hungry, we will have food trucks on our forecourt serving incredible eats. And our downstairs galleries will be open before Grayson hits the stage, so you can check out our incredible summer exhibitions, The Devil's Blind Spot and Energies: Haines & Hinterding. Don't miss out on this awesome party—get your tickets early.
GRAYSON GILMOUR has been channelling his existential musings into song since the early Y2Ks. Grayson leads a threefold life as solo artist, film composer and synth-dude with So So Modern, attempting to balance an introverted, extroverted, contemplative, hedonistic and ecstatic type of musical schizophrenia and general over-enthusiasm. Now signed to Flying Nun Records, his last album, Infinite Life!, was nominated for the Best Alternative Album at the 2014 New Zealand Music Awards. Since his recent move into the world of films, Grayson has received awards for Best Score at the 2012 NZ Film Awards (The Most Fun You Can Have Dying), and 2015 APRA Silver Scrolls (Consent: The Louise Nicholas Story). His new album Otherness is due out later this year.

'Infinite Life! … sees Gilmour continue his rise as one of the most exciting musicians currently active in the country.' – Max Walker, Under The Radar
'Gilmour's sense of the little things that matter in music make most of his contemporaries sound like amateurs!' – Gary Steel, Metro
'He makes places and characters come to life, breaking down the facade of modern pop music and presenting a more realistic approach to song writing that completely exposes itself to the listener.' – Nick Fulton, Einstein Music Journal
'Who else writes tunes as achingly beautiful as these? Not many people around here, that's for sure!' – Nick Bollinger, The Listener
PURPLE PILGRIMS return to their home town after a triumphant debut at the 2017 Laneway Festival. Sisters Clementine and Valentine Nixon started developing their ethereal synths, ghostly vocals and sample-drenched, dream-pop sound amidst Hong Kong's underground art music scene. They have toured the UK and America alongside high-profile indie musicians Gary War and Ariel Pink, but this is only their second Christchurch gig.

Local space goddesses NEW DAWN, aka Anita Clark (Motte) and Indira Force (Indi and Doprah), create lush, beautiful soundscapes comprising ambient washes, dynamic string swells and ethereal melodies. They are performing at the Gallery hot off the release of their incredible debut album The Dying Light.