Event
Kaleidoscope
Family and Kids
Past event
NZI Foyer
Free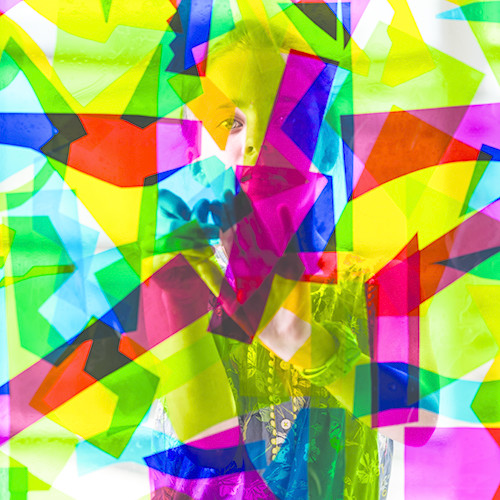 How many panes of glass do we have in our foyer? Come and help us turn the Gallery's glass wall into a massive stained glass window using brightly coloured clear vinyl. A great activity for kids and families on the last weekend of the school holidays.
Be part of something awesome and help us decorate the façade of the Gallery. The end result will be a colourful, large-scale, layered stained glass effect on the windows that will glow and reflect rainbow patterns into the Gallery.
How to take part:
1) Click on the link below to make a booking for the time that best suits you over the weekend of 29 and 30 April.
2) Be sure to book for every member of your family/group taking part (that includes adults).
3) Turn up on the day, 10 minutes before your booking, so we can sign you in and get you set up with all the supplies you need and your own foyer window pane to decorate.
4) Get creative and decorate your window!

Sessions last for a maximum of one hour.