Nights Out at the Gallery
Not to toot our own horn but we created some incredible nights out last year - Doprah's album release, the launch of New Zealand Music Month with Kane Strang, five action packed Mix events and our party to end all parties Good Vibrations! And we don't plan on slowing down in 2017!
#adifferentnightout
Related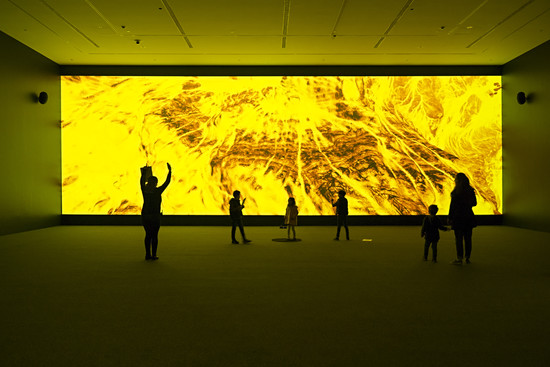 Energies: Haines & Hinterding
See, hear, smell and feel the invisible energies that surround us as Australian artists David Haines and Joyce Hinterding summon unseen forces.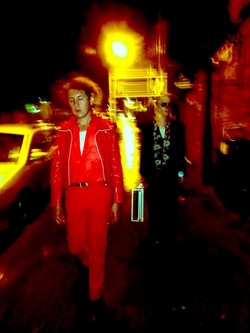 A colourful celebration of art in Christchurch, long summer days and the launch of the updated 2018 Christchurch Art Map (designed by Jessica Tabke and printed by MK Press). Have a #differentnightout and explore the local art scene and institutions with a free hop-on hop-off shuttle bus for the first Mix of the 2018.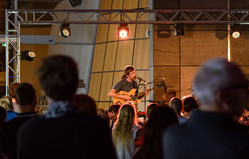 In early March we were lucky enough to have the incredibly talented Grayson Gilmour performing at the Gallery, supported by the equally talented Purple Pilgrims and New Dawn. I love these gigs, but there is a lot of work to be done behind the scenes to make sure that, by the time the public walk in the door, the foyer is gig ready. The process normally feels like a long, slow marathon with a sprint at the final corner. So here's a guide to how you too can get the NZI Foyer gig-ready in five (or six) easy steps.