Exhibitions
Events
On display
Still Life: Ron Mueck at Work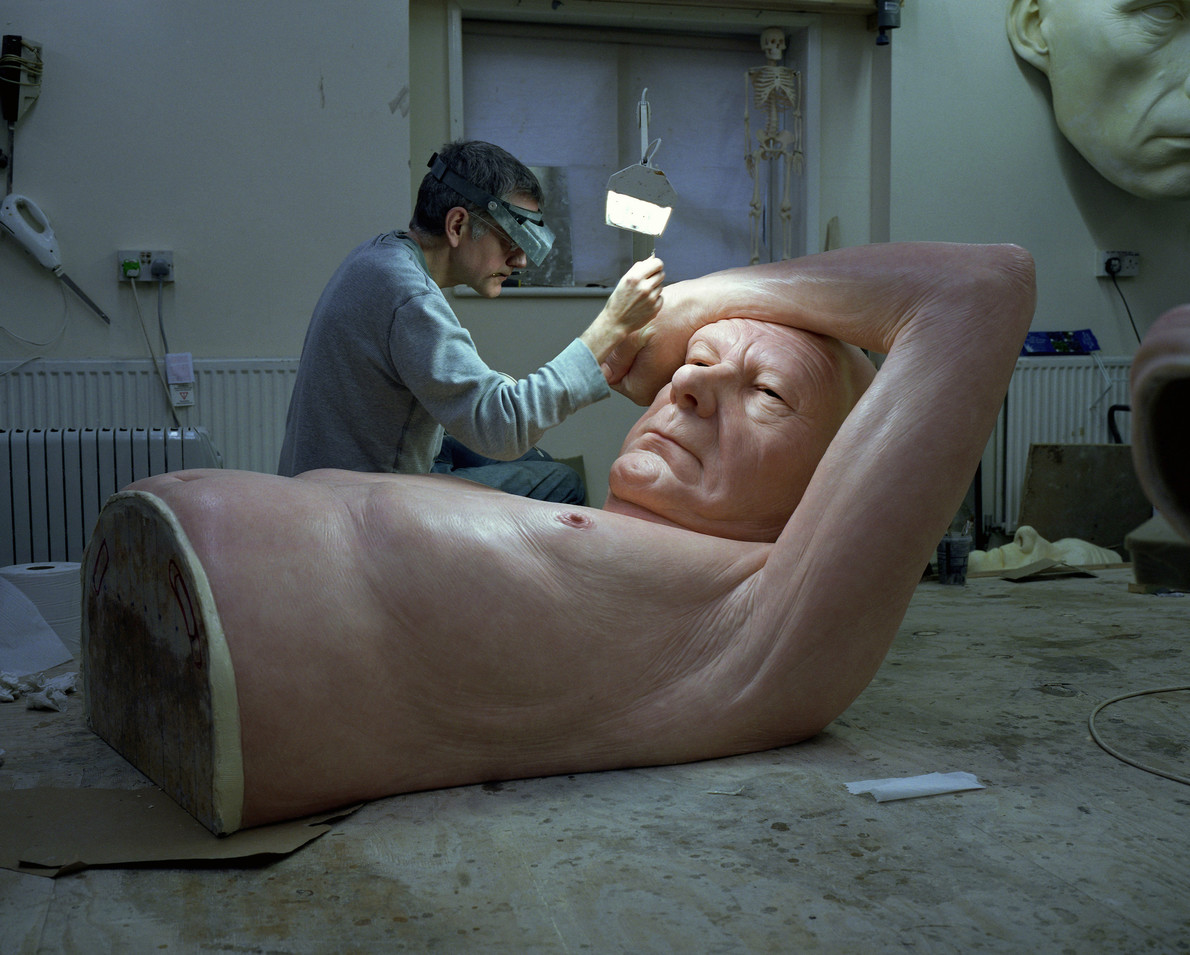 Film
Past event
Philip Carter Family Auditorium
Free
A behind-the-scenes look at the meticulous skill with which Ron Mueck creates his sculptures.The film was made for the Fondation Cartier in Paris in 2013 and it features the creation of three pieces; Couple under an umbrella, Woman with shopping and Young couple.
50 mins
Please note that this film differs from that advertised in Bulletin 196 and the What's On Guide.
Only one screening. Not to be missed.