Exhibitions
Events
On display
Friends Day Trip to Oxford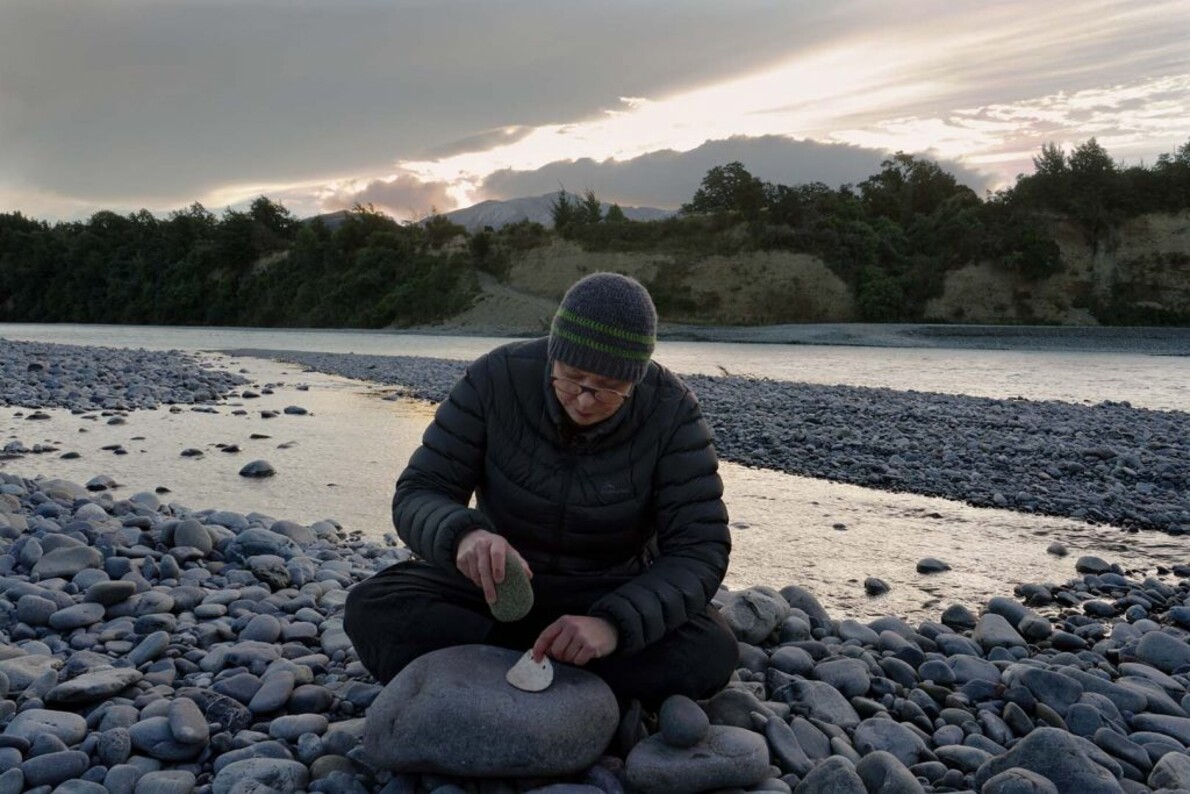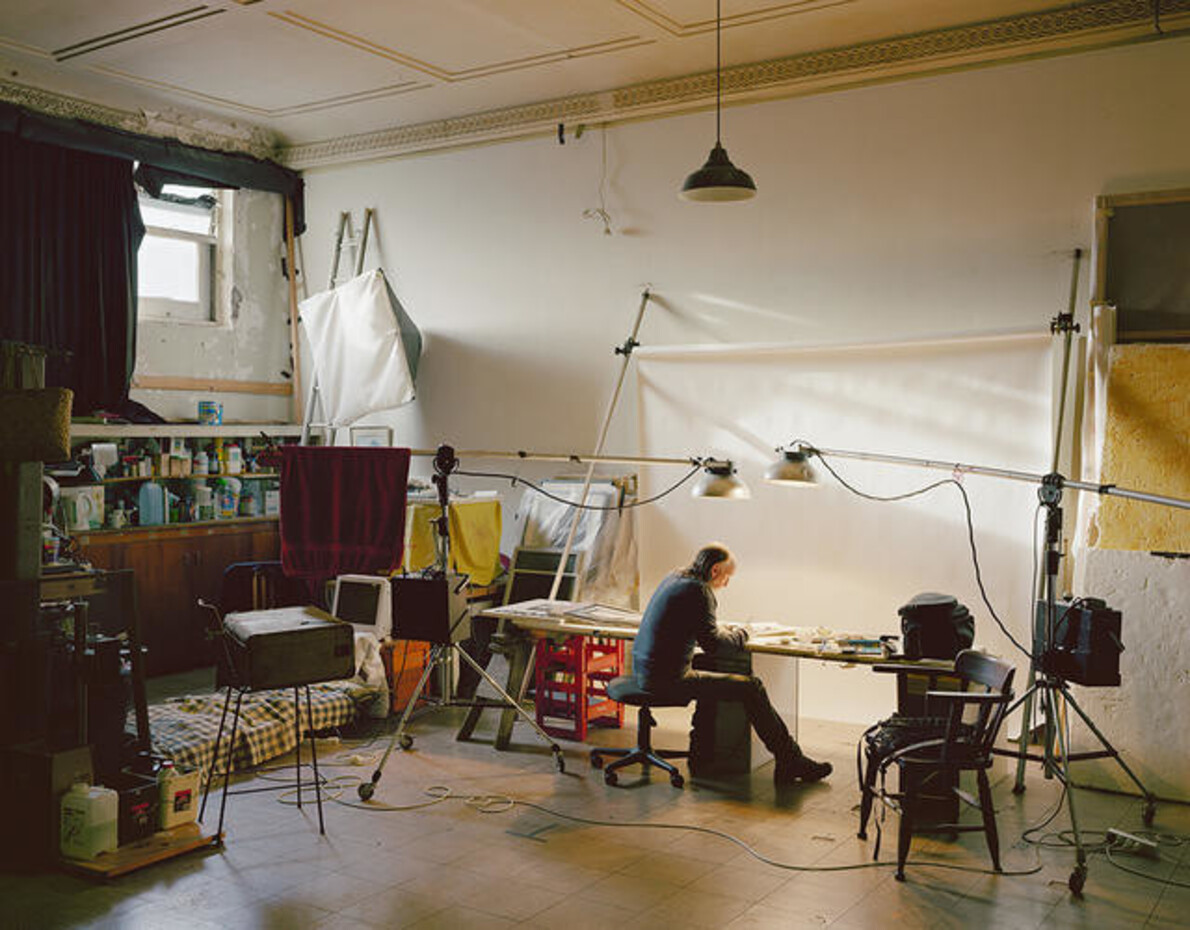 Friends
Saturday 3 October 2020 / 10am
$75
Join us on a day trip exploring art and artists in the Oxford area. The trip will include a visit to the Arts in Oxford Gallery and shop and the studios of two local artists, jeweller Areta Wilkinson and photographer Mark Adams. THIS EVENT IS NOW FULLY BOOKED.
Arts in Oxford Gallery is celebrating its tenth anniversary with an exhibition of work by artist Philip Trusttum.
Cost includes transport, morning tea and lunch.
On the day, please ensure you are outside the Gallery on Gloucester Street by 9.45am so we can depart promptly at 10am.
Book by Monday 28 September.
Please email friends@christchurchartgallery.org.nz if you have any special dietary requirements by this date.
This is a Friends only event. Click here to find out more about how you can become a supporter of the Gallery and get access to special Friends events and offers.