Become a Friend
Become a Friend and let's make Christchurch Art Gallery New Zealand's most-loved gallery. As a Friend of the Gallery you'll be part of great talks, events and gain a special insight into what's happening at your gallery.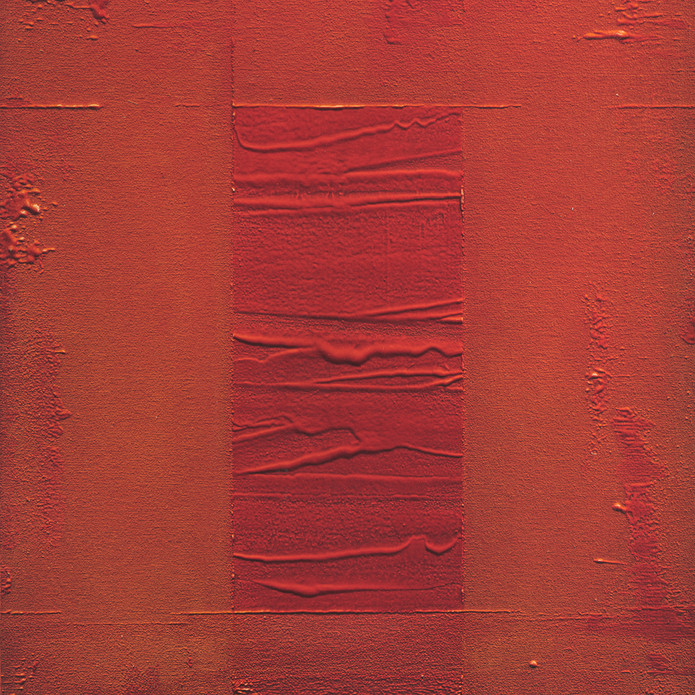 Image: Mervyn Williams Catalyst [red] 1994.
Celebrating colour and exploring illusionary space through surface texture, Williams's Catalyst [red] (1994) is a classic example of the artist's work from the 1990s. Mervyn has generously gifted all the proceeds from the sale of this work to the Friends in support of the Gallery and Christchurch.
Where your Friends support goes
Your friendship helps to support the Gallery's collection and publications. The Friends run fundraising activities to assist the Gallery, including The Auction Event.
Friends membership perks
As part of the Gallery family, Friends enjoy exclusive benefits, including:
Attend Friends lectures, talks, studio visits, tours and social functions

Enjoy selected discounts from the Gallery Design Store

Get 10% discount at Universo Brasserie & Bar

Keep up-to-date with the Friends monthly enewsletter

Discover more about art and get inside information on what's happening at your Gallery

Receive the Bulletin, the Gallery's award-winning magazine for only $10 a year
| | |
| --- | --- |
| President | Committee |
| Marianne Hargreaves | Adam Coleman |
| | Bojana Rimbovska |
| | Charrette van Eekelen |
| Vice President | Julieanne Eason |
| Sarah Anderson | Kirsten MacFarlane |
| | Kirsty Rueppell |
| Administrator | Leigh Rodgers |
| Airi Hashimoto | Ruth Leslie |
Contact the Friends
The office is staffed on a part-time basis, but email and phone messages are checked regularly.
Friends of Christchurch Art Gallery
PO Box 2626
Christchurch 8140
New Zealand
Call Airi Hashimoto on (+64 3) 941 7356
friends@christchurchartgallery.org.nz