Exhibitions
Events
On display
Bone Yard Dinner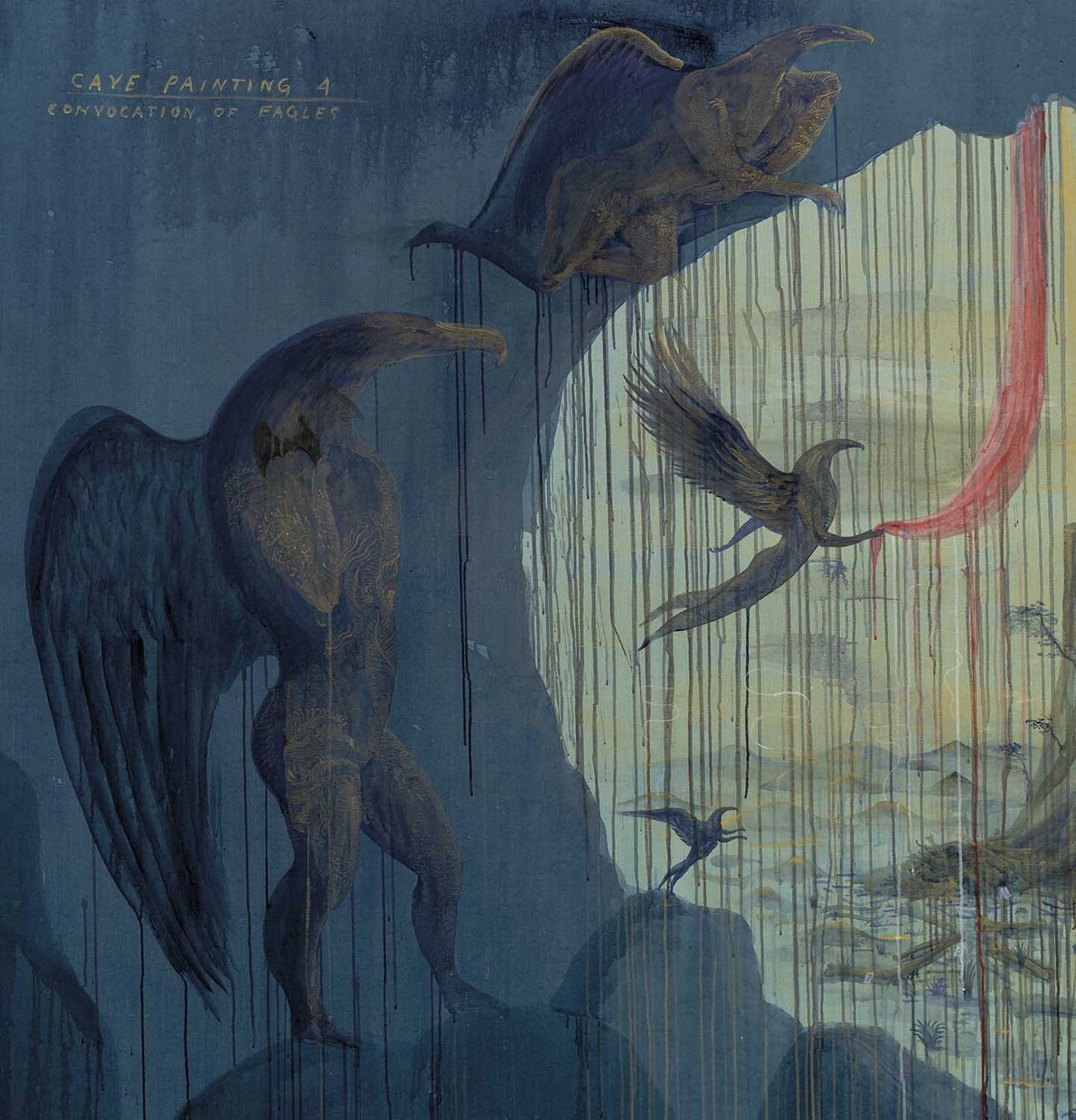 In these dark days we need something to look forward to.
Join us for a feast like no other.
An exclusive 100 seat dinner by Vaughan Mabee, Cuisine's 2019 Chef of the Year, in an art experience inspired by the dark caves of Bill Hammond.
For information or tickets, contact Jacq Mehrtens on 021 404 042 or jacq@christchurchartgallery.org.nz.
Related reading: Foundation, Bill Hammond