Our People
Management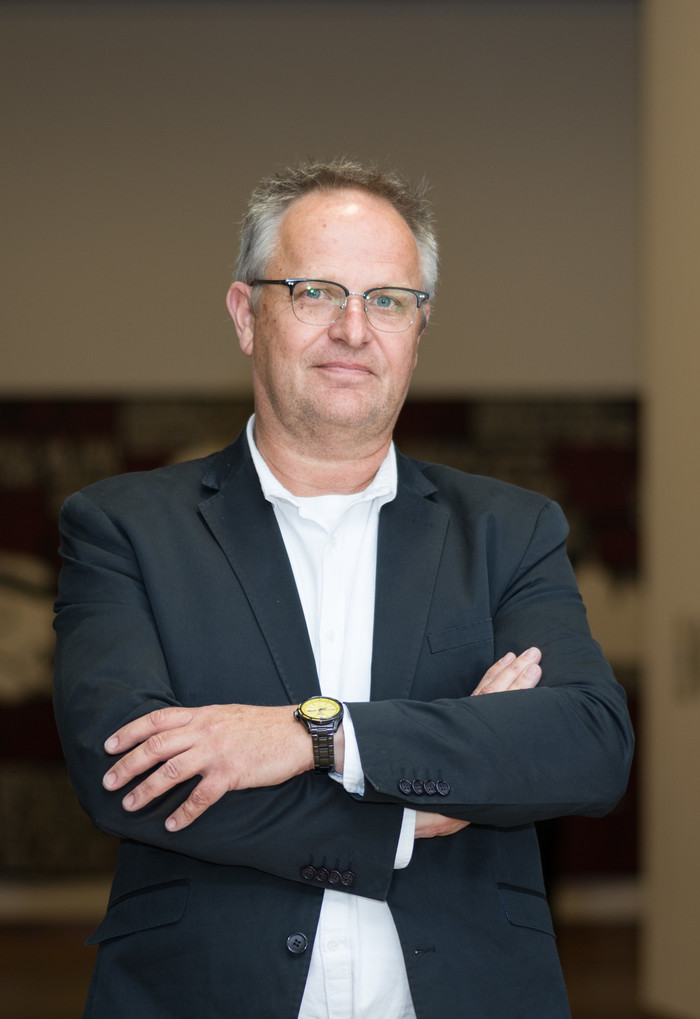 Blair Jackson, Director
Blair leads the Gallery team and is responsible for the management and overall direction of Christchurch Art Gallery Te Puna o Waiwhetū. Working with the management team, he guides the Gallery's vision, brand and strategic planning activities.
Blair's focus is ensuring that the Gallery offers a variety of art experiences for a wide range of people, through exhibitions and public programmes that encourage curiosity and long-term connections with audiences. He wants to see the Gallery offer inspiring experiences that encourage new audiences and reflect the changing face of the city.
He believes that Christchurch is a city of amazing creativity and ideas. His vision is a city that embraces the arts and has pride in its artists, its creatives and its extraordinary history of artistic activity.
Related notes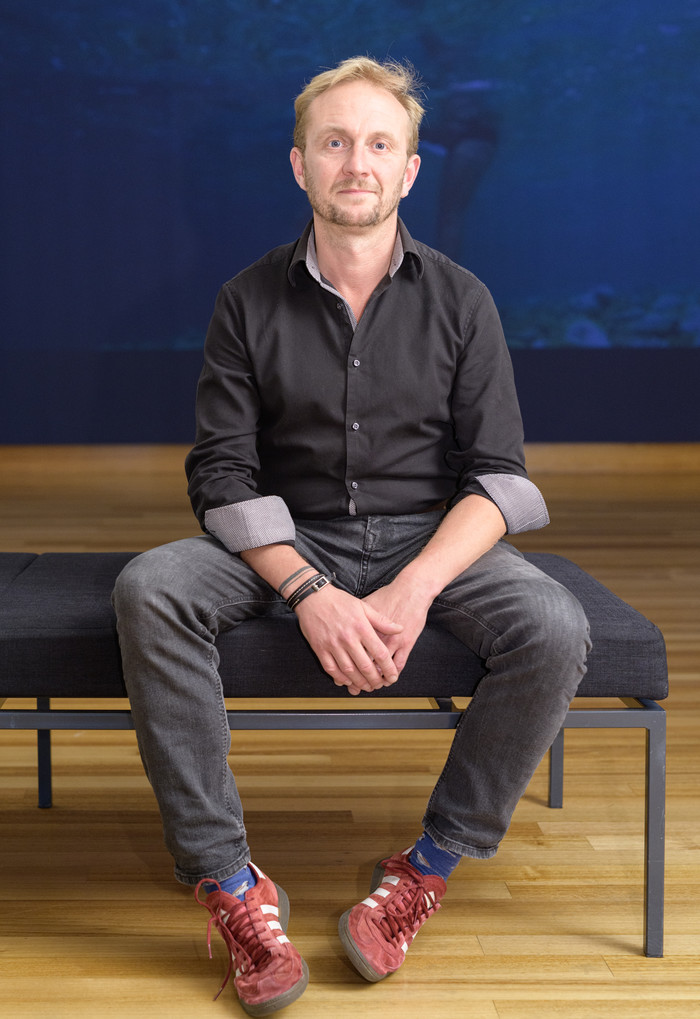 David Sheldon, Audience and Programmes Manager
David leads the Curatorial, Exhibition, Registration, Conservation, Publications, Public Programmes and Education teams and is a member of the Gallery's management team. He is responsible for getting visitors to the Gallery, what they then see, and how they interact and connect with our exhibitions and artworks. David's background is in programming for cultural, heritage and charitable organisations in the UK.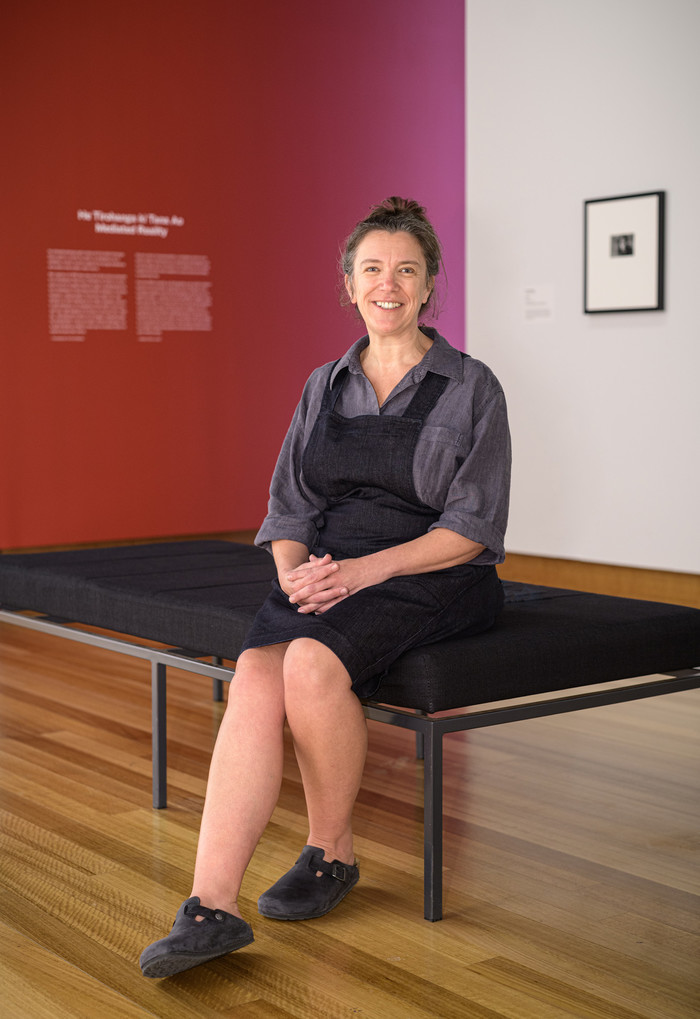 Rachel McRobb, Visitor Services Manager
Rachel leads our Visitor Services and Design Store staff and is a member of the Gallery's management team. She is responsible for customer service delivery and visitor experience in the Gallery. She brings to the role experience in gallery management and exhibition project management with an emphasis on community engagement and accessibility.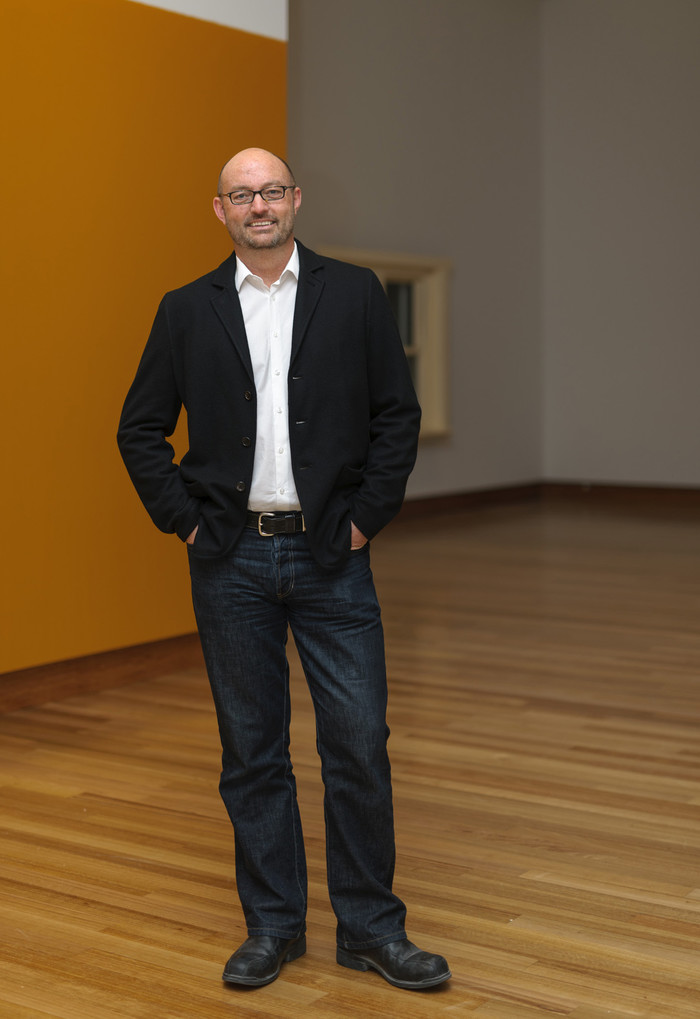 Neil Semple, Projects Manager
Neil is the Gallery's projects manager, and a member of the management team. He's responsible for the smooth running of the Gallery's activities and new initiatives, and the integration of projects across different teams. He has a background in exhibition management and has worked in New Zealand museums and art galleries for more than 25 years.