Our People
Business Support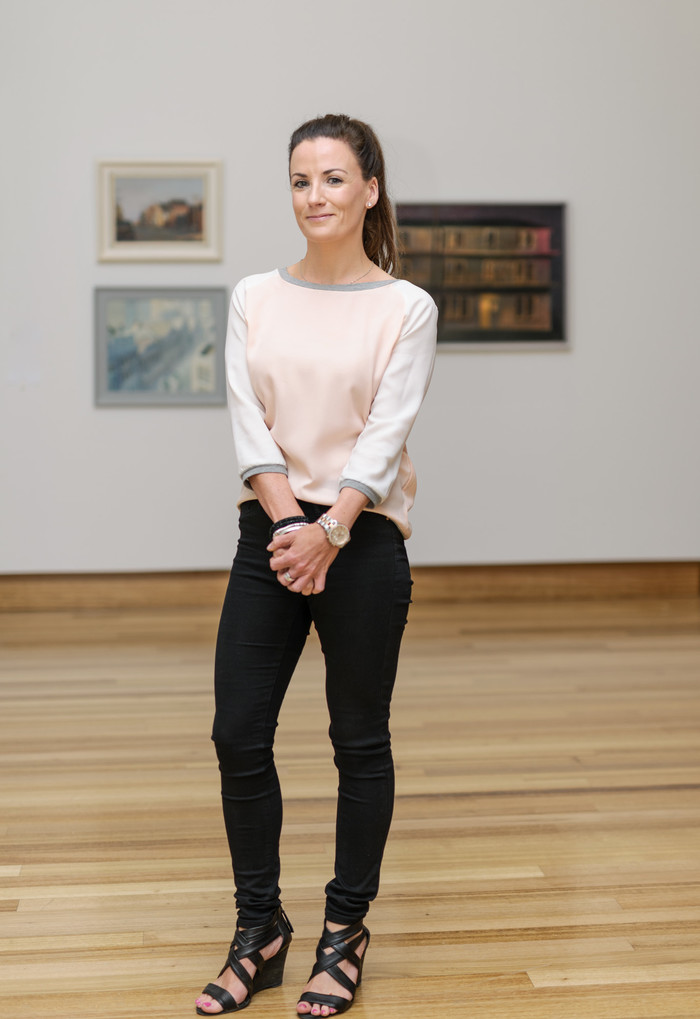 Jackie Heavey, Business Administrator
Jackie provides administrative, financial and clerical support for the Gallery. She also assists the functions co-ordinator in running the Gallery as a venue for corporate events, parties, dinners and lectures, managing the venue hire calendar, taking bookings and liaising with clients, suppliers and contractors.
Kirsty Mathieson, Team Leader Administration & Business Support
Kirsty Mathieson leads our Administration and Business Support Team. She manages the Business and Function Co-ordinator roles, and provides executive assistance to the director, so if you have queries for Blair Jackson, Kirsty is your first port of call. She has 25 years' experience in administration.