Our People
Public Programmes and Education
Kirsty Glengarry, Team Leader Learning & Audience Engagement
Kirsty has experience working in education, public programmes and exhibitions roles in galleries and museums around Aotearoa. She enjoys collaborating with the team and working with the community to develop and deliver interesting and inspiring creative programmes for visitors to the Gallery.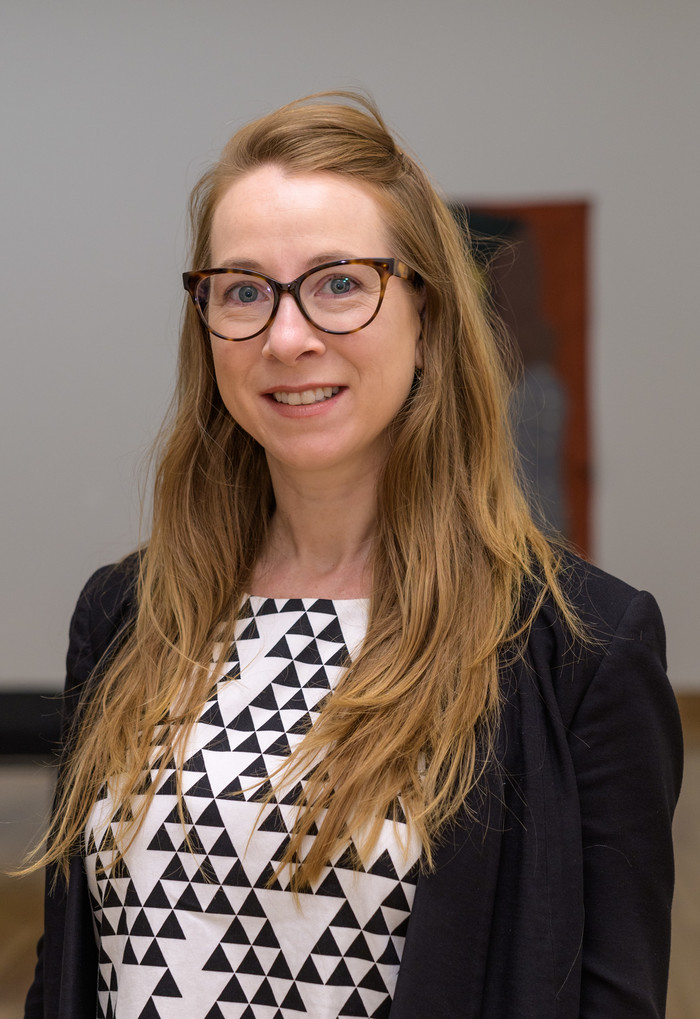 Rebecca Ogle, Guided Engagement Coordinator
Rebecca is responsible for recruiting, training and managing our volunteer guides who lead tours of the Gallery and assist with our education programme. Rebecca also arranges our Art Bite programme. She has a background in fine arts, art theory and history, music, marketing and events organisation, and front of house management.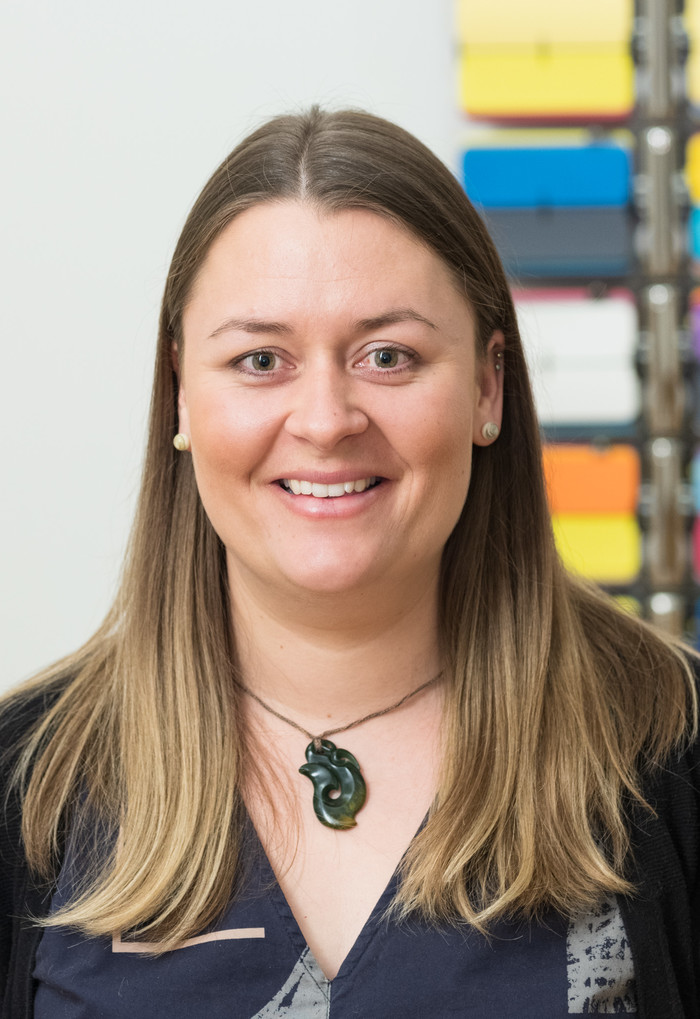 Bianca van Leeuwen, Art Gallery Educator
Bianca is the Gallery educator. She works with students and teachers from schools around Canterbury to offer arts education and introduce them to the Gallery collection. She oversees the schools programmes and spends her time creating and running hands-on lessons, workshops and specialised tours for visiting students and school groups. Bianca is a practicing artist and qualified visual arts teacher with a Masters of Fine Arts and Graduate Diploma in Teaching and Learning and has experience teaching pre-school through to adult students.