About Us
Our People
Public Programmes and Education
Amy Marr, Visitor Programmes Coordinator
Amy is responsible for organising and running a diverse range of Gallery events for individuals and families, from lectures and artist-led floor talks to films, contemporary performance, music and dance. She is new to the Gallery team and has moved up from Dunedin where she previously worked at the Otago Museum.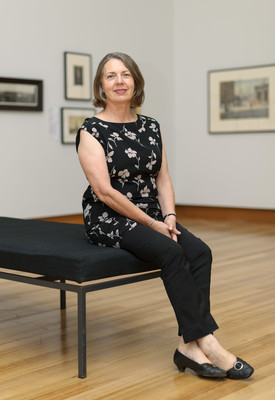 Lana Coles, Education and Public Programmes Team Leader
Lana is responsible for the team delivering programmes to engage diverse audiences and build support for the Gallery. This includes Gallery events, education programmes for schools, and overseeing our volunteer visitor guides. Lana relishes the diversity her role brings and the people she meets. Lana has a background in teaching and management and experience in the delivery of a multifaceted events programme. Areas of interest include developing new audiences and working with children. She developed the Artsheimers programme for people with dementia and is looking forward to welcoming the groups to the Gallery when it reopens.
Rebecca Ogle, Guide Coordinator
Rebecca is responsible for recruiting, training and managing our volunteer guides who lead tours of the Gallery and assist with our education programme. Rebecca has a background in fine arts, art theory and history, music, marketing and events and front of house management.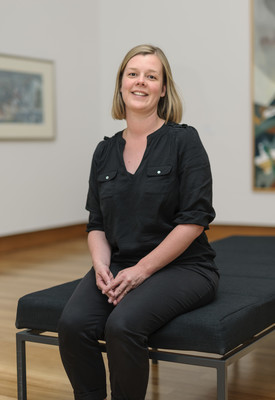 Susie Cox, Art Gallery Educator
Susie is the Gallery educator. She works with students and teachers from schools around Canterbury to offer arts education and introduce them to the Gallery collection. She oversees the schools programmes and spends her time creating and running hands-on lessons, workshops and specialised tours for visiting students and school groups.