About Us
Our People
Visitor Services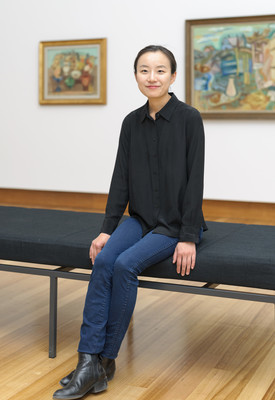 Airi Hashimoto, Visitor Services
Airi is part of the visitor host team, responsible for ensuring visitors to the Gallery have a welcoming and engaging experience. She enjoys connecting visitors with information about the Gallery and its collection. She has also assisted Tim Jones our librarian in making the Gallery's historical exhibition information available online as well as applying the Getty Art & Architecture Thesaurus vocabulary to the works in the collection so they can be searched by subject category.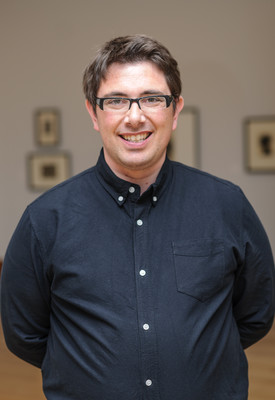 Dominic Murray, Visitor Services
Dominic first worked at Christchurch Art Gallery in 2003 but re-joined the team in 2016 soon after it reopened. He has worked in Canterbury galleries and museums for over fifteen years. If you ask Dom what he loves about his job, he'll tell you it's the interaction with the public and the opportunity to be surrounded by great art. For Dom, it's important that every visitor has an amazing experience and that the host team are proactive customer service professionals with up to date knowledge of the art works on display.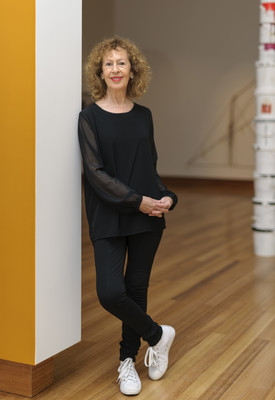 Kate MacShane, Visitor Services
Kate and her colleagues are the face of the Gallery: providing information and assistance at the front desk, patrolling the galleries, answering enquiries and ensuring the safety of visitors, and artworks alike. The visitor host team work weekends, staff functions and events, and open and close the Gallery spaces.
Katie Koster, Visitor Services
Katie has worked as a casual visitor host for two years, and is now a permanent member of the team. She answers questions and provides additional information to enhance our visitors' experience of the Gallery.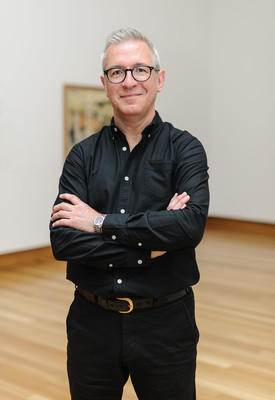 Michael Purdie, Visitor Services
Michael and his colleagues provide visitor host services to ensure that all visitors to the Gallery receive a warm welcome, are provided with information about the Gallery, exhibitions, activities and services and enjoy their visit. He also ensures the safety and security of the Gallery, its collections and visitors. Michael has also researched copyright for works in the collection and worked on a project to find dates for undated collection works.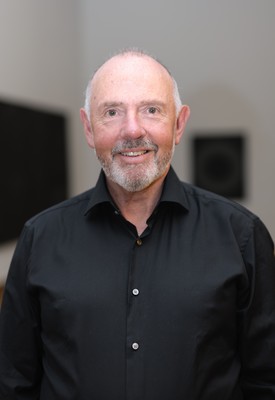 Tim Hobbs, Visitor Services
Tim brings a wealth of hospitality and retail experience to the Visitor Host team. He enjoys sharing his knowledge of the Gallery, our exhibitions and artists with visitors. As well as hosting, you might also see Tim working in our Design Store or hosting at Gallery functions after hours.