Our People
Visitor Services
Janet Abbott, Visitor Host Supervisor
Janet is the weekend supervisor at the Gallery and assists with running the visitor services team. She has a background in customer service, and previously ran the Fine Arts programme and taught Art History at Design and Arts College of New Zealand. She has also been a long term member of the Executive Committee of the Friends of the Art Gallery. She enjoys working with people and art and enhancing the experience of the visitors to the Gallery.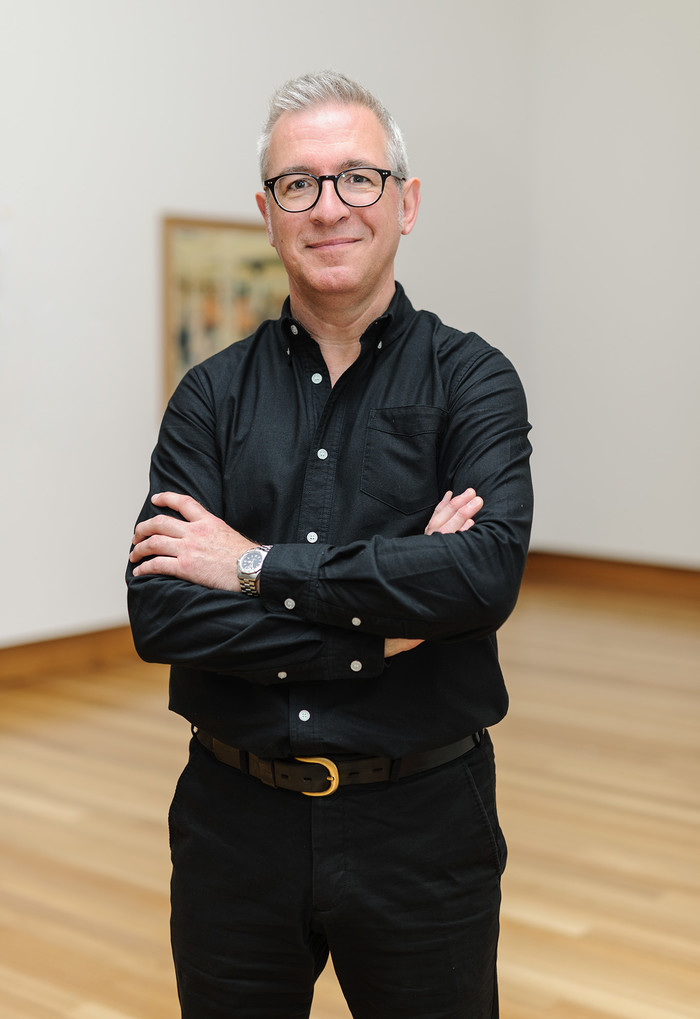 Michael Purdie, Visitor Services
Michael and his colleagues provide visitor host services to ensure that all visitors to the Gallery receive a warm welcome, are provided with information about the Gallery, exhibitions, activities and services and enjoy their visit. He also ensures the safety and security of the Gallery, its collections and visitors. Michael has also researched copyright for works in the collection and worked on a project to find dates for undated collection works.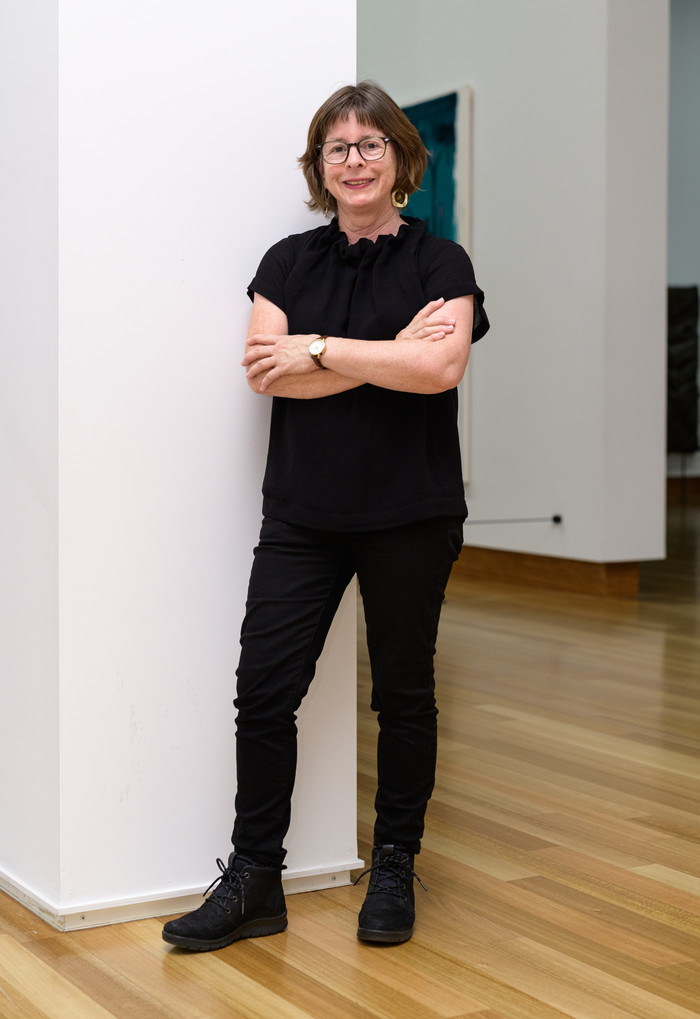 Karin Bathgate, Visitor Host
Karin is part of the Visitor Services team, and you can also find her working in the design store or hosting at Gallery events after hours. She has a post-graduate diploma in Art History and has presented a number of Art Bites, including the online presentation of Art Bites during lockdown. She engages widely with the art scene in Christchurch and enjoys sharing her knowledge of the Gallery, exhibitions and artists with visitors, often learning as much from them as they do from her.
Aubrey Xu, Visitor Host
Aubrey is part of the Visitor Services team. She speaks Mandarin Chinese and is always excited to give guided tours of the gallery to our Chinese speaking guests and help them learn more about the exhibitions and artists. She has a long history of event and function experience so keep an eye out for her at one of our next events and around the gallery. Aubrey studied Art Curatorship and Visual Art at university and in her spare time enjoys painting and crafts.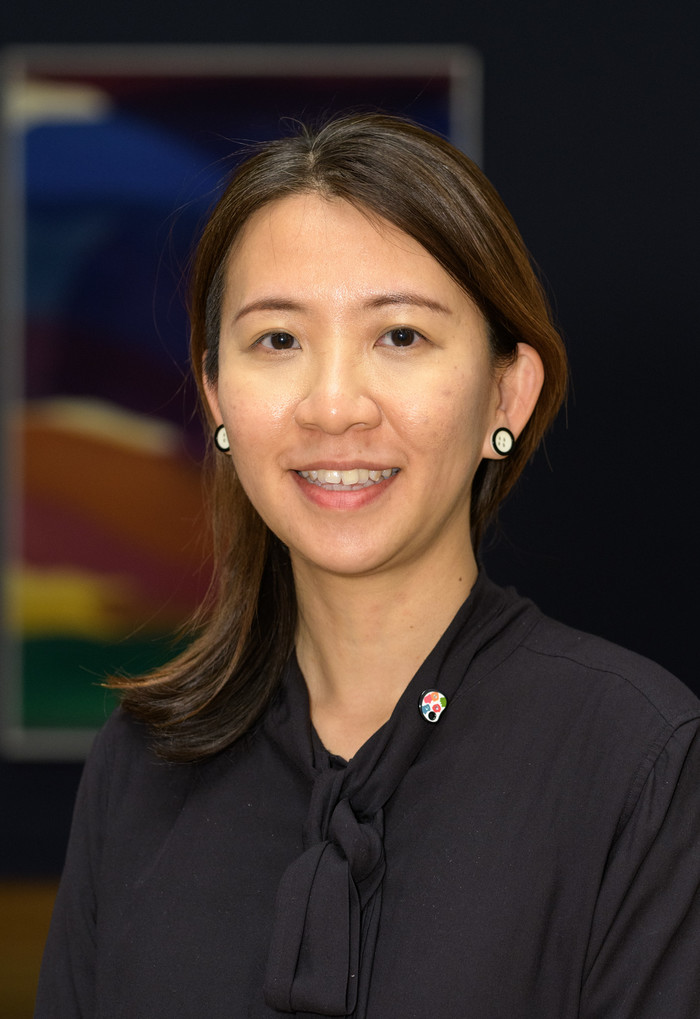 Carrie Chia-Tan, Visitor Host
Carrie is part of the Visitor Services team. She enjoys giving visitors a warm welcome and sharing information about the gallery, exhibitions, events and even latest happenings around Christchurch City. She is multilingual and her background is in corporate services, arts administration and Asian art histories.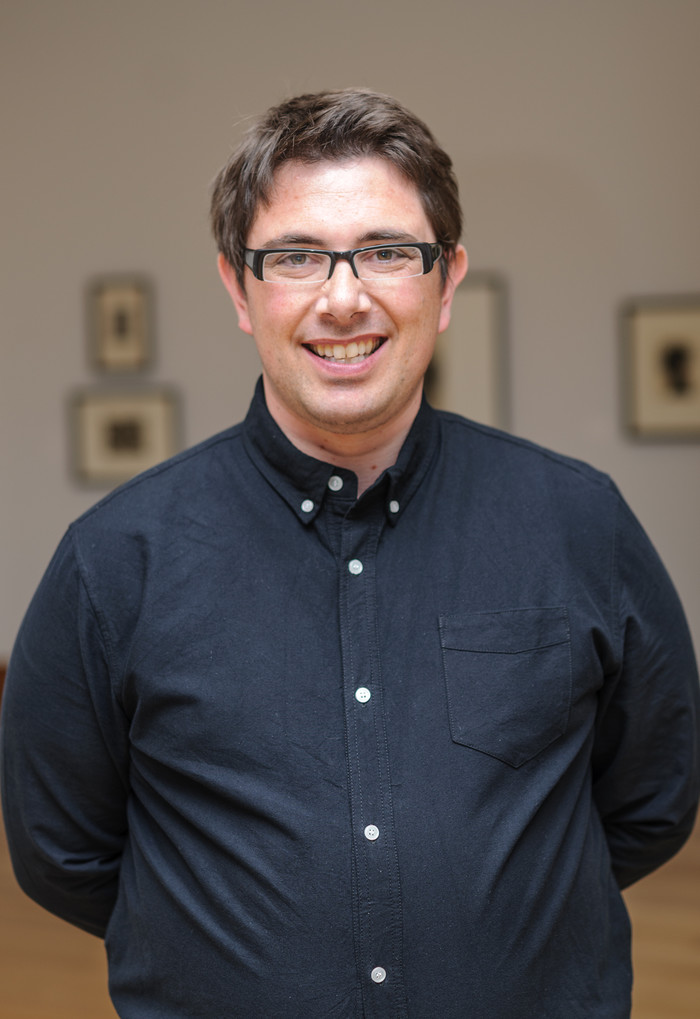 Dominic Murray, Visitor Services
Dominic first worked at Christchurch Art Gallery in 2003 but re-joined the team in 2016 soon after it reopened. He has worked in Canterbury galleries and museums for over fifteen years. If you ask Dom what he loves about his job, he'll tell you it's the interaction with the public and the opportunity to be surrounded by great art. For Dom, it's important that every visitor has an amazing experience and that the host team are proactive customer service professionals with up to date knowledge of the art works on display.