Our People
Management
Shaping our vision and managing the running of the Gallery.
Curatorial, Collections and Programmes
Developing our collection, curating our exhibitions and creating conversations about art.
Publications
Publishing award-winning books, digital content and our quarterly magazine.
Public Programmes and Education
Organizing gallery events for the public and offering arts education to schools around Christchurch.
Exhibitions and Collections
Realising the vision of artists and curators by bringing exhibition concepts to life.
Registration
Documenting our collection, handling copyright and managing the safety and movement of works.
Library and Archives
Documenting and maintaining our library of books, artist files and our digital archives.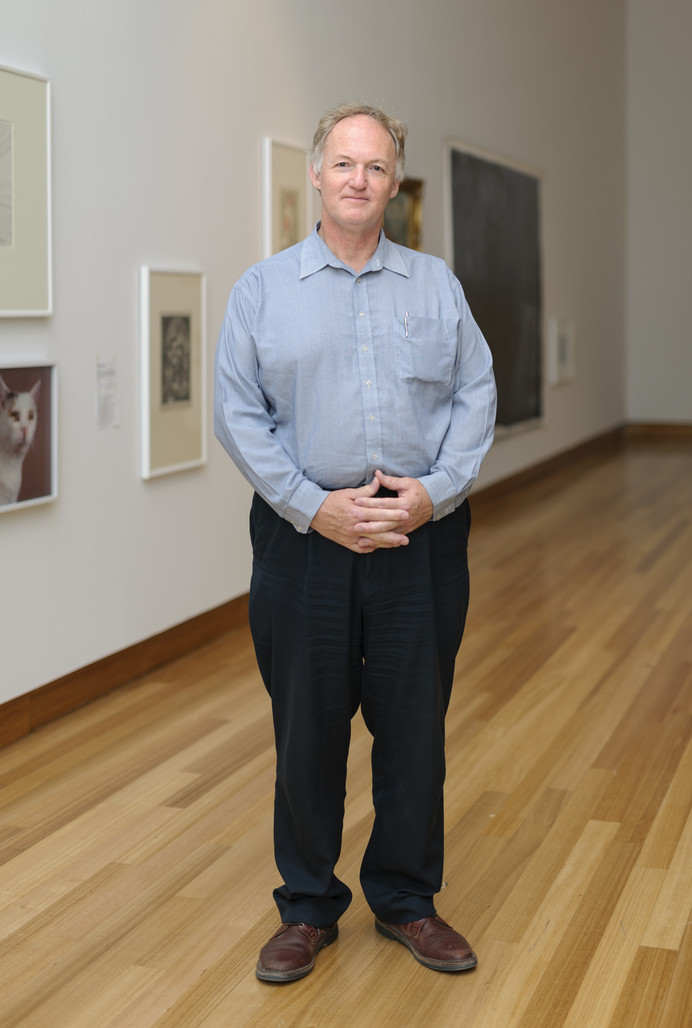 Tim Jones
Librarian and Archivist
Profile
Visitor Services
Welcoming visitors, providing information about exhibitions, events, facilities and services.
Shop
Managing the Gallery shop's selection of cards, prints, posters and art books.
Friends and Foundation
Coordinating events and communications for Gallery Friends and TOGETHER Foundation members.
Administration and Business Support
Handling our administrative requirements and supporting the Gallery team.
Projects
Scheduling the Gallery's exhibition programme and managing projects.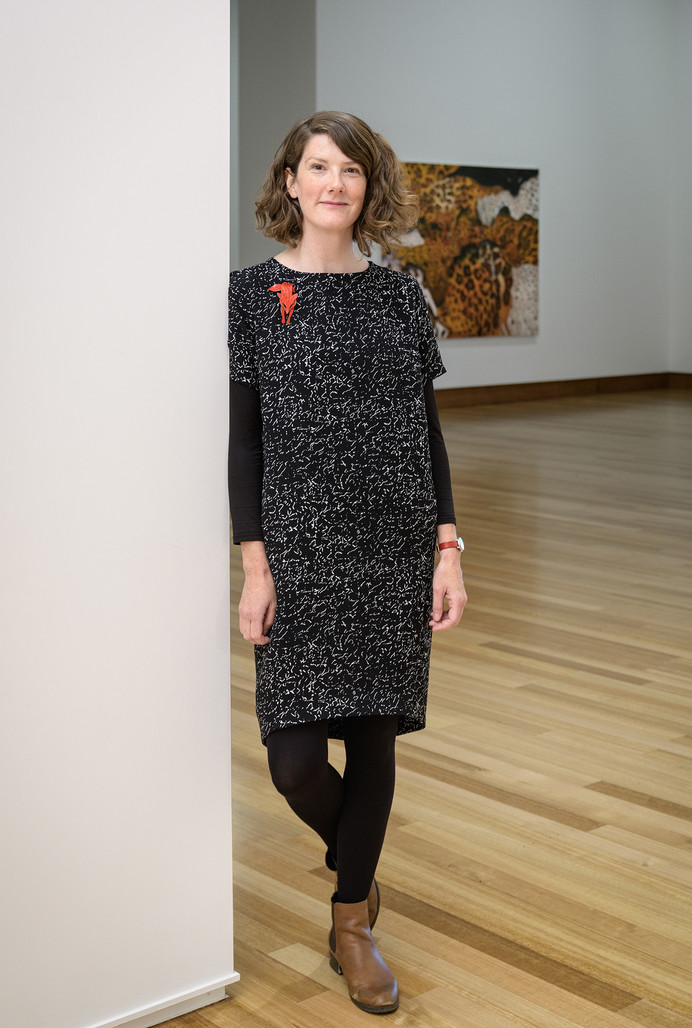 Louisa Vowles
Projects Coordinator
Profile