Exhibitions
Events
On display
Friends Breakfast and Private Tour: Now, Then, Next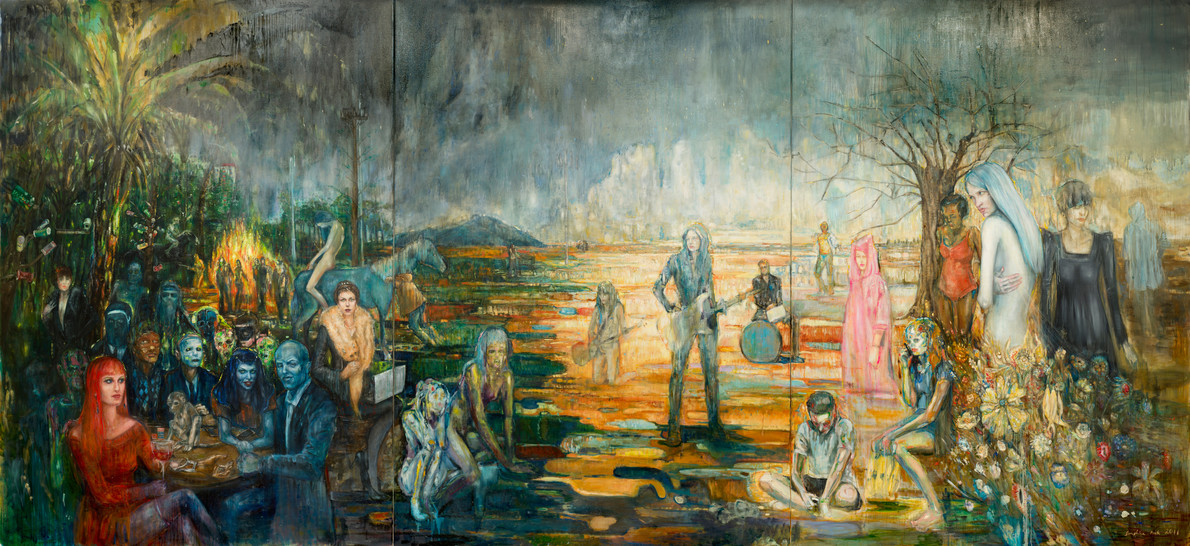 Friends
Past event
Universo Brasserie & Bar
BOOKING IS NOW CLOSED
Join the Friends for breakfast in Universo followed by a tour of the new contemporary exhibition with head curator Lara Strongman.
In this exhibition from the collection featuring several recent acquisitions, artists offer different ways to think about time, exploring the multiple anxieties of the future or the persistence of the past in the present.
Our breakfast events are a great way to get to know fellow members and learn the background of new exhibitions in a relaxed setting before the Gallery opens to the public.
Bookings essential by Monday 17 June.

This is a Friends only event. Click here to find out more about how you can become a supporter of the Gallery and get access to special Friends events and offers.