Exhibitions
Events
On display
Bill Hammond: Across The Evening Sky book launch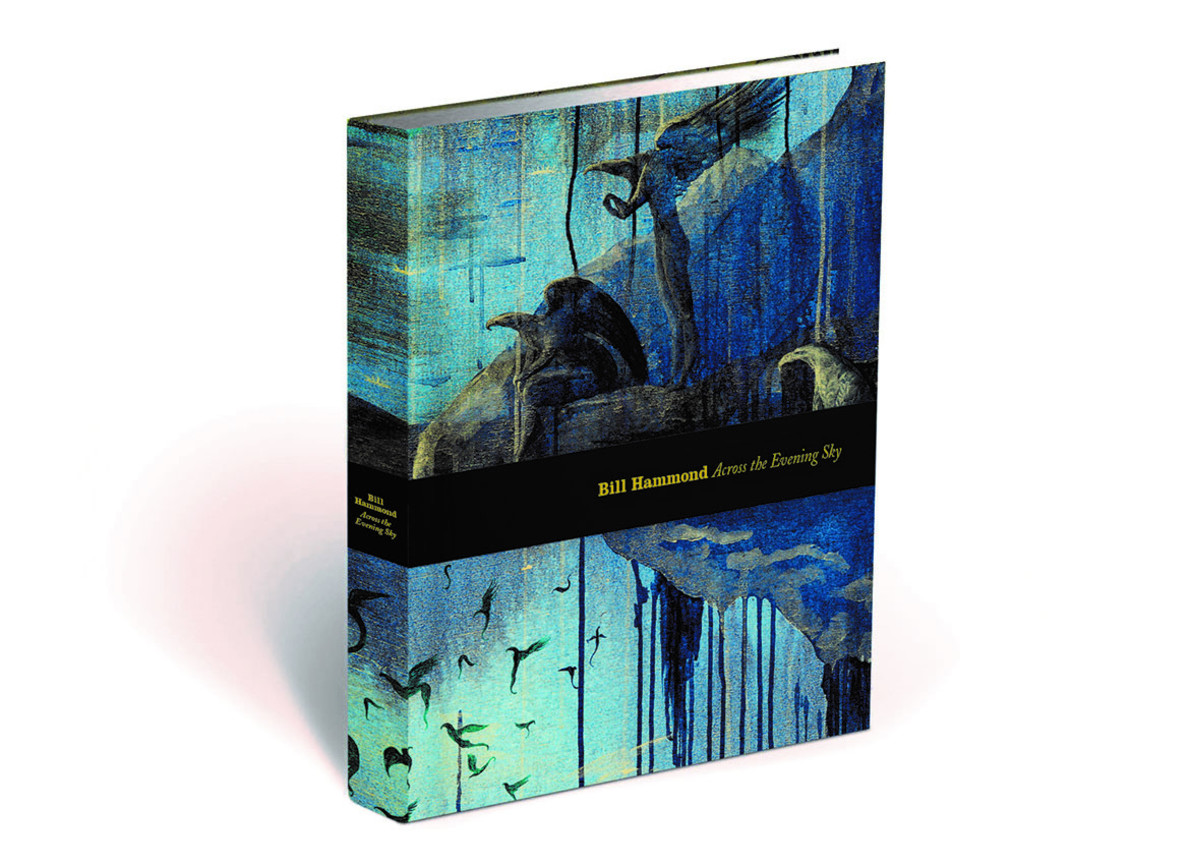 Event
Past event
Philip Carter Family Auditorium
Free
In 2020, Christchurch Art Gallery Te Puna o Waiwhetū began working with Bill Hammond on Across the Evening Sky, a new book on the artist's spectacular bird and cave paintings.
Join us as we launch Bill's book and raise a toast to the memory of an artist with a singular vision, one of the greats of Aotearoa's art history. Presented in collaboration with WORD Christchurch, and featuring readings from authors Rachael King, Nic Low, Nathan Pōhio, Paul Scofield, Ariana Tikao and Peter Vangioni.
Stay for some food from The Thirsty Peacock and a drink from our cash bar thanks to Three Boys Brewery and Greystone Wines.
Related reading: Bill Hammond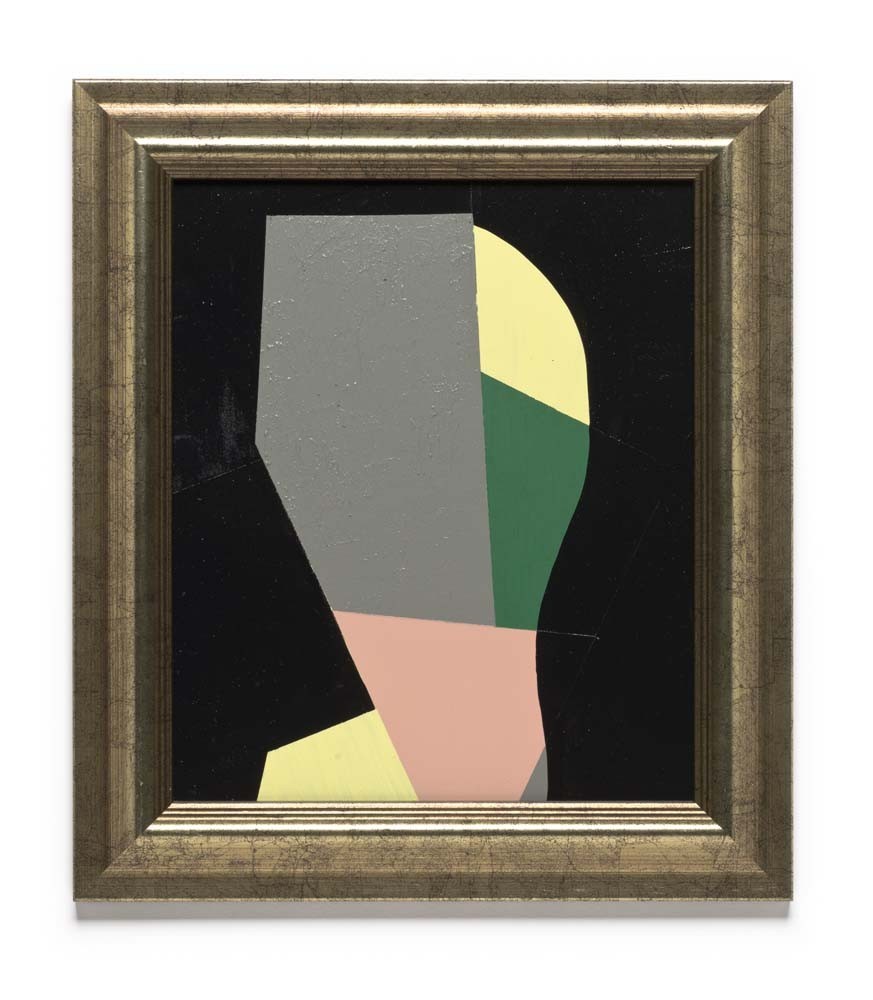 A miscellany of observable illustrations
Romantic notions of gothic leanings, the legacy of Tony Fomison, devotion to rock sub-genres and an eye to the past are familiar and sound reasons to group Tony de Lautour, Jason Greig and Bill Hammond together in one exhibition, but De Lautour / Greig / Hammond is to feature new and recent work. Could all this change? What nuances will be developed or abandoned? Will rich veins be further mined? We can only speculate and accept that even the artists concerned can't answer these questions. For the artist, every work is a new endeavour, a new beginning. What may appear to the public, the critic or the art historian as a smooth, seamless flow of images is for them an unpredictable process where the only boundaries are those that they choose to invent.