B.
Jingle, Jangle bells
Behind the scenes
5 December 2013. Posted by Ray Welsh
25% off Bill Hammond and all of our Gallery Publications
Christmas! The time of dark wintery nights, bright twinkly lights, cosy fires and um... sorry wrong hemisphere.
Christmas! The time of baches and beaches, holidays, traffic, scorching hot weather and relaxing. Whilst you relax get your shiny red nose into one of our award winning publications, easier now as we are offering 25% off. Just like santa we also offer FREE worldwide shipping, alas, as yet not by sleigh or drone.
The amazing and beautiful Think Canterbury calendar is available in our online shop and now in all Christchurch City Council service centres and the Civic Offices. Buy now to avoid deep, deep disappointment.
Available from our online Igloo, just click into the SHOP.
Related reading: Bill Hammond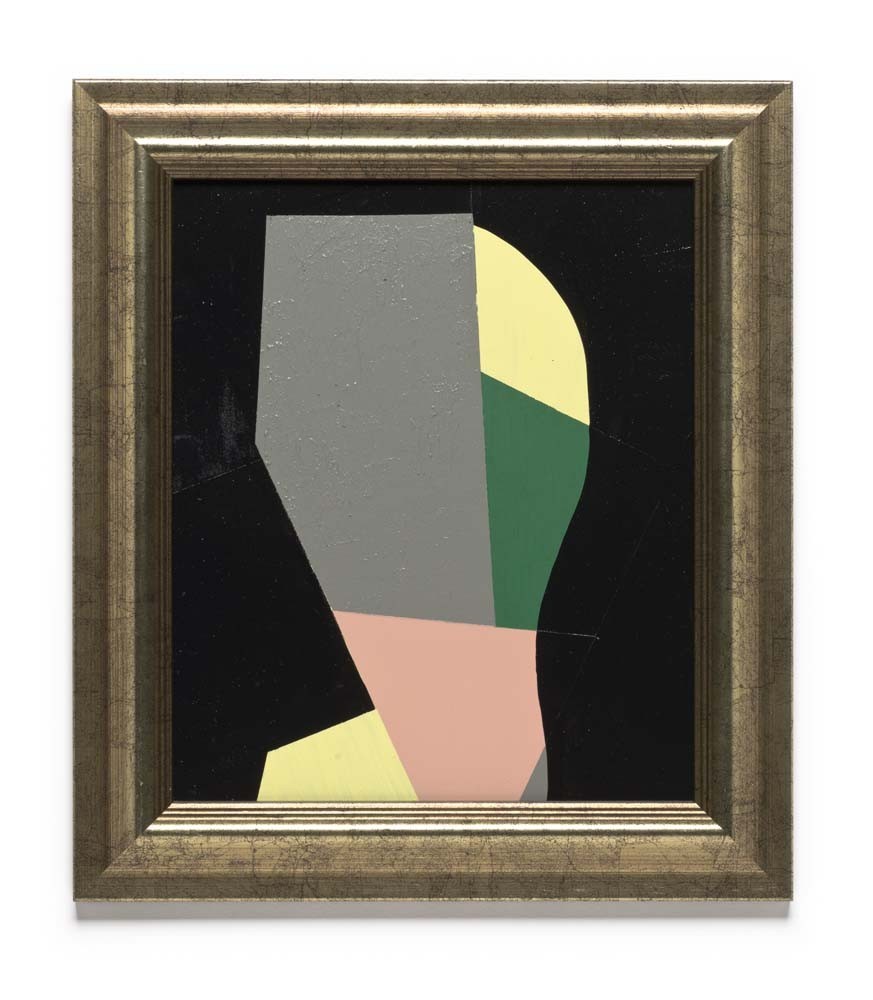 A miscellany of observable illustrations
Romantic notions of gothic leanings, the legacy of Tony Fomison, devotion to rock sub-genres and an eye to the past are familiar and sound reasons to group Tony de Lautour, Jason Greig and Bill Hammond together in one exhibition, but De Lautour / Greig / Hammond is to feature new and recent work. Could all this change? What nuances will be developed or abandoned? Will rich veins be further mined? We can only speculate and accept that even the artists concerned can't answer these questions. For the artist, every work is a new endeavour, a new beginning. What may appear to the public, the critic or the art historian as a smooth, seamless flow of images is for them an unpredictable process where the only boundaries are those that they choose to invent.