1988
Lithograph
Purchased, 1989
430 x 535mm
89/147
Tags: animals, birds (animals), hair, jewelry, men (male humans), monochrome, mythical or legendary beings, pendants (jewelry), people (agents), profiles (figures), zigzags
earlier labels about this work
Bill Hammond has worked with a variety of print mediums since the early 1980s when he attended night classes in etching at Christchurch Polytechnic. Since then, he has also worked with screenprints and, more importantly, lithography. The psychological intensity of the interior view in this lithograph is heightened by Hammond's use of sharp, angular perspectives. As with many of Hammond's paintings from the 1980s, the scene is populated with edgy, bizarre-looking characters.

Hammond trained as an artist at the University of Canterbury School of Fine Arts in the late 1960s. He began painting and exhibiting his work in the early 1980s. Printmaking has had a presence alongside his activity as a painter since this period, and he has worked closely with two Christchurch print workshops – Gingko Print Workshop and PaperGraphica.
Related reading: Bill Hammond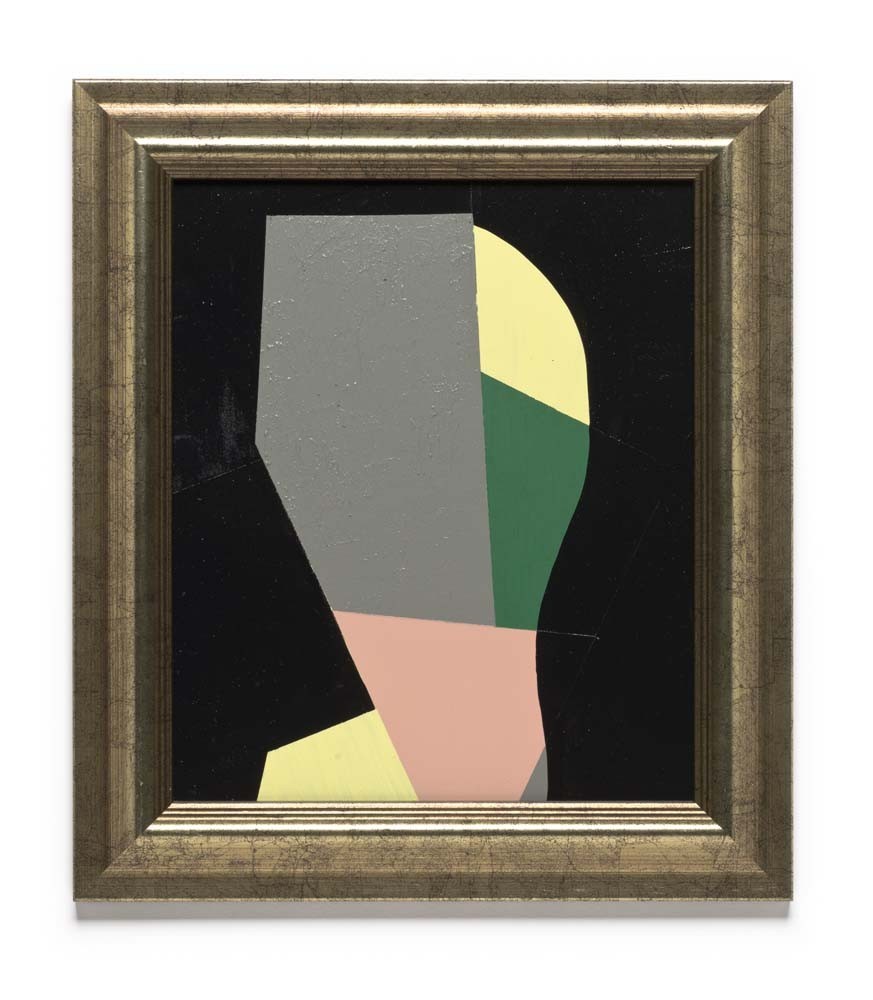 A miscellany of observable illustrations
Romantic notions of gothic leanings, the legacy of Tony Fomison, devotion to rock sub-genres and an eye to the past are familiar and sound reasons to group Tony de Lautour, Jason Greig and Bill Hammond together in one exhibition, but De Lautour / Greig / Hammond is to feature new and recent work. Could all this change? What nuances will be developed or abandoned? Will rich veins be further mined? We can only speculate and accept that even the artists concerned can't answer these questions. For the artist, every work is a new endeavour, a new beginning. What may appear to the public, the critic or the art historian as a smooth, seamless flow of images is for them an unpredictable process where the only boundaries are those that they choose to invent.