Related reading: Bill Hammond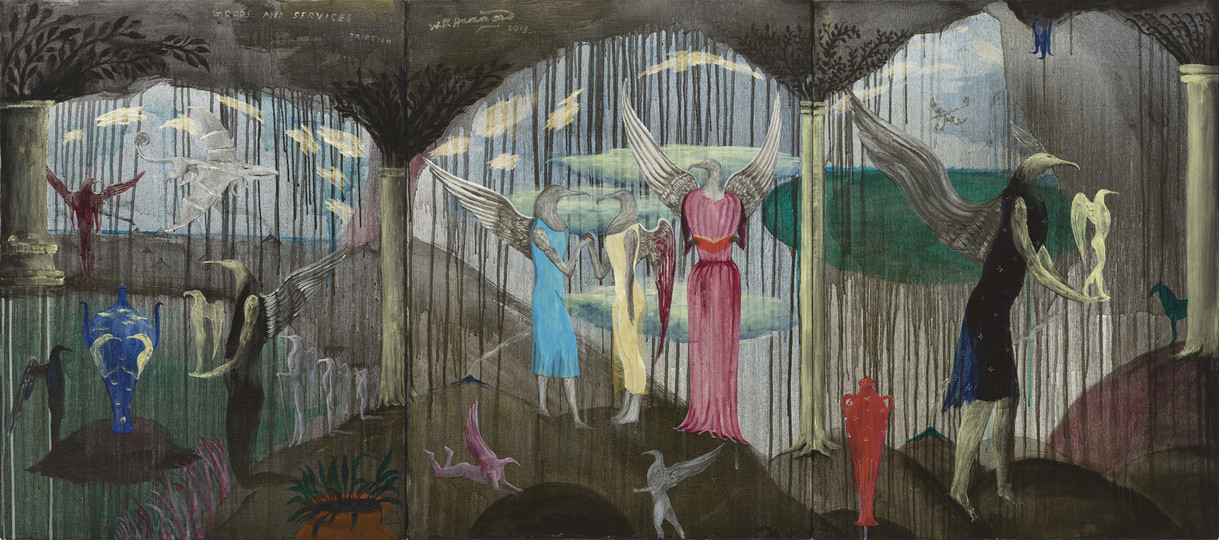 An exhibition of recent work by Tony de Lautour, Jason Greig and Bill Hammond opens at our NG space on Madras street tomorrow. These artists have had limited opportunities to show their work since the quakes so this exhibition is well worth a visit if you have the time.
Here's a taster of some of their work.