B.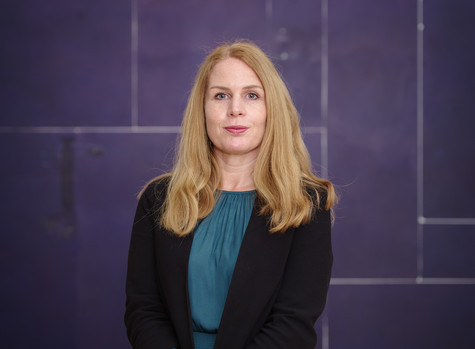 New Lead Curator Announced
News
Christchurch Art Gallery Te Puna o Waiwhetū is delighted to announce the appointment of our new lead curator, Felicity Milburn.
Felicity impressed us with her strong curatorial vision, deep knowledge of New Zealand and international art, and clear and forward-looking understanding of the Gallery's audiences.
Many of you will be familiar with Felicity's curatorial work, and in particular how she led by example and excellence through the post-earthquake years when our building was closed. She collaborated with local artists to realise the Rolling Maul series in our temporary space throughout 2012. After we reopened, her work continued apace, speaking directly to children through Tanya Schultz's spellbinding sugar landscape Pip & Pop: The newest new world, before spotlighting one of Aotearoa's most interesting feminist artists in the acclaimed Jacqueline Fahey: Say Something! Currently pulling the crowds, her most recent project is the spectacular and immersive Wheriko – Brilliant! If you haven't seen it yet you must; it's a perfect illustration of Felicity's skill in balancing the need for broad audience appeal with high-quality arts engagement.
Felicity also brings a proven record of art writing, research, collection development and cross-team collaboration. Her skills will be vital as we build the Gallery and its programme into Aotearoa New Zealand's most essential and engaging art experience.