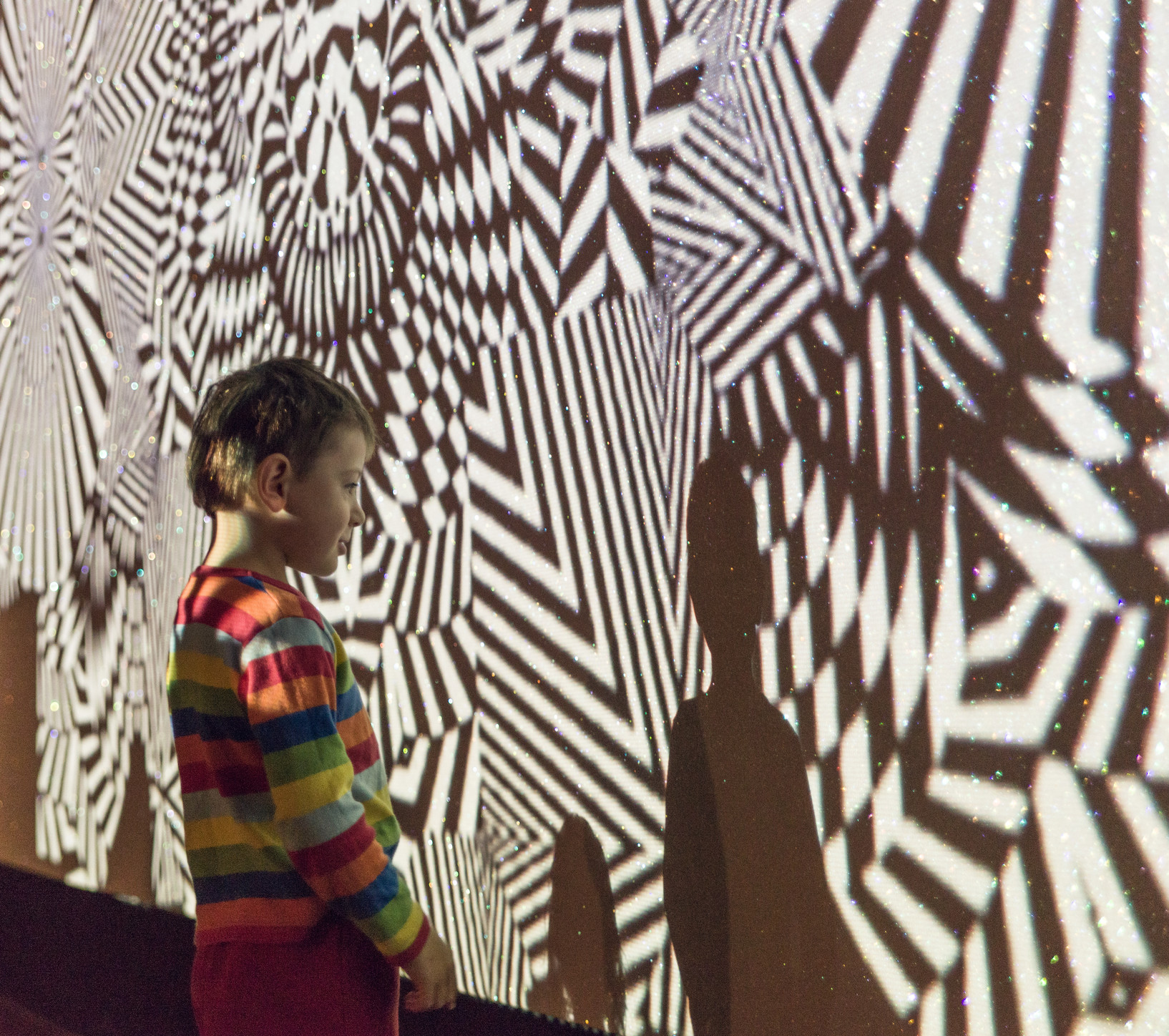 This exhibition is now closed
Artists play with shadow and light, transforming the familiar into the extraordinary.
In te reo Māori, 'wheriko' can mean to sparkle, flash or glisten. It can also mean to be resplendent, impressive or brilliant. Here's an engaging contemporary art experience for all ages, full of sculptures, paintings, videos and more. Combining light-based works from the Gallery's collection with several special loans, Wheriko – Brilliant! explores the many roles light can play in the making and experiencing of art. So prepare to be dazzled as acclaimed artists from around Aotearoa New Zealand (and a couple from further afield) play with shadows, throw glittering shards of colour and transform the familiar into the extraordinary.
Date:


17 May 2019 – 16 February 2020

Curator:
Felicity Milburn
Exhibition number:
1077
Collection works in this exhibition
9 items