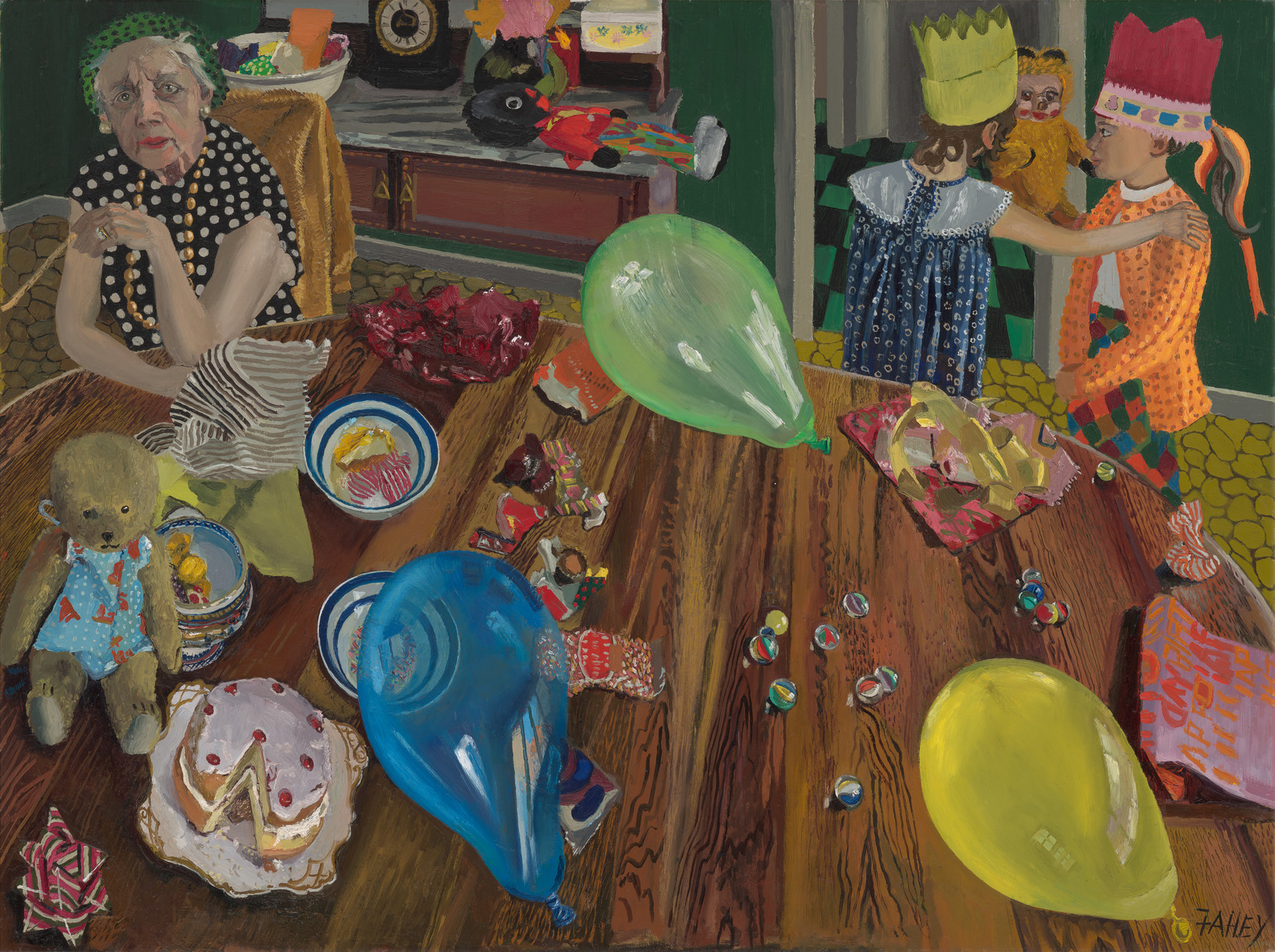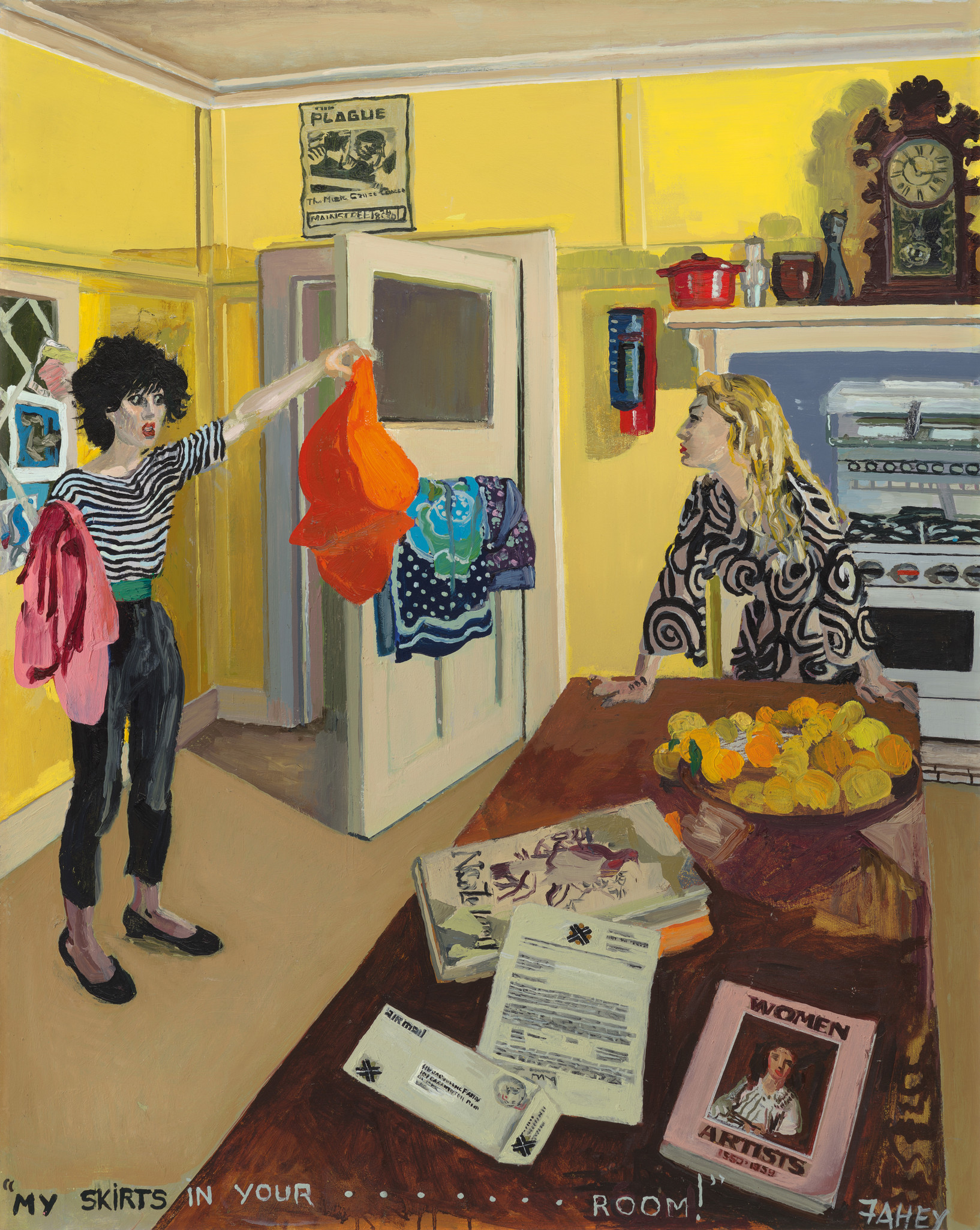 This exhibition is now closed
Overflowing with love, conflict and quiet despair, Fahey's paintings from the 1970s bristle with the intensity of domestic life.
Before 'the personal is political' became a rallying cry for feminism in the 1960s, artist Jacqueline Fahey began to survey the private realities of New Zealand women, making paintings that challenged accepted archetypes of female experience and 'appropriate' subjects for art. Often painting from the vantage point of the kitchen table, she positioned it as the nexus for the conflicts and complexities of family life. This exhibition reappraises Fahey's most influential body of work, the psychologically charged interiors of the 1970s.
Date:


22 November 2017 – 11 March 2018

Exhibition number:
1048
Collection works in this exhibition
3 items