Into the Void performing Paralysed at Christchurch Art Gallery on Friday 4 May 2018. The gig formed part of the Gallery's fifteenth birthday celebrations, and also opened Us V Them: Tony de Lautour.
Into the Void are Jason Greig, Paul Sutherland, Mark Whyte, Dave Imlay and Ronnie van Hout.
Video produced by Belmont Productions.
Related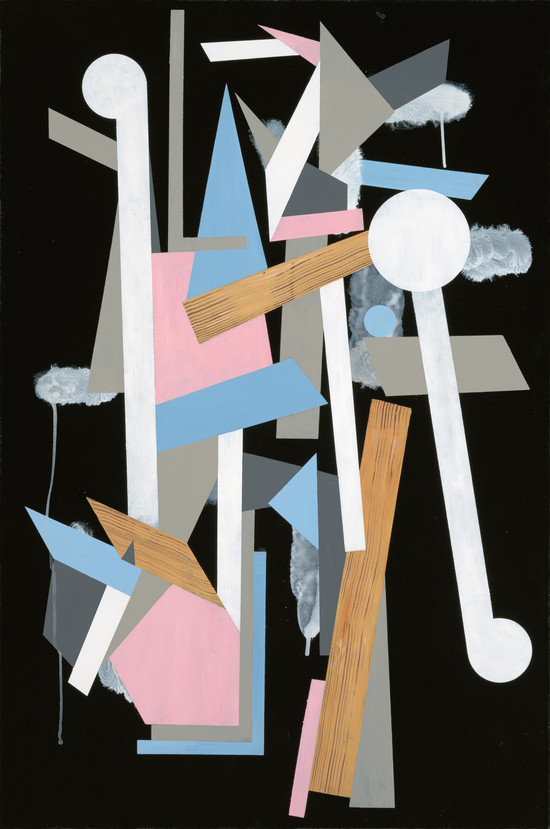 US V THEM: Tony de Lautour
Welcome to the low brow, high art world of Tony de Lautour's paintings, sculptures and ceramics.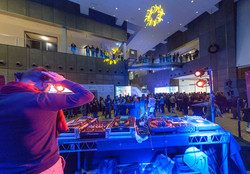 Give SAD the finger by getting down at the Gallery this May and celebrating our new light-themed exhibition Wheriko—Brilliant!

Experience a cornucopia of musical riches performed amongst the galleries of the Christchurch Art Gallery.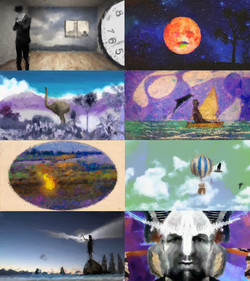 Celebrate New Zealand Music Month with a special screening of a series of animated videos by Jody Lloyd.