Doprah – live at the Gallery
Filmed live at the Gallery on 4 March 2016, the first Gig at the Gallery of 2016 was an epic affair, as we played host to local act Doprah's psychotropic beats and good vibes, for the release party of their highly-anticipated debut album Wasting.
Tracks:
Machinery
San Pedro
Black Lodge
Produced by Belmont Productions
Related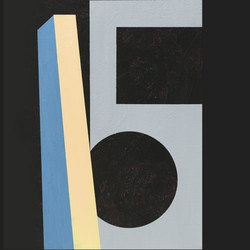 Fifteen is our birthday party (guess how old we are…) and it's less than two weeks away! It's also the opening event for Tony de Lautour's US V THEM, which is our big winter exhibition. We asked curator Peter Vangioni and visitor programmes coordinator Amy Marr what they're most excited about in the incredible line-up for this grand birthday bash.