Exhibitions
Events
On display
Baroque On! Seasoning Ensemble Performance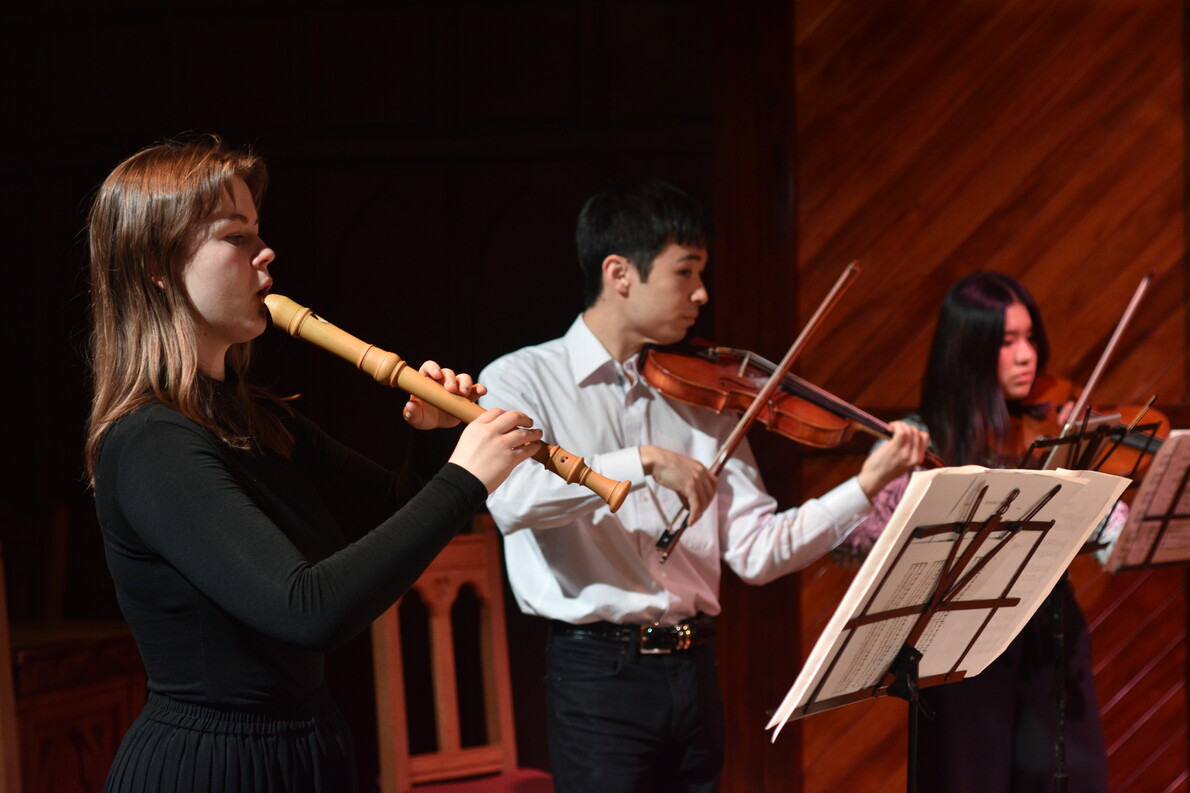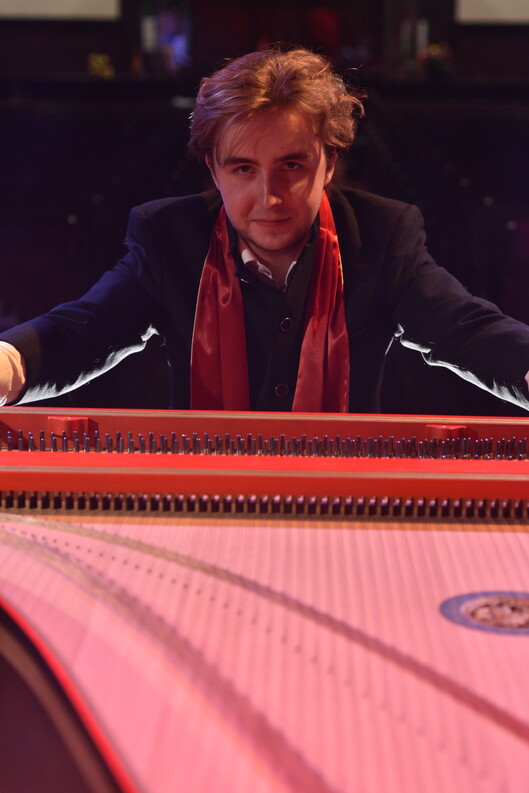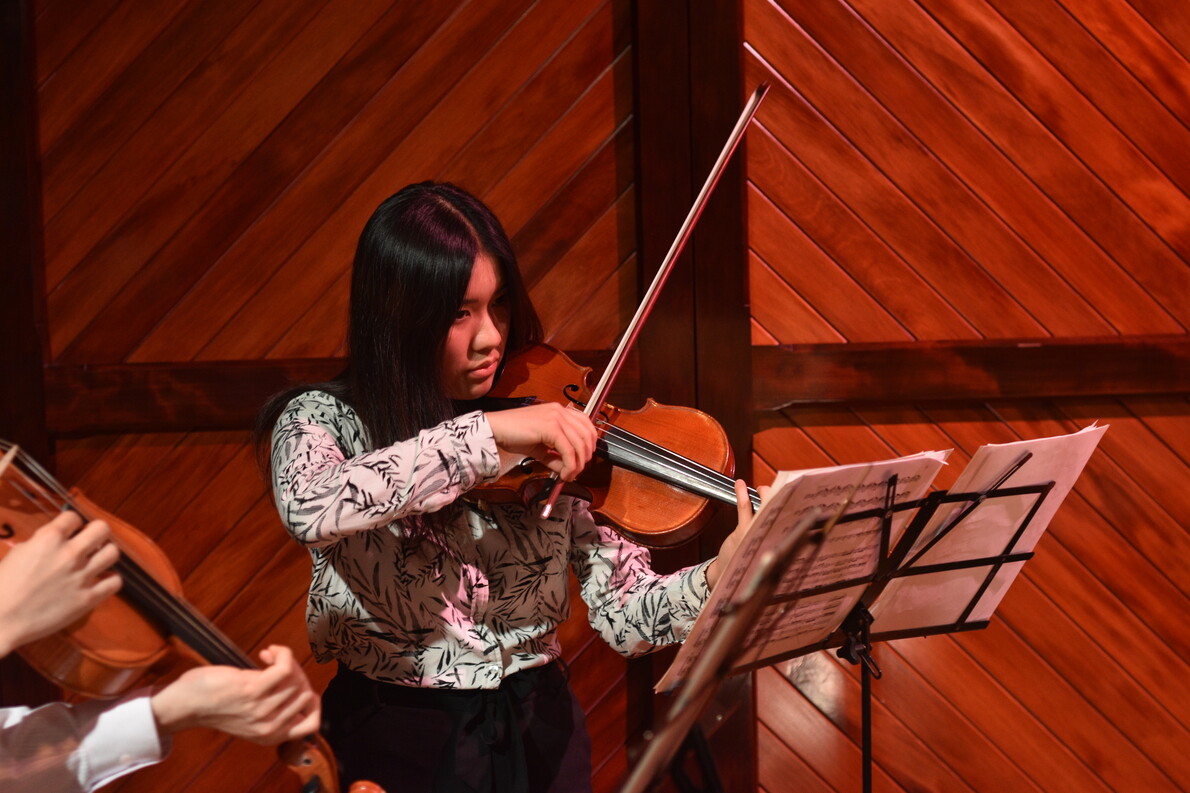 Event
Past event
Bayleys Knight Frank Foyer
Free
Enjoy Baroque music from Ōtautahi Christchurch's remarkable Seasoning Ensemble who will perform as a chamber trio with voice, strings and harpsichord.
Get in tune with the early works on paper and paintings in As Time Unfolds and join us directly after the music for a fascinating floortalk of the exhibition with curator Ken Hall at 3pm.
The Seasoning Ensemble is a Baroque chamber music group specialising in the inspired, virtuosic, and informed performance of early music.
This performance will feature guest soprano Alexandra Watson, virtuoso violinist Hijiri Yamamoto, and harpsichordist Daniel Cooper.