Artist William Sutton talks about the landscape painting of his friend and professional colleague Doris Lusk.
Related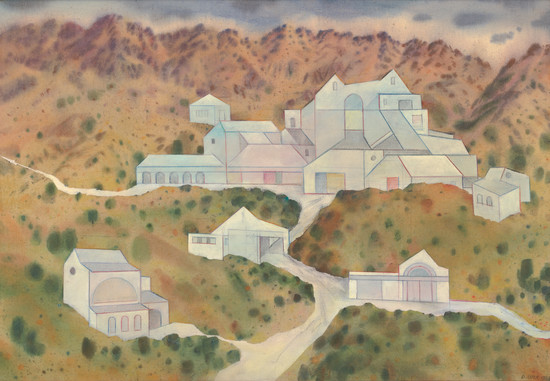 Doris Lusk: Practical Visionary
Intricate landscapes and imaginative explorations by renowned New Zealand painter Doris Lusk.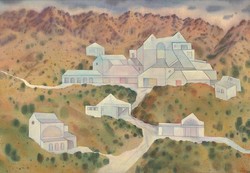 This article first appeared as 'Work evolved from years of practise' [sic] in The Press on 3 November 2016.