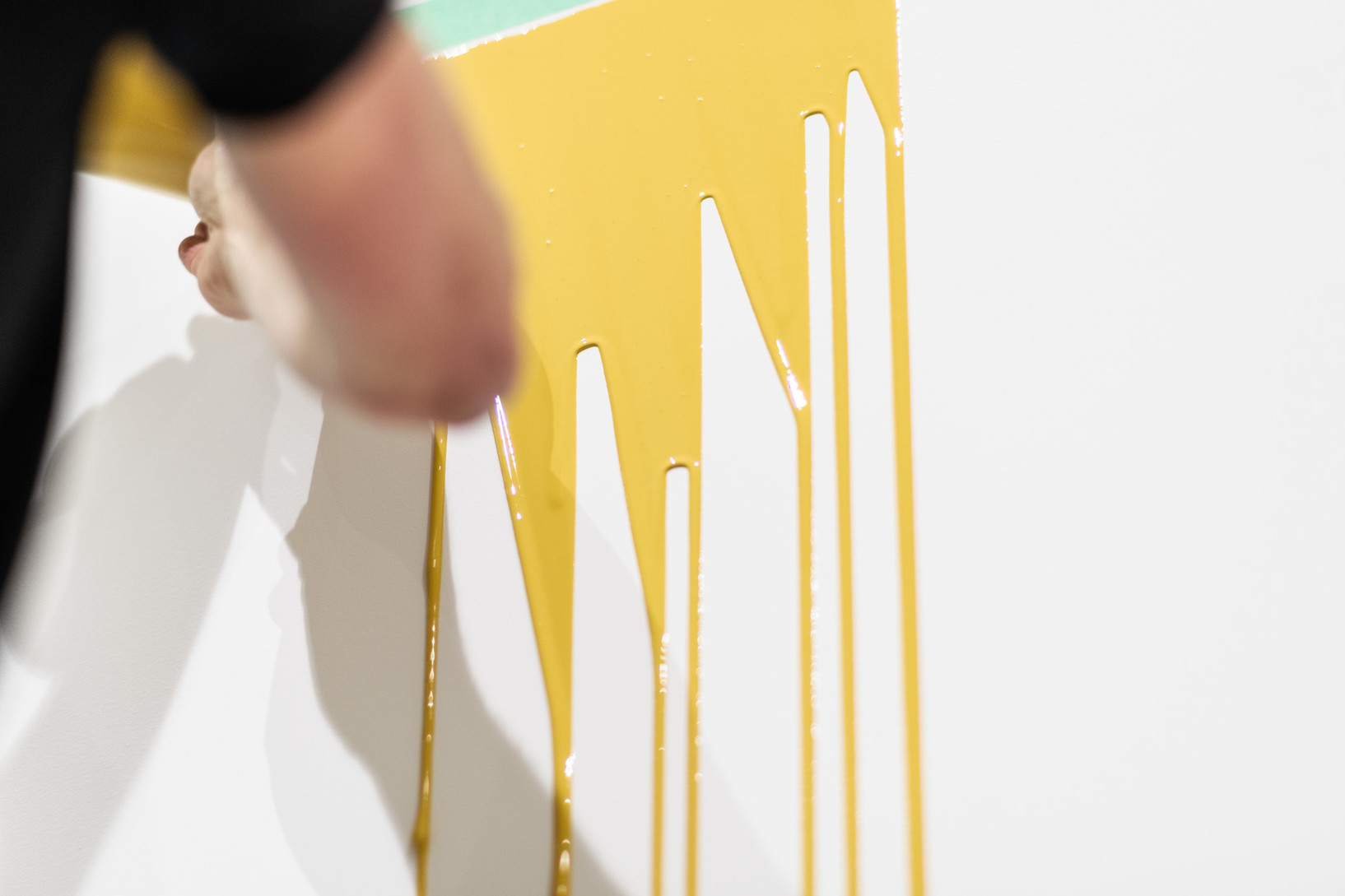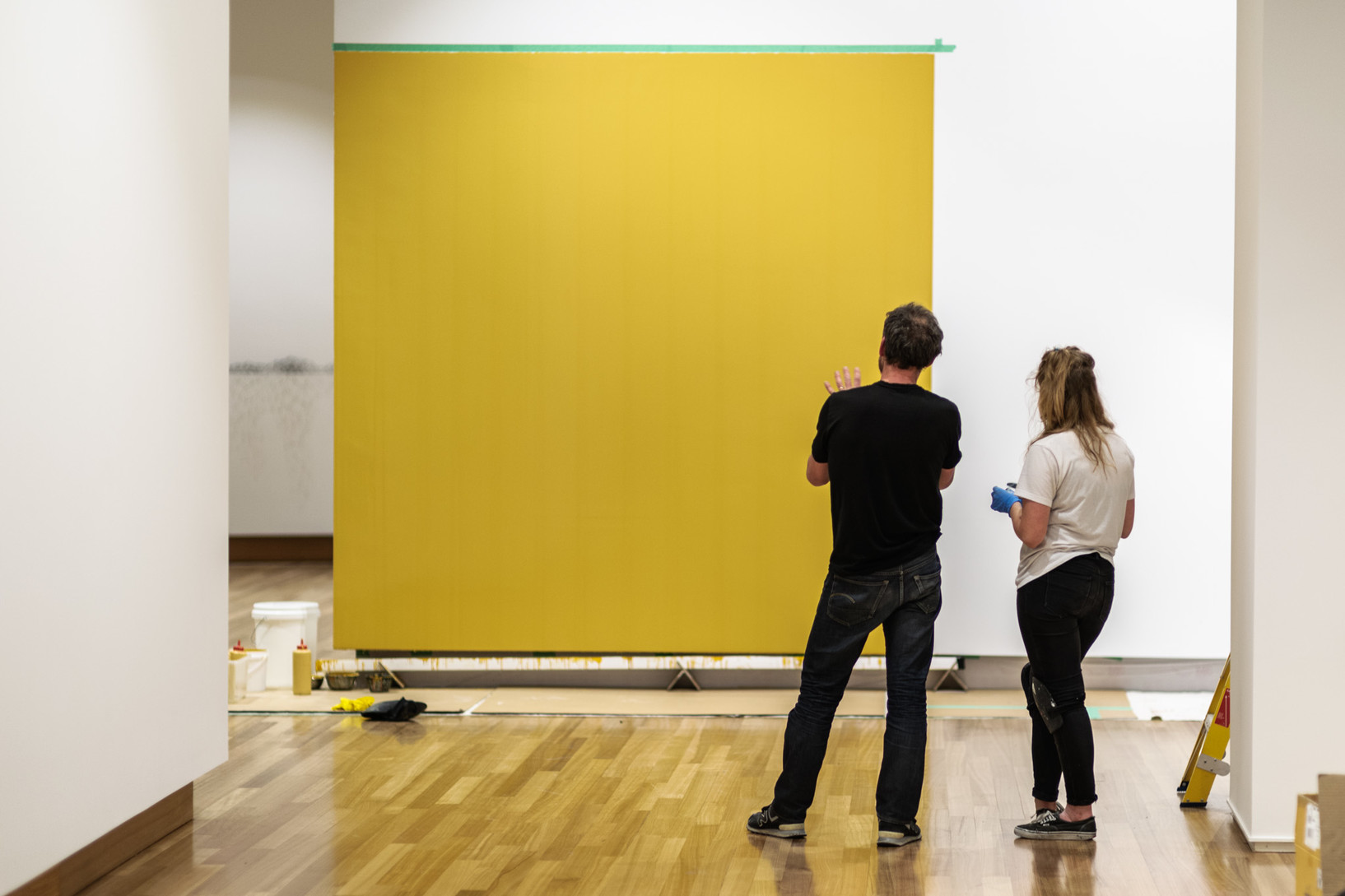 This exhibition is now closed
A painted room which offers space and time for contemplation.
New Zealand painter Simon Morris has produced a 52-metre long wall drawing, which offers a space for slow contemplation in the heart of the gallery building. The painting proceeds from full colour to no colour, from dark to light, and mediates between image and architecture.
Date:


18 December 2015 – 30 April 2017

Curator:
Lara Strongman
Exhibition number:
996

Contemporary Art Partner