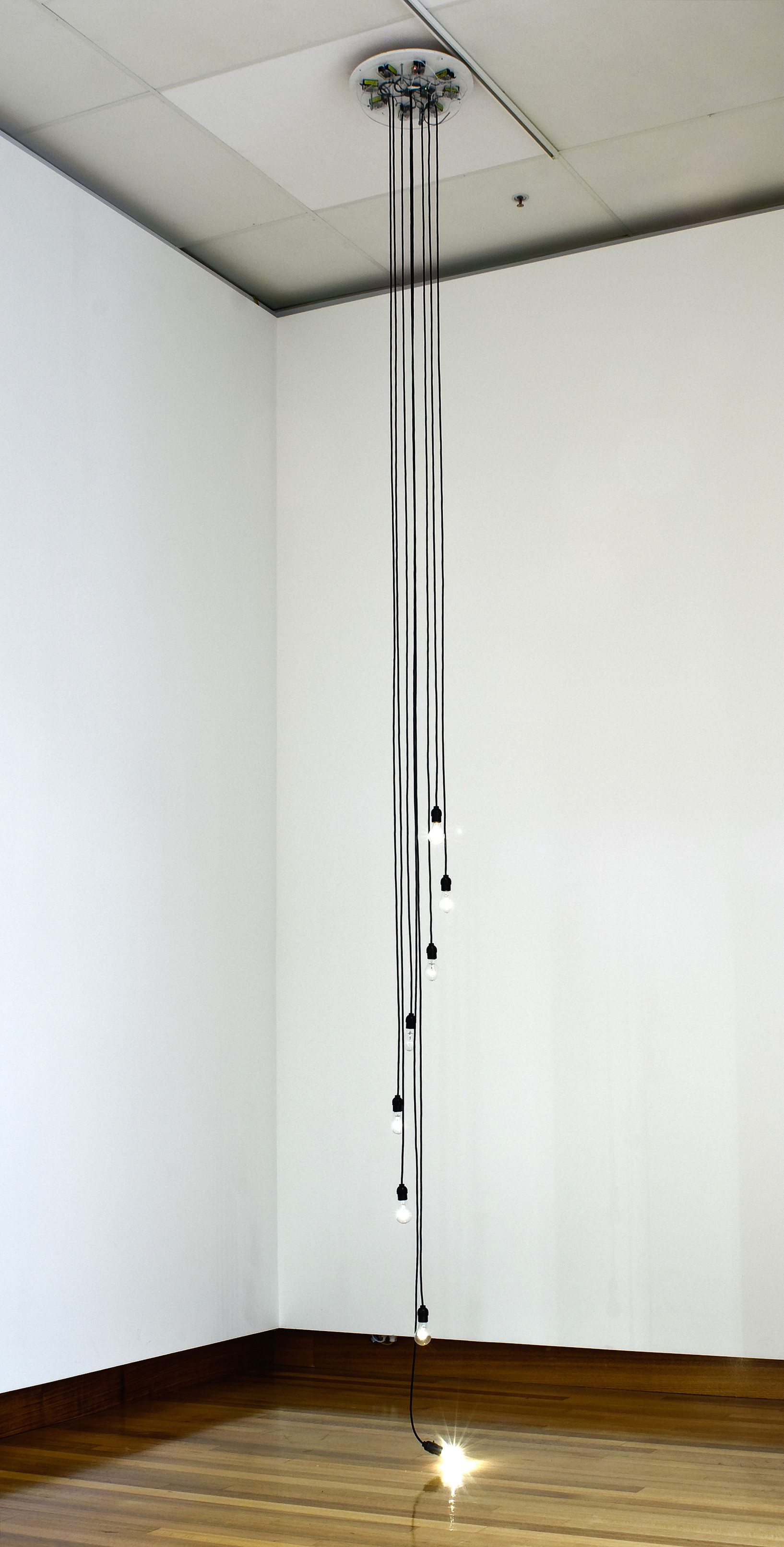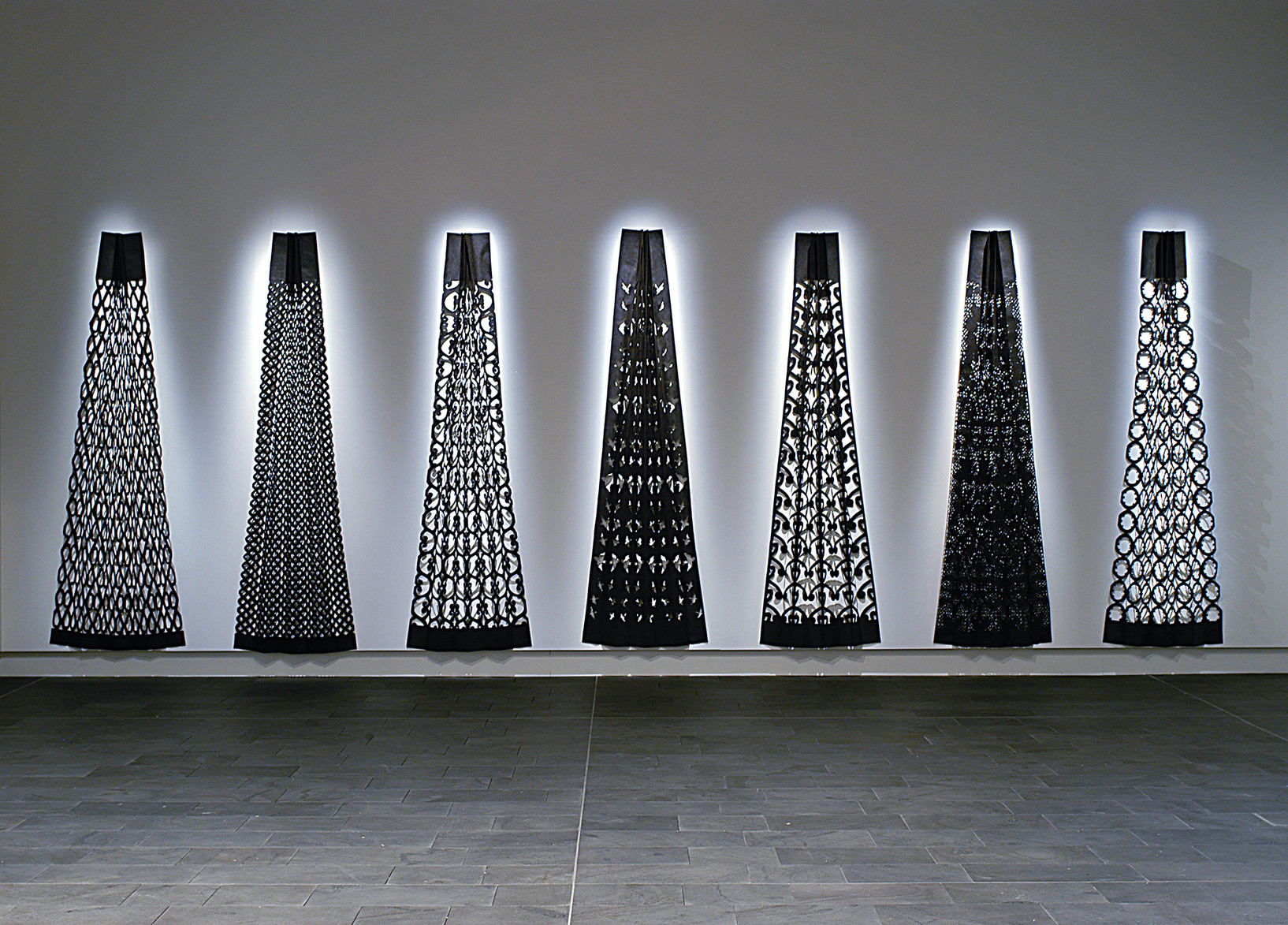 This exhibition is now closed
Contemporary works that create subtle openings for connection and contemplation.
The Māori words ata and wairere combine to suggest a reflection glimpsed in a gently moving body of water. This exhibition unites three artists, Chris Heaphy, Lonnie Hutchinson and Kentaro Yamada, whose works draw on elemental forms from the natural world to create openings for contemplation and connection.
Date:


18 December 2015 – 21 August 2016

Curator:
Felicity Milburn
Exhibition number:
983

Contemporary Art Partner
Collection works in this exhibition
3 items