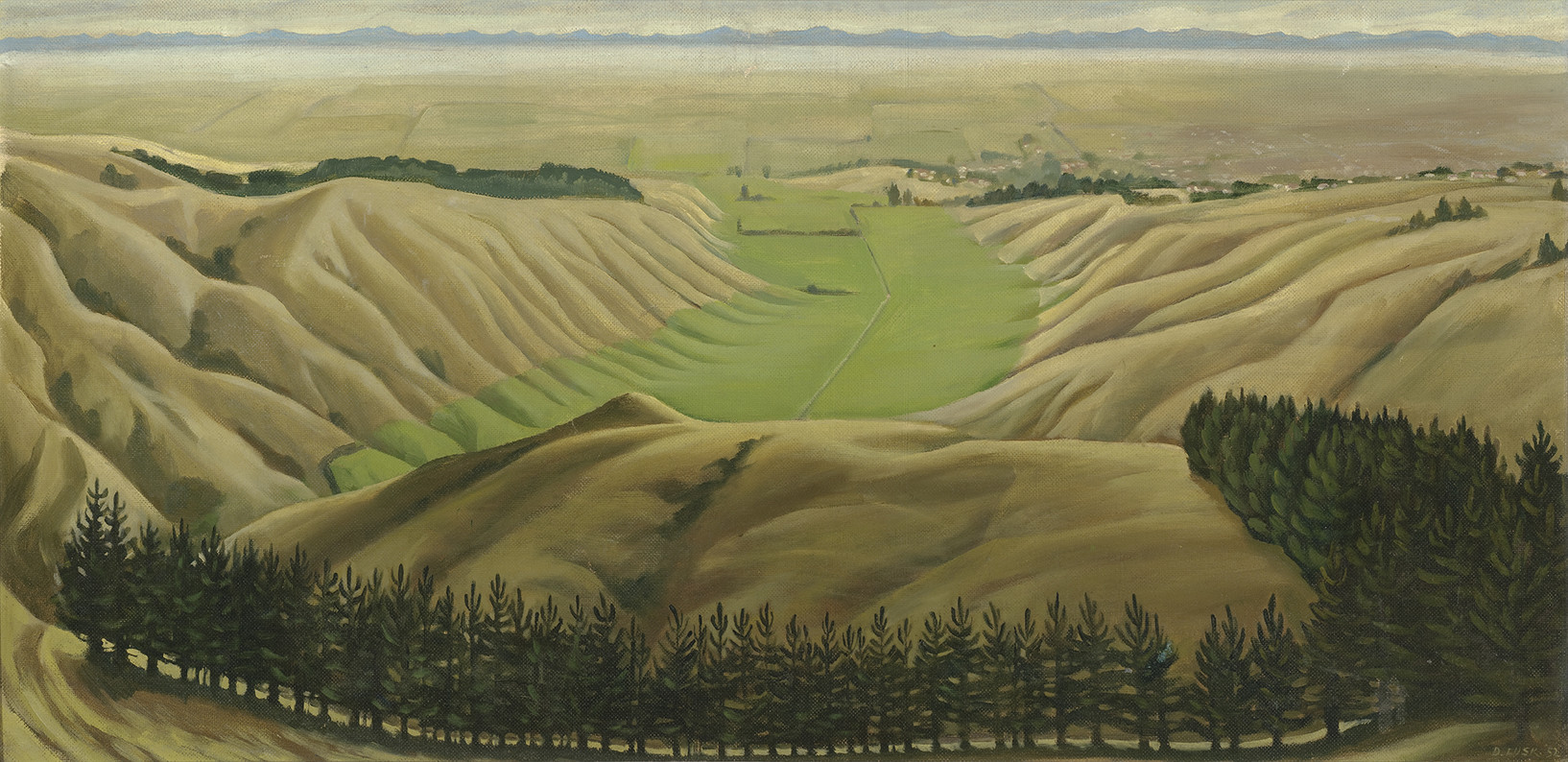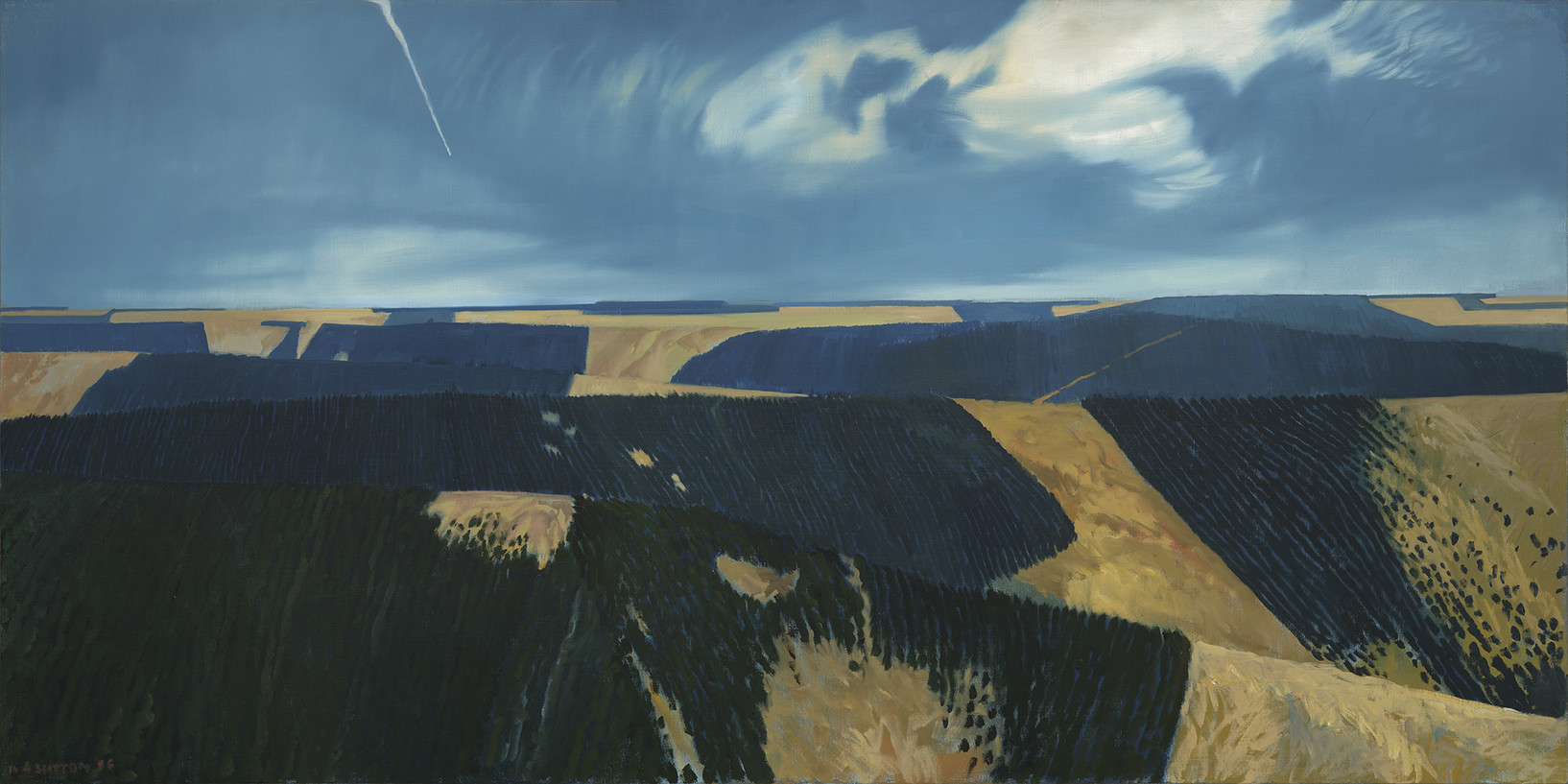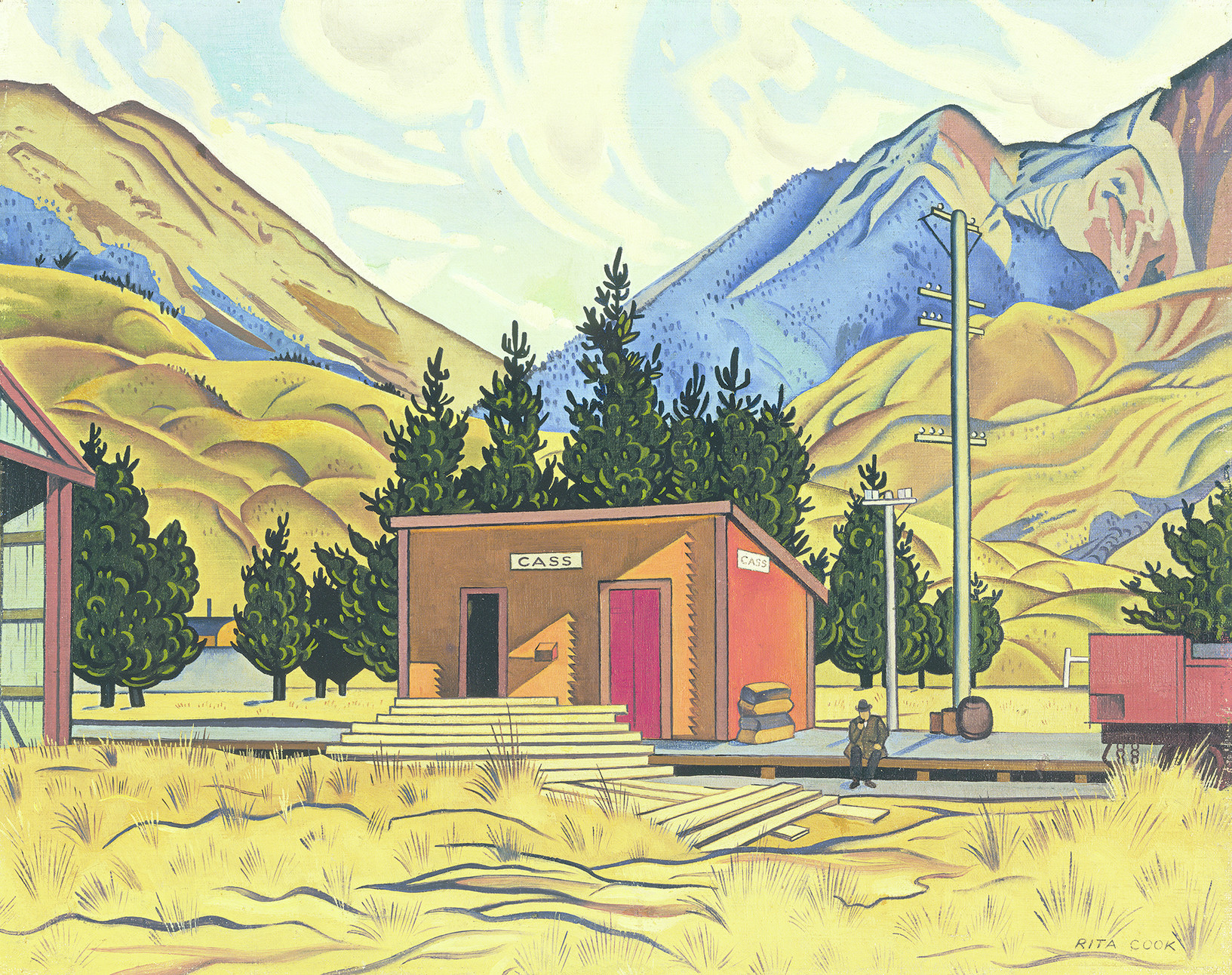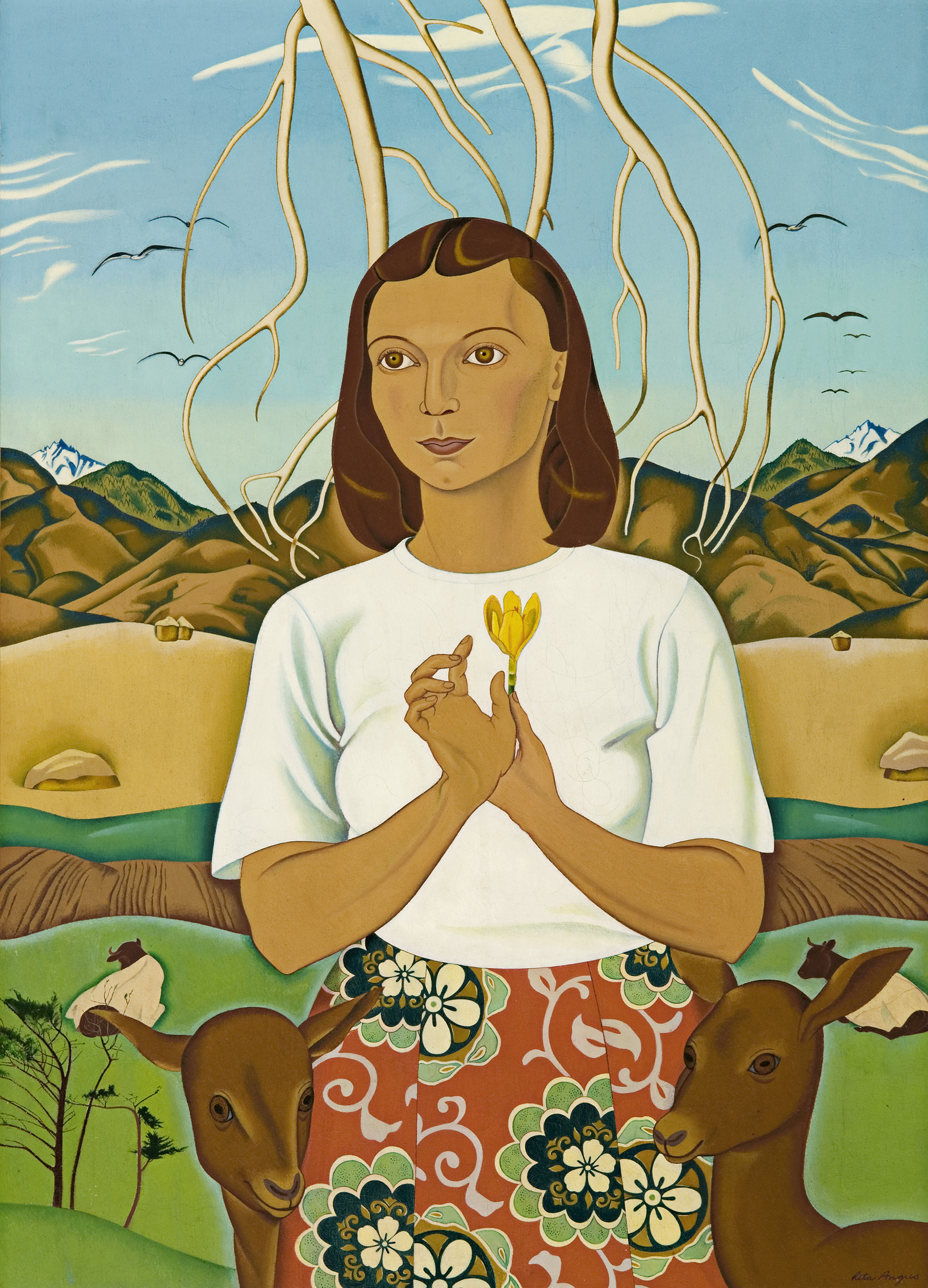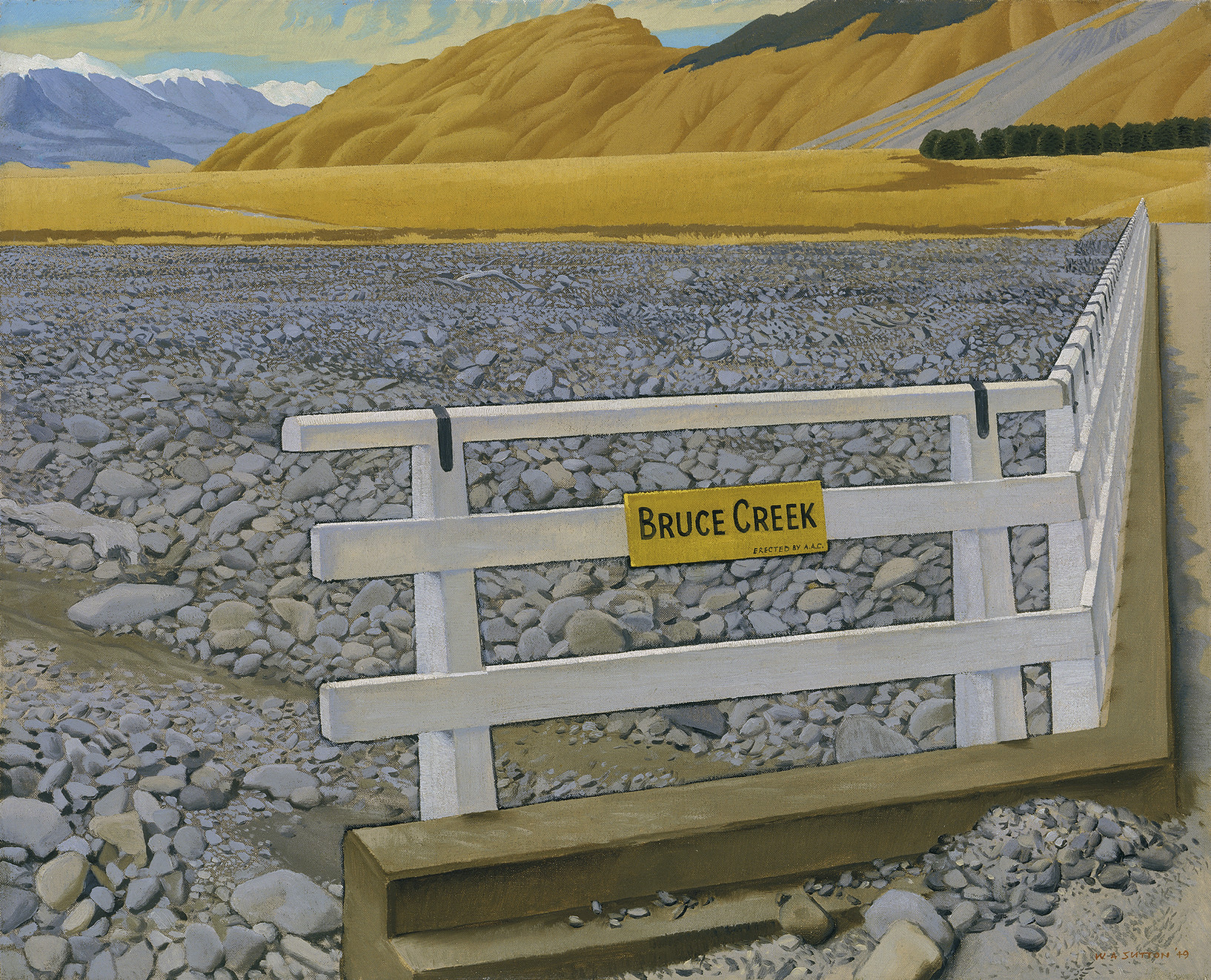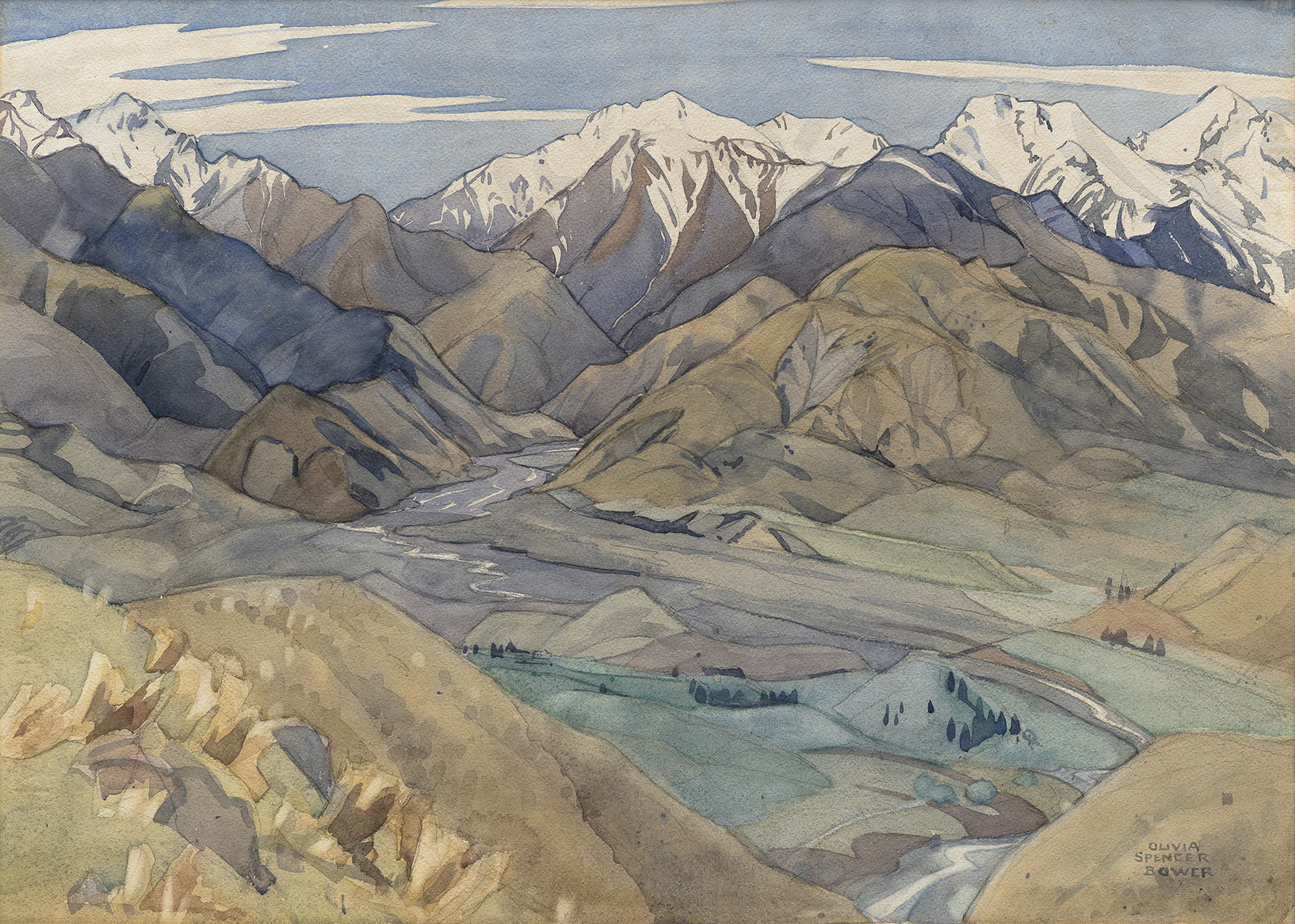 8 January – 21 August 2016
The Canterbury landscape as captured by twentieth century painters.
Canterbury features some of the most diverse and dynamic landscape in the country. But this is also a landscape marked by an overriding sense of emptiness, an awareness, particularly since the earthquakes, of the immense subterranean forces that have created this startling and visually impressive part of New Zealand. In the Vast Emptiness brings together a selection of works by twentieth-century Canterbury artists, who have responded in unique ways to this place.
Related reading: In the Vast Emptiness, exhibition-984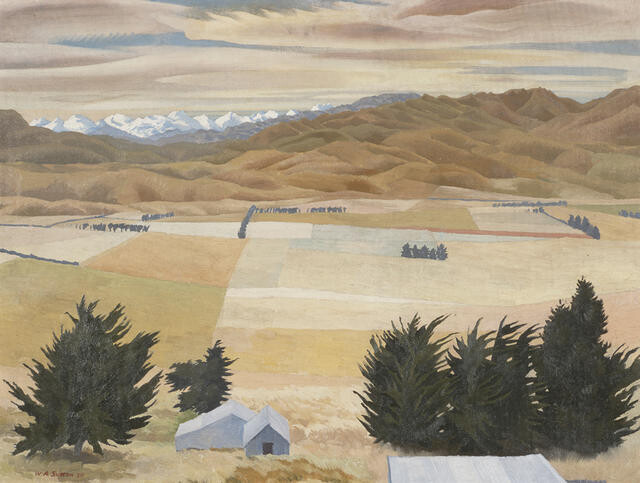 William (Bill) Sutton spent most of his life in Christchurch, apart from two years from 1947–49 studying and painting in Britain and Europe. This time away helped attune his eyes to the distinctive qualities of the local regional landscape. Teaching full-time at the Canterbury College School of Art from that time, Sutton lived in a rented studio flat overlooking Victoria Square and became the owner of a Matchless motorbike – upgraded to a 500cc BSA Golden Flash in 1956 – on which he'd leave the city on his weekends in pursuit of countryside to paint.
Human presence has reshaped this landscape, with its bending macrocarpa windbreaks, simple corrugated iron structures and undulating patchwork fields. A palette of subtle ochres, greys and gold presents a characteristically Canterbury scene and typifies the work for which Sutton became appreciated and known.
(Beneath the ranges 18 February – 23 October 2017)