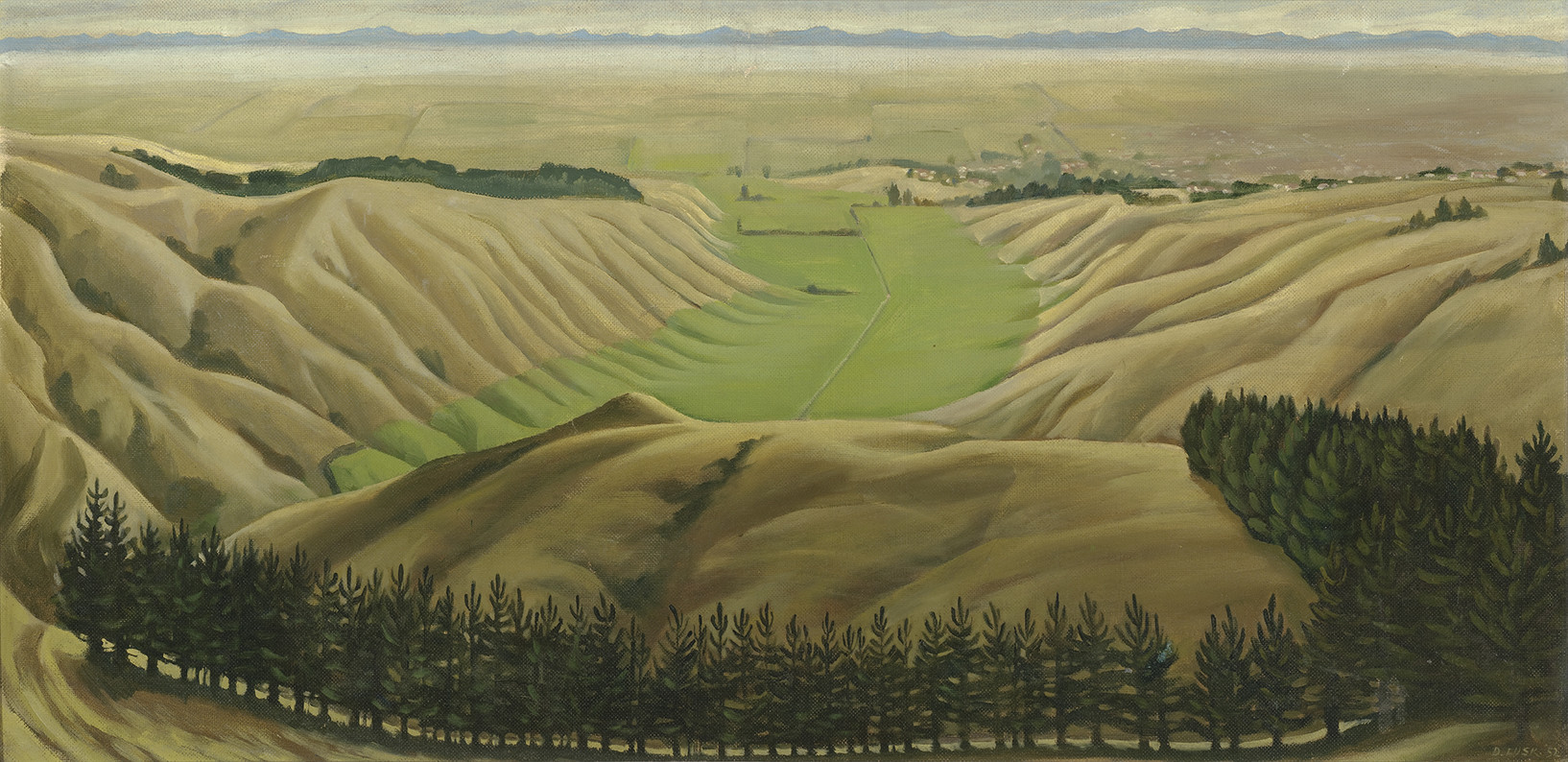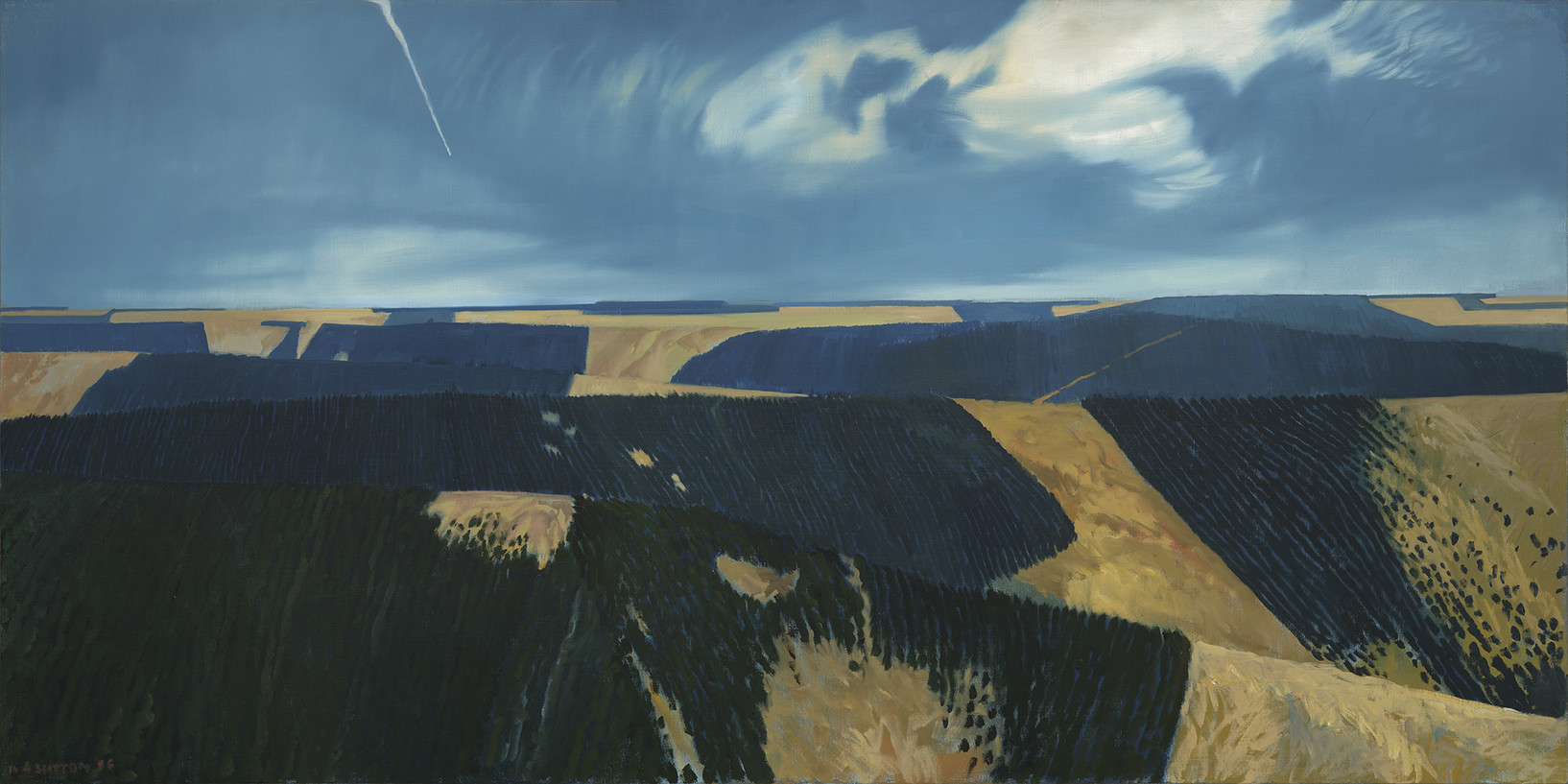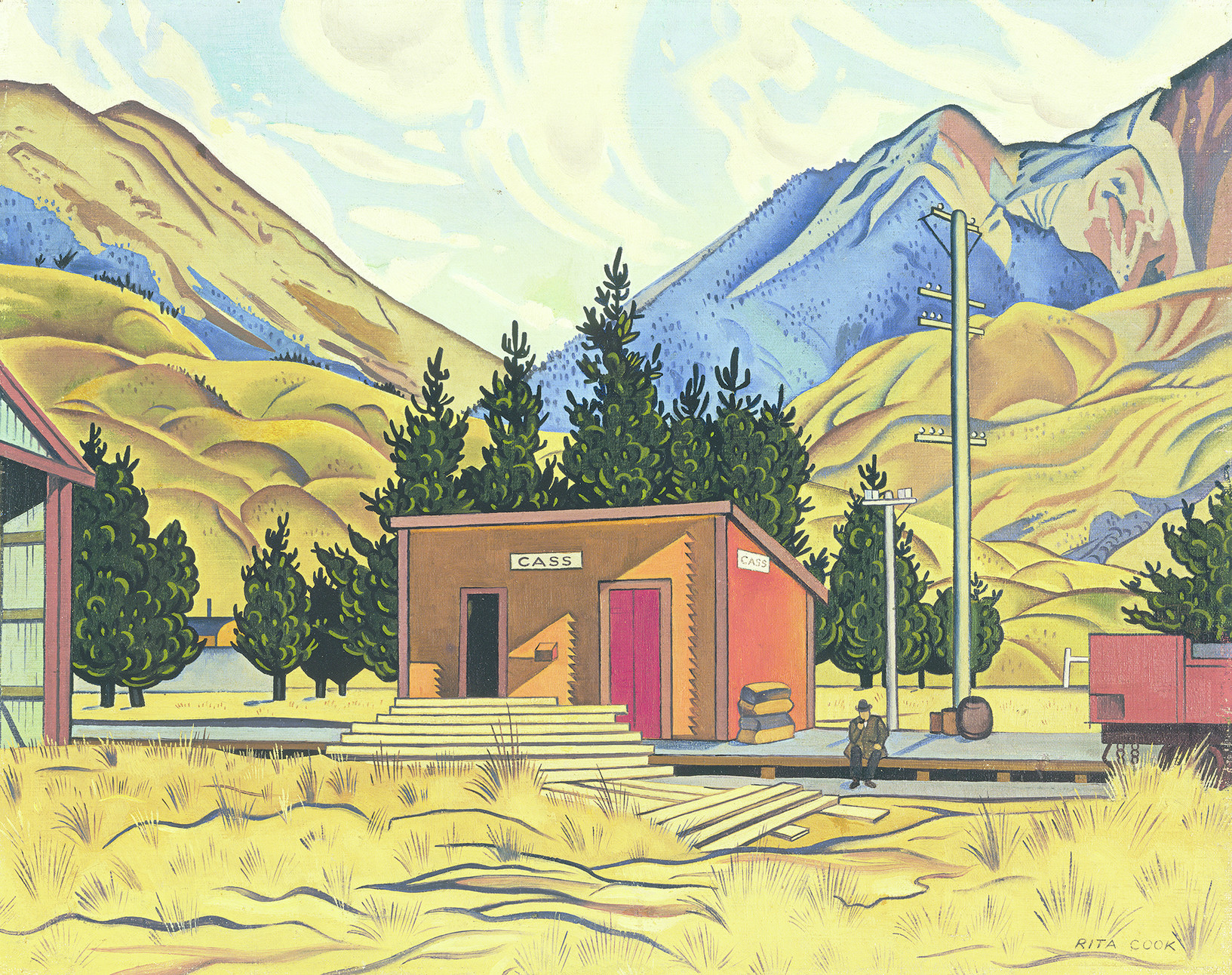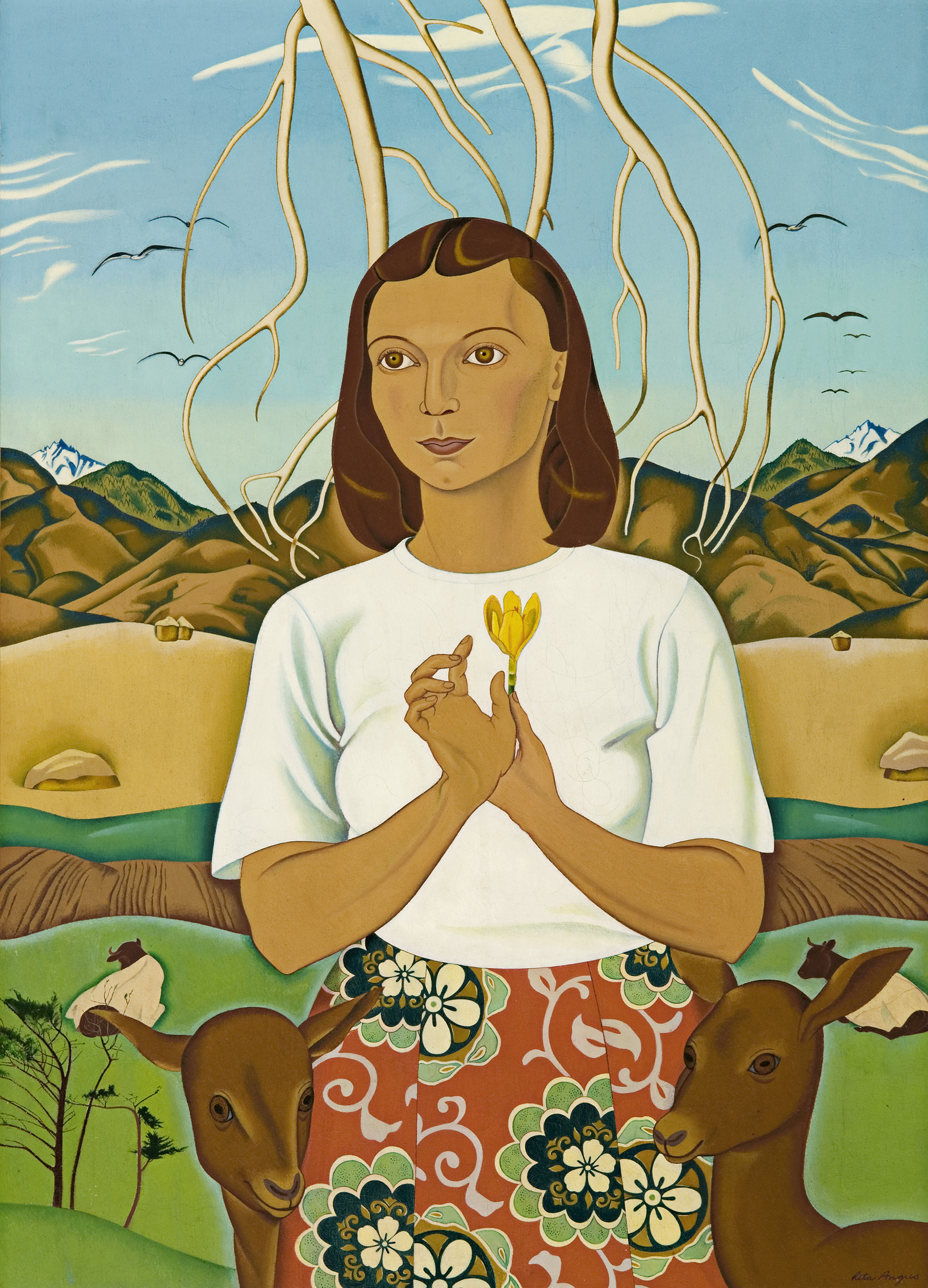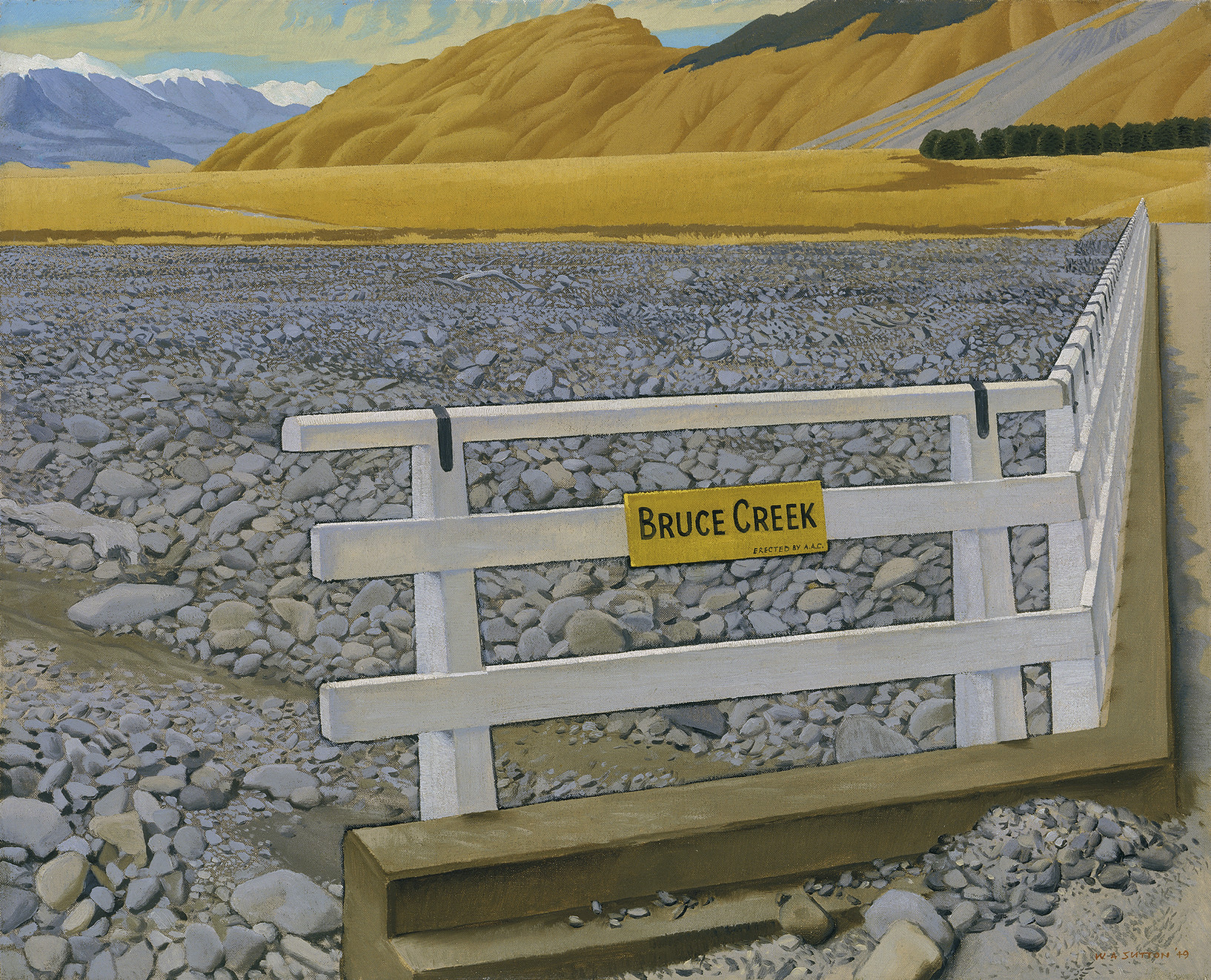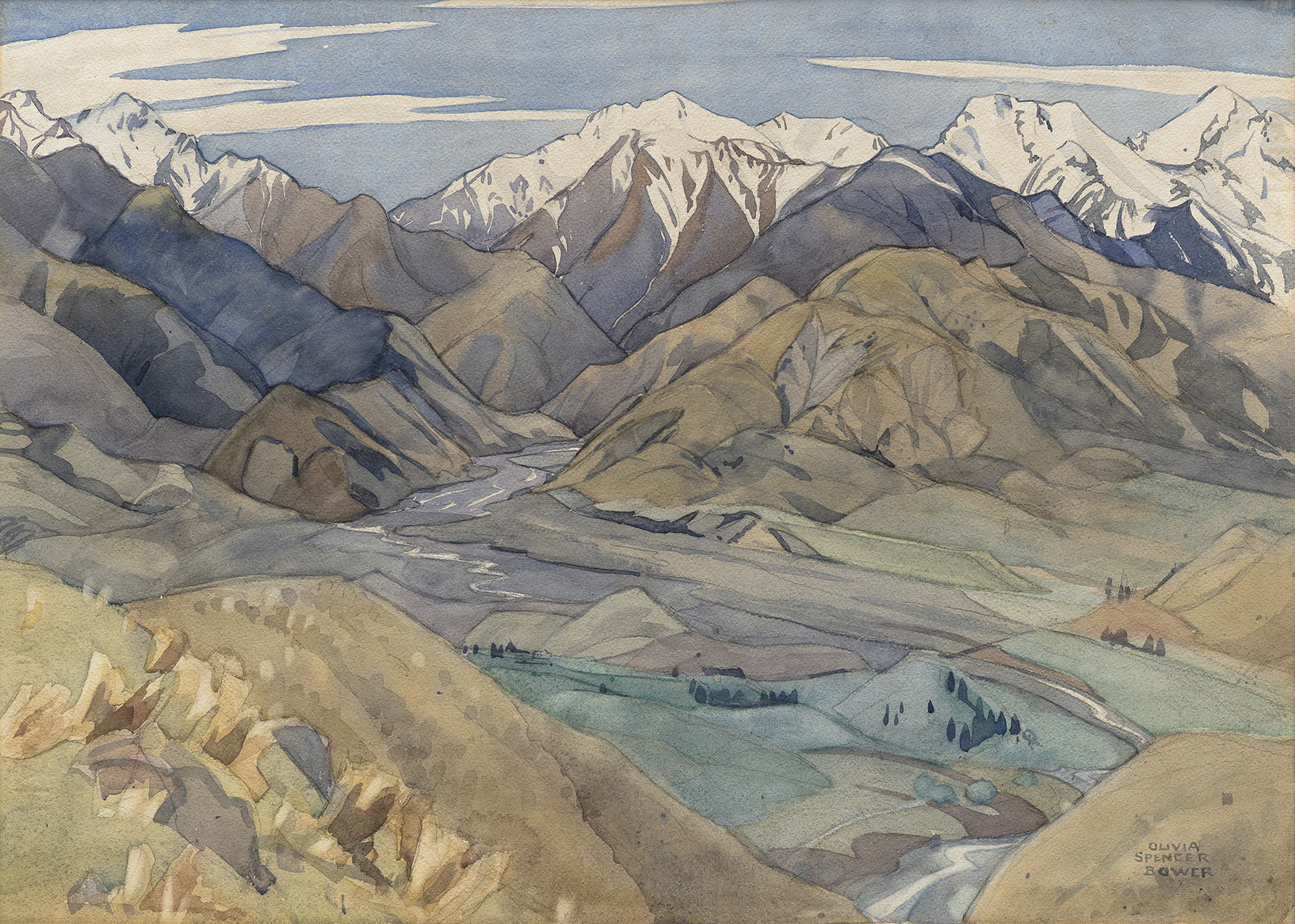 8 January – 21 August 2016
The Canterbury landscape as captured by twentieth century painters.
Canterbury features some of the most diverse and dynamic landscape in the country. But this is also a landscape marked by an overriding sense of emptiness, an awareness, particularly since the earthquakes, of the immense subterranean forces that have created this startling and visually impressive part of New Zealand. In the Vast Emptiness brings together a selection of works by twentieth-century Canterbury artists, who have responded in unique ways to this place.
Related reading: In the Vast Emptiness, exhibition-984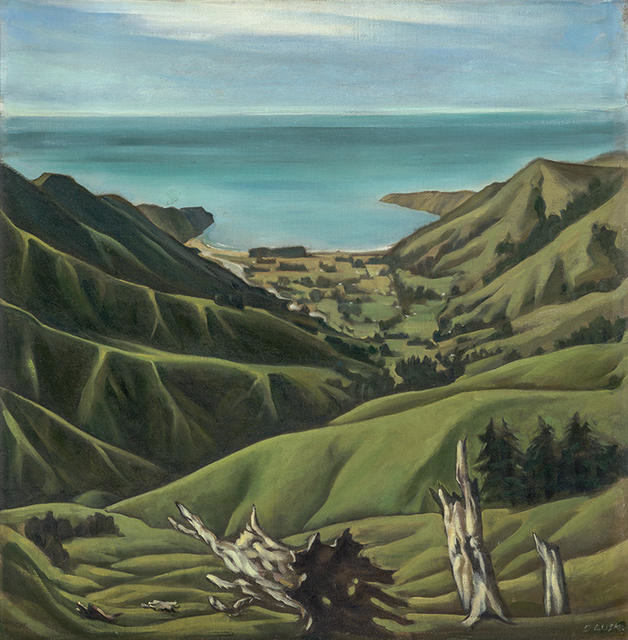 'Now, the original name of Okains Bay is Kā Awatea. It's an old settlement area, the old kāika [village] on the peninsula – and of course a place of mahika kai [food gathering], a zone receiving or exploiting the treasure left around the peninsula by Marokura who endowed the place with all things growing in the sea: fish, seaweeds, shellfish and so on.
'The region was all part of the work of Tu-Te-Raki-Whanoa, the atua [demi-god] who shaped the land, the engineer, the repairer of the wrecked waka [canoe] that came to be known as Te Waipounamu [the South Island]. When Tu-Te-Raki-Whanoa finished on the east coast, he went west to the Paparoa. There he created his first valley, Ka Māwheranui o Ka Kuha o Tu Te Rakiwhanoa, which means the river that runs to its sea, at Greymouth. His last big challenge was to become Fiordland. There he was assisted by Hine-Nui-Te-Pō – this was before she became the Mother who gathers in the dead. Tu-Te-Raki-Whanoa was the re-shaper, the salvager; Hine-Nui-Te-Pō was like an adorner, she worked with him as an assistant.
'When the Pākehā arrived, much of the peninsula was heavily forested with Podocarp. You can still see old fossilised tōtara stumps lying all around the tops of the hills. As I understand it, Christchurch was built 
off those forests.' —Sir Tipene O'Regan
(He Rau Maharataka Whenua: A Memory of Land, 17 September 2016 – 18 February 2017)