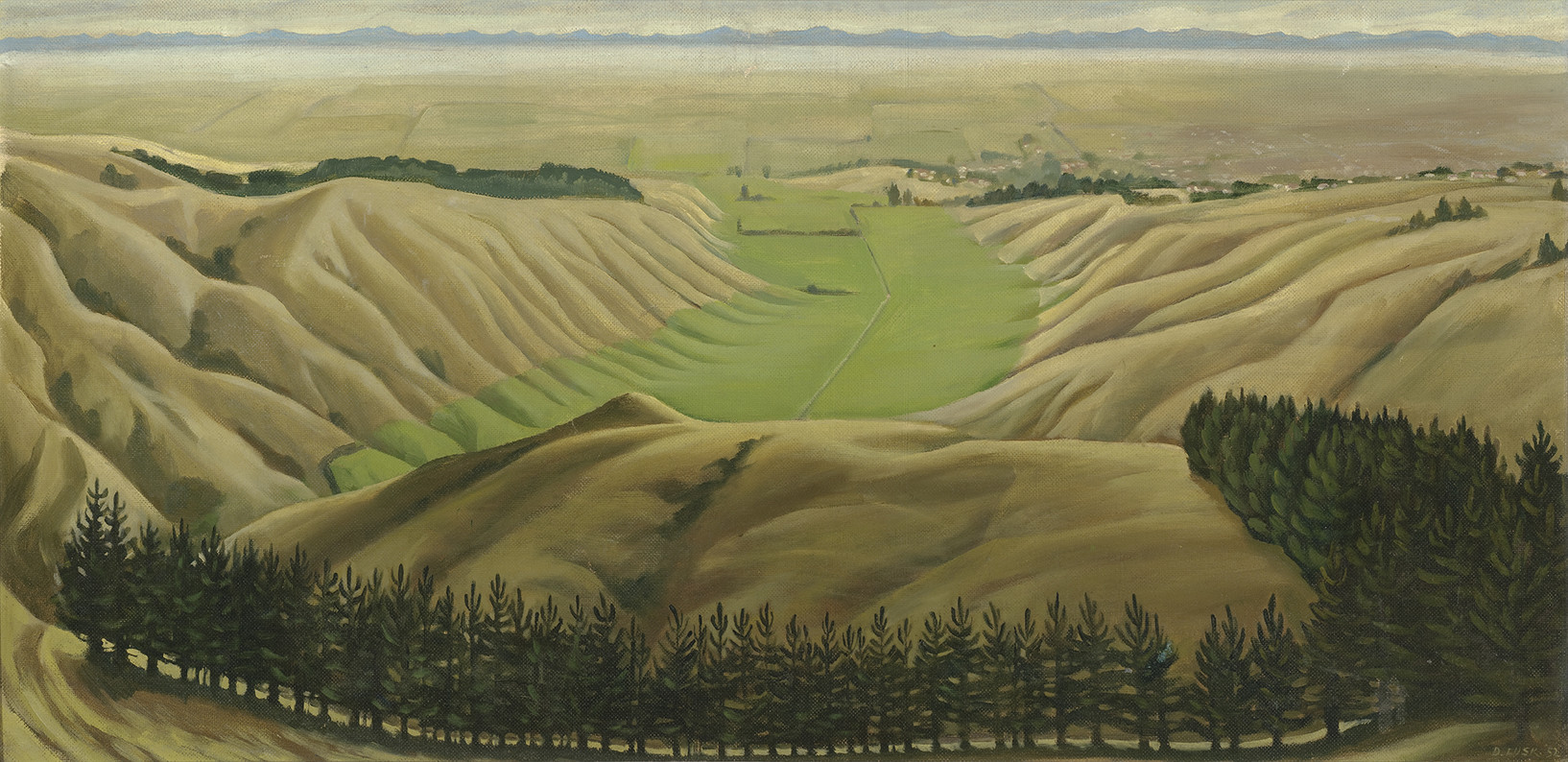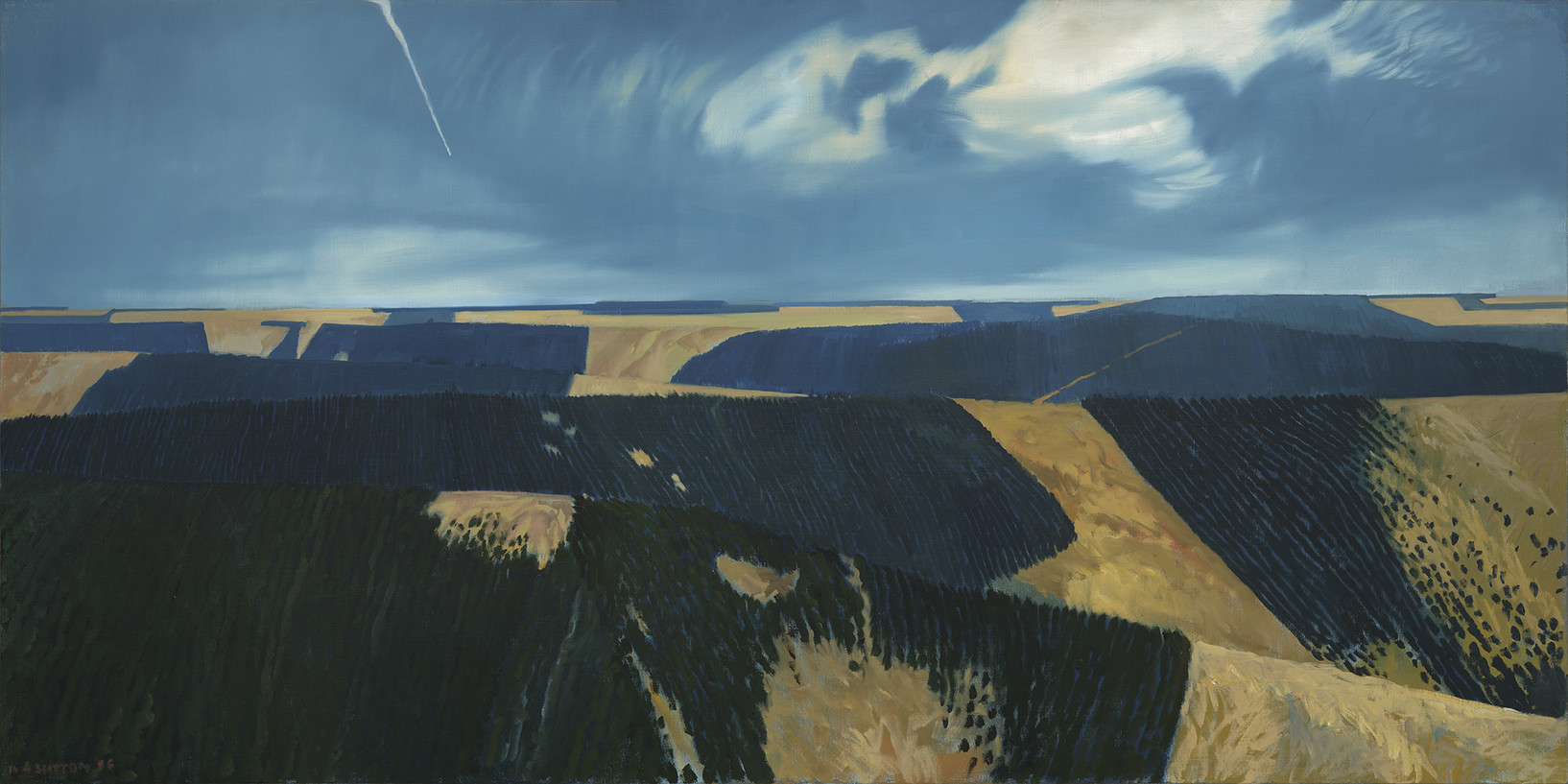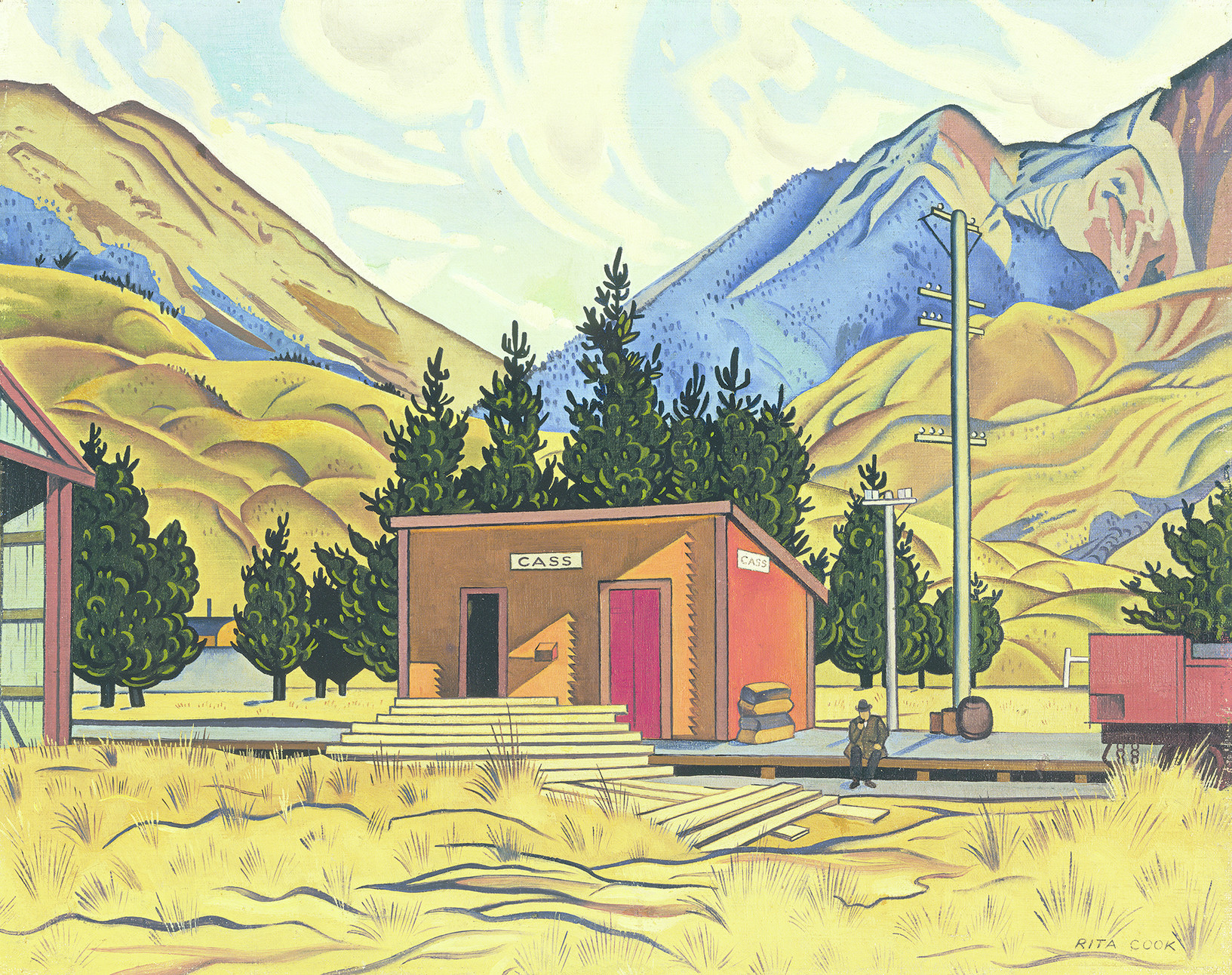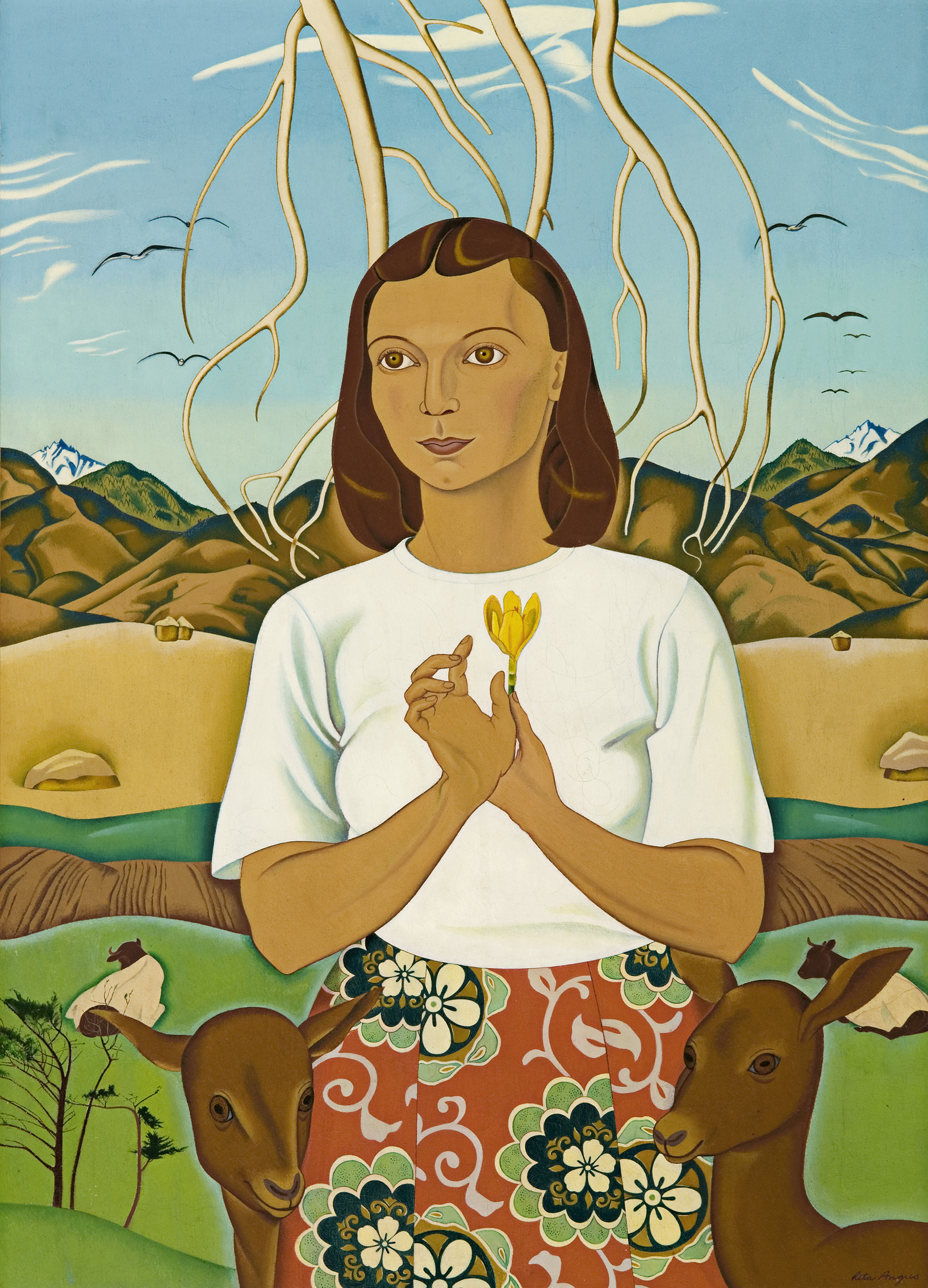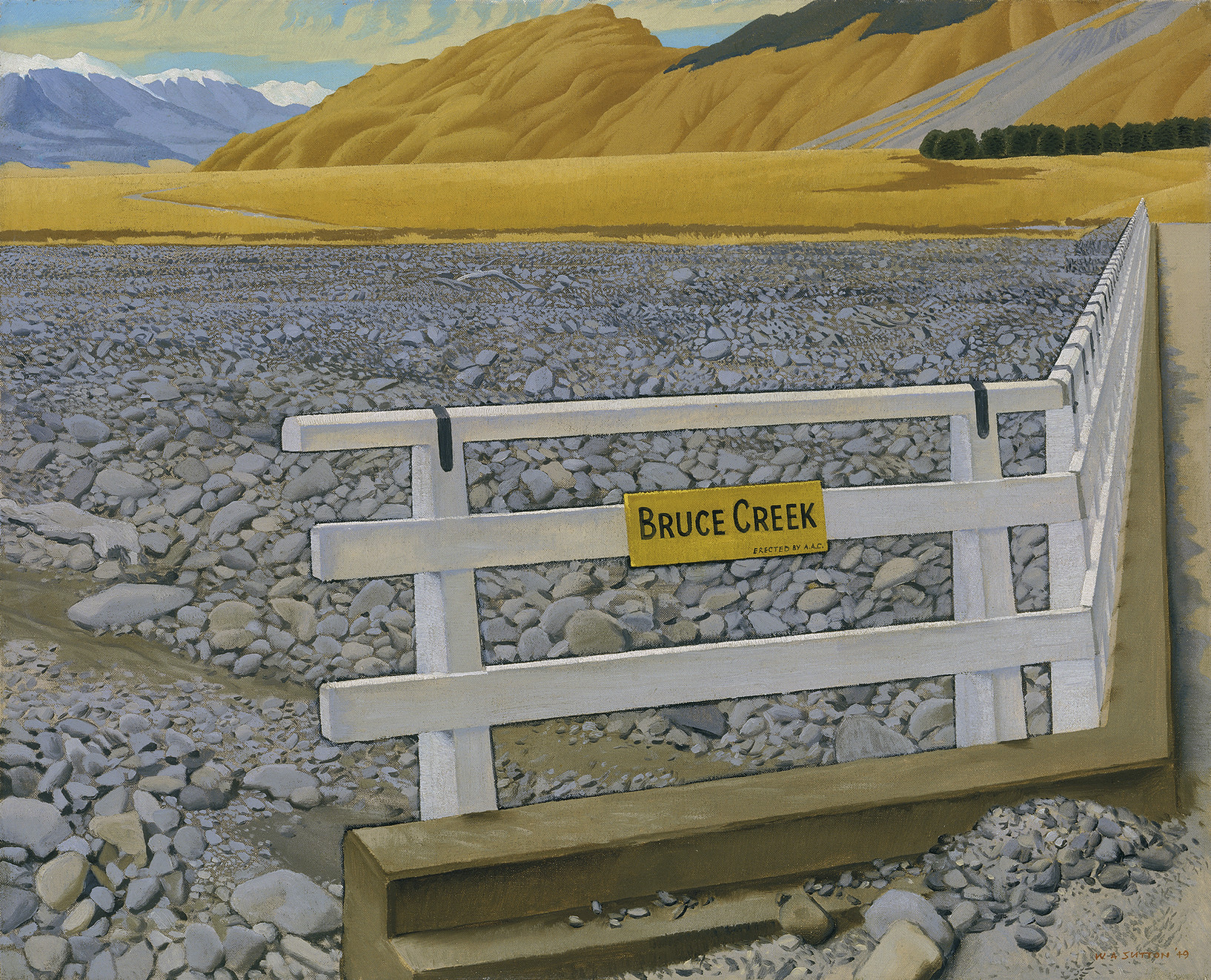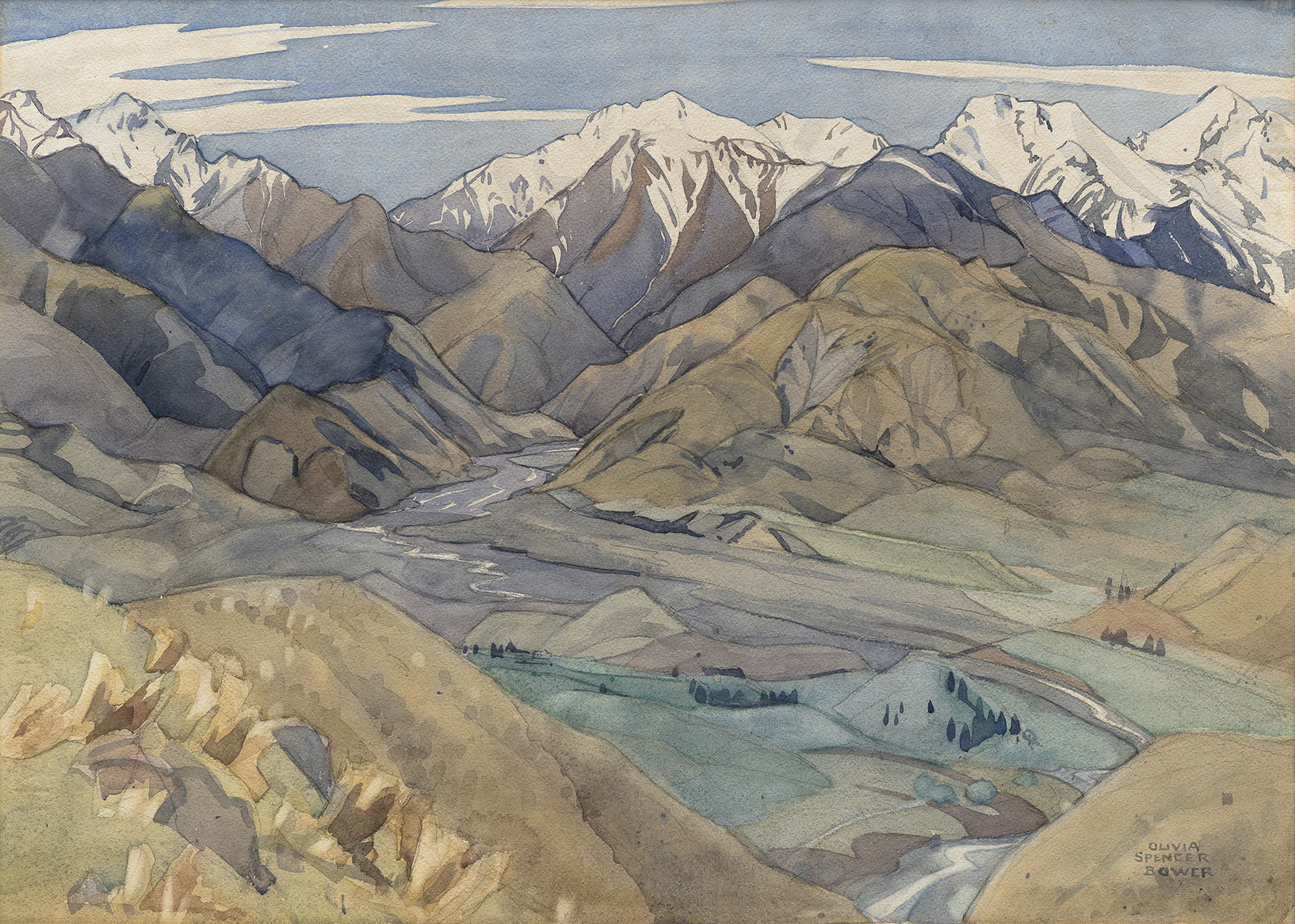 8 January – 21 August 2016
The Canterbury landscape as captured by twentieth century painters.
Canterbury features some of the most diverse and dynamic landscape in the country. But this is also a landscape marked by an overriding sense of emptiness, an awareness, particularly since the earthquakes, of the immense subterranean forces that have created this startling and visually impressive part of New Zealand. In the Vast Emptiness brings together a selection of works by twentieth-century Canterbury artists, who have responded in unique ways to this place.
Related reading: In the Vast Emptiness, exhibition-984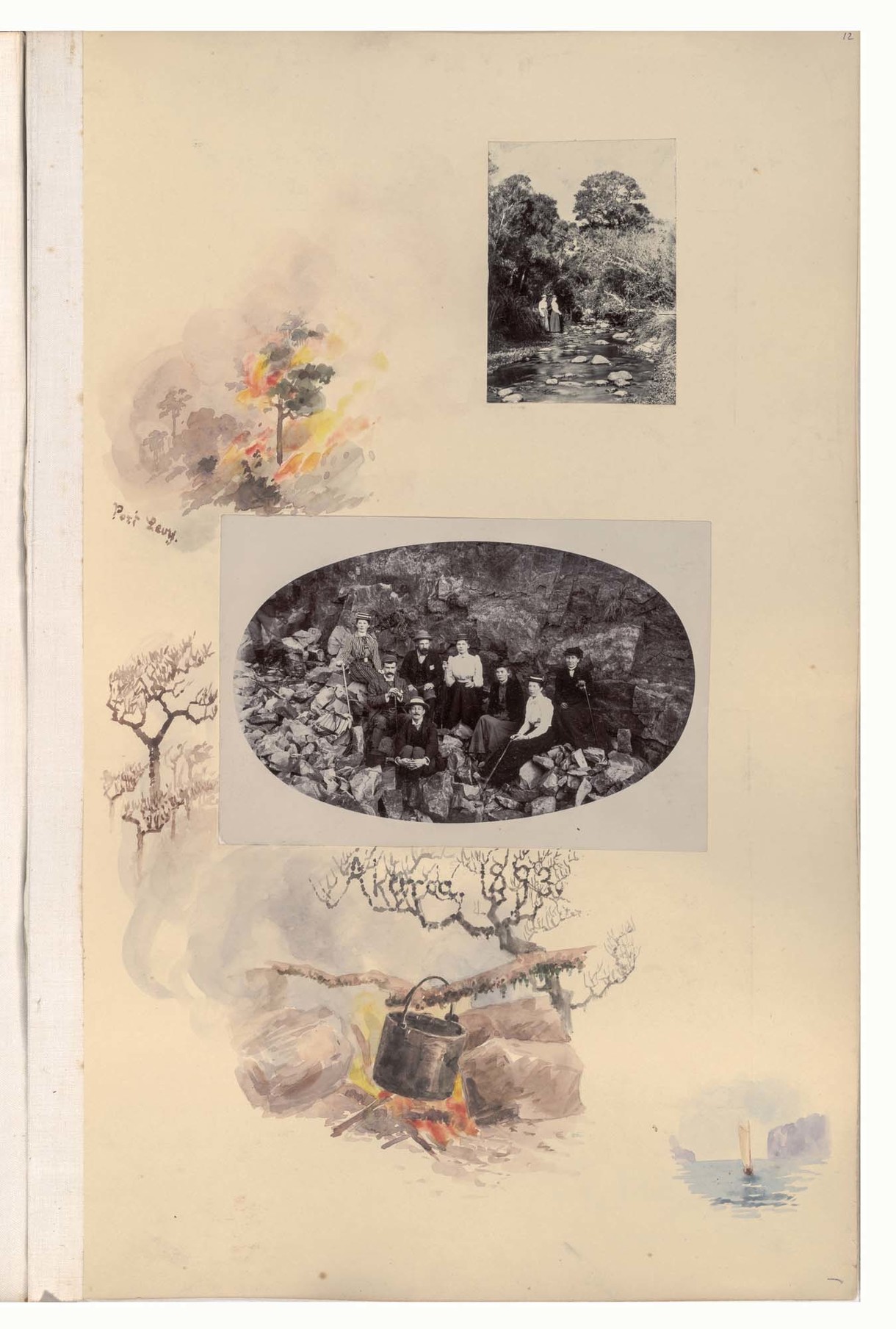 Exquisite Treasure Revealed
Canterbury Museum holds two albums compiled by Diamond Harbour artist Margaret Stoddart. The older of the two, containing images featured in this Bulletin, and itself currently exhibited in the Gallery, covers the period 1886–96. The album is handsomely bound in maroon, and stamped M.O.S. in gold. It contains a sort of travelogue by way of black and white photographs set amongst decorative painting, mostly of native flora, with some locality and date information.