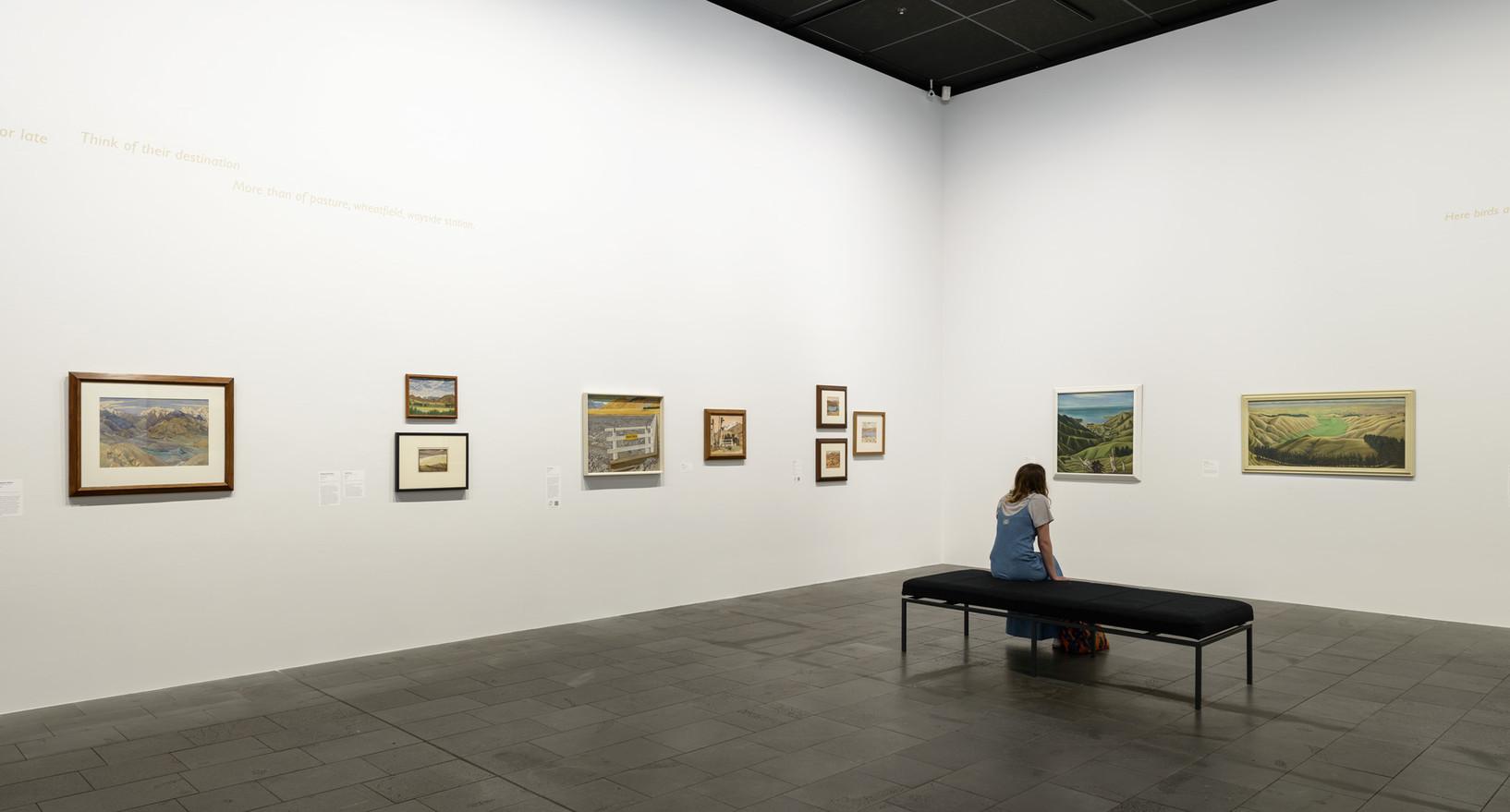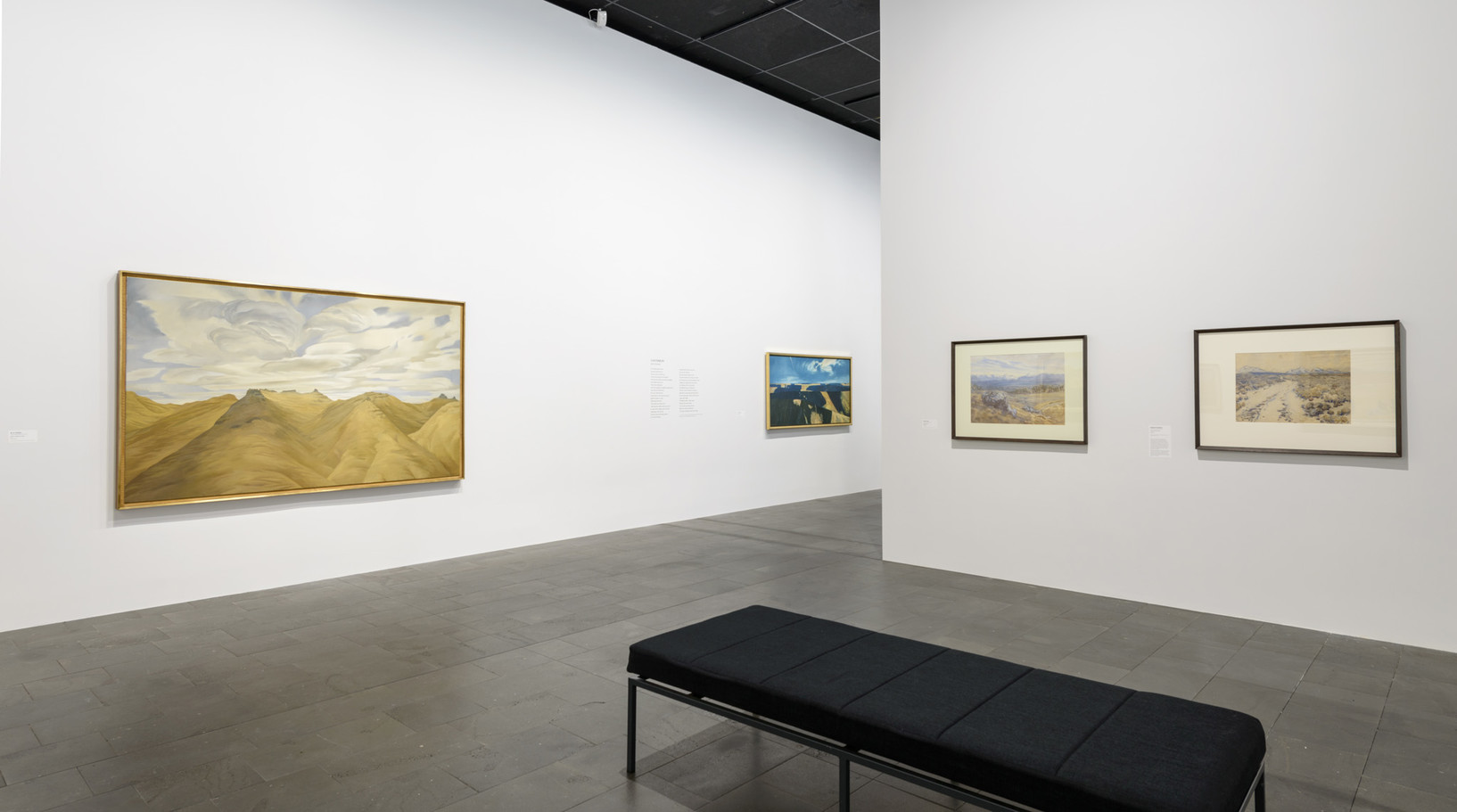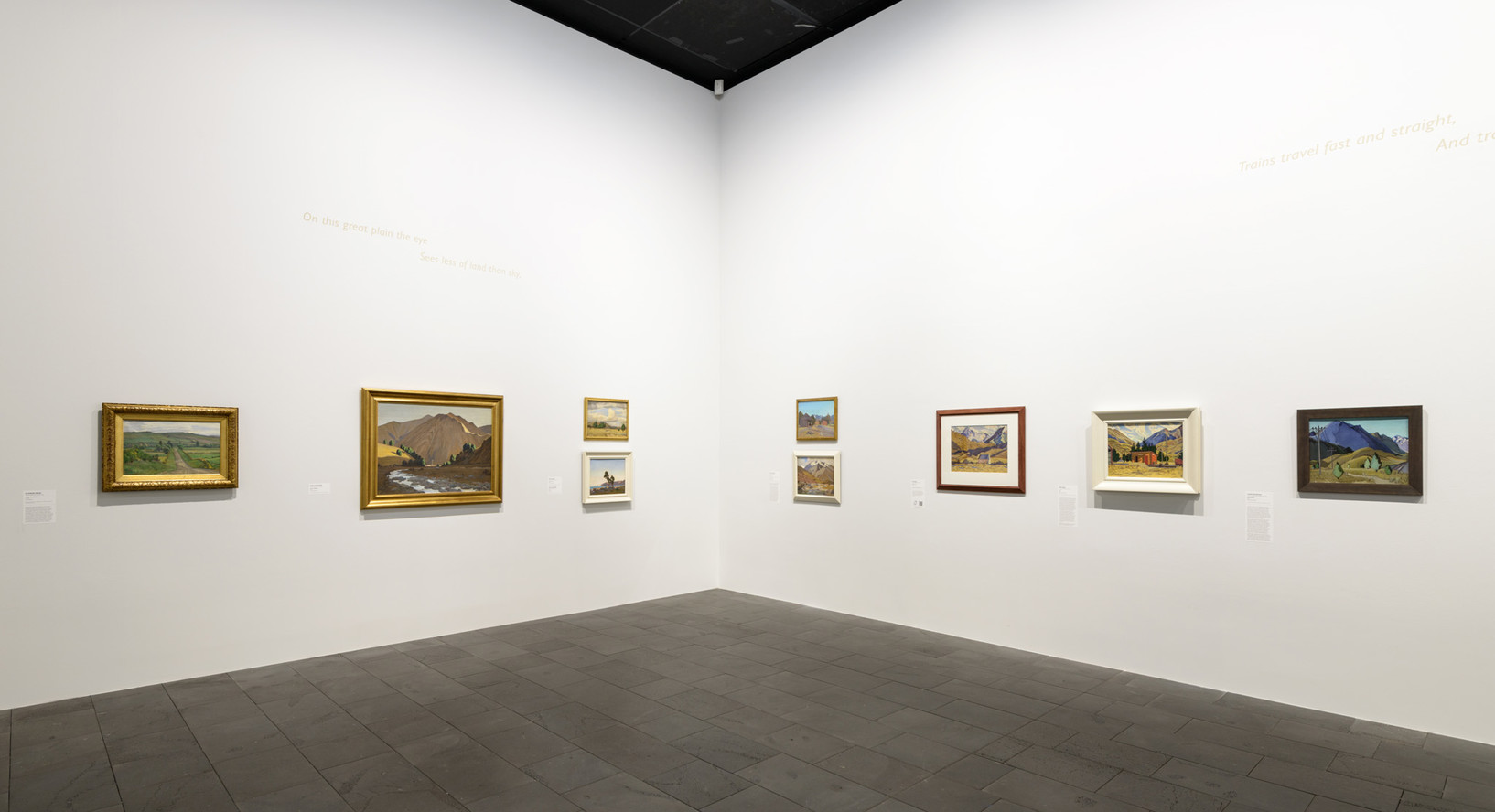 This exhibition is now closed
The Canterbury landscape as captured by twentieth century painters.
Canterbury features some of the most diverse and dynamic landscape in the country. But this is also a landscape marked by an overriding sense of emptiness, an awareness, particularly since the earthquakes, of the immense subterranean forces that have created this startling and visually impressive part of New Zealand. In the Vast Emptiness brings together a selection of works by twentieth-century Canterbury artists, who have responded in unique ways to this place.
Collection works in this exhibition
31 items