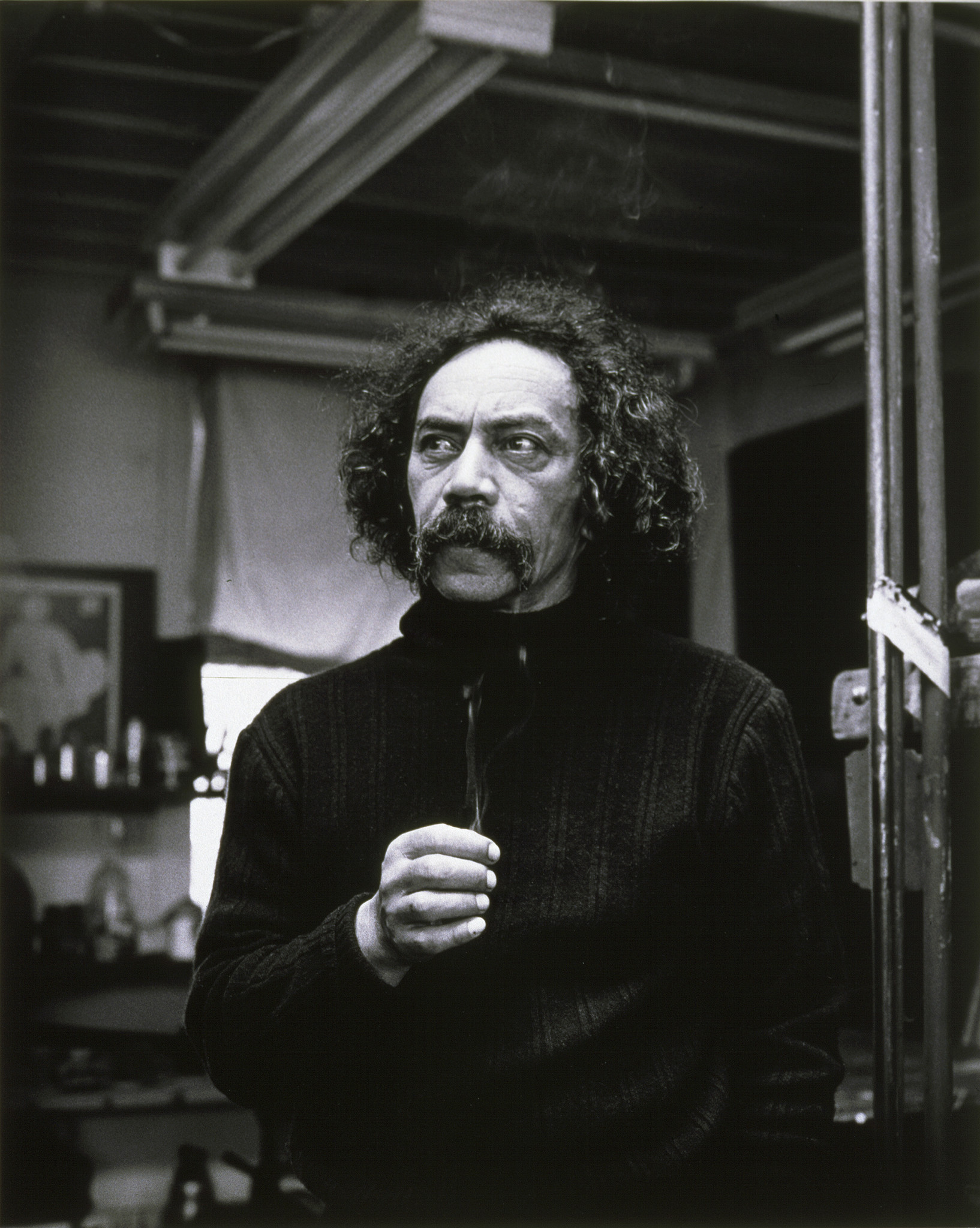 This exhibition is now closed
The Gallery marks the passing of Ralph Hotere with paintings selected from the collection.
Ralph Hotere was always one to take on the establishment. One of his last works was in response to the Canterbury earthquakes, made for a close Christchurch friend who was battling the forced sale of his property to the government. When Hotere died on 24 February 2013 the nation lost a major artist. Reflect on some of his finest work, including his monumental Malady Panels and the sombre Sangro Litany.
Exhibition number 993
Date:


18 December 2015 – 19 June 2016

Exhibition number:
993
Collection works in this exhibition
6 items
Related reading: exhibition-993, Ralph Hotere