B.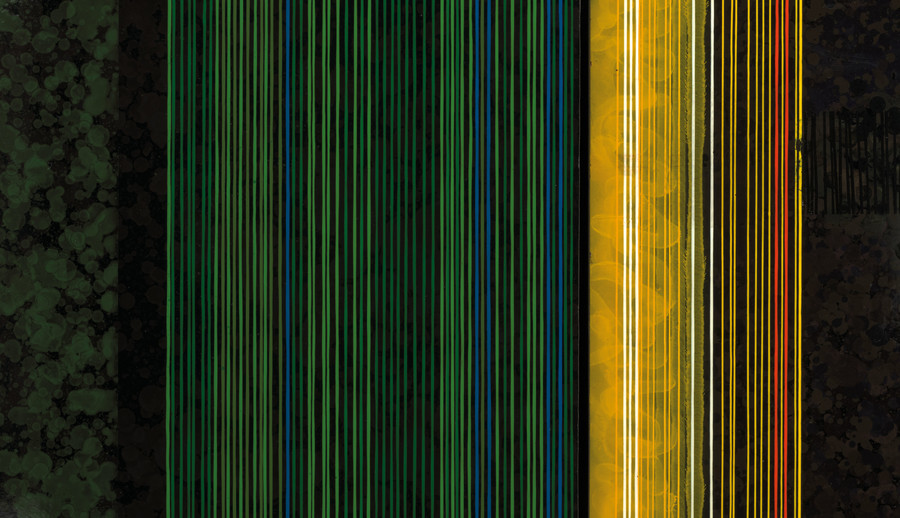 The extraordinary exhibition Ralph Hotere: Ātete (to resist) provided Ōtautahi Christchurch audiences with a truly remarkable opportunity to experience artworks by Ralph Hotere at first hand. Ralph was one of Aotearoa's most talented artists and, significantly for Christchurch, two of his most notable works, Godwit/Kuaka (1977) and Black Phoenix (1984–88), were shown for the first time in the city.
Featuring artworks brought together from collections throughout New Zealand, Ralph Hotere: Ātete (to resist) offered visitors the unique chance to see Ralph's interest in abstraction, language, protest and materiality stylishly entwined with mātauranga Māori.
It is now exactly four months since we closed the doors on Ralph Hotere: Ātete [to resist], so if you missed the exhibition or want to relive your visit, take a minute, set your video to full screen and immerse yourself in Ralph's artistic legacy.
Ralph Hotere: Ātete [to resist] was a partnership project between Dunedin Public Art Gallery and Christchurch Art Gallery Te Puna o Waiwhetū. We warmly thank the generous individuals and organisations whose loans made this exhibition possible. © Hotere Foundation Trust.
Related reading: Ralph Hotere