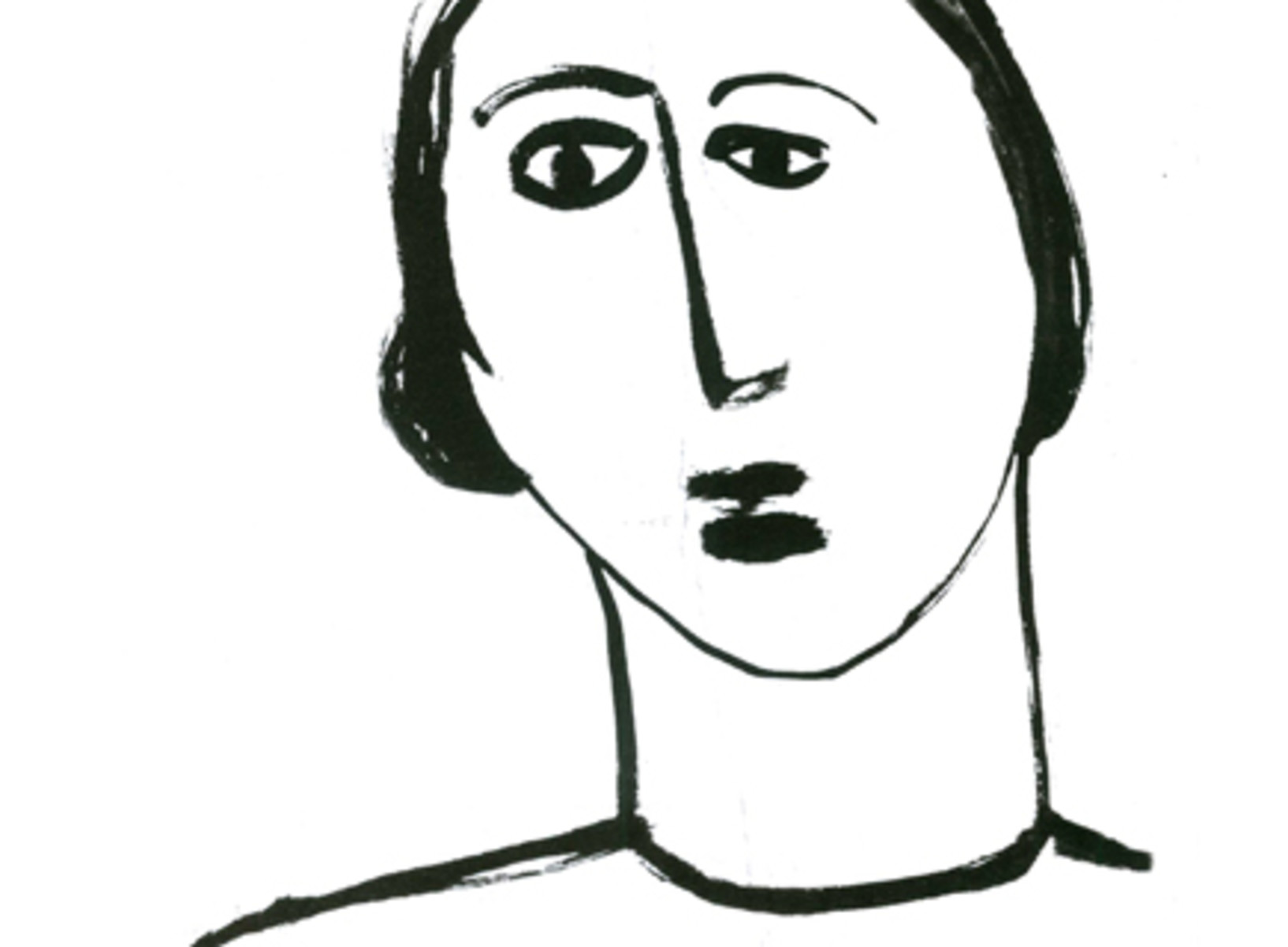 This exhibition is now closed
This exhibition which was organised by the Auckland Art Gallery concentrated mainly on works since the early 'fifties, around the time McCahon moved to Auckland from Christchurch. Some representative paintings were included to give an idea of McCahon's earlier development. Many of the 72 works exhibted were from the artist's own collection – some of them exhibited for the first time.
Recitals of poetry and writing influential in McCahon's works were also held including readings by Olivia Spencer Bower, Selwyn Hamblett, Annette Facer, John Summers, Jonathan Mané and Stephen Smithyman.
Date:


31 May – 14 July 1972

Exhibition number:
50
Collection works in this exhibition
1 item
Related reading: Colin McCahon