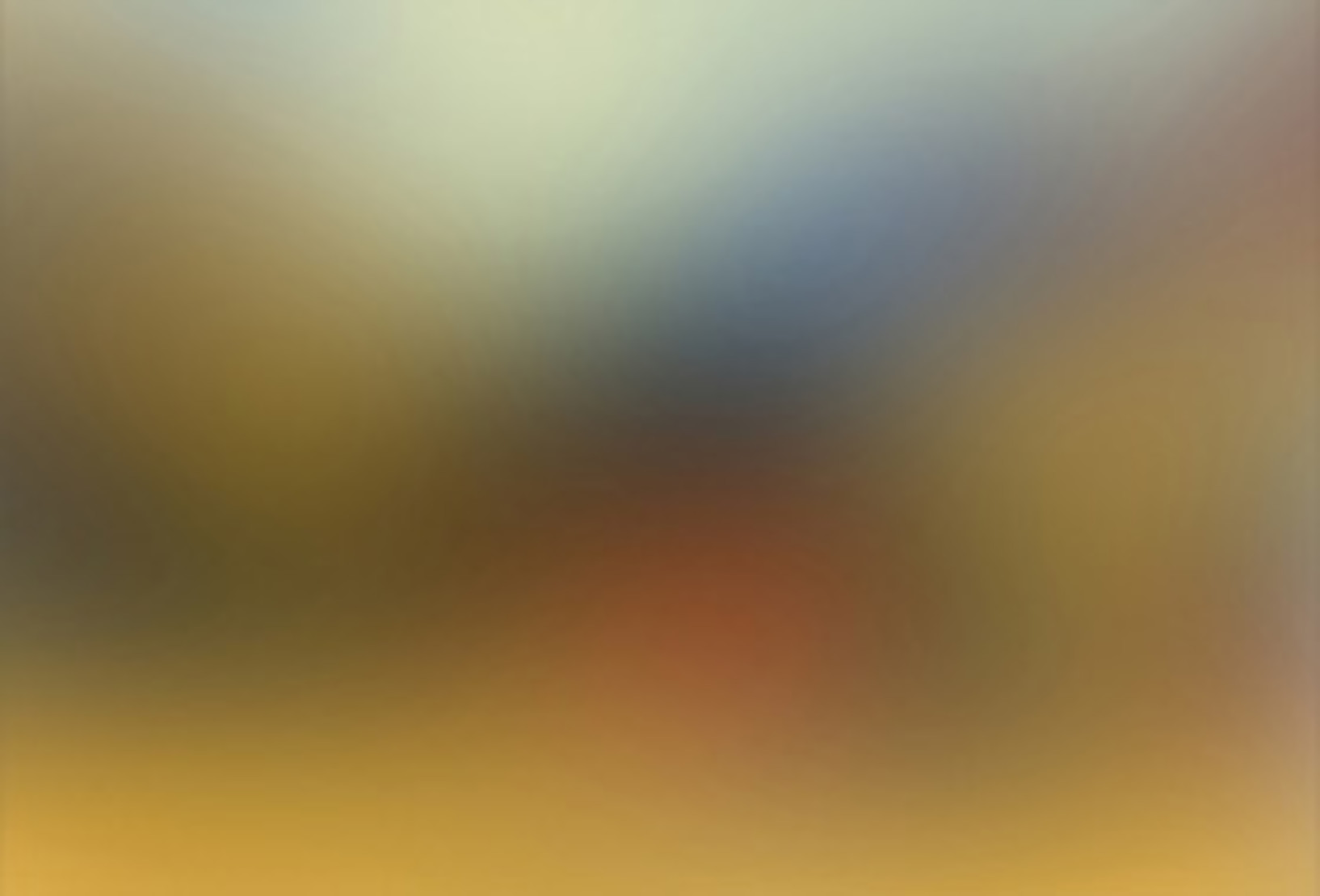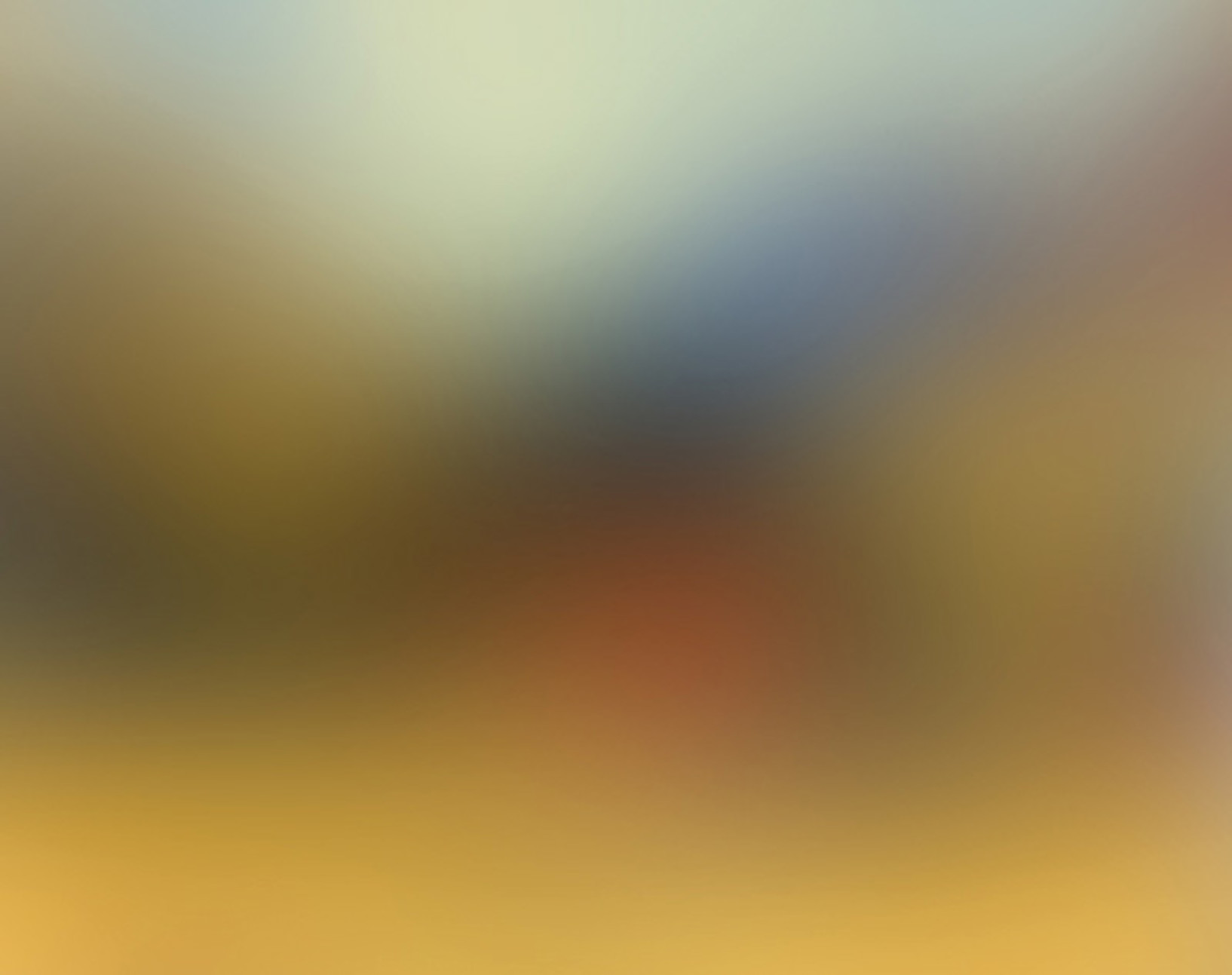 This exhibition is now closed
André Hemer's many-dimensioned installation for the Rolling Maul series combines painting with a range of secondary outputs to play with ideas of distance and deletion – with particular reference to a well known work from the Gallery's collection.
Canterbury-trained and currently based in Sydney, Hemer has exhibited widely throughout New Zealand and in Australia, Korea, Taiwan Germany and the United Kingdom. In 2010 he created Things to do with paint that won't dry, which still graces the water feature on the Worcester Boulevard side of Christchurch Art Gallery.
CASS is the latest instalment of the Rolling Maul project series, which has been generously supported by Creative New Zealand. Local artists have been hit hard by the recent earthquakes, losing studios, works and exhibition venues. Acknowledging this, Rolling Maul borrows its title from a classic rugby union manoeuvre and hopes to be similarly effective in gaining ground against tough opposition. A key part of the Gallery's Outer Spaces programme, Rolling Maul begins with a series of month-long exhibitions at our new favourite venue, the spruced-up gallery space above NG at 212 Madras Street.
Opening hours: Monday to Friday 10am to 5pm, Saturday and Sunday 10am to 4pm.
NG is at 212 Madras Street, Christchurch. Please note the exhibition space is upstairs with no lift access.
Group Tours of the exhibition are available
Book a free tour for your group of friends, work, school or community group. Please contact us to arrange a date and time and we'll have one of our volunteer guides meet you in the exhibition space to take you for an informative floortalk. Tours last 30-45 minutes; bookings essential.
Collection works in this exhibition
1 item
Related reading: Outer Spaces