Exhibitions
Events
On display
UC Percussion Ensemble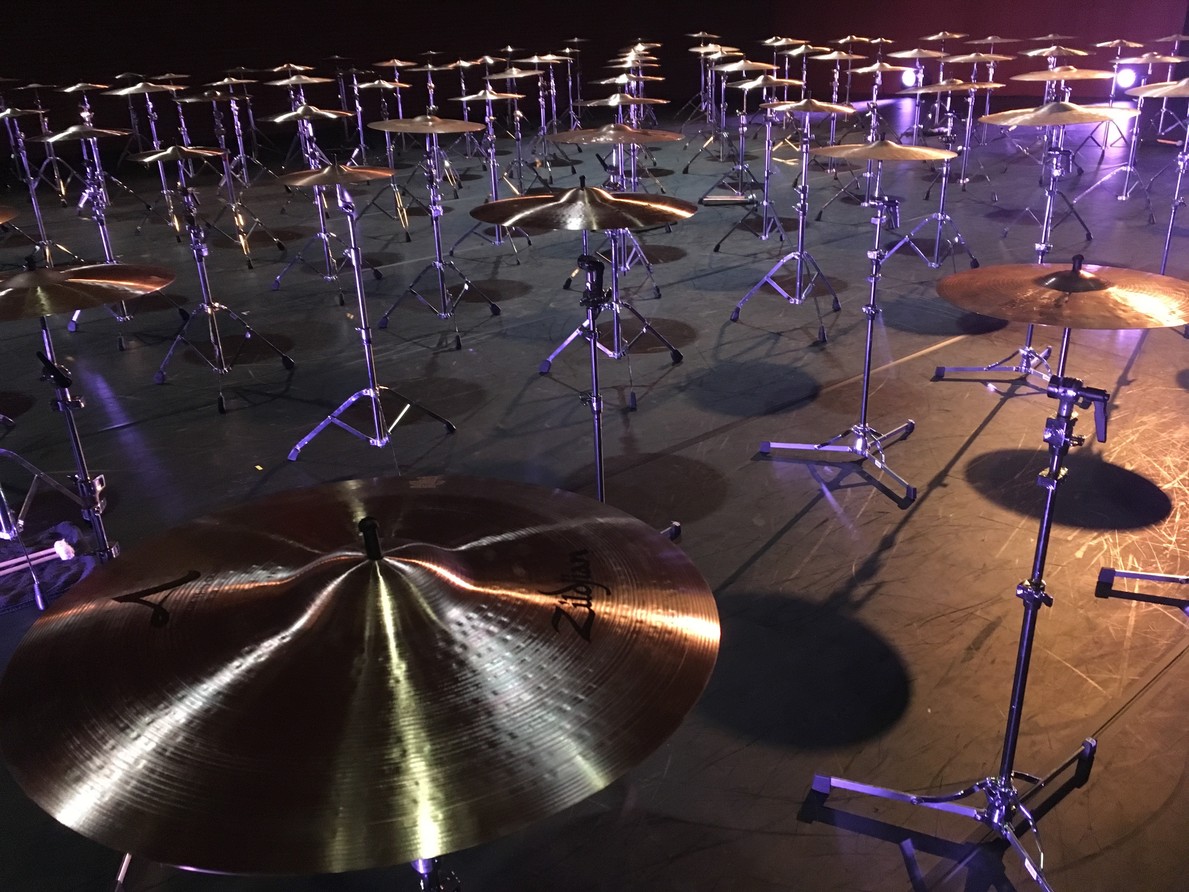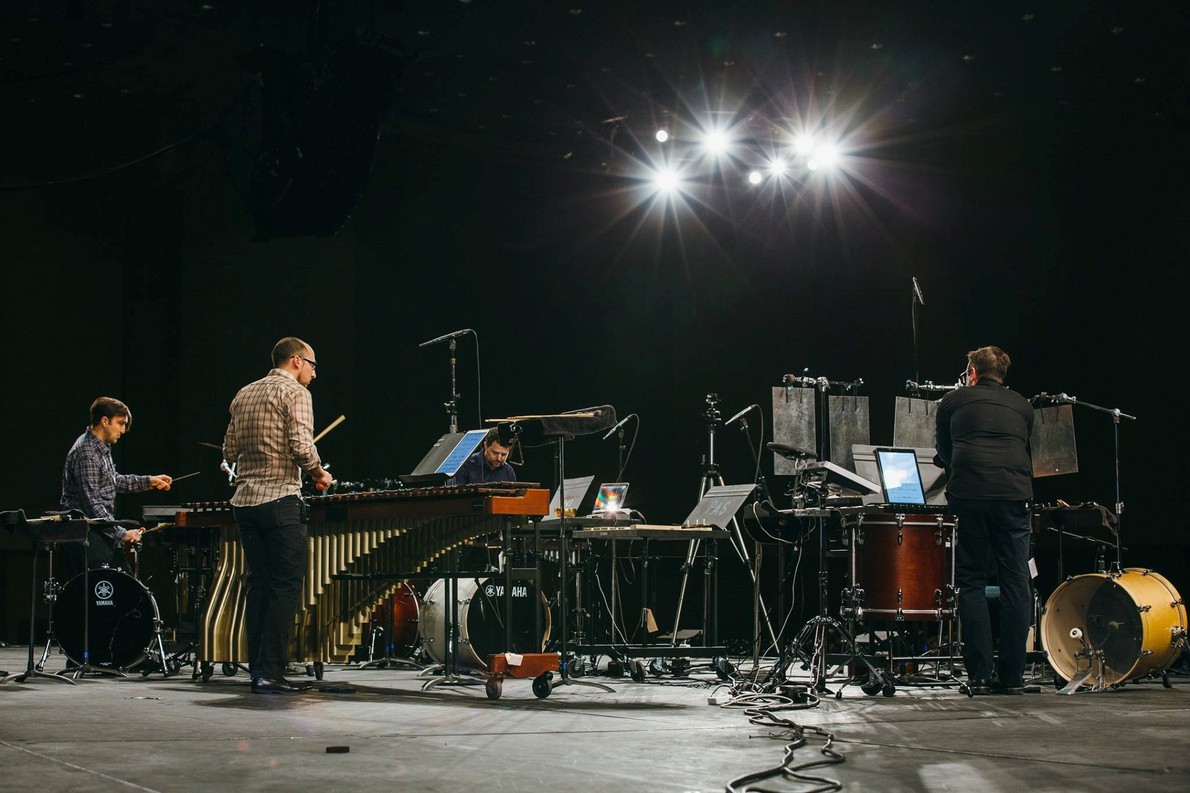 Event
Past event
Bayleys Knight Frank Foyer
Free
The University of Canterbury Percussion Ensemble performs in celebration of the exhibition Bill Hammond: Playing the Drums. Prepare for some wild sounds from this talented and exploratory collective.
In a 90-minute programme the Ensemble will enact a varied set of composed pieces performed in different places on the gallery's ground floor - many musicians and a plethora of instruments!
The Ensemble is led by UC senior lecturer Justin DeHart, a Grammy-nominated performer of contemporary musical styles from classical to pop, and from world to electronic. A former Fulbright scholar, Justin is a member of Los Angeles Percussion Quartet (LAPQ), and his musical resume includes performances with the San Diego symphony, pipa master Wu Man, and pop legends including Cheap Trick.
The programme for the performance will include:
Tabla solo –Traditional
Piru Bole (1974) – John Bergamo
Quartet for Percussion (1935) – John Cage
Thrice Bitten (2019) – Robin Watson
X-Mas In Goa (2000) – Randy Gloss
Little Sea Gongs (1997) – Gareth Farr
English Suite (1975) – William Kraft
Related reading: Performance, Bill Hammond, musical performance, Music