Exhibitions
Events
On display
The Mix: The Longest Day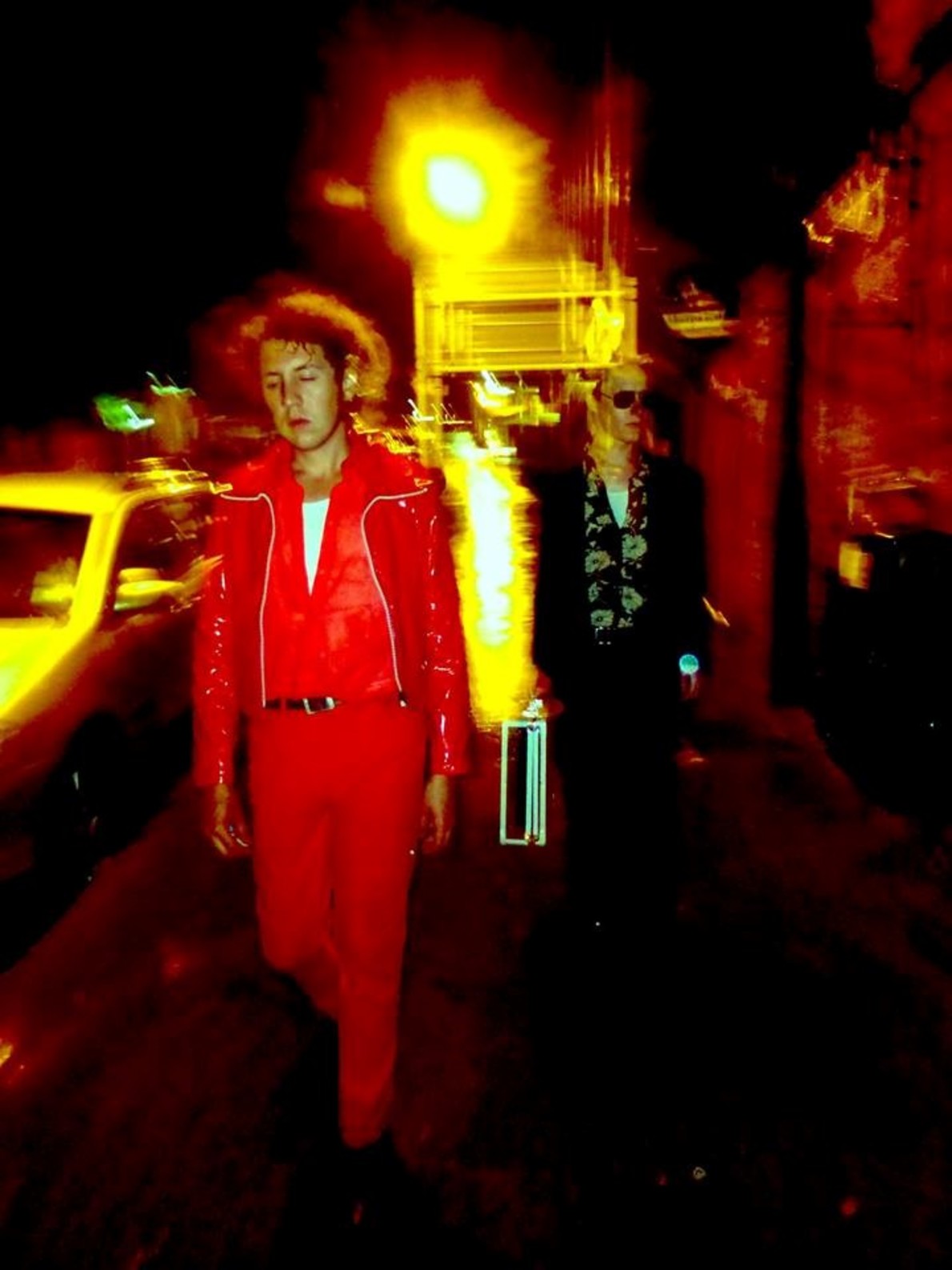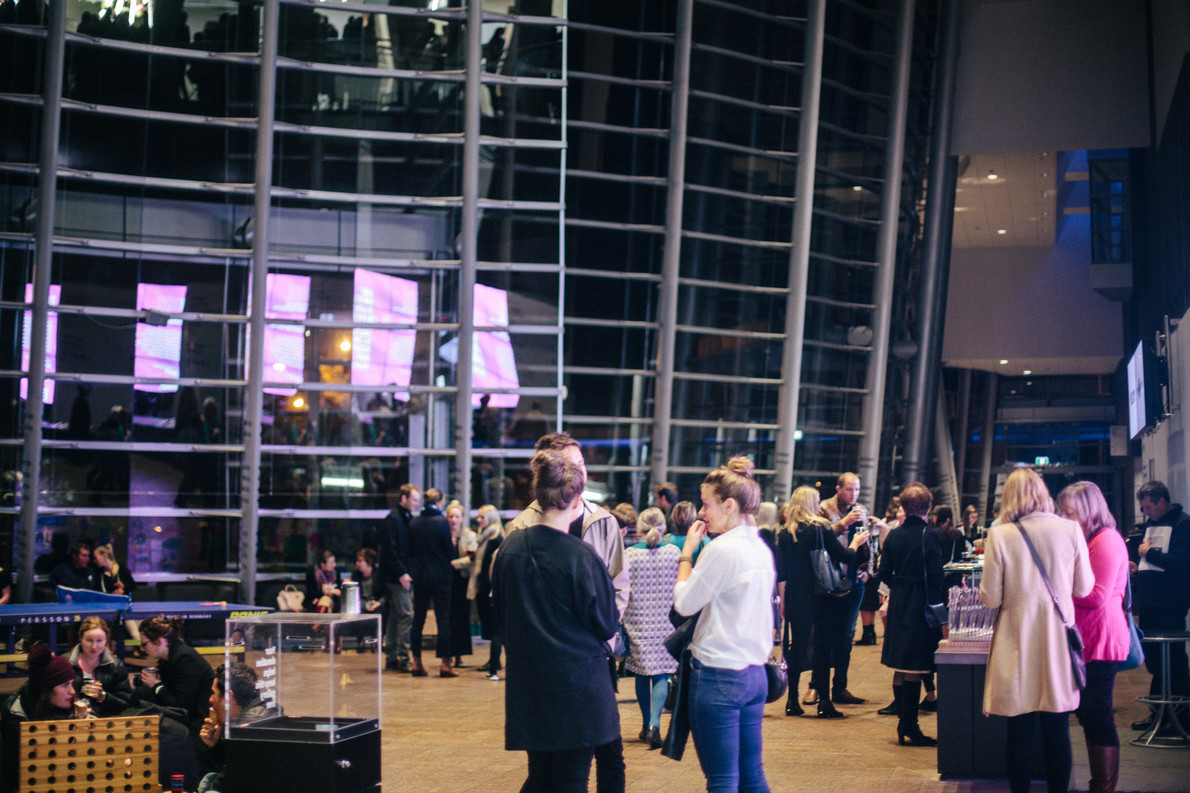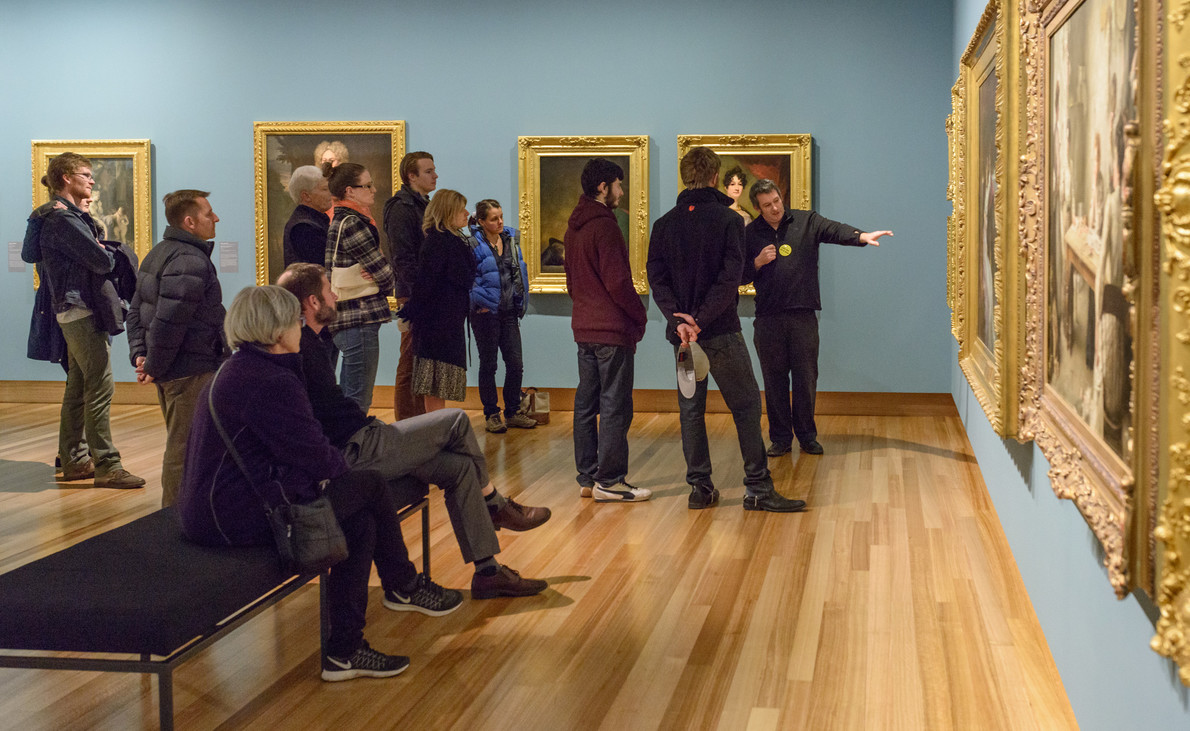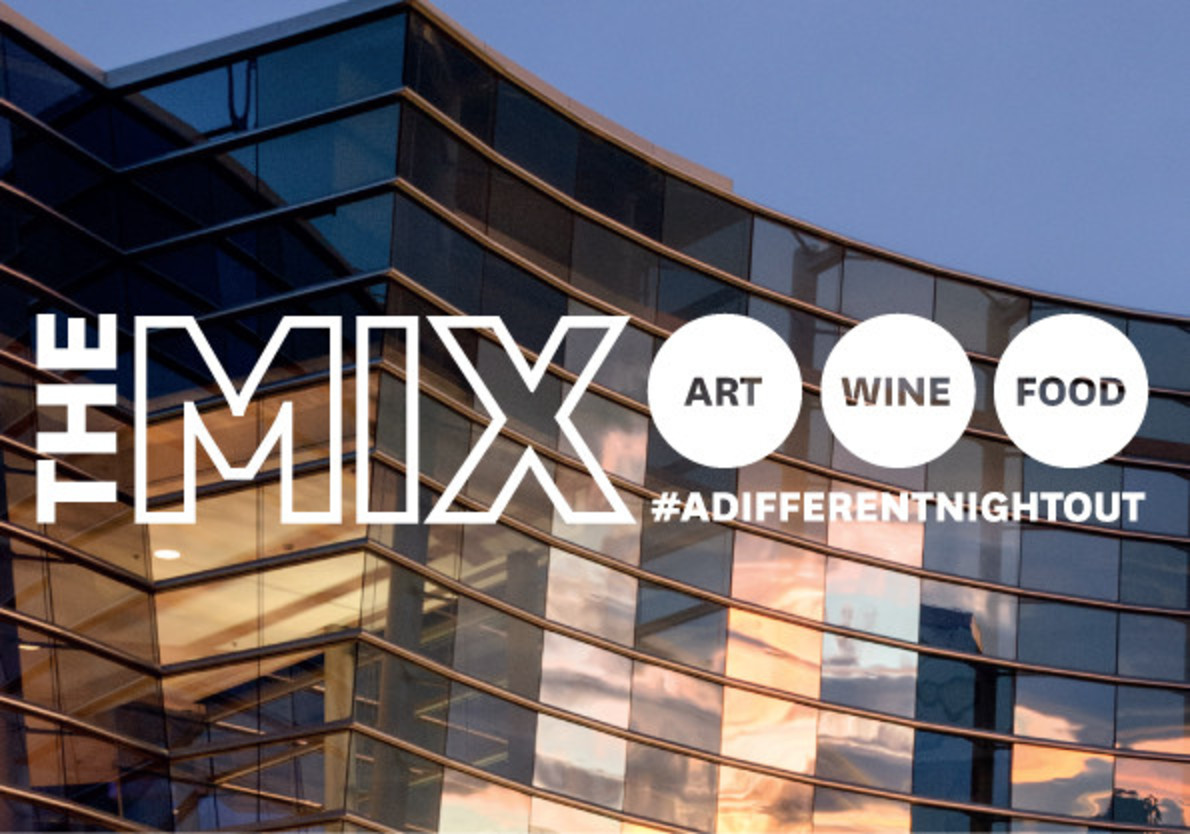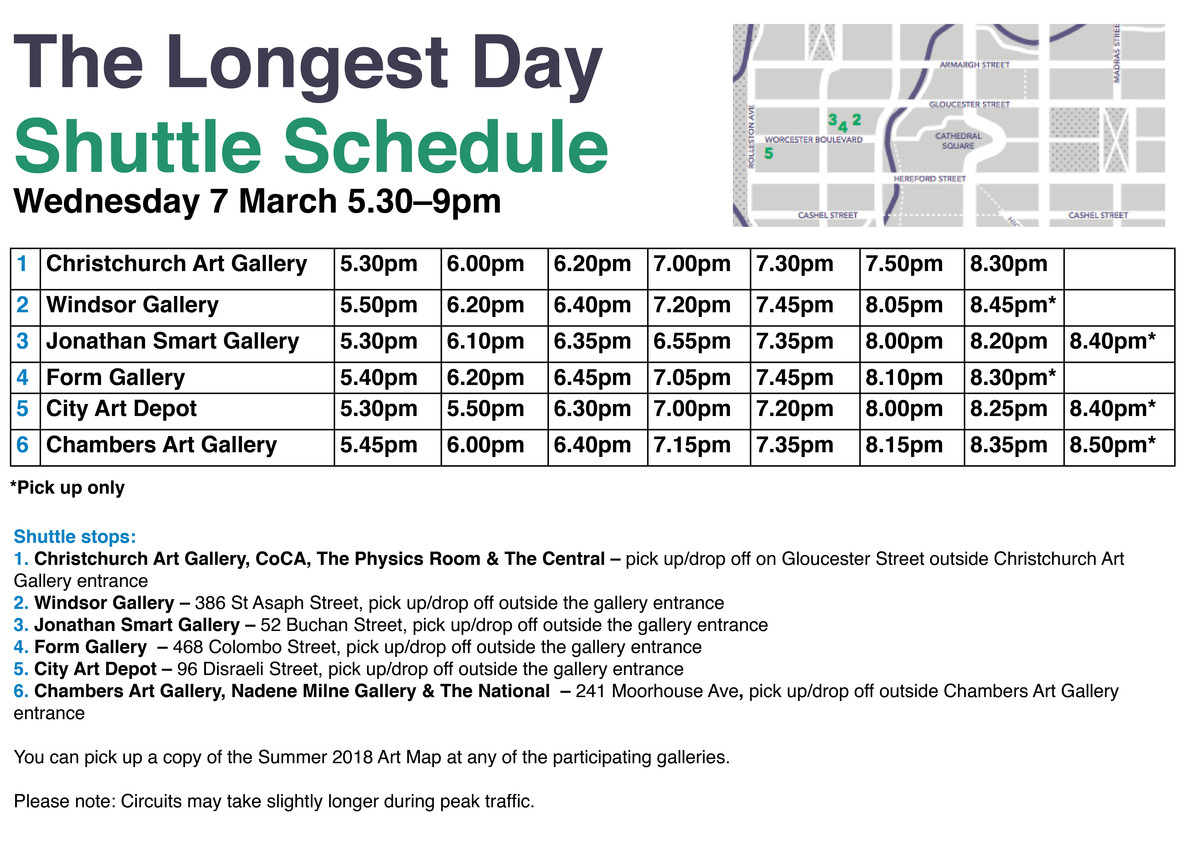 Event
Past event
Christchurch Art Gallery Te Puna o Waiwhetū
Free
A colourful celebration of art in Christchurch, long summer days and the launch of the updated 2018 Christchurch Art Map (designed by Jessica Tabke and printed by MK Press). Have a #differentnightout and explore the local art scene and institutions with a free hop-on hop-off shuttle bus for the first Mix of the 2018.
With us you will be able to enjoy a FREE drop-in tea towel screen-printing workshop (all materials provided) 7:30pm, a Gallery highlights tour 6:15 and 7:15pm, and check out a life-changing performance from local band DOG power 8pm. Pop up bar and food trucks (including Tommy Taco) will be serving up delicious eats and drinks 6-9pm. All galleries open till 9pm

Other galleries and institutions involved:
The Physics Room - Open 6-9pm.

CoCA - Centre of Contemporary Art - "Brutalism 101" a talk on on the architecture of the CoCA building and brutalism in general to celebrate the building's 50th birthday will be presented by Dr. Jessica Halliday at 6 and 7pm. Open 6-9pm

The Central Art Gallery - Hannah Kidd's exhibition opening at 5.30pm, with an artist talk by Hannah and Jonathon starting around 6.15. Open 6-9pm
Chambers - Open studios with artists present, with the stock room also open to the public, the exhibition in the main gallery will be Kara Burrowes and Robyn Webster. Open 6-9pm.

Nadene Milne Gallery - a special advance preview of Stephen Bambury's exhibition: We can be heroes. This exhibition opens officially on Friday 9th March. The show will consists of just over half a dozen paintings, painted between 1975 and the early 80's. The paintings we will be exhibiting are eye popping, rip roaring and completely innovative works, which have rarely been seen. 6-9pm.

The National - Exhibition 'On the hanging on and the letting go' by Amelia Pascoe. Meet the artist 6-9pm.

City Art Depot - Exhibition 'Swan Song' by F. van Hout 6-9pm
Windsor Gallery - Artist Wilhelmus Ruifrok will be demonstrating his painting techniques and having discussions with guests 6-9pm.

Form Gallery - Exhibition opening "One Pot, One Shot" 6 - 7ish (or when people stop popping in).
First shuttle will be departing Christchurch Art Gallery at 5:30pm.
FREE shuttle timetable and other institution involved will be announced shortly.