Exhibitions
Events
On display
Exhibition Preview: Being Human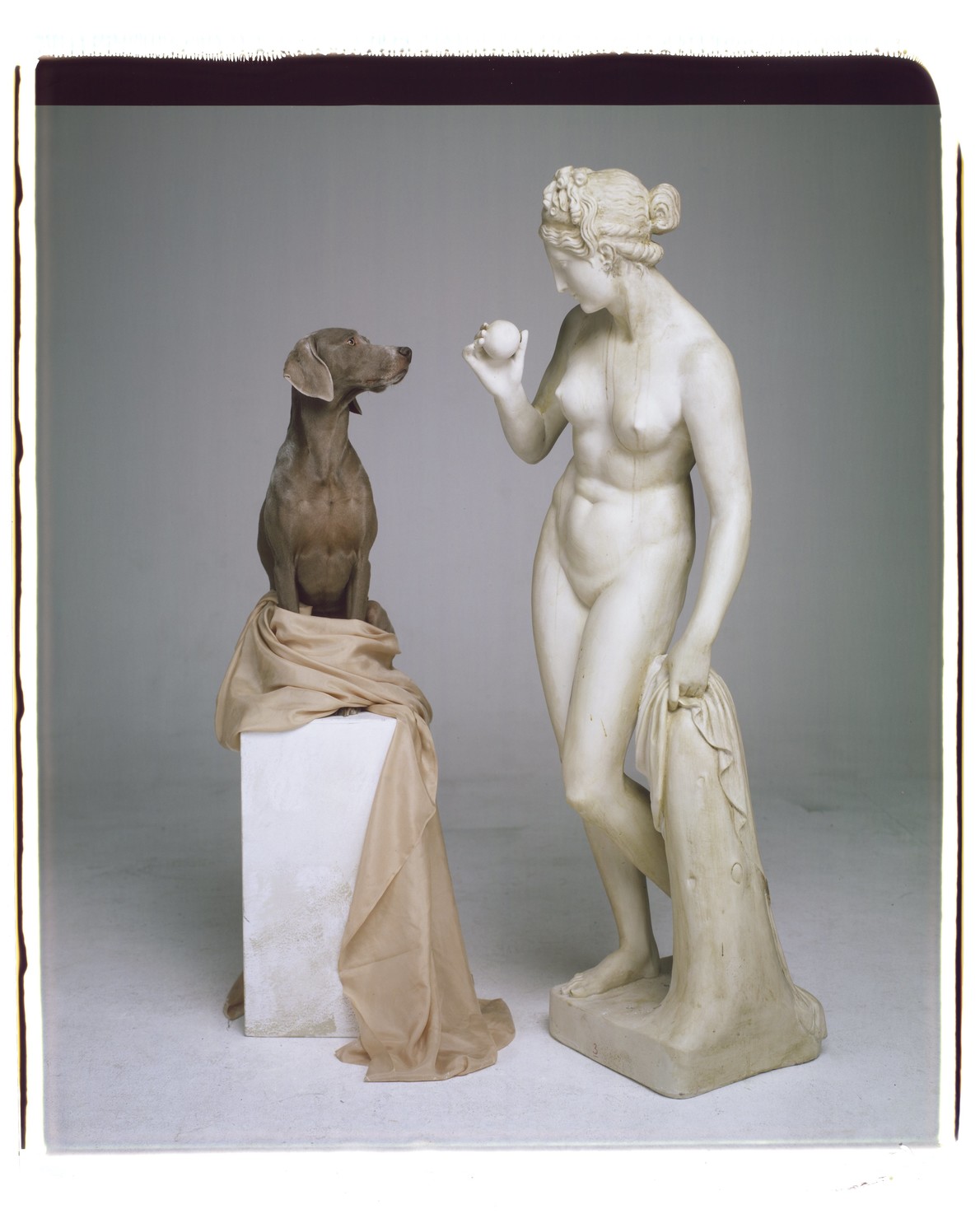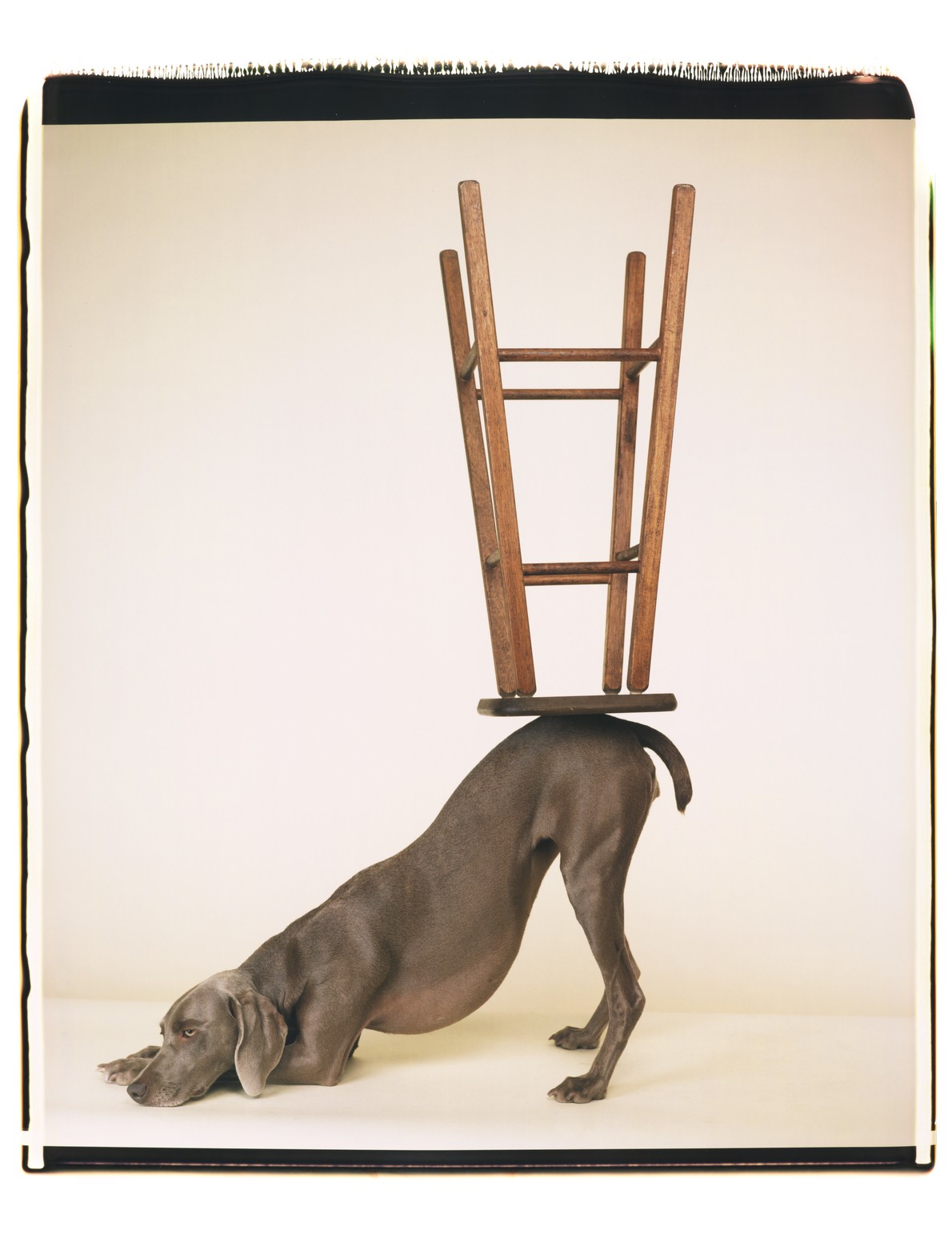 Friends
Past event
Meet at the front desk
$8. This is a Friends only event.
Enjoy a private viewing of William Wegman: Being Human before it opens to the public.
Friends receive a special discount entry to the exhibition and can go into the draw to win a copy of the exhibition catalogue.
Present your membership card at Universo Brasserie & Bar to receive 10% off your order on the morning of the preview.
Celebrated curator William Ewing will give a tour through the new exhibition at 10.30am.
Find out more about becoming a Friend here to get access to special events only available to the Friends.