B.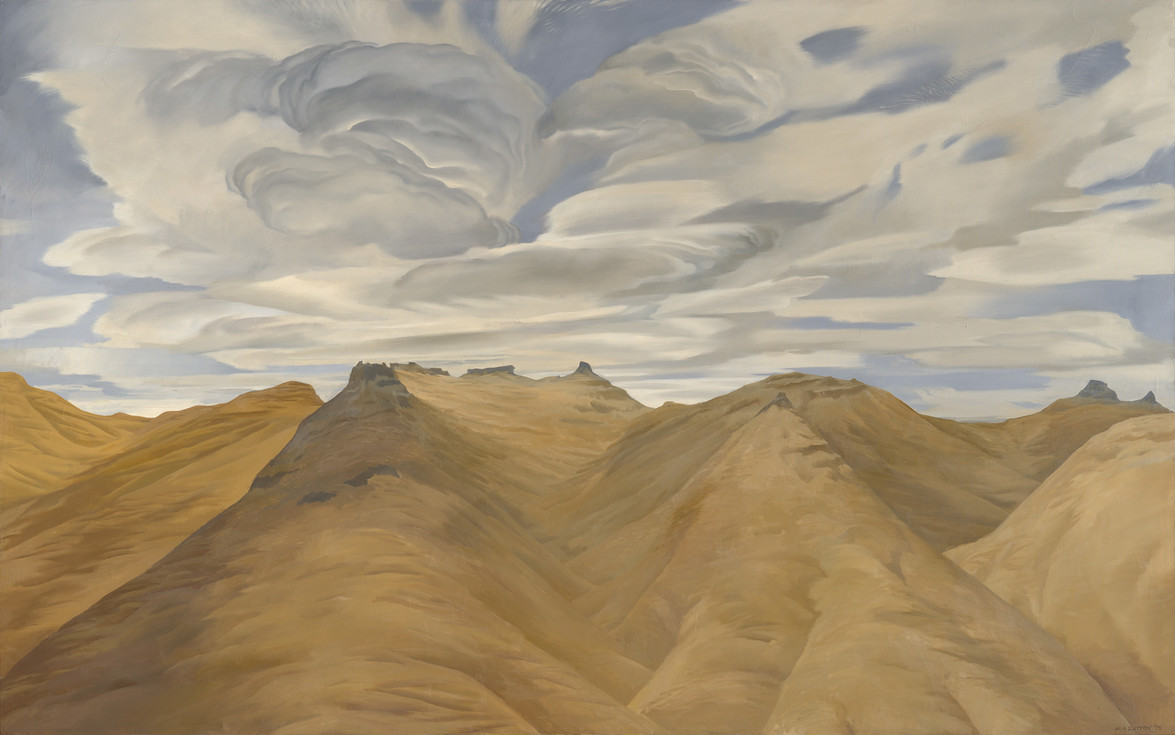 What's On at the Gallery in Autumn?
Media Release
Autumn is on our doorstep and it's a perfect time to visit Christchurch Art Gallery Te Puna o Waiwhetū. Come and experience incredible art, express your creativity through art courses and workshops, attend an artist talk, event or activity and explore your world in a new way through art.
There's a range of exciting events and exhibitions on in March, including one very special event, the Uncomfortable Silence opening party. Join us on Saturday 7 March from 2–8pm in the Bayleys Knight Frank Foyer to celebrate the opening of our new emerging artists exhibition with an afternoon of diversions that is not uncomfortable or silent.
Celebrate Pride 2020 at the Gallery with a life-drawing class like no other – drinking and drawing with a side of burlesque at Dr Sketchy's Life-drawing Class. Check out our other Christchurch Pride 2020 events including John Walter's film A Virus Walked into a Bar, and come listen to visiting scholar Dr Elizabeth Kerekere share her research into Takatāpui and how LGBTGIA+ experiences can be found in Toi Māori. Join Dr Elizabeth Kerekere on Takatāpui in Art and Imagery from 3pm Saturday 21 March.
Other not-to-be missed events include a live surround-sound sculptural experience by Baltimore electronic-pop duo Hamerkop, made up of one part Annabel Alpers (Bachelorette) and one part Adam Cook. Their new work Remote is a live, multi-speaker, surround-sound experience that blends field recordings, pop and minimalism. Join us for Hamerkop's Remote on Wednesday 4 March at 7pm in the Philip Carter Family Auditorium. Entry is $25. Tickets are limited so book now!
Bring the family along on 5 March and take part in a colourful sensory adventure for Art Safari, our ever-popular workshop giving pre-schoolers and their families a chance for pre-schoolers to paint, glue, print, stamp and colour without making a mess at home. Art Safari is designed for our youngest budding artists between 2-4 years old.
And for the littlest people in your life, don't forget our free guided art tour, designed especially for parents with babies. Buggies are welcome on this 45–60 minute tour of the Gallery's highlights and no bookings are required. Join us by the front desk at 10am on Thursday 5 March for Oh Baby, It's Art!
Come and explore a largely historical selection of artworks crackling with lively visual storytelling in Persistent Encounters. Encompassing striking realism and thoughtful narratives, this exhibition draws on treasured works of art from the Dutch Golden Age to the modern period that resonate across time. Persistent Encounters opens 10 March.
Be swept away with a collection of vast and breathtaking skies in Gathering Clouds, starting with John Gibb's Shades of Evening, the Estuary – the first painting acquired by the Canterbury Society of Arts in 1881. Find wonder and respite in artists' tributes to the fleeting and intangible in this beautiful exhibition, opening on 7 March.
Remember, no trip to the Gallery is complete without a visit to our Design Store to browse the ever-changing range of creative products in our Design Store, before heading to Universo café to sample their delicious selection of food and beverages.