Music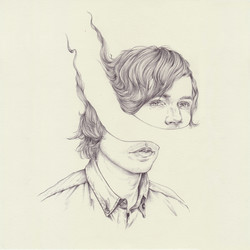 Our first gig of 2017 is going to be massive! Multi-instrumentalist Grayson Gilmour is hitting the Gallery with his band and a brand new set full of material from his soon to be released album Otherness (due out mid-2017). Support comes from the amazing Purple Pilgrims and New Dawn!
To ensure gig-goers are hydrated we will have two cash bars open, serving Three Boys beer, Yealands wine and All Good organics. When you get hungry, we will have food trucks on our forecourt serving incredible eats. And our downstairs galleries will be open before Grayson hits the stage, so you can check out our incredible summer exhibitions, The Devil's Blind Spot and Energies: Haines & Hinterding. Don't miss out on this awesome party—get your tickets early.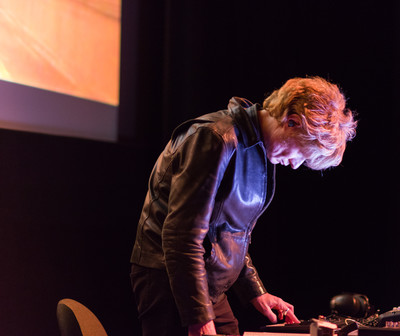 J.G. Thirlwell
J.G. Thirlwell is man of many monikers and even more projects: from the epic avant-garde electro-rock of his thirty-five-year Foetus act to scoring orchestral work; creating sound installations to writing cartoon soundtracks. Fellow sonic artist, Jo Burzynska caught up with the Melbourne-born but long-time New York-resident composer/producer/performer at the Gallery before the opening performance of his first ever New Zealand tour.
Load more