Exhibitions
Events
On display
Charlie Chaplin's The Gold Rush / live piano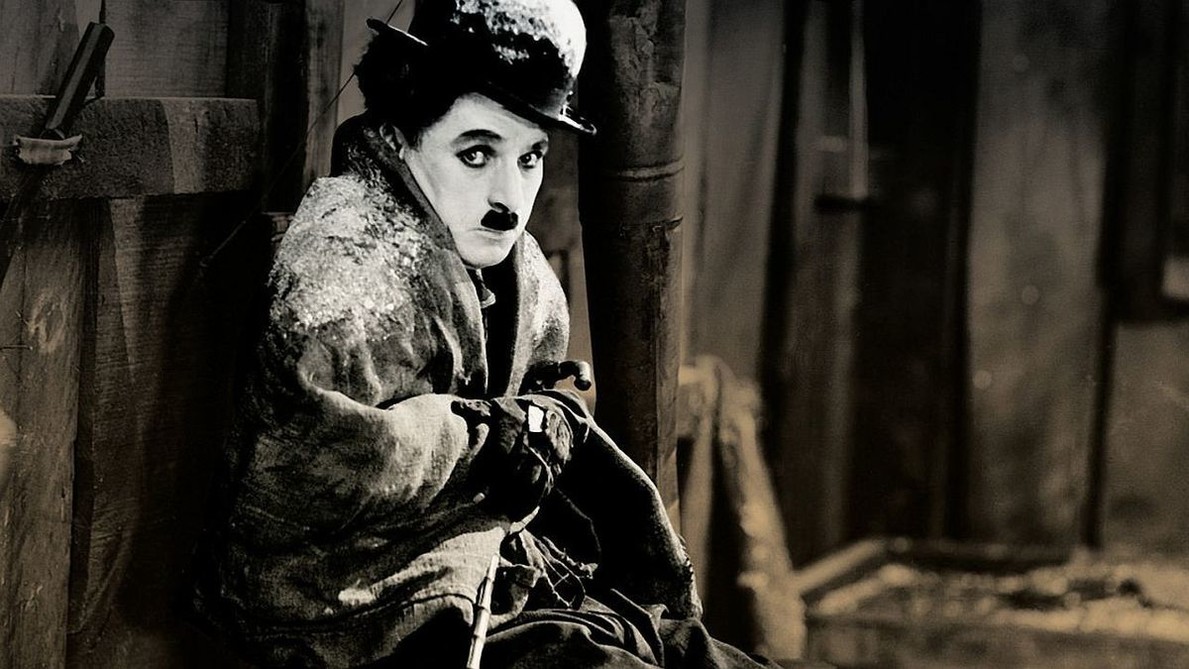 Film
Past event
Philip Carter Family Auditorium
Free
The whole family will love the heart-warming hilarity of Charlie Chaplin in his silent-film masterpiece The Gold Rush (1925), which charts a prospector's search for fortune in the Klondike.
This film will be presented with live piano accompaniment by outrageously talented Christchurch musician Frankie Daly who will improvise the soundtrack to this classic comedy for over an hour straight! Not to be missed – drama, laughter and beauty in volumes.
Frankie is a recent graduate of the Ara Jazz School, and absolutely nailed it with last week's screening-performance of Buster Keaton's The General to our audience's great delight and amazement. Musically it's not what you would expect - it will be a whole other experience, and very much Frankie's own creation.
69 mins / black and white